As a felon, getting a job in the society can be daunting and difficult. The tension has even built up over time as most employers carry out background checks to know more about their applicants. With this in mind, most felons are filled with anxiety because they don't know how their criminal records will be handled. There is a social stigma that goes along with felons which makes it quite difficult to land a job even if you possess the required marketable skills.
Surprisingly, most of the top companies around the world are still in the business of actively hiring or employing felons in 2019. As an ex-offender, it can be rewarding to carry out background research before applying to any company. There are some firms that are generally friendly with felons, and knowing this will boost the success of your job hunting.
Best Careers for Convicted Felons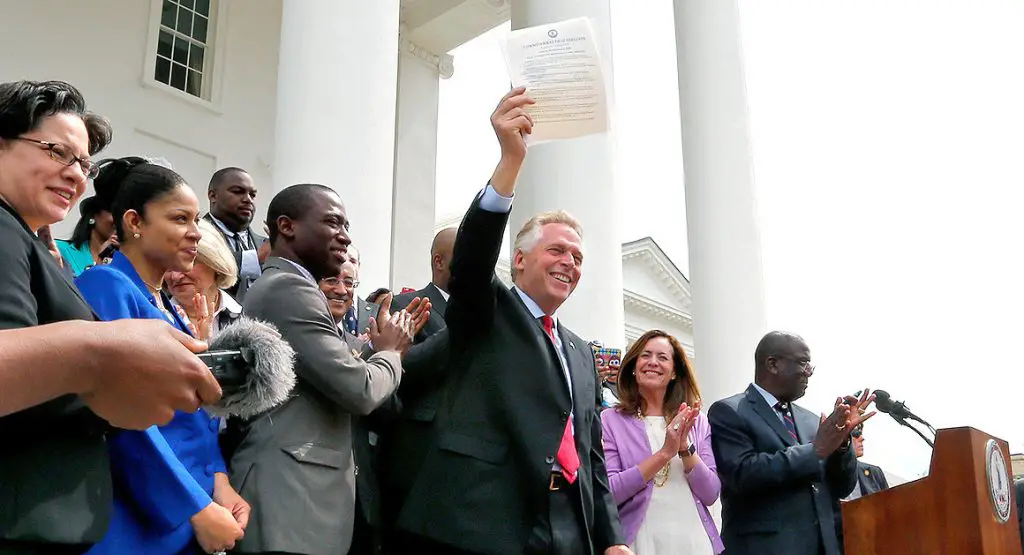 We shall be looking at the most reputable global firms that hire ex-offenders or felons. To make this more simplified, we shall break them down into different industries.
Food and Hospitality Industry
The food and hospitality industry is one sector that highly considers felons for hiring, even felons that are recently released. This industry is one that suffers from getting competent workers, so if they see a hardworking person that is a felon, they will hire him straight away. Let's look at some of the companies that fall into this category.
McDonald's
While the food industry is suffering from huge staff turnover, most of the bigger firms are dealing with this situation by hiring competent workers that are ready to work and build their careers in the industry. So as a felon, if you are ready to work diligently and be dedicate to your work, there is a huge hope for you to grow beyond just dishing out fries and burgers.
However, it is noteworthy that McDonald's functions as a franchise. So when applying, you need to state clearly in your application where you are willing to work – either their franchise divisions or their cooperate divisions.
In a situation where a McDonald's food outlet is owned and managed by a franchisee, there may be a slight change in policy when it comes to hiring felons.
Starbucks
When it comes to the coffee business, there is no doubt that the first name that comes to your mind is Starbucks. Currently, the Seattle-based company employs almost 300,000 people globally, and felons are among the employees. They take their time to review every application submitted by a felon to see if they will be considered. Though the company holds it to itself to hire and continue to hire convicted felons.
You can start with an entry position as a cleaner, washer or server, and you will undergo training to become a barista. And as you grow in experience, you become a supervisor. There are also corporate positions available, but the most advertised ones are in-store. So if you are cool with interacting with people, Starbucks will be a nice place for you.
Aside from McDonald's and Starbucks, other companies that fall under this category include Applebee's, KFC, Denny's, Domino's Pizza, Jack in the Box, Jimmy John's Sandwiches, Dunkin Donuts, Subway and Luby's Cafeteria's.
The Military
The military is another sector that gives felons a reasonable job consideration. Countries like the US and the UK are the friendliest when it comes to employing felons. Since there is a shortage of manpower in the military, it becomes easier for felons to land a job in the military. No wonder it has become normal to see military personnel with a criminal history.
See also: Does the Army Accept Felons?
In spite of what most people perceive, the military is more than just soldiering. There are different roles and positions available in this sector, including medics, communications specialists, drivers, and chefs. The British Military alone has over 200 areas of specialization.
Although there is a rigorous background screening that will take place after submitting your application, your felony won't automatically disqualify you from being considered. So while serving your jail term, you can learn useful skills you can use after being freed.
With a nice salary structure, defined career path, and job guarantee, the military is definitely a nice option to be considered by felons.
Technology
The technology sector is not left out when it comes to companies that hire felons. We shall be looking at a big name under this category.
Apple
In 2015, Apple came under fire for their sense of discrimination against ex-offenders during a huge project that took place in California. They were compelled to publicly state their company policy to clarify issues regarding felons and their job recruitment. Most applicants claimed that they were rejected due to their criminal history, and since then, Apple has removed that embargo. They promise to critically evaluate all applications received for any position advertised to the public.
This is definitely a good thing for felons because they can now apply for Apple-specific Internships, corporate roles, support roles, and in-store sales. You can now even work from home as an advisor, handling customers complaints online. Remember that you must have enthusiasm and working knowledge of the company's products, good problem-solving skills and amazing customer service skills for you to be able to succeed in this company.
Other tech giants including Google and Facebook have taken the pathway of Apple when it comes to hiring felons. Although they were uncertain over their stances, these big tech companies have signed up the USA government's Fair Chance Business Pledge. This is an agreement that offers rewards to firms that hire ex-offenders or felons.
Telemarketing/Call Centers
From a report gotten from the Cooperative of Felon Friendly Employer (CoFFE), firms in the telemarketing sector are willing to employ people who have a felony history. Blue-chip firms such as Dell, AT&T, Verizon, Sprint, Greyhound, Fed Ex and United Airlines all have telemarketing operations and call centers that hire felons.
Check out the List of Companies that hire felons.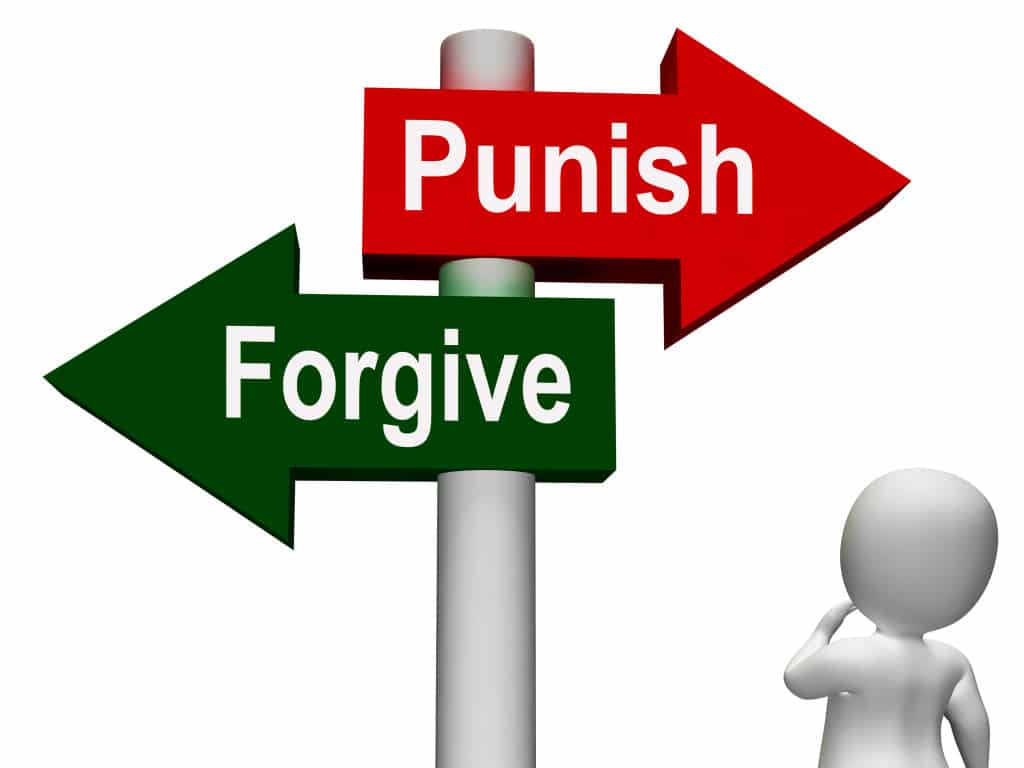 Robert Gomez was born and raised in the Bronx, New York. He currently lives in Northern California with "the wifey," "the kids," "the dog," and "that cat," 🙁 He is also a former journalist who has interviewed murderers on death row. Felonyfriendlyjobs.org was born to help ex-felons get a second chance in life.