Although obtaining a job as a felon can be quite challenging, it's not impossible, and given the circumstances (having recently left prison), finding the job that pays most should be one of your goals.
Most of the time, it is best to seek a high-paying blue-collar job if you want to receive an income that will meet your personal needs and your family's needs. The occupations that I'm going to cite and discuss below are your best bet if you're currently seeking employment.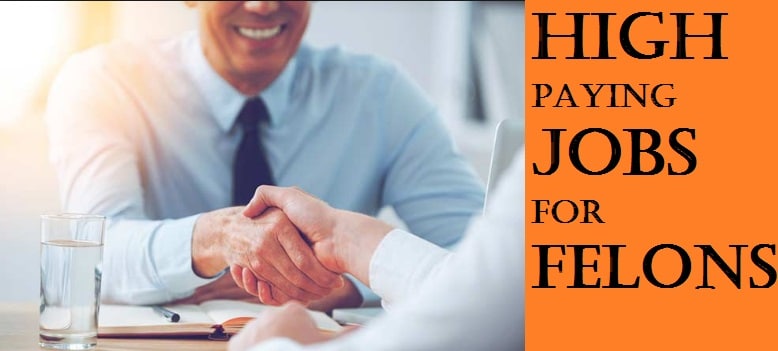 Offshore Driller
Oil drillers make a decent amount of money during their employment, keep in mind that most of them are required to spend around a month on an oil rig, followed by a two-week break which is super convenient if you ask me. This job is available in areas such as the Gulf of Mexico and Alaska, so if you're willing to work as a driller, you should probably consider moving to the southern states or the far north.
Delivery Work
Stereotyped as a job that's mainly done by students, working as a delivery person for a restaurant or a pizza place is also another job that you might want to consider. In addition to the minimum wage that you'll be receiving, you'll often get tips from people you deliver to. Just make sure to deliver the pizza or the food in time for a better chance of getting a decent tip.
Receptionist
As a felon, as long as you avoid applying for jobs that include cash handling, you have a pretty decent chance of getting a job as a receptionist. Working for a contractor or as a front desk presence,for example, will most likely land you better pay and more benefits.
Construction Jobs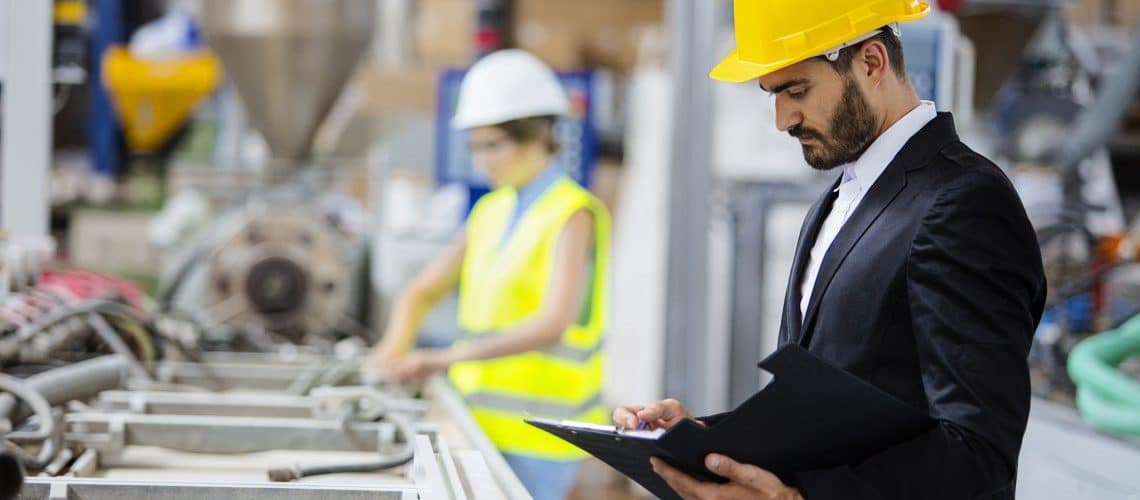 Whether you manage to obtain a job as a carpenter or you simply work in the clean-up crew, the construction trade is the ideal way to get back into the ever-going life of society. I mean, if you're into movies and television, you probably have noticed a protagonist who recently got out of jail working in a construction site, it's that common. Construction jobs can include day labor jobs and trade work, such as a welder, a drywall installer, a plumber, an electrician, and more. While experience is needed in the case of working as an electrician, you can simply join a crew installing insulation.
Since pay is our concern here, make sure to look into the offerings in the construction field, also, try to choose an area where construction workers are needed throughout the years such as the Southwest. This is due to the fact that temperatures are moderately warm in the SW, and working in a construction site in colder areas, especially in wintertime, can be quite hard.
See also: List of Jobs Felons Cannot Do | Trucking Companies that Hire Felons
Telemarketer
You can quickly obtain employment in a telemarketing company due to the nature of this job. Phoenix is one of the most significant hot spots in the country when it comes to this kind of job, if you happen to be there, you should expect to quickly get hired and paid the same week. The hourly wage is also pretty decent in this part of the states.
Translator
If you happen to be bilingual (or trilingual, etc.), then you should consider working as a translator. There are many translation websites online where you can apply and work. As long as you fluently speak English and another language (or even more for that matter), you're good to go.
Salesperson
Getting a job as a salesperson in boutiques, small marketplaces and such can be very easy if you happen to have the right persuasive skills. Most of these places won't even bother doing a background check about you if you have the necessary skills.
Other jobs
As a felon, you can also work as a janitor, a cook, a used car dealer, and many more. Most of the positions listed above don't require any kind of a background check. In other jobs, the employer is just in need for someone to do the job, and he doesn't really care about the background of the employee.
Remember that you may have to start out with a rather low paying job at first, but as long as it goes well, you can always look for something better.