Does Bank of America employment background check new employees? It doesn't matter if you are just starting out in finances, looking for your first loan, or you've got the same savings account you had in high school, you need a bank. This is especially true these days with the way that everything is set up.
It just seems like companies only want to deal with direct deposits and online banking. Heck, there are hardly any more paper bills or checks at all. In fact, opting out of receiving a paper bill will save you a little bit of money on your bills. When it comes right down to it, banks are an essential part of life today.
As true as this is, there is certainly no shortage of banks to choose from. You have People's Bank, Bank of America, Citizen's Bank, and tons more. These banks have been around for a long time and not only provide an excellent financial platform for their customers, but they provide plenty of opportunities for people looking to delve into the financial world.
This is especially true with Bank of America. However, before you just run out and start applying to your local Bank of America for a job there are several things that you need to know. Things about their hiring process as well as their background check.
What Exactly Is Bank Of America?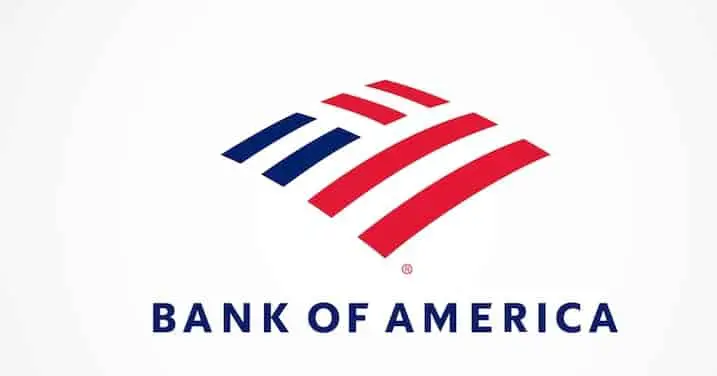 Before you learn about Bank of America's background checks and hiring processes, it is essential to learn about the bank itself. It is highly likely that you've heard of the bank before. You may even do business with them daily or weekly. That being said, there are still some individuals that are unfamiliar with the institution and what they have to offer.
Bank of America is just your run-of-the-mill investment bank and financial service company. With a headquarters located in Charlotte, North Carolina, they offer financial and banking solutions for customers worldwide, both business and personal.
The institution alone is responsible for employing nearly 200,000 people. This is pretty impressive in today's time, and these individuals work in a wide range of areas. You'll find them working in everything from administrative tasks to customer service, accounting, human resources, investment banking, marketing, project management, relationship management, sales, technology, and tons more.
Simply put, you don't have to be a financial wiz or an investment guru to seek employment opportunities at Bank of America. The institute offers a wide range of diverse employment opportunities for individuals all across the world. Top pay also isn't the only benefit that employees of the institution get to take advantage of. Employment at Bank of America will also come with:
Medical Insurance
Dental Insurance
Vision Insurance
Life Insurance
Disability
Wellness Programs
Parental Leave
The Hiring Process
While working for an institute like Bank of America might sound great, there is much more to obtaining a job than just walking in and applying. Unfortunately, not everyone that applies will land a job. Only a lucky select few will be lucky enough to work for Bank of America even though they employ nearly 200,000 people.
The people that work here aren't willing to give up what they have. That being said, the hiring process for each branch can vary depending on a variety of things.
It might depend on the region that you are applying in as well as the role of employment that you are applying for. For instance, financial administrators in Colorado might be required to meet more rigorous standards than those applying in Kentucky might.
The entire process might even be more different for those individuals that are applying for maintenance positions with the institute. All that aside, before even applying for a role at the company it is highly advised to make sure that you qualify. Some positions might require years of college in specific areas. Some positions might require you to have previous experience in the field.
It will on be if and when you meet or exceed all the required standards that you'll be considered for the position in question. If you do happen to meet all the qualifications, you'll likely be contacted by one of the company's recruiters. He or she will contact you and coordinate the next steps of the process.
Read Also: Does US Bank Background Check?
Standing Out From The Competition
While it is never easy to stand out from the competition these days, Bank of America does have some preferences for your resume. Setting your resume up in a specific way might help you stand out from the competition and increase your likelihood of securing employment.
The company usually likes it when the applicants customize their resumes so that it specifically fits the specific job that they are applying for. Just keep in mind, this is a highly desired company that receives literally thousands of resumes in a single day.
Going through every one of the resumes can be painstaking and dull after a while. Customizing your resume so that you highlight the specific skills needed for the role in which you are applying is just one of the many ways that you can stand out.
Keep your resumes to a minimum of 1 to 2 pages in length as well. Make everything clear, easy to understand, and clean cut. Doing so and specifically highlighting the skills that you can bring to the table for the position that you are applying for will help you stand out from the competition.
What Kind Of Background Check Does Bank Of America Do?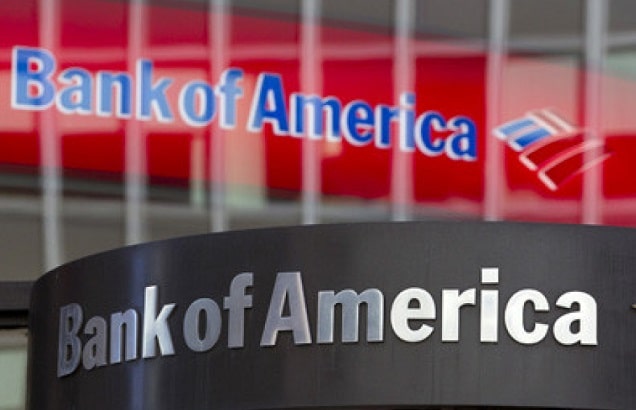 Bank of America doesn't discriminate against anyone, but you will be required to meet certain standards before you are considered for a position. This, of course, will depend on the position that you are applying for as well as the area that you are applying for that position in. For instance, as was somewhat mentioned before, maintenance men in Colorado might be under more scrutinize than maintenance men applying in Kentucky.
That being said, you can expect Bank of America to poke into your background. While just about every employer today is going to do a background check, you can expect Bank of America to dig deep into your background. They will not only check out your criminal record, but they are going to check out your financial background as well. They are, after all, a financial institution. Bank of American does a very thorough and investigative report when considering employees for a role.
They use what is known as the BIG Report, which is considered a credible company that validates your background in a timely manner. Whether you've had several speeding tickets in the past few years or owe on an outstanding loan, there is a good chance that they will uncover this information.
Now, whether or not this information disqualifies you from the position will depend on the type of position that you are applying for as well as the area you are applying for the position in. You'll likely even be required to offer up your fingerprints.
How Far Back Does A Bank Of America Background Check Go?
So as you can clearly see, Bank Of America is serious about the individuals they hire. They only want the best of the best, but even the best individuals have made mistakes in their past. Is it possible that something dumb and stupid you did in college could knock you out of your dream job?
Of course, it ultimately depends on the type of position that you are applying for and the area where you are applying, but it is highly probable that it won't disqualify you.
Most employers usually only go back about 7 years on background checks. However, there might be some exceptions to this. If you are applying for a salaried position, the company might dig further.
If you are applying for an hourly position, the company might not dig as far. Ultimately, it comes down to the type of position that you are applying for and where you are applying. That being said, you can likely bank for 7 years.
What Do Banks Look For In A Background Check?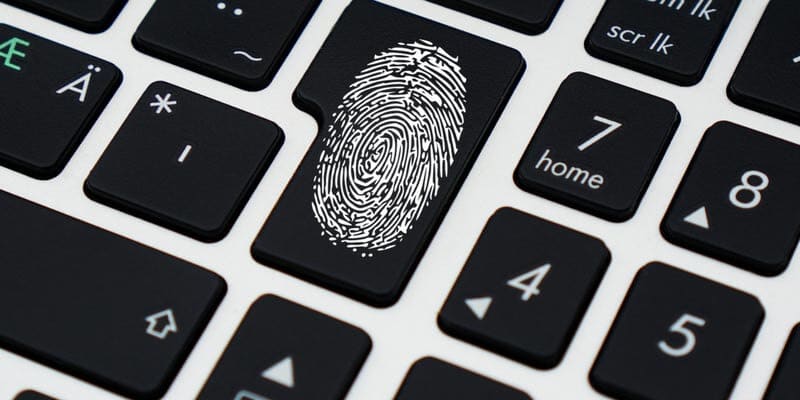 So, when Bank of America does a background check on their employees what exactly are they looking for? Are they concerned with the fact that you missed out on a couple of rent payments? Are they worried about whether or not you've had some run-ins or encounters with the law? What exactly are these companies looking for? Those are all very good questions. Given that banks are privy to personal and sensitive information they have to vet their employees thoroughly.
This means that most banking institutions are going to use criminal history checks that specifically look for convictions applying to Section 19. Identify theft, embezzlement, and fraud are no doubt at the top of the list for these institutions, but it might not be all they are looking for.
Some banking institutions will also consider violent or sexual crimes against humanity. These institutions not only have to promise their customers safe and secure services, but they have to offer their employees a safe and secure working environment.
Thank being said, bank background checks typically go way beyond criminal history. They also want to make sure that their employees are being open and honest about their education, professional credentials, and previous employment. A lot of banks today will even use credit history checks to learn more about their employee's financial habits.