Have you ever thought about getting a job with DHL? The company has become one of the largest logistics firms in the world. Does DHL background check new employees?
DHL can help people deliver packages around the world. You've likely received a package from DHL at some point. It directly competes with FedEx and UPS.
If you're looking for a great job, try applying for a position with DHL. It could pay dividends in the long run. Just remember that you will have to submit to a DHL background check.
Quick Navigation
How long does the background check take? What will it check for? More about this will be provided below.
More About DHL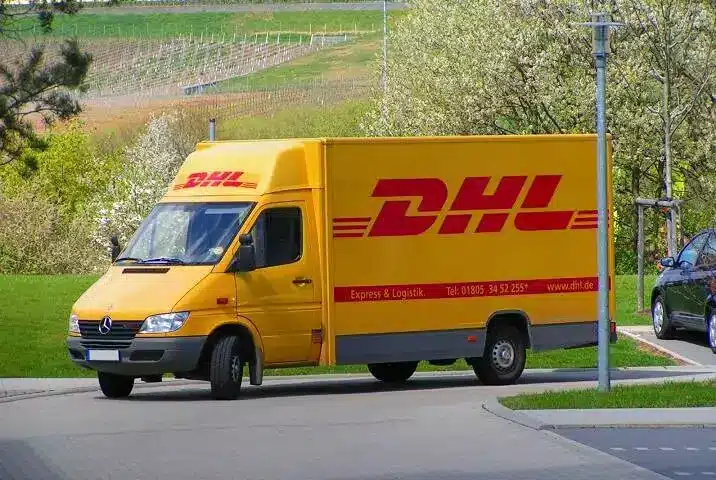 DHL or DHL International GmbH is an international package delivery company based out of Bonn, Germany.
It was founded in San Francisco but eventually moved to Germany. Dr. Frank Appel is the current CEO of DHL.
It offers several products, including DHL Express Worldwide, DHL Express 12:00, and DHL Express 9:00. Its parent company is Deutsche Post. DHL serves customers around the world.
In 2020, it was estimated that DHL employed more than 380,000 individuals. Initially, it focused solely on intercontinental and offshore deliveries.
However, the success of FedEx convinced the company to begin offering intra-US services.
DHL Employee Benefits
One of the best things about DHL is the fact that the company offers outstanding employee benefits. Once you've secured a job with DHL, you can guarantee that you're going to be treated right from start to finish.
For instance, the company offers flexible spending accounts, life insurance, health insurance, dental insurance, and vision insurance.
You'll also have access to financial and retirement benefits such as a retirement plan and 401k. Performance bonuses are sometimes provided to hard workers.
DHL also provides its workers with paid holidays and paid time off. Suffice to say, DHL is going to treat you right.
It is worth getting a job with this company because you'll have a stable job with excellent pay and great benefits.
Does DHL Background Check in 2022?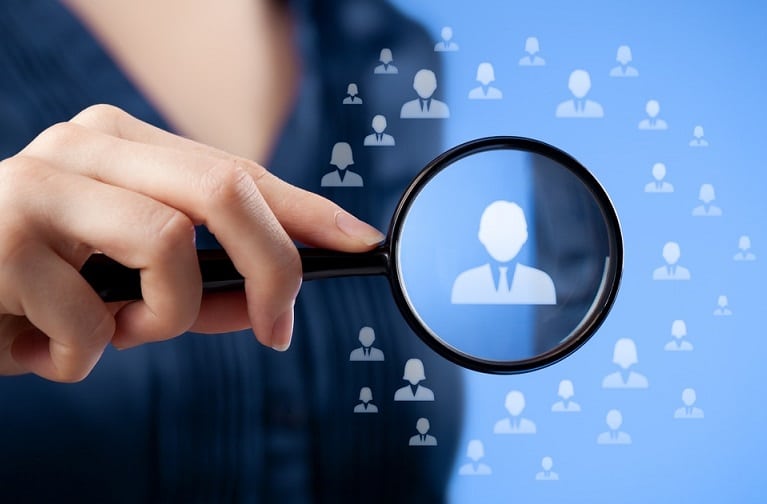 If you try to get a job with DHL, you're going to be background checked. You won't be able to avoid this crucial step.
The company conducts background checks on its workers to ensure that it is only hiring the best workers.
The company doesn't want to hire people who've been convicted of violent crimes.
Therefore, it runs background checks on all workers. Once it has done this, it can rest assured knowing it isn't hiring people who will create problems in the future.
Does DHL Hire Felons?
Although some companies aren't willing to hire felons, others are. DHL fits into this category. The company regularly hires felons, but not all of them. The company usually doesn't hire violent felons or sex offenders.
In addition to this, it may not hire someone who was released from prison a few days ago.
You'll have to wait a while and prove that you're not going to commit another crime. Once you've done that, you might have a chance of getting the position.
Even if you have a felony conviction, you might be able to get a job with DHL. Since the company hires felons, it is worth trying.
What Rules Out A Candidate?
Now, you should find out what is going to rule out a candidate. Once your background check is returned, DHL's human resources person will study your background check.
They'll look at the provided report to find out whether you're a good candidate for the job. Although the company hires felons, it won't hire everyone.
For instance, DHL usually doesn't give jobs to violent felons. If you were convicted of murder or manslaughter, you might not get the job.
You also likely won't get the job if you were convicted of sexual crimes. DHL usually won't hire sex offenders. You may be obtaining a driving position with DHL.
If so, the company will also consider your driving record. You'll need a clean driving record although it might hire people with one speeding ticket.
How Long Does It Take?
Remember that the DHL background check won't be returned in a few days. Instead, it is going to take a while to receive the background check.
Once your information has been sent to the 3rd party company, the company will begin compiling your report.
Once they have your information, it will normally take up to seven business days to hear back from the company.
Just remember that the process can take a lot longer when the country is experiencing a hiring boom.
What Does It Check For?
A DHL background check is going to look for several things. For starters, the company will be eager to learn more about your educational history and employment history.
It'll also use the report to confirm your identity. Finally, the company wants to know more about your criminal history.
It might check your driving history too. Regardless, all this information will be used to determine whether you're good for the job.
Does DHL Run Pre-Employment Drug Tests?
Yes, DHL screens all qualified candidates for illicit drugs. Job candidates must report to a local testing facility to submit a urine sample for a pre-employment drug screen.
DHL provides the candidate with a drug screen deadline. You must arrive at the designated testing facility before the deadline ends.
The company tests for marijuana, cocaine, opiates, PCP, methadone, ecstasy, oxycodone, methamphetamine, and amphetamines.
Summary
DHL is one of the top logistics companies in the world. If you're trying to get a good job that will last for many years, apply for a position with DHL. It'll pay dividends in the long run.
The company provides its workers with excellent benefits and reasonable pay. Just remember that you'll have to complete the background check before you can get the job.
FAQs on Does DHL do background checks
What Does DHL Look For On A Background Check?
Ultimately, DHL is going to look for numerous things when conducting background checks.
First, the company will want to make sure that you're telling the truth about your identity, employment history, and financial history.
They'll also try to confirm that you're not going to create problems for the company. If you've been convicted of violent felonies, you likely won't get the job.
If your job requires you to drive, your driving record will be checked as well. If you have too many crashes or speeding tickets, your chance of getting the job will be significantly lower.
What Do They Check On A Background Check?
When you submit to a background check, certain information is going to be checked. First, the company will look at your educational history, employment history, and identity. They'll also check your criminal history.
How Long Does DHL Background Check Take?
Remember that the DHL background check process is going to take a few days or longer. In general, your information will be sent to a third-party company that will compile the background check.
Once the 3rd party receives your information, it can take them up to 7 business days to deliver the report to DHL. When demand is much higher, the background check procedure can take a little longer.
Does DHL Charge For Background Checks?
You might be worried that you're going to have to pay for the DHL background check.
Rest assured, knowing that you won't. Most companies are going to pay for background checks and drug tests. Suffice to say, you shouldn't have to pay for anything.