The Department of Transportation "DOT" has strict requirements for drivers of Commercial Motor Vehicles "CMVs". One particular requirement that comes to mind is a head-to-toe physical. The Federal Motor Carrier Safety Administration "FMCSA" requires all drivers of CMVs to undergo an extensive head-to-toe physical. The DOT physical is complex, requiring participants to undergo a series of tests. Do they drug test for a dot physical?
FMCSA protects all motorists from incompetent commercial truck drivers with a DOT physical. To qualify as a commercial vehicle, trucks must weigh over 10,000 pounds.
In other words, the Gross Vehicle Weight Rating "GVWR" must be over 10,000 pounds. Trucking companies and DOT utilizes large underground or above-ground scales to weigh vehicles to determine if they qualify as a CMV.
What Is A DOT Physical?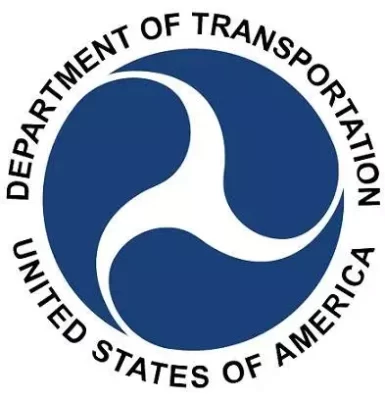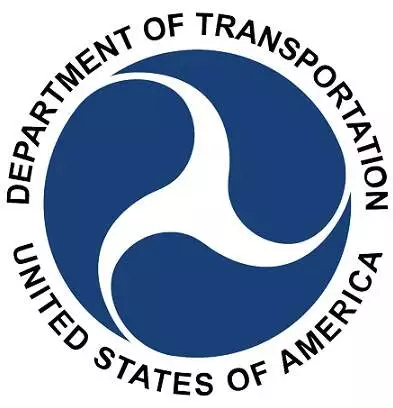 As previously mentioned, DOT Commercial Driver's License "CDL" requirements include a head-to-toe physical. All CMV drivers must obtain a CDL to legally operate on state highways, county roads, and public streets.
The CDL physical consists of a series of testing procedures, all of which are completed by an authorized medical provider.
To legally perform DOT physicals, physicians must seek and obtain a certification from FMCSA. Qualifying medical providers will be listed in the National Registry of Certified Medical Examiners' "NRCME" registry.
What To Expect At A DOT Physical?
All CDL applicants are required to undergo a DOT physical. The first step is to choose an authorized FMCSA-certified medical professional.
Find an authorized DOT testing center near your home to avoid long commutes and being late. Most FMCSA-DOT testing facilities are open 5 days a week, Monday through Friday, no weekends.
When you arrive at the testing center, you will be required to validate your identity. Check-in with the receptionist upon arrival at the facility.
You will be required to prevent a government-issued identification card, with a most recent photo. The identification card must be active for validity.
Drivers with preexisting illnesses may be required to provide the doctor with a copy of their medical records. One example is epilepsy, another is obstructive sleep apnea. People with a history of epilepsy do not qualify for a CDL until they have been off treatment for at least 10 years.
To obtain a DOT medical card, you must meet the FMCSA physical requirements. A DOT medical card drug test has an expiration date of 24 months from the initial DOT physical.
See Also: DOT Medical Card Drug Test
Does A DOT Physical Include A Drug Test?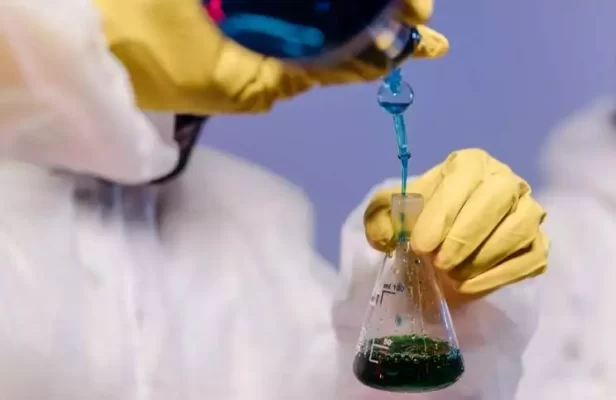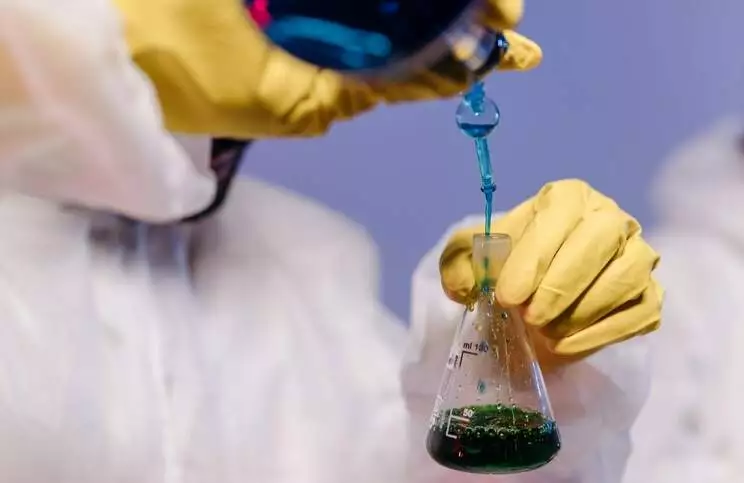 A drug screen is not a requirement to obtain a valid CDL. However, there are a few instances, where you may be required to undergo a drug screen during a DOT physical.  If the employer requests a drug screen, you will be required to submit a sample.
If you are required to submit a urine or blood sample for a DOT drug screen, it will play in your favor to know what is detected. According to FMCSA, the DOT drug screen detects drugs categorized into 5 classes. The classes include:
Cocaine
Phencyclidine (PCP)
Marijuana
Methamphetamine and amphetamine
Opiates (derivatives of codeine and opium)
A DOT drug test that detects alcohol may also be included in the examination. The alcohol test identifies a blood alcohol concentration of 0.02 percent or higher.
How To Pass A DOT Physical Drug Test?
The only way to secure a negative result on a DOT drug screen is to avoid all illicit drugs. It is unusual for drivers undergoing a DOT drug test to take risks by ingesting controlled substances the day before their appointments. However, stranger things have occurred.
DOT utilizes cutting-edge technology to combat synthetic urines. Specimen validity testing is now utilized to determine if a urine specimen is real or synthetic. Temperature measurements are also effective for this purpose.
Not all applicants will be required to undergo a DOT physical and drug test.
Why Does DOT Drug Test?
Have you decided to get a job as a driver? If so, you might need to obtain a commercial driver's license. Before you can drive a commercial motor vehicle, you'll have to complete a Department of Transportation physical exam.
The exam is going to check your health and drug use. The Department of Transportation wants to make sure that Americans aren't put in danger.
Therefore, it will keep potentially dangerous drivers off the road. If you have medical conditions, the agency may consider you a risky driver.
For instance, diabetes, poor vision, sleep apnea, and other conditions could make it risky for you to drive a vehicle. If you experience a problem due to your health, it'll be difficult to drive.
Then, you're going to be a high-speed missile. The Department of Transportation drug tests to ensure that you can drive a vehicle without major risks.
A Different Drug Test
It is vital to understand that the DOT physical does not include a drug test. However, you're likely going to be drug tested later.
Remember that you're not working for the Department of Transportation. Instead, you're licensed by DOT. You'll be working for a different company. With this in mind, you have to realize that DOT doesn't drug test. Instead, your employer may require you to get drug tested after or before the DOT physical.
Although it depends on the company in question, you're likely going to take a 5-panel urine drug test. This is the most common type of drug test for truckers.
The 5-panel drug test is going to check for common drugs including cocaine, opiates, marijuana, amphetamines, and phencyclidine.
If you've been using one or more of these drugs, you'll fail the test, and you won't get the job. Stay healthy and clean to avoid potential problems.
Overall
The Department of Transportation has to go above and beyond to ensure that Americans are protected on the country's roadways.
Therefore, it is going to check the driver's health to ensure that they're a good candidate. If you have certain health problems, you could be a danger on the roadway.
DOT generally doesn't drug test. Instead, the company you're working with will. It is your responsibility to remain clean so you can get and keep the job in question. You'll also want to stay healthy so you can pass the DOT physical without any issues.
FAQs on DOT Physical and Drug Test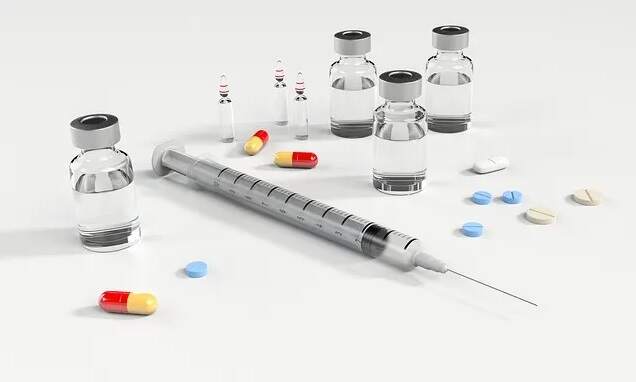 What Tests Are Done In A DOT Physical?
The DOT physical is conducted to ensure that you're healthy enough to drive a commercial motor vehicle. The DOT physical will check your vision, hearing, pulse rate, blood pressure, and more.
In addition to this, you'll give a urine sample for a urinalysis. It is done to check your kidneys and look for other medical issues.
What Happens If You Fail A DOT Physical Drug Test?
If a drug test has been requested, there is a risk that you're going to fail it. If this happens, you'll run into certain problems. For instance, there is a chance that you're going to lose your job.
You may need to complete a rehabilitation program before you can return to work. If you want to be a commercial driver, it is a good idea to remain free of drugs to avoid such problems.
Do They Test For Drugs During A Physical?
In general, DOT does not drug test during the physical. However, it can be requested. If it has been requested, two urine samples will be provided. One will check for health issues and the other will check for drug use.
Read Also: Does Kratom Show Up in a Drug Test?