Does Hobby Lobby Background Check? The company has become one of the leading craft stores in the United States. Whether you like painting, stitching, or cross-stitching, you can buy all the necessary supplies from Hobby Lobby.
The company offers many excellent products, including canvases, oil paints, acrylic paints, and yarn. In addition to this, the company has become one of the top employers in the United States.
If you're looking for employment, you should apply for a position at your local Hobby Lobby. When doing so, you should remember that the company is going to conduct a background check on you.
Within this guide, you're going to learn more about the company's background check.
More About Hobby Lobby
Hobby Lobby is one of the leading employers in the United States. It was founded 48 years ago on August 3, 1972. It was founded in Oklahoma City and is still based out of the city.
Since then, the company has continued to thrive and expand. In 2020, it was confirmed that Hobby Lobby was operating more than 930 stores across the United States.
In 2018, the company had a volume of more than $5 billion. Suffice to say, it is very successful. Plus, it currently hires more than 43,000 workers across the country.
Working at Hobby Lobby offers some benefits, including Sundays off. You'll never have to worry about working on Sunday. However, you might have to get your background checked. More about this will be provided below.
Does Hobby Lobby Background Check in 2022?
If you're going to get a job with Hobby Lobby, you're likely going to be background checked. You won't be able to skip this step of the process. When checking the company's available jobs, most of them will mention something about a background check.
The company doesn't have a specific policy, so it is unknown whether this pertains to all jobs. However, it likely does. Therefore, all applicants should be ready to get their backgrounds checked.
Recommended: Does Hobby Lobby Drug Test New Hires?
What Does Hobby Lobby's Background Check Look For?
When you decide to get a job with Hobby Lobby, your background is going to be checked. The company wants to make sure that it is hiring the best workers.
Therefore, it will perform a background check to make sure you're a good candidate for the job. Therefore, the company is going to check your history. They want to make sure that you're telling the truth in your application.
If you lied about your date, employment history, criminal history, or educational history, they'll find out after checking your background. Unless it is a minor mistake, you're likely going to lose this job opportunity.
Furthermore, Hobby Lobby wants to make sure that you're not a violent felon or a sexual predator. If they've found out that you're a violent felon, they can't take the risk of giving you a job. You might get angry and hurt one of the company's customers or employees.
You might not, but Hobby Lobby isn't going to take the risk. The background check process helps the company by ensuring it doesn't hire potential troublemakers.
Will Hobby Lobby Hire Felons?
It is vital to understand that Hobby Lobby is going to conduct a background check on new employees. Therefore, you won't be able to avoid it. Plus, you're not going to avoid telling someone about your criminal history.
Nevertheless, Hobby Lobby may hire felons. From time to time, it hires felons. You can never be positive that they'll hire you. It depends on the current situation and the company's need for workers.
If they need workers in a hurry, you'll have a better chance. However, you should realize that Hobby Lobby isn't going to hire all felons.
If you've been convicted of a violent crime, you likely won't get the job. In addition to this, you'll love the job if you've been in trouble for sexual crimes.
The company has hired felons. However, they're not going to hire all convicted felons.
Is It Worth It?
Should you go through the effort? Will it pay off in the long run? What benefits will you receive when working at Hobby Lobby? Ultimately, the company offers many excellent benefits.
For instance, you're going to receive access to dental, medical, and prescription drug benefits. Hobby Lobby employees get paid vacations and person pay.
Other benefits include a 401k with company match, a flexible spending plan, life insurance, and an employee benefit.
When you visit a Hobby Lobby store, you'll be able to purchase items with a 15% discount. Suffice to say, working at Hobby Lobby can be fun, exciting, and beneficial.
Getting A Job At Hobby Lobby
At the end of the day, getting a job with Hobby Lobby doesn't have to be too difficult. When you're ready to begin, you'll want to check the Hobby Lobby truck driving jobs official website. They have a website dedicated to careers with the company.
When visiting the website, you'll learn more about the company's openings. You can find jobs in certain categories, including retail hourly, corporate, class instructors, distribution, truck driving, and more. Once you've selected a category, you'll find jobs available.
For instance, you may find that Hobby Lobby is hiring a frame shop manager in Harrisburg, Pennsylvania. They could be hiring a custom framer in Downers Grove, Illinois.
The listing will prove information about the job and the store's location. Once you've found a job that matches your qualifications, you'll find out how to apply. In most cases, you'll have to visit the store and apply in person.
Boosting Your Chances
Be sure to work hard to ensure that you get a good position. Typically, you must apply with Hobby Lobby in person.
You'll have the chance to build a rapport with the company right away. If you can attract attention from the beginning, you'll have a better chance of getting the job. Be sure to talk smoothly and articulately.
Be ready for the upcoming interview. Never lie in the application because doing so will come back to haunt you in the future. If you take these steps, you'll be ready to knock it out of the park and get the job.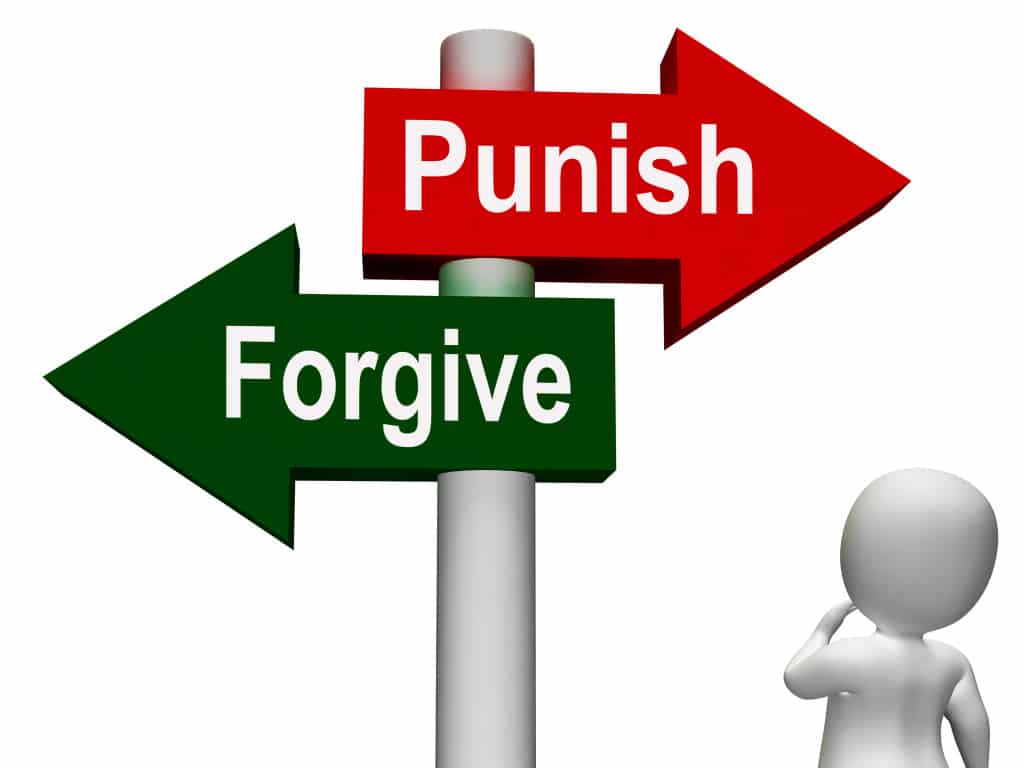 Robert Gomez was born and raised in the Bronx, New York. He currently lives in Northern California with "the wifey," "the kids," "the dog," and "that cat," 🙁 He is also a former journalist who has interviewed murderers on death row. Felonyfriendlyjobs.org was born to help ex-felons get a second chance in life.