Background checks are a requirement in various circumstances, particularly for occupations with high-security needs. In cases involving felons, a background check is vital to determine a person's criminal record and level of rehabilitation. Yet, even while there are paid online background check services that provide a detailed report, not everyone may have the resources to use them. 
You can use public records, search engines, and social media platforms to conduct a background check for free. Google search, online directories and forums, and professional and business registers work as well. 
Read on to explore how you can conduct a free background check online. 
Quick Navigation
Free Options for Background Checks
There are a few ways to get background check services for free or virtually free.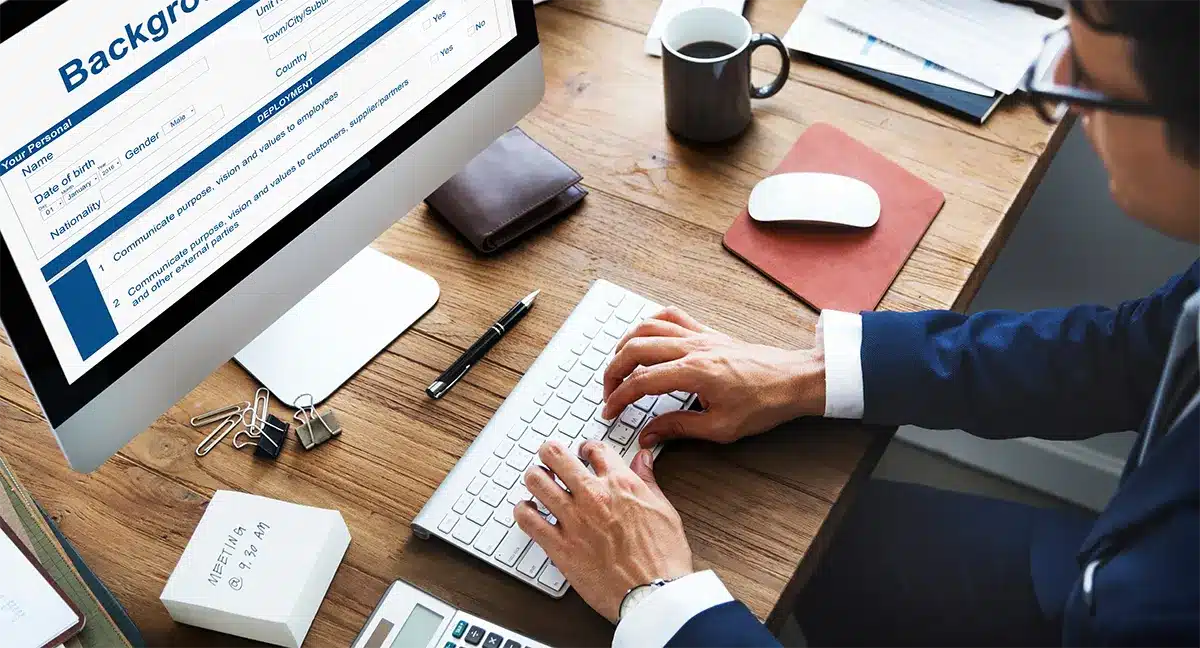 Public Records Search Engines
Governments are updating vital records and public documents by digitizing them so that internet databases can preserve and retrieve them online anytime. Anyone may browse or download this wide range of public documents. 
Here are some documents that are open to the public:
Driving history
Credit history
Rental and eviction history
Marriage license
Divorce records
Death certificates
Real estate ownership
Criminal records
Civil case records
If you use high-quality search tools to search public records, you may easily find crucial, accurate information about the person you're trying to check. However, there are some options on how to utilize public data check services. 
Option 1: Search Public Record Databases Online
Online databases may help search public documents, including those from the county, state, federal government, and courts. 
The National Archives website and other immigration portals both provide records of immigration. You may also look for criminal and court records at the district or county archives. 
It's essential to remember that free public records search will take a lot of time and may only sometimes provide the most precise results. 
Option 2: Request an Official Public Document 
You can ask any federal agency for public documents thanks to the Freedom of Information Act (FOIA). You are also permitted to make FOIA requests for information on behalf of other people.
You may need to contact your state or local authorities to get things like bank records and car registration, and submit a record request through email, mail, or online form.
You must determine if doing a public records search is the best course of action before you begin, especially for criminal background checks.
Doing these searches alone might take weeks, so having the essential data ready is crucial to saving you time.  
Social Media Platforms
Social media background screening checks a person's accounts and activities on social media sites like Facebook, LinkedIn, Twitter, Instagram, Youtube, Tiktok, WhatsApp, and others.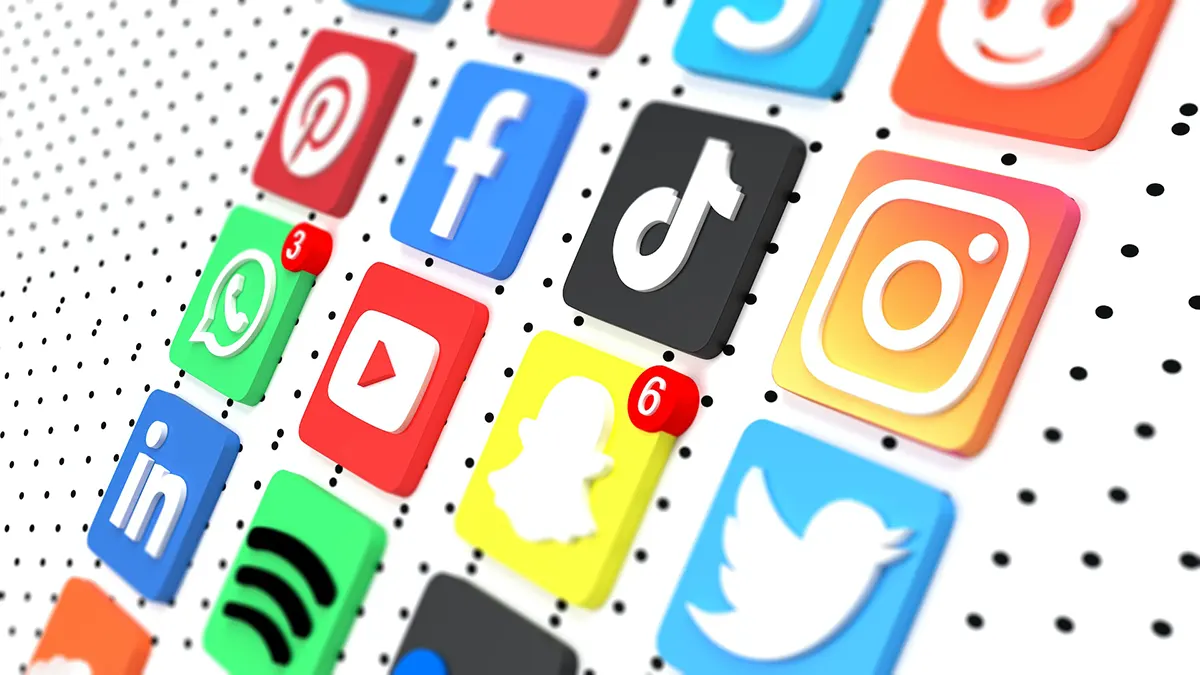 When applying for a job, the goal is to find criminal records online or to find out more about the applicant's social media footprint. 
You can quickly search a person's public profile on common social media platforms, and look more closely at their wall posts and comment sections.
You may also check social media accounts to verify specifics and uncover new and old information about a person's behavior.
During a social media background check, details that suggest a potential employee may not be a suitable match for the business may surface.
If you perform background checks through social media, focus on any red flags that might lead you to believe they couldn't execute the job correctly. 
These warning signs include:
Illegal activities (drugs, underage drinking, etc.)
Sexist or racist remarks
Aggressive or violent conduct (including stalking or trolling)
Explicit sexual content
Google Search
A quick Google search is the easiest and best background check service in this day and age. Whether you know it or not, everyone is looking up your name on Google, from potential employers to dates. 
You may learn the very minimum about someone by doing a Google search and help you get a broad idea of their experience, interests, and history.
Google search results may sometimes include publicly accessible materials like news stories, press releases, or court filings.
These documents may detail noteworthy occurrences or legal involvement pertinent to your background check.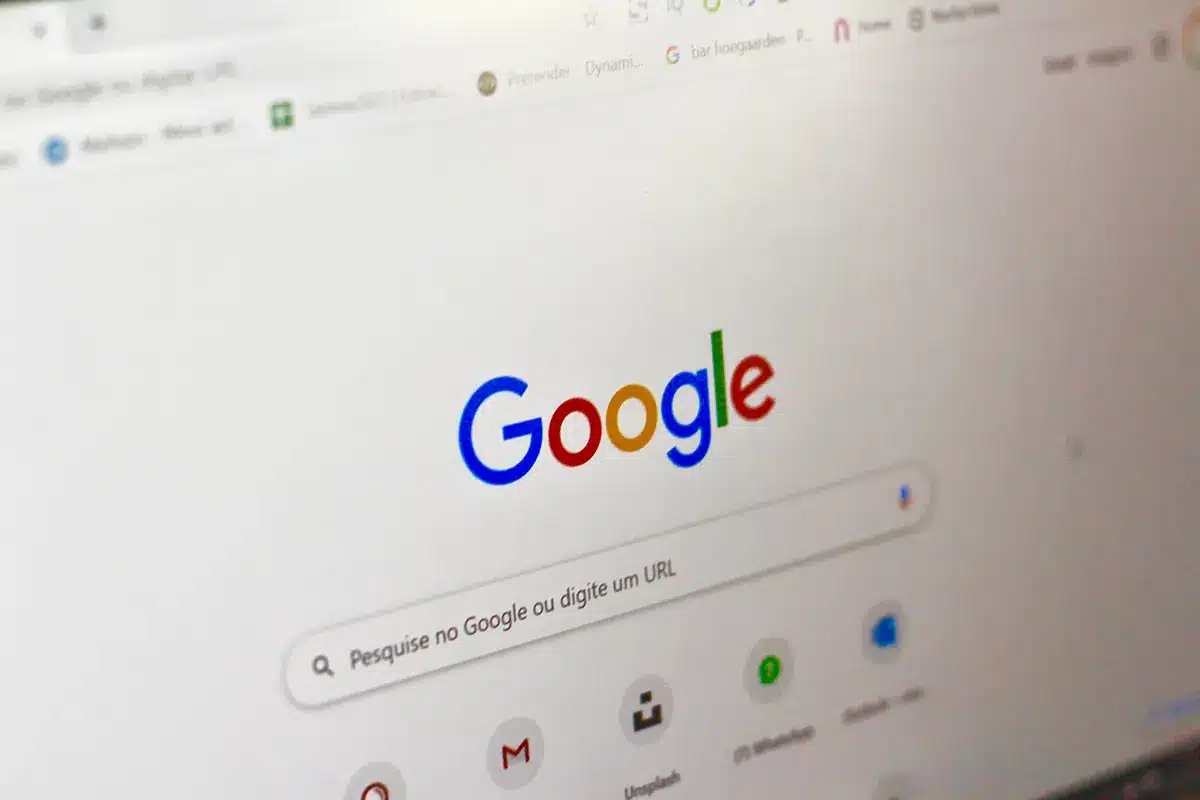 You may use a quick Google search to confirm someone's claims of having specific credentials, accreditations, or affiliations.
You might discover details on reputable websites, published articles, or business directories that attest to their qualifications.
Remember to cross-reference any information you get from a Google search with other sources and validate it. 
Online Directories
Online directories may provide various data about people, particularly for an online background check about the person's affiliation or industry. 
Websites like LinkedIn may be a great resource. You may learn more about someone's career history and educational background by doing a name search and looking through their LinkedIn profile.
You can also come across recommendations or endorsements that attest to their skill. 

Business directories like Yelp, the Yellow Pages, or local business directory websites may shed light on a person's professional connections.
These directories often include contact details, customer reviews, and ratings, all of which help evaluate a business's reputation and professionalism. 
Forums
Insights and views from individuals who have engaged with the subject of your search may be available via online forums and communities.
Even though the data may be subjective and anecdotal, it may provide insightful viewpoints. 
Look for discussion boards or forums relevant to the subject of your investigation or their areas of interest.
You may find conversations about them by looking for their name or pertinent keywords in forums where individuals have shared their opinions, experiences, or cautions.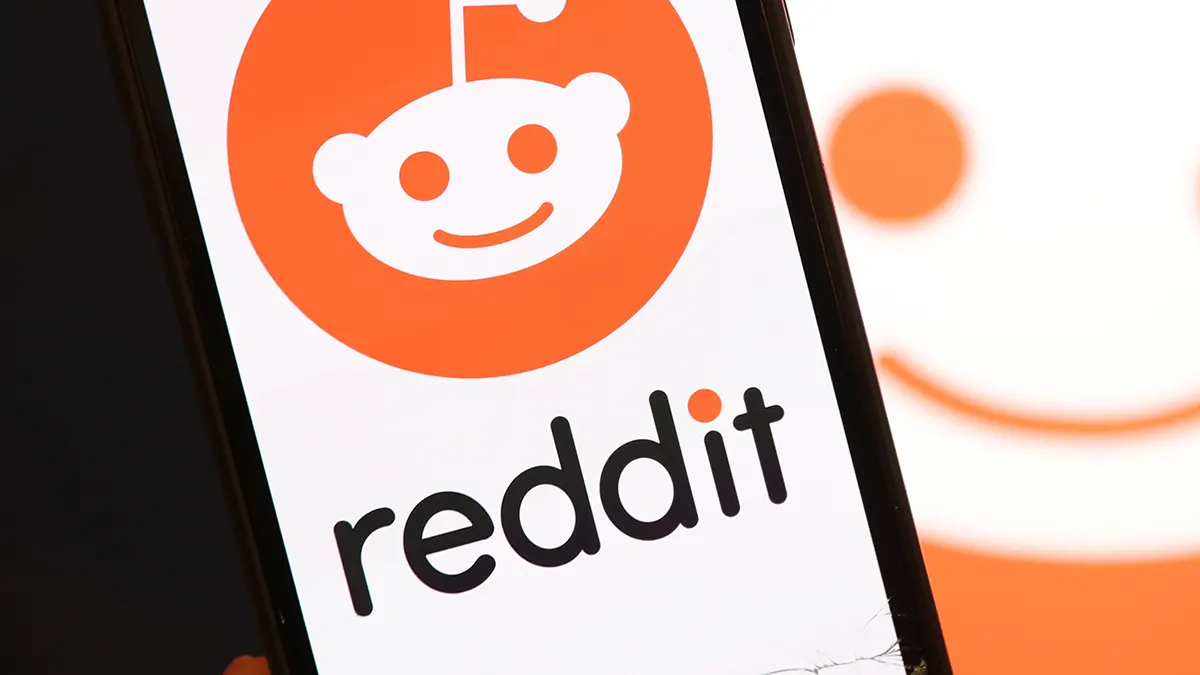 Subreddits on Reddit, Facebook groups, and other online communities may be excellent information sources. 
It's essential to cross-reference the information you obtain and remember that the information published on these networks is only sometimes reliable. 
Check for consistency across several platforms and contrast the data you compile to guarantee its accuracy. 
Professional and Business Registers
Professional registrations provide insightful information about a person's qualifications, licenses, certificates, and disciplinary histories. 
Each state typically maintains licensing boards for various professions. You can go to the website of the relevant state licensing board and do a name search to verify data. 
There are specialized organizations for several professions that keep membership directories. These directories often include details on a person's membership status, credentials, and certifications. 
Business Registers
Business registrations assist you in learning more about a person's connections with and actions inside the business world. 
You may look for registered enterprises and their owners in business registers kept up by each Secretary of State office.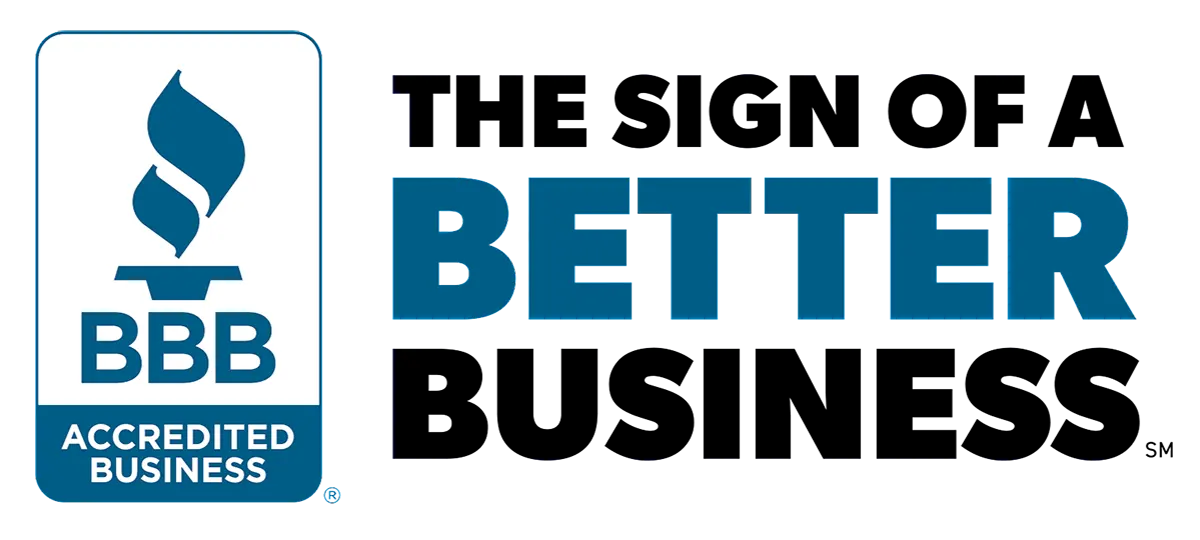 Online company directories, such as those maintained by the Better Business Bureau (BBB), may provide information on a person's business records and customer reviews.
These listings often include phone numbers and information about a company's reputation.
Professional and corporate registries provide helpful information, but it's crucial to cross-reference and validate the information you discover. 
Free vs. Paid Background Checks
The coverage, depth of information, correctness, and dependability are where paid and free background checks differ most. 
Free background check services are an excellent place to start your first investigation. Still, paid checks are usually more extensive and comprehensive, making them better for specific background information.
Free Background Check Service
Free background check services provide access to fundamental data and publicly accessible documents, such as criminal history, but their scope is often limited. 
Pros: 
No cost is involved: Free background check sites are available to everyone with internet connection.
Free services often include basic information and personal details about a person, which is helpful for early research and data collection. 
Unlimited searches and access to public documents, such as arrest records or employment history may be available via free services. 
Cons: 
Limited coverage. Free background check sites could not have complete information on a person's professional license, schooling, or job history.
Inaccurate or outdated information. Free sites might lead to inaccurate conclusions due to inadequate or out-of-date data.
Paid Background Checks
On the other hand, paid background check services (like US Search and Instant Checkmate) provide thorough reports that include various trustworthy data.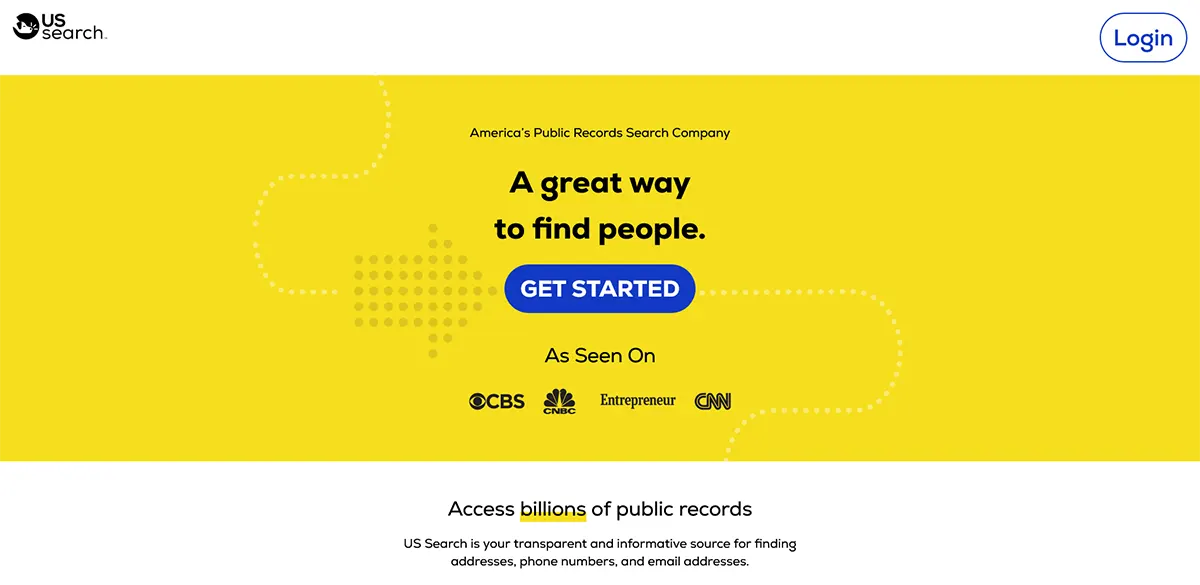 A paid background check website has many valuable features where you can easily collect a comprehensive background report (with a monthly subscription).
Most background check companies charge between $5 to $70, depending on the website. 
Pros:
Paid background check sites provide thorough reports that include criminal and arrest records, location history, education history, address history, dark web scan, personal phone number, and more. A specific feature called reverse address lookup can help find the names of persons registered at a certain address.  
Paid services invest in getting data from several trustworthy sources. Other background check sites even scour the dark web and offer data suppression services. 
Customer support. Paid support might be helpful when evaluating the results or traversing complicated background information. 
Cons:
Background check services charge a lot depending on how in-depth and comprehensive a background check report requires. The best background check services definitely come with a cost. 
Privacy issues. It's crucial to check the privacy rules of the service you choose and ensure they meet your comfort standards.
Legal restrictions. Some background checks, especially those involving private or sensitive information, may call for legal authorization or adherence to specified rules. 
Risks of Relying on Free Background Checks Alone
Utilizing just free background check services have several dangers and restrictions.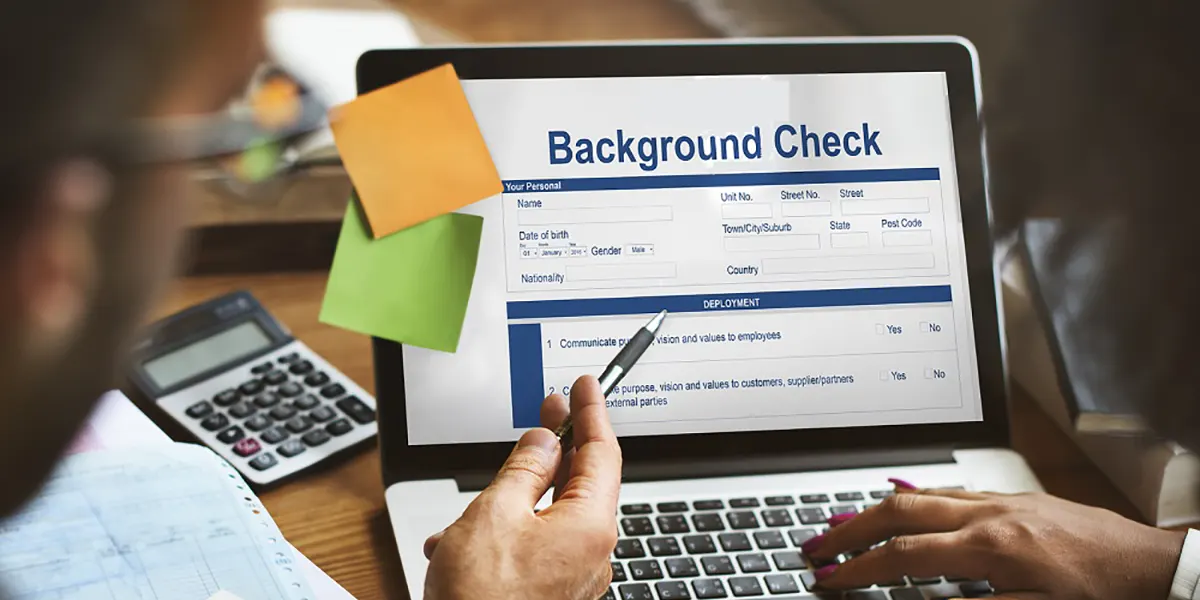 The limited coverage offered by free checks is one of the main issues.
They often lack in-depth information, even if they could provide access to essential information and publicly accessible documents like a criminal record or sex offender registry. 
Utilizing just free background check services carries the risk of getting obsolete or insufficient data.
Such inaccurate or not up-to-date information might cause others to draw incorrect judgments or have a mistaken perspective of someone's past. 
Free background check services are less detailed and verified than expensive services.
A free background check service often does not provide the same rigor as paid checks, which collect information from several trustworthy sources and use verification procedures. 
Safety and Privacy Concerns
Privacy must always be a fundamental principle of the relationship between an employer and its workers.
However, it may be unclear where to draw the line between "privacy invasion" and "necessary precaution" in the case of employment background checks. 
Private information such as personal relationships, sexual preferences, and religious convictions should have no bearing on employment and should not be the concern of an employer or hiring manager. 
On the other hand, are background check services legal? Definitely.
The company has to know whether the applicant has any criminal records that would prevent them from accepting the job in question, such as a sex offender applying for a teaching post or a felon planning on practicing medicine.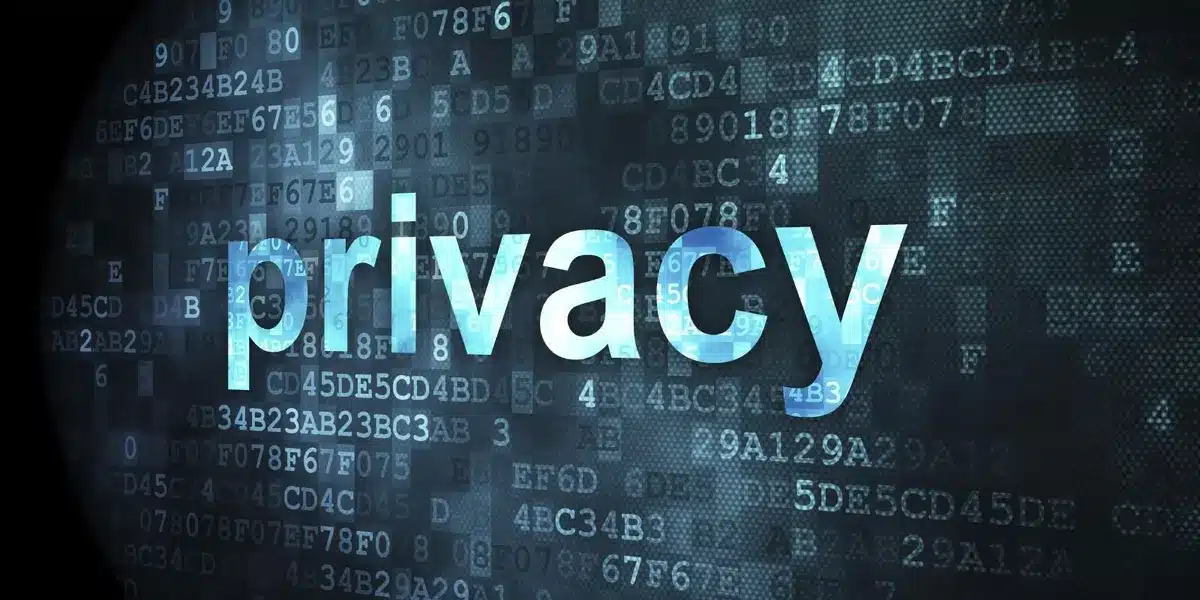 But it's crucial to understand that legal protections for workplace privacy must exist. For instance, it is still unlawful for an employer to terminate a worker due to the latter's political or religious convictions. 
Employers must follow the Fair Credit Reporting Act's (FCRA) guidelines when conducting background checks on potential employees. 
Most background check services provide pertinent information about a candidate for a job that the employer has a right to know.  
How to Use Free Background Check Options Effectively
Here are all the factors to consider to help you use the best free background check options effectively. 
— Be careful of fake background check sites. 
— Abide by a unified policy. The easiest way to do this is through a flowchart, so you will know the actions to take and when/how to do them. 
— Allow applicants to clarify any errors or miscommunications. Background checks might provide inaccurate information. You can salvage a suitable applicant by allowing them to explain some significant findings. 
— Take the process seriously and consider the valuable data gathered.
— Use FCRA-compliant background check services. The FCRA, mentioned above, is explicit about what you may and cannot do while you run a background check using credit reports.  
— Create monitoring procedures for social media background checking and be open about them when hiring new employees. 
Conclusion
There are many helpful tools accessible when it comes to a totally free background check on yourself or your potential employees.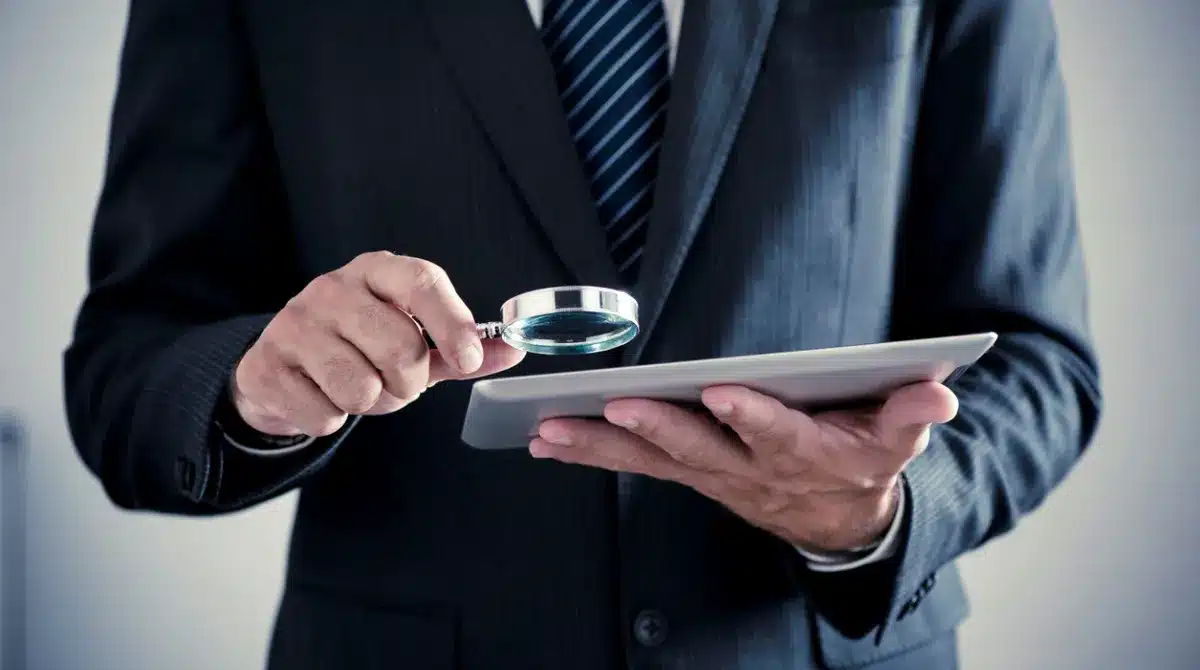 Free background check websites and tools may be an excellent place to start, but being aware of their limitations is crucial. 
It may be advantageous to look into paid services for more thorough background investigations. With these alternatives, you may get access to a greater variety of data and guarantee accurate and trustworthy background information. 
Ultimately, background checks—especially for felons—require a deliberate strategy incorporating free resources and extra precautions to guarantee accuracy and transparency.