Drug tests are costly and take time. Sometimes, you can quickly get coverage by presenting your health insurance card. In other cases, you might have to file a claim with your insurance company. Either way, it is essential to understand the details of your insurance contract first and foremost. But the question remains: does insurance cover drug tests?  
Some coverage policies cover drug testing depending on the insurance company and type. Most insurance companies pay for medically required drug tests conducted by contracted laboratories to identify the usage of drugs for the purpose only of providing medical care.
Do you need a drug test but don't know if your insurance covers it? Read on to learn more. 
Quick Navigation
Insurance Firms: Do They Cover Drug Tests?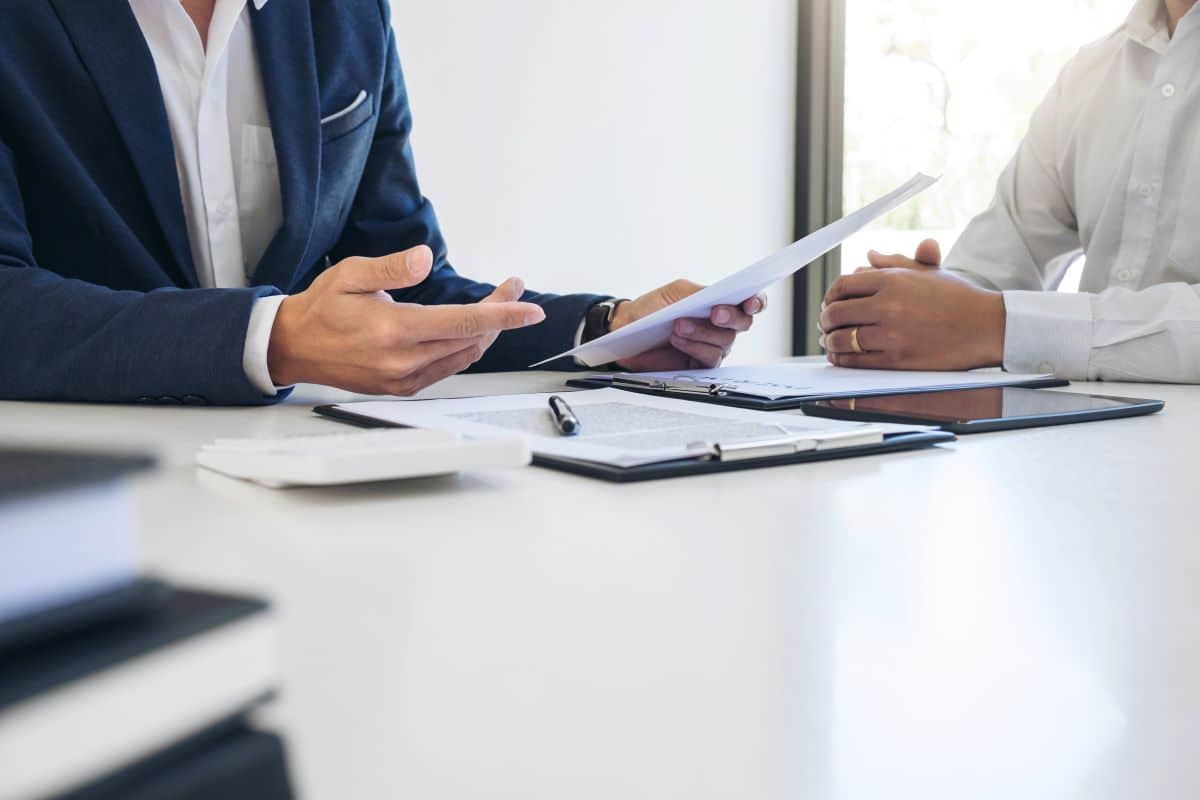 Insurance companies pay for medically required urine drug tests conducted by contracted laboratories to identify the usage of specific drugs and other potentially dangerous substances to provide medical care. 
Based on clinical requirements, all urine tests should be conducted only at the appropriate frequency. The member's insurance plan document governs the provision of services and the subsequent payment.
Before starting the test, one should confirm member eligibility and benefit details. 
For each drug screen a member undergoes, insurance needs documented instructions. "Standing orders" for drug testing are limited to 30 days.
Written orders must contain the desired date of the drug screening, a list of tests required, the relevant member diagnostic code, and the ordering provider's written name and signature. 
The medications or drug classes sought in the written order must represent the medical history of the individual member. Based on the member's medical history or current clinical presentation, screenings should only look for medicines that are likely to be present. 
If the drug test does not match the member's medical history, the company will refuse payment as not medically required. 
What Drug Tests Are Covered by Insurance?
Drug tests covered by insurance are either presumptive or definitive. 
The provider will qualitatively analyze a sample during presumptive drug testing, also known as screening, to see whether a particular drug, drug metabolite, or chemical is over a specific concentration. 
To ascertain the amount of a drug or metabolite present, definitive or confirmatory testing analyzes a sample.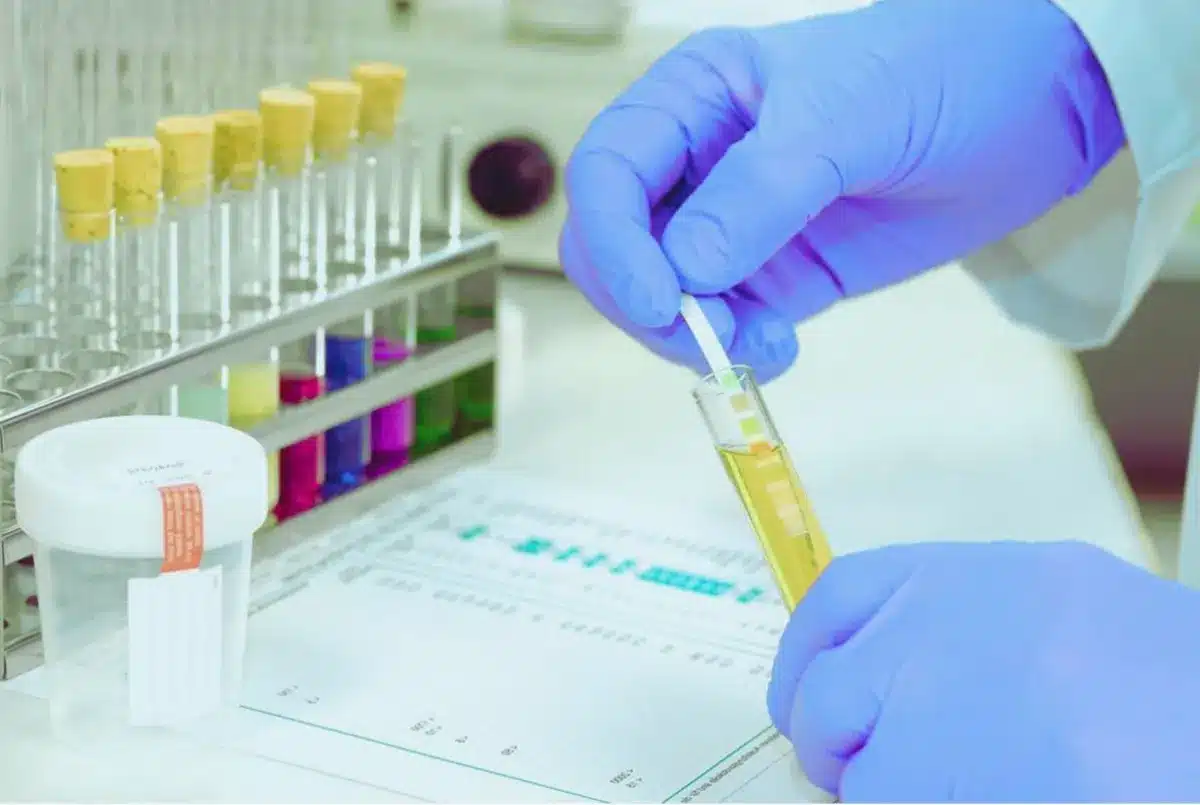 When there is a suspicion that the person may be abusing drugs, and all of the following conditions are satisfied, it then requires a presumptive drug test.
This test must not exceed one test per day, and a maximum of 30-40 (depending on the company) annually is deemed medically required given that: 
The necessity for the particular drug test requested supports the individual's diagnosis, medical history, physical examination, or behavior.
Planning for therapy will be influenced by test findings.
The testing will be in a medically supervised treatment environment.
Definitive drug testing happens when there is a suspicion of drug abuse by the person undergoing the test—up to 16 tests annually and not more than one daily deemed medically required.
The insurance company does not pay for drug tests done by someone other than the company that sent the bill. 
In 2018, Oregon issued the Health Evidence Review Commission (HERC) coverage advice for urine drug testing. They make coverage guidelines to help Oregon public and private health plans make coverage decisions.
This issuance is for insurance administrators to improve patient care, population health, and the cost-effectiveness of health care. 
Per HERC, presumptive urine drug testing is advisable for coverage where the findings influence treatment selection.
Only when the presumptive testing result conflicts with the patient's history, present condition, or existing drug regimen and the conclusions might alter care is definitive testing advised for coverage as a confirming test.  
Some companies cover drug tests when performed for medical reasons related to assessing patients receiving controlled substances for chronic cancer-related pain and chronic disease. 
Urine drug testing or screening is only coverable as part of an emergency room, urgent care center visit, or during an observation or inpatient hospital stay. In short, they pay when the drug tests are related to a medical condition. 
Remember that if you do this, it will be part of your medical record for the rest of your life and may affect your life insurance, among other things. You likely already have some treatment that shows your diagnosis on your insurance, but if not, you may prefer to keep it private if possible. 
Does Insurance Cover Drug Rehabilitation?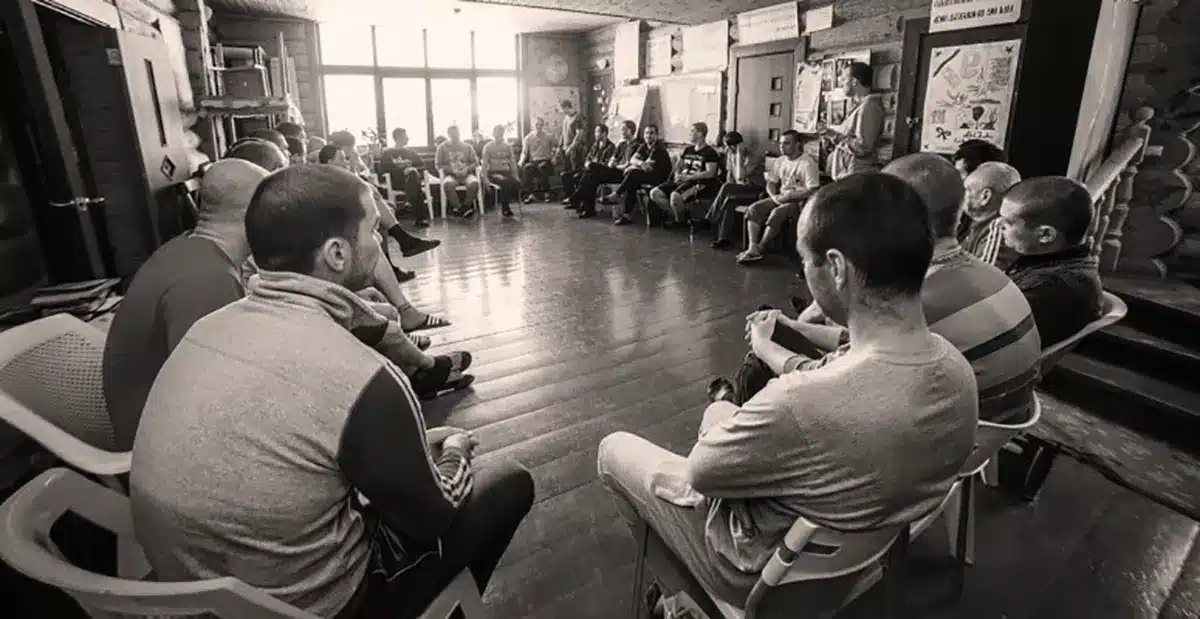 Traditionally, many insurance companies did not cover drug misuse rehabilitation.
Insurance companies might refuse addiction treatment coverage to members, either wholly or partly, depending on whether their drug use disorders or other co-occurring mental health illnesses were "pre-existing conditions." 
But when President Obama signed the Affordable Care Act (commonly known as Obamacare) into law in 2010, it accelerated a wave of change already underway inside many insurance firms.
The ACA mandates that all plans provide mental and behavioral health treatments, including drug addiction treatment. 
A company pays for detox and rehab depending on the individual's plan and chosen treatment program. In certain situations, a person seeking recovery must first get a recommendation from their primary care physician before their insurance carrier covers the treatment cost. 
Insurance companies will consider several factors when deciding on the coverage provided to a patient. The company will most likely collaborate with your doctor or treatment provider to establish the required therapy and select what and how long they will pay. 
The ACA also considers drug addiction treatment a necessary healthcare benefit for US residents, which implies that most insurers cannot entirely reject coverage for drug use disorders.
Your precise coverage, however, will be determined by the state in which you acquired benefits and the kind of health care plan you choose, such as a PPO or HMO plan. 
Insurance companies may require their members to choose from a limited number of authorized or "in-network" providers, ensuring that treatment is less expensive.
They may also compel members seeking detoxification and addiction treatments to cover parts of the care expenses, such as premiums, deductibles, and copayments. 
Reimbursements For Drug Testing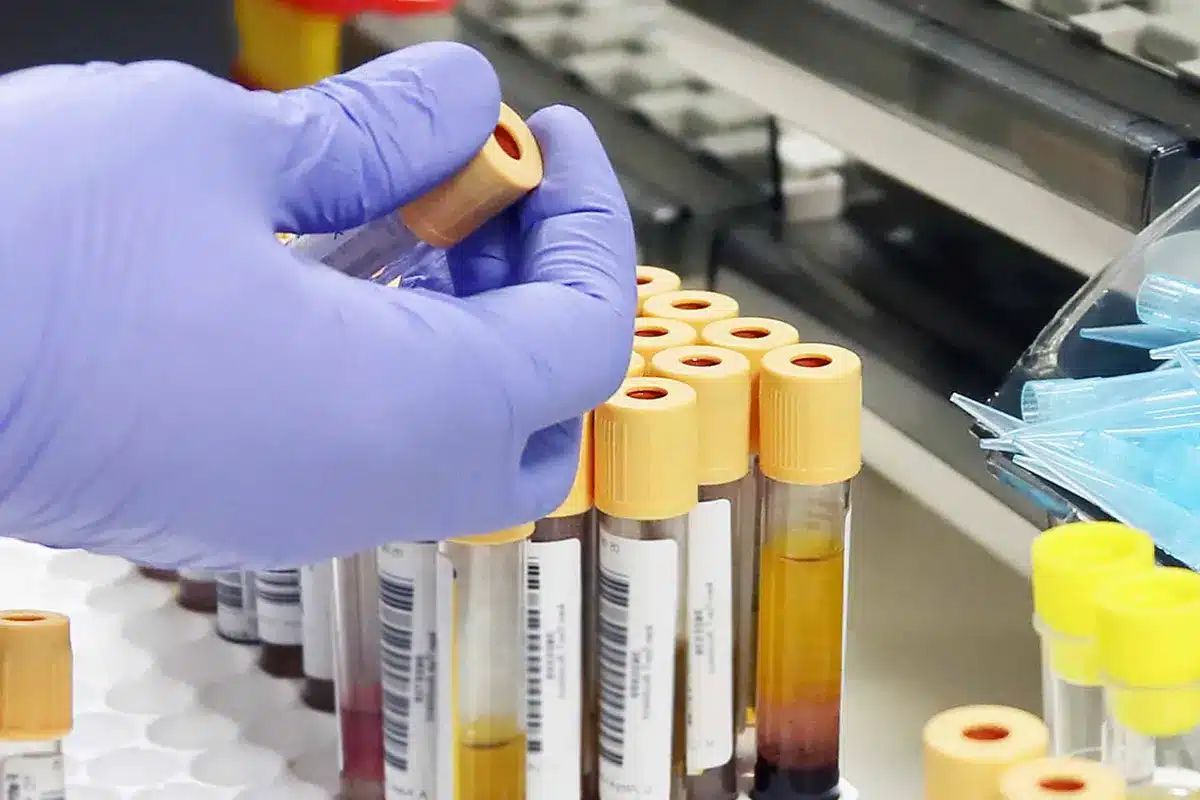 The following tests, including urine drug testing, may be reimbursed:
For the diagnosis of:
Altered mental state 
A medical or psychological illness in which drug toxicity may play a role.
The syndrome of fetal withdrawal.
Possible fetal exposure to illegal substances used by the mother. 
In the following cases, drug testing is not reimbursed:
The purpose of medicolegal
For the aim of employment or pre-employment.
Investigations, procedures, or monitoring actions conducted by civil, criminal, administrative, or social service agencies.
Screenings not part of a medical treatment plan recorded by a contracted provider. 
Requests for residential monitoring and sober living facilities.
Cost Of Employee Drug Testing
The typical cost of an employee drug test ranges from $30 to $60 for urine testing to over $200 for blood and hair tests.
It is vital to understand that workers' compensation insurance only covers medical care; it DOES NOT pay for post-accident drug testing. Additionally, carrier bills will be forwarded to the clinic or employer. 
Conclusion 
Are drug tests covered by insurance? The answer isn't so simple after all. When you are looking to determine what coverage your insurance offers, there are some details you should look for beforehand.
And even if your plan covers these tests, there may be restrictions and limitations on what's covered. All those details can be crucial in some situations, so it is essential to clarify with your insurance company early on whether the plan covers drugs or other tests.