Can Felons Get Welfare? This article is about felons and the welfare program. Most people are unsure if felons are qualified to get welfare or not. We shall be looking at every bit of this topic and making sure everything is as clear as possible.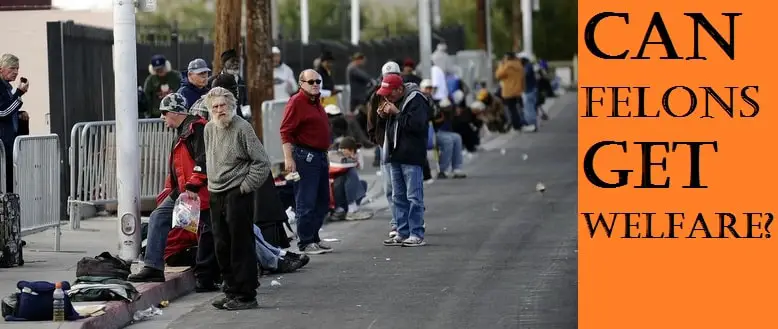 Can Felons Get Welfare?
The welfare program is a sort of assistance rendered by the government to individuals who have no plan B for survival – people who have exhausted all their options yet no means of survival.
This program is put in place to assist people who are at the point of giving up, and thousands of people have benefited from this amazing scheme.
But our focus in this article is whether felons can get welfare. This is not a "yes" or "No" answer because there are a lot of factors that are considered when answering this question.
How the Welfare Program has evolved over the Years
There are some states that allow felons to apply for welfare, and in most cases, they get it. However, felons who have been convicted of drugs may be disallowed from getting the help they need.
In the past, the majority of lawmakers believed that people who were guilty of drugs and other related offenses used their welfare received to swap for drugs.
But now, this type of government assistance has been revolutionized by making it accessible via electronic card through the Supplemental Nutrition Assistance Program (SNAP), thus making it rarely possible for anybody to swap it for their illegal desires.
In short, in 2008, there was a report from Texas that it has not experienced any fraudulent act in the ongoing SNAP or food stamp program.
Related Post: Can Felons Lose Parental Rights?
Some of the changes implemented on Welfare Bans
In the year 1996 when a law was put in place in respect to the welfare program, the law was meant to revoke some of the strict legislative measures that were going on then.
These punitive measures included the deprivation of welfare benefits and food stamps from felons who are guilty of drug offenses.
An initial measure was put in place to stop the trading of welfare benefits and food stamps for drugs. But after some time, a huge recidivism rate was experienced which caused the then government to re-look into the issue, especially when they noticed a high rate of prison costs and a rising rate of unemployment.
Due to all these cases experienced, some of the lawmakers reasoned within themselves that certain "food stamps" and welfare restrictions could be having a negative effect and urged other lawmakers to support the move to remove bans.
It could be very difficult for felons to secure jobs even in a flourishing economy. Therefore, taking off the imposed welfare ban can be a blessing to felons who are trying to secure jobs or get their feet back after being reintegrated into society.
Felons who missed the opportunity of applying for aid can fall back into a state of economic uncertainty, which makes it even more difficult and stressful to secure a job.
According to some economists, the deprivation of felons from welfare assistance implies taking away their right to economic stability.
Due to this, recidivism can occur, especially if unfavorable economic policies cause felons to go back to criminal activities or the use of hard drugs.
Some establishments like the H.I.R.E. Network, headed by the Legal Action Center, put in an effort to create more job opportunities for individuals that have a criminal history by calling for the end of employment mandates or public policies that chastise felons that have already completed their time.
Because of the strong influence of the Legal Action Center, certain states in America have withdrawn themselves from banning felons convicted of drugs from benefiting from welfare aid.
As we speak, Georgia is among the states that foist a welfare or food stamp ban. Georgia has one of the highest recidivism rates in the United States.
Therefore, putting a ban on getting public aid seemingly comes with its limitation(s). While it is allowed for felons' children to benefit from food stamps or welfare, the restriction foisted on felons with drug-related offenses implies that the general benefits for everyone in the household are reduced.
Modifications of Ban
Today, the majority of the states in the U.S give felons the privilege to apply for SNAP (Supplemental Nutrition Assistance Program) and TANF, a welfare program that stands for Temporary Assistance for Needy Families.
Certain states have tweaked their welfare prohibitions on felons with drug records, thus making them not too chastising.
Because of the monetary assistance, the federal government gives for SNAP and food stamps, allowing felons to get the stamps won't impact or burden state budgets.
According to the 1996 Personal Responsibility & Work Opportunity Reconciliation Act (Welfare legislation), a felon who is convicted for a drug-related offense would be barred from benefiting from TANF or SNAP.
While some states may opt out or modify the legal ban, the law has put into place, in essence, a drug-related conviction ban that will last for a lifetime.
Where to and where not to apply for TANF
You will not be able to apply for TANF if you are a felon convicted of drug-related offenses from these states below:
Alaska,
Alabama,
Georgia,
West Virginia,
South Dakota,
South Carolina,
Texas,
Nebraska,
Mississippi,
Illinois,
Delaware.
However, you can apply for TANF if you are a felon from the states below:
Maine,
Wyoming,
Vermont,
Oklahoma,
Rhode Island,
Pennsylvania,
Ohio,
New York,
New Mexico,
New Jersey,
Michigan,
Kansas,
New Hampshire.
Some states will allow you to apply for TANF, if and only if you have gone through drug and alcohol treatment. These include the following:
Utah,
Hawaii,
Tennessee,
Nevada,
Maryland,
Oregon,
California,
Kentucky,
Iowa.
States such as Florida, North Dakota, and Arkansas offer assistance to felons who have been convicted of possession while there is a ban imposition on felons convicted of manufacturing, drug trafficking, or selling.
In North Carolina and Louisiana, you are qualified to apply for TANF, if and only if you don't disobey the terms of your supervision or are not convicted of another offense.
Felons who undergo drug-testing criteria and pass are qualified for TANF assistance in states such as Wisconsin, Virginia, and Minnesota.
Where to and where not to apply for SNAP
The 13 states that deprive SNAP of drug felons include the following:
Missouri,
South Carolina,
North Carolina,
West Virginia,
Texas,
Florida,
Mississippi,
Indiana,
Georgia,
Alabama,
Arkansas,
Arizona
Alaska.
The province of Columbia and the listed states below allow felons convicted of drugs to apply for SNAP:
Kansas,
Iowa,
Wyoming,
Washington,
Vermont,
New York,
New Jersey,
New Hampshire,
New Mexico,
Maine,
Utah,
Massachusetts,
South Dakota,
Ohio,
Rhode Island,
Oklahoma,
Pennsylvania
Oregon.
The following states below will accept felons' applications for SNAP, if they meet certain criteria such as completing a drug or alcohol treatment program:
Colorado,
Wisconsin,
Virginia,
Tennessee,
Nevada,
Nebraska,
North Carolina,
Montana,
Maryland,
Minnesota,
Michigan,
Louisiana,
Illinois,
Idaho,
Kentucky,
Hawaii,
Delaware,
California
Connecticut.
Sources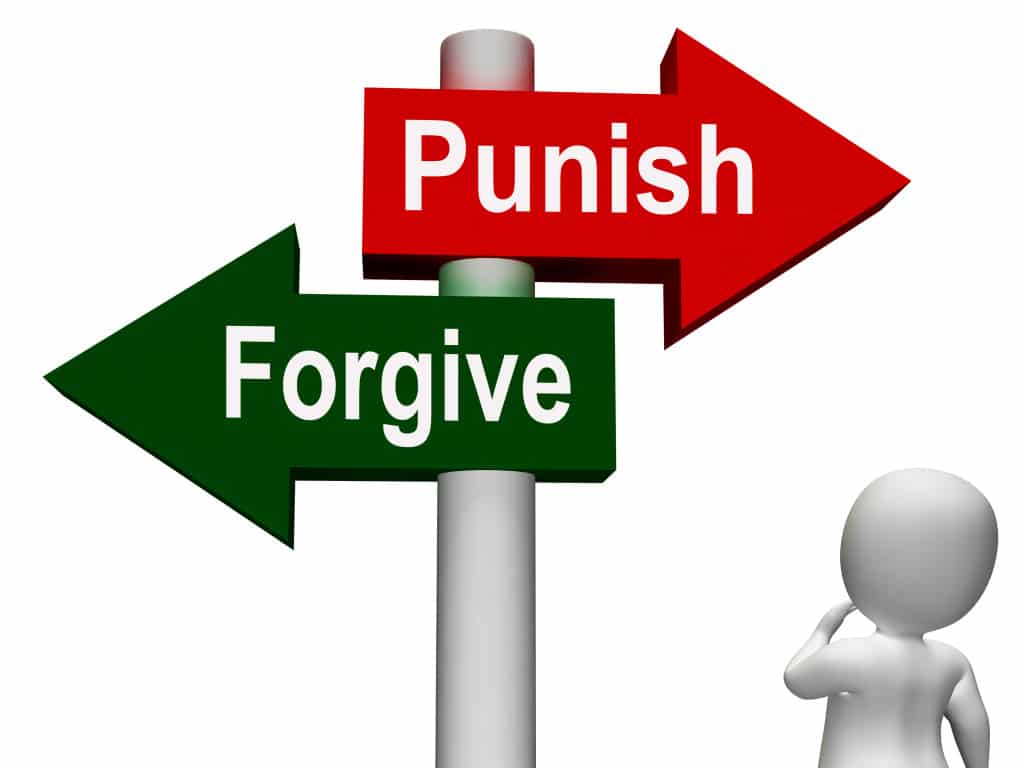 Robert Gomez was born and raised in the Bronx, New York. He currently lives in Northern California with "the wifey," "the kids," "the dog," and "that cat," 🙁 He is also a former journalist who has interviewed murderers on death row. Felonyfriendlyjobs.org was born to help ex-felons get a second chance in life.