It can be somewhat exhausting to navigate through life daily with a conviction. For felons, practically everything demands an extra effort. New York University's Brennan Centre for Justice, explains that ex-convicts can regain their voting rights upon completion of their prison terms. Felons released from incarceration are also eligible to vote.
Felon Voting Law in Pennsylvania
Felons who have served their sentences, probation, or on parole can vote in Pennsylvania.
How Can a Felon in Pennsylvania Restore their Voting Rights?
Pennsylvania's legislation allows felons to regain their rights to vote as long as they register within a minimum of 30 days before an election date. Late applications are processed against the next municipal, general, or primary election.
Voting in a primary election requires that one must be registered with a political party. After registration, you can either vote on constitutional amendments or ballot questions featured in the election.
Eligibility Criteria for Pennsylvania Voters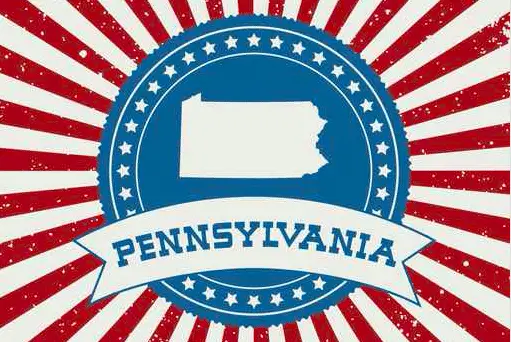 Here are some eligibility criteria for Pennsylvania voters. To be qualified, voters must:
Have attained, at least, 18 years old before the next general election, primary election, or municipal voting.
Be a United States citizen and Pennsylvania resident. They must have resided in the specific election district they wish to vote in for, at least, 30 days before the next scheduled election date.
Noteworthy – Mental competency does not disqualify one from voting in a Pennsylvania election.
After meeting the provisions above, the following people are eligible to vote in Pennsylvania elections:
Persons awaiting trial in a penal institution for cases of misdemeanor or felony.
Persons in a penal institution convicted for just misdemeanor.
Persons released on parole or currently on probation. This includes parolees in rehabilitation facilities.
Freed felons – or those who will be free before the next scheduled election from a rehabilitation house after completing their sentence, including court fines and costs.
Persons placed on home confinement – house arrest – in spite of their detention or conviction status.
Residency Rules
Here are provisions that will help you confirm the residence to use:
One confined in a penal institution is perceived to reside at the address on his last voter's register before arrest:
If an inmate had not registered before the arrest, the person is deemed to reside at his last known address before jail.
A new address while in confinement. For instance, if the inmate's husband/wife gets a new apartment where the inmate will reside upon completion of jail time.
Voters cannot use a penal institution as an address during your voter registration.
At registration, applicants will provide a driver's license number and a social security number. Where applicants do not possess any of the requirements, more forms of IDs may be requested, particularly when voting after incarceration.
Related: Felon Voting Right in Florida
For absentee ballot voting, attach an item of identification alongside the mail-in application. Voters can either complete their application online or in-person from Department of Transportation photo license after obtaining or updating your driver's license. The request can also be completed at a local voter registration office.
Here are related sites that add registration application forms;
Independent living centers
State agencies that offer assistance to less privileged
Marriage license bureaus
Centre for military recruitment
County mental health or retardation offices
Special education office
Felons who submit their request by mail can obtain the registration form online and mail it or send it in person. Upon request, you can get mail-in applications from the county voter registration center or the Secretary of the Commonwealth.
After registration, you may not need another registration except in the event of a change of address, name, or political application.
How to register 
Eligible persons may apply for voter register via either of these methods:
You can make an online application via the Pennsylvania Department of State.
First, ensure you have a PennDOT ID or your state's driver's license handy. After submitting your application online, it is sent to the appropriate county office for processing.
Mail
You can apply for registration by mail from the county board of elections. You can also make an over-the-phone request for voter registration by mail by dialing 1.800.552.8683.
Online
Visit the official website of the Department of State to download and print out the application form.
More Info for Registrant Incarcerated in a Penal Institution
Individuals incarcerated in a penal institution for a misdemeanor-only conviction or awaiting trial must use their last known address before arrest to register. The residence must be recognized as a permanent address. The penal institution is not a valid address for this purpose.
If registration has been done before confinement, the last registered address prior to incarceration – or one established as permanent or residence address – Is considered their residence.
How to Vote in Pennsylvania in 2023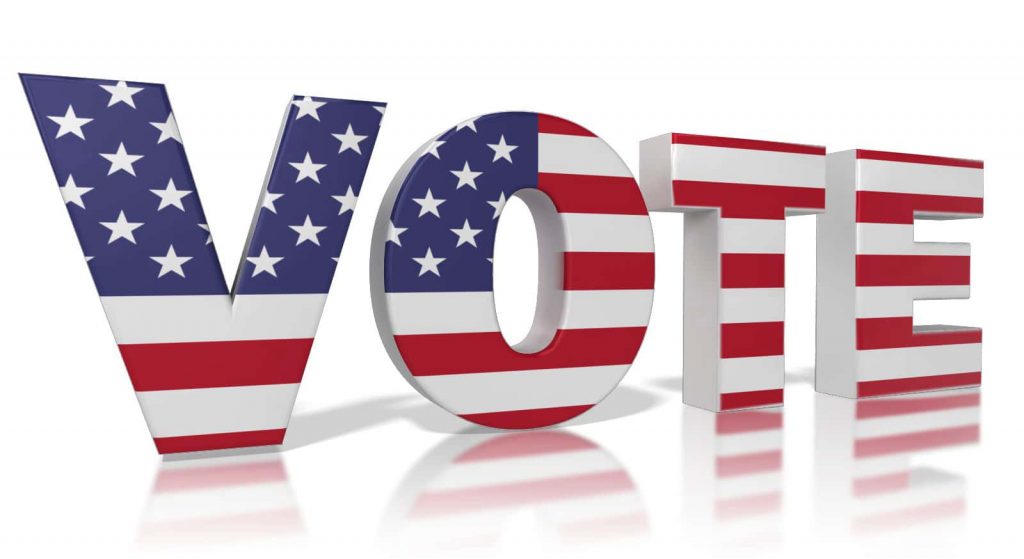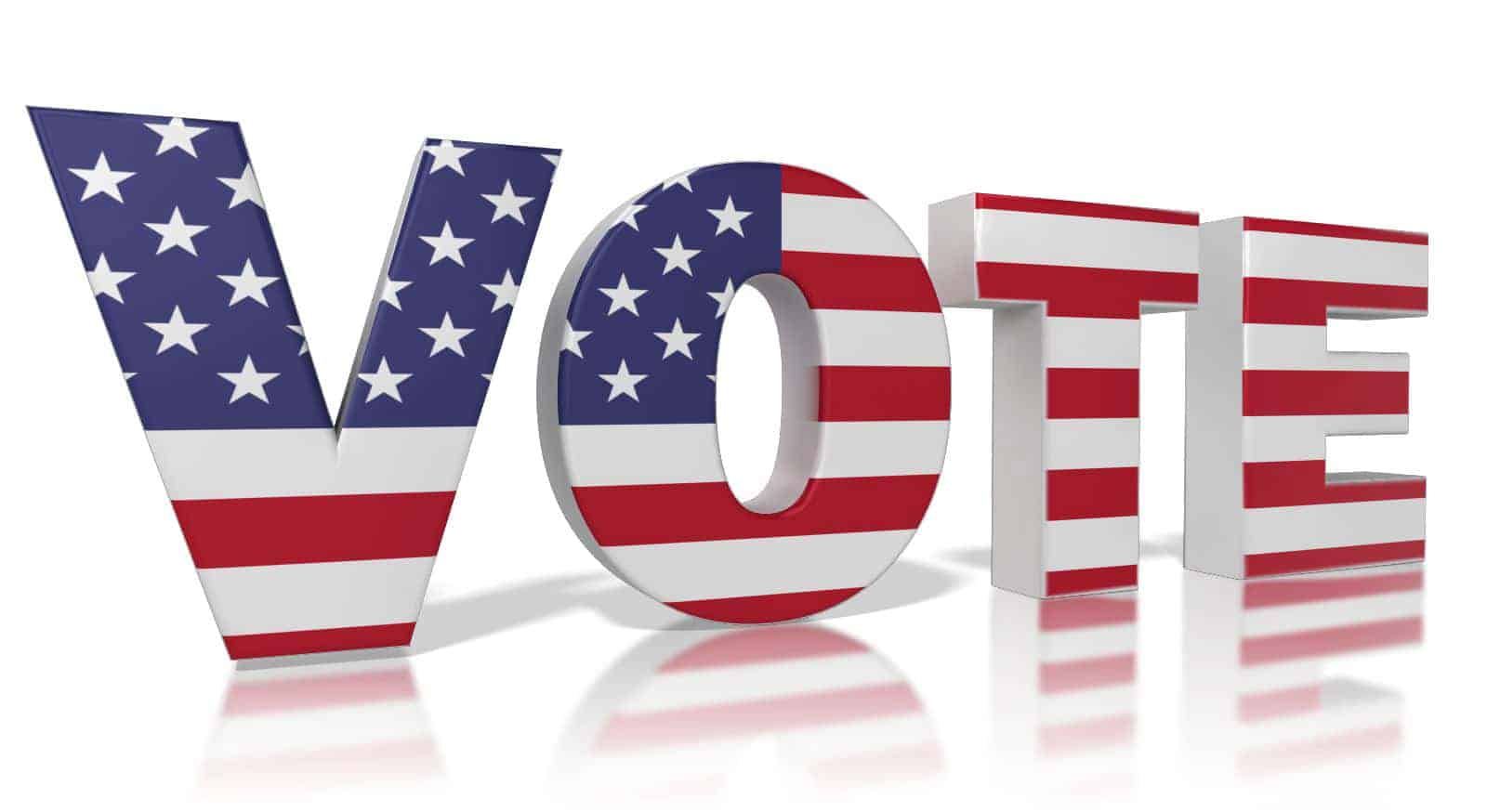 Persons locked up in a penal facility can utilize these tips to vote:
Apply for an absentee ballot from your local board of elections
Fill the absentee ballot form and return it to the county board.
On receipt of the ballot, it must be completed in private, sealed, and labeled "Official Absentee Ballot." Place the marked envelope in the other envelope, which is the voter declaration.
Compete the declaration envelop, with the date and signature
Enclose the envelop and submit it to the local board of elections.
Where individuals are not under home confinement, rehab, or incarceration, they may:
Vote at their assigned polling unit. Typically, an individual's polling unit is stated on their voter's ID, which is sent from their local voter registration commission, after their registration to vote.
Or
Opt for absentee ballot application if registrant will not be present at their municipality on election day or cannot get to the specified polling center – due to disability, illness, home confinement, or imprisonment.
Wrap Up
Election – from presidential primaries to local – offer citizens an avenue to express their opinions concerning overall policies such as electing leaders.
The right to vote remains one of the most basic and cherished rights of every American.
Interestingly Pennsylvania counts among other states that restore felons voting rights on completion of their sentence.
Read also: Can a Felon Vote in Michigan?