How far does Comcast background check? Continue reading to know more about Comcast policies when it comes to background checks.
When it comes to high-speed Internet, you likely won't find a more recognizable provider than Comcast. They are everywhere. Internet, TV, social media, you'll see Comcast and its advertisements everywhere.
Combine this with the number of positions they offer, their advancement opportunities, and their diverse workplace, and it is easy to see why anyone would want to seek employment with the company.
Of course, just because you seek employment, it doesn't mean you'll be given it. Maybe it is your past that knocks you out of the running. Maybe there is a more qualified applicant.
Whatever the situation, you'll always have a leg up going in if you know what to expect. Whether you have a questionable past or just want to get a heads up on the competition, it knows what to expect from a Comcast employment background check.
Recommended: Does Comcast Hire Felons?
A Brief History On Comcast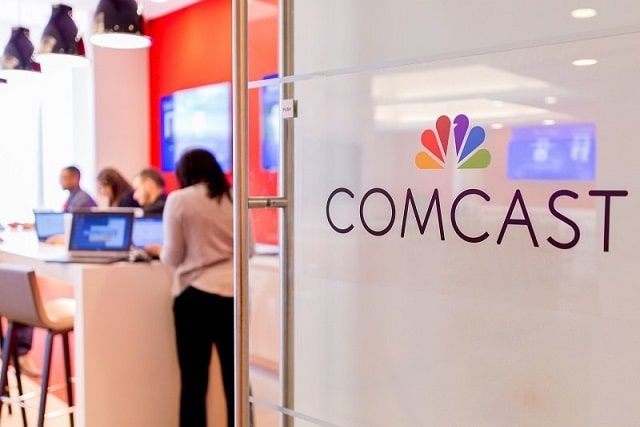 Comcast wasn't always the information giant that they are today. They started similarly to any other company. Comcast got its start in 1963 when Ralph Roberts, Daniel Aaron, and Julian Brodsky founded what then was a small cable system company. Located in Tupelo, Mississippi, the company started building the long-standing and stellar reputation they have today.
It wasn't long after the company got its start that it started making major moves. Just three years after opening their doors, the trio relocated the company to Philadelphia, where they became known as the Comcast Corporation.
Believe it or not, the company started its success when it started buying up shares of the competition. They started with strategic investments in Group W Cable in 1986. In 1988 they made the move to Storer Communications.
From there, they bought up additional rivals like EW Scripps in 1995, Jones Intercable INC in 1999, and in 2002, they purchased the other giant AT&T Broadband.
At this time, AT&T was the United States' largest television operator, so you can imagine this was quite the acquisition. To help put things in perspective, even more, they bought the company for $44.5 billion. It was at this same time that the company made the move to entertainment and programming content development.
It is also worth noting that back in 1996, Comcast established its own sports cable channel referred to as Comcast Sportsnet.
This company later merged with Home Team Sports in 2001 and became known as Comcast Regional Sports Television. Comcast now owns E! Entertainment and the Golf Channel. In terms of sports entertainment, they aren't lacking either.
Does Comcast Check Its Employee's Backgrounds?
As you can already see, Comcast is an excellent employer. Especially in today's world of technology and media. There will be plenty of chances for advancement within the company. That being said, before you can advance, you must pass that initial background check.
That's right, Comcast does background check its employees. It doesn't matter if you are applying for a janitorial position or you are applying for assistant CEO, you will be required to take undergo a background check.
What Kind Of Background Check Does Comcast Do?
Unfortunately, you just learned that Comcast does run background checks on its employees. Now, this doesn't necessarily mean that you'll be discounted for a job because you've had some questionable history. What this means is, they need to know and understand the potentials of the people they are bringing on to their workforce.
They need to keep their name and the rest of their employees safe. This aside, Comcast is an employer that does a state, local, and federal background check.
Some local employers might only do a state and local background check, but Comcast goes that extra mile and does all three. When applying for a position at Comcast, you can expect them to check your local, state, and federal backgrounds.
How Far Comcast Background Check Go Back?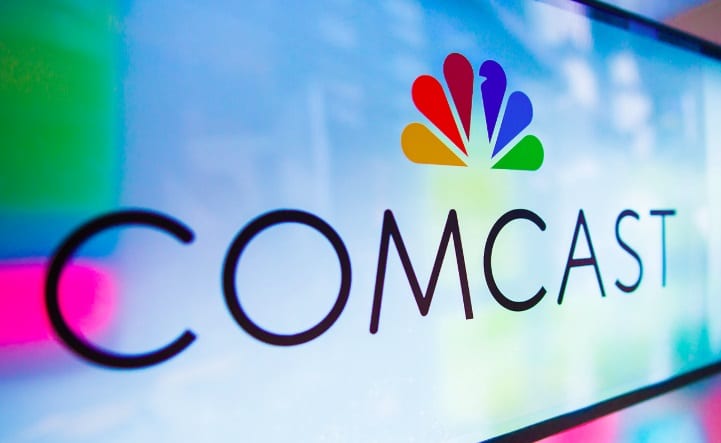 If you are in the wide world of employment and employers, you likely already know that every employer is different. Some drug tests, some don't, and some might even discourage drug testing amongst its employees. The same can be said for background checks.
Some employers do background checks on a state level, while some only do them on a local level. Unfortunately, you just learned that Comcast does them on a state, local, and federal level, which means you are under more scrutiny when applying for a position here.
Not only that, but they are willing to go back further than most employers. Some employers will only go back five to seven years when checking employee's backgrounds. Not Comcast, they are going to go back the full ten. Of course, this depends on the state you are currently located in.
There are some states that only legally allow employers to check background for seven years. Make sure you know the laws and your right in your state before going to apply for a job. This could make the biggest difference in the world.
Comcast Background Limitations
Whether you are a felon, have a questionable background, or are just getting back into the workforce after a long layoff, it pays to know your rights as an employee. As you just learned, some states have laws regarding how far back an employer is allowed to go with its background checks.
This can greatly affect who and where Comcast will hire. There are currently twelve states in the United States that do not allow felony convictions older than seven years to be reported.
These states would be California, Colorado, Kansas, Maryland, Massachusetts, Montana, Nevada, New Hampshire. New York, Texas, and Washington.
If you are located in the previous states there is no employer, including Comcast, that can go back more than seven years on your record. If you've been convicted of a felony eight years ago, it should not disqualify you from the position in which you are applying.
What Does Comcast Background Checks Screen For?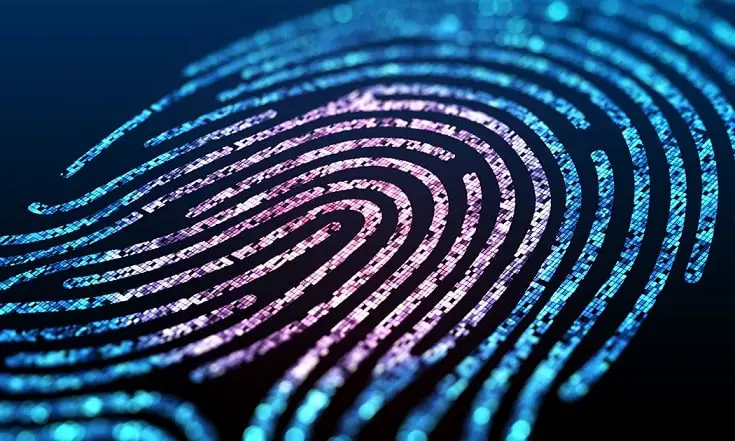 Just because Comcast does a background check, that doesn't necessarily mean that they'll be looking for the same things that a Kroger or Walmart employer will be looking for. You can bet they are looking for similar things, but that doesn't necessarily mean they are seeking the same information.
That being said, Comcast is more interested in your previous work history, your criminal record, your financial statements, and your willingness to work with others. They are trying to figure out what type of potential employee you'll be.
Do you have the skills for the position you are applying for? Do you have the willpower and willingness to show up on time every day?
Crimes That You Didn't Commit
Unfortunately, there are times when people are accused of crimes that they did not commit. This might seem unfair, but it is just the way the cook crumbles. Luckily, this won't always knock you out of running for a position in which you are applying. Heck, some states won't even show these convictions on a background check.
However, some will. Whatever the situation, know your right so that you know if you are being treated fairly or unfairly. Here are the states that do not report crimes in which you were found not guilty.
Hawaii, Indiana, Kentucky, Massachusetts, Alaska, California, New York, and Michigan. If you've been found not guilty of a crime, none of these states can report that crime on your background screening.
See Also: Do Comcast Drug Test Employees?