There are plenty of ex-felons who worry about their credit score because of their criminal history. They may have complaints and think that it's because of the criminal record they have. If you are one of them, you're probably worried: does a criminal background check affect credit score?
A criminal background check does not affect your credit score. In fact, any criminal record you have won't have an impact.
This article aims to help you understand how a background check can impact your credit score and more.
What Can Affect Your Credit Score?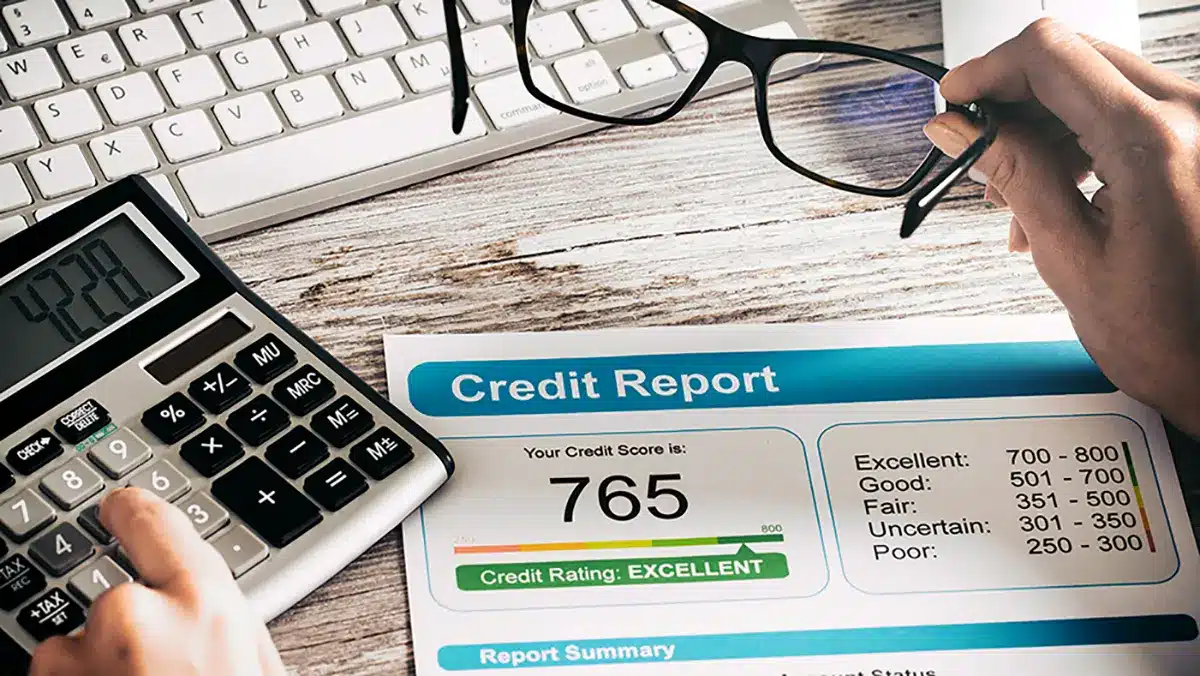 As mentioned earlier, any criminal record you have does not impact your credit score. But one thing does — being delinquent on payments while serving your time will affect your credit score.
As you can see, even while you're serving time, your car insurance, phone bills, or loans are still up for payment.
If you're unable to pay your bills while in prison, then this will cause your credit score to go down. Part of maintaining good credit scores is to pay your bills on time to prove that you can handle credit responsibly.
If the damage has been done and your credit report has gotten lower when you got out of prison, there are ways you can increase it, which you will learn as you read further.
Does a Misdemeanor Affect Credit Score?
A misdemeanor or nonviolent felony is a minor crime. It doesn't have any effect on your credit score.
For instance, DUI, assault, or theft. If you've committed a misdemeanor, you're likely to serve a year in jail, pay fines, or do community service. A misdemeanor is not considered a felony.
What Happens to Your Credit Score if You Land in Prison?
If you land in prison, nothing directly happens to your credit score. Being convicted and serving jail time does not automatically reflect on your credit history.
However, serving time means being unable to work, having no income, and having no funds to pay off existing financial obligations.
Any unpaid debts, missed payments on bills, or credit card debt will affect our credit score.
No matter how high your net worth is, even if you're in prison or not, if you don't pay financial obligations on time, this will impact your credit score.
With this, you should have someone take care of and pay your bills while you're serving time.
Can Felons Build Credit?
Being an ex-felon is a second chance to start a new life. A part of starting your new life means building up good credit as well.
If you've been recently incarcerated and your credit score has been badly affected, aim to build your credit score once again.
It is hard to recover from a bad credit score, and it will take time. Anything that affects your credit score will permanently scar your credit history, even if you're not a felon.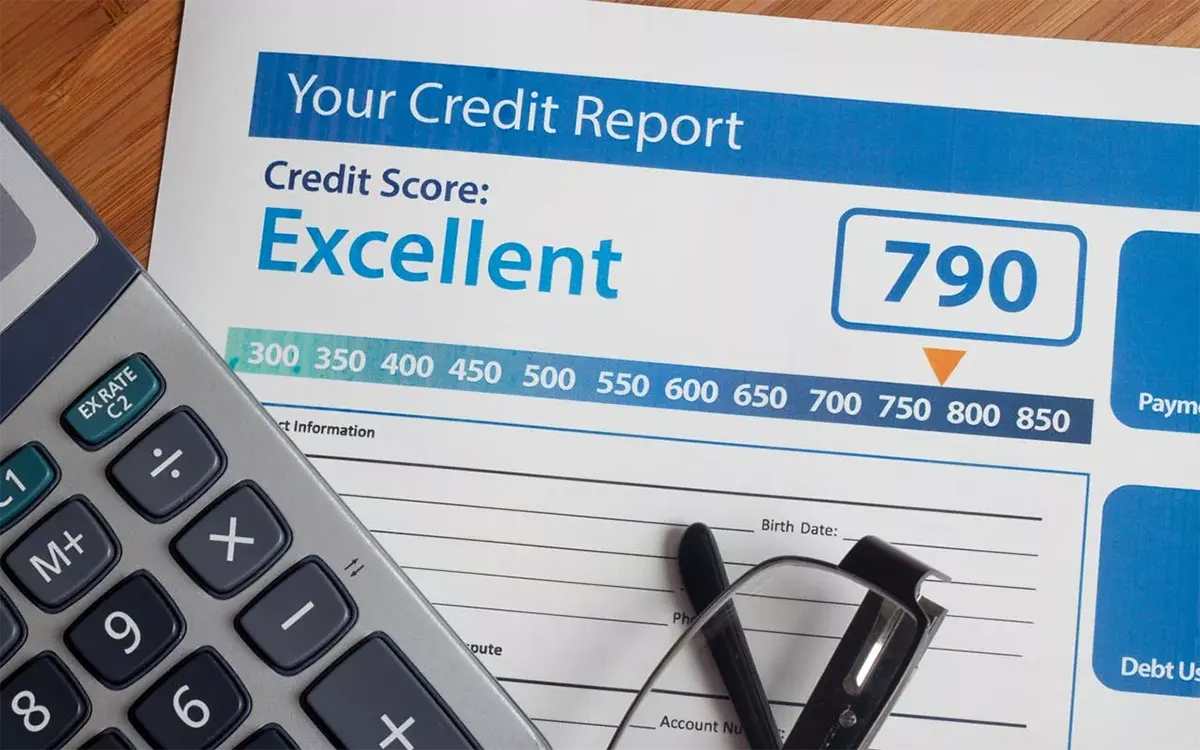 The good news is, even felons or ex-felons can build a good credit score. Here are tips on how you can do it:
Get a job. Of course, your first step is to find a source of income, and that's by getting a job. Companies run background checks, including credit reports and criminal history. Thankfully, there are prospective employers who will hire you regardless of your records.
Pay off outstanding obligations. If you have any unpaid financial obligations, start paying them off. If you can't pay them in full, at least pay the minimum amount and get in touch with your creditor to work out an arrangement.
Get the obligations discharged by filing bankruptcy. Filing for bankruptcy is bad for your credit rating, but at least it will stop the bleeding.
Get in touch with the creditor. If you are unable to pay any financial obligation, get in touch with the creditor and try to work out an agreement.
Get a secured credit card. This type of credit card requires you to deposit cash as collateral that will be on hold for a certain period. This type of credit card will help you build good credit if you can't apply for a traditional credit card.
Pay present and future financial obligations on time. If there are any bills coming your way, pay them off on time. You don't want to add fuel to the fire, don't you?
Pay your taxes. Even when you're serving time, you have to pay your taxes. You don't want to have more financial obligations you need to worry about after being recently incarcerated.
Building up good credit is challenging enough even when you're not incarcerated.
But if you were recently incarcerated, and you have financial obligations missed, then do a credit check and do everything you can to bring it up again.
This redemption will take time, but with willingness and dedication, you can do it!
But what is a good credit score?
Generally, a good credit score is between 670 and 739. However, a credit score ranging between 580 and 669 is already considered fair.
Credit scores between 740 and 779 are already considered very good. If you're aiming for an excellent credit score, aim for above 800.
Now, if you already have bad credit, it can take about seven years to erase it. That's according to the Fair Credit Reporting Act.
Any negative information on your credit score (including payment history, credit applications, missed payments, and other credit information) that's accurate cannot be removed and stays on your credit history for at least seven years.
Expunging and Sealing Criminal Records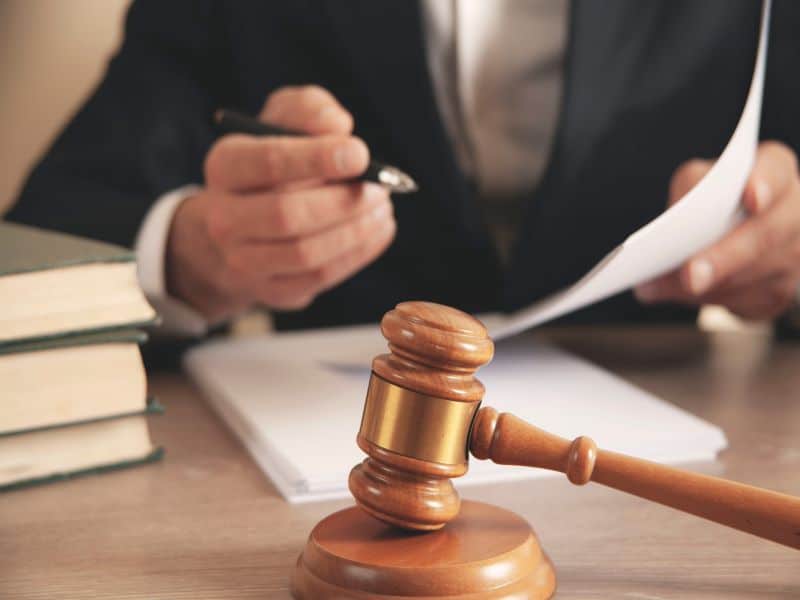 You may have heard of expunging and sealing criminal records. But does this apply to your credit history?
The quick answer is no.
You cannot expunge or seal credit records, only criminal records. An expungement of a criminal record removes felony records, convictions, or arrests from a person's criminal record. This is as if the crimes never happened.
While sealing a criminal record, seals it from public view, but can still be viewed when accessed through a court order.
So if you're looking for a job, and worried about your potential employer seeing your criminal record, you can have it sealed or expunged.
However, not all felons are qualified to apply for the expunging or sealing of criminal records. This will depend on the type of crime you've committed and if a judge grants the request. You will need to hire a lawyer to process an appeal for this case.
In Conclusion
Does a criminal background check affect credit score?
If you've taken care of your expenses while serving your time and have made sure you've maintained a good credit history, you shouldn't worry too much about it.
After serving your time, don't be afraid to go get that new job, and build up your credit score once again.