AT&T, headquartered in Dallas, TX, is the largest mobile phone service and telecommunications, provider. The company is a Fortune 500 Company, ranking 9th in 2020, reporting annual revenue of $181 billion.
AT&T got its start in 1878 as the American District Telegraph Company in St. Louis, Missouri. It wasn't until 1920 when the company expanded its services to four US states – Oklahoma, Kansas, Arkansas, and Texas.
The expansions were contributed to multiple mergers, which also changed its branding to the Southwestern Bell Telephone Company. At the time, the company was owned by the American Telephone and Telegraph Company that succeeded Alexander Graham Bell's "Bell Telephone Company".
Southwestern Bell Company acquired AT&T Corp., its former parent company, in 2005. About a year later, the BellSouth Corporation was acquired by AT&T Inc.
In 2020, AT&T was one of the biggest American employers, hiring approximately 230,000 workers, down from 2018 by 38,000.
Why Work At AT&T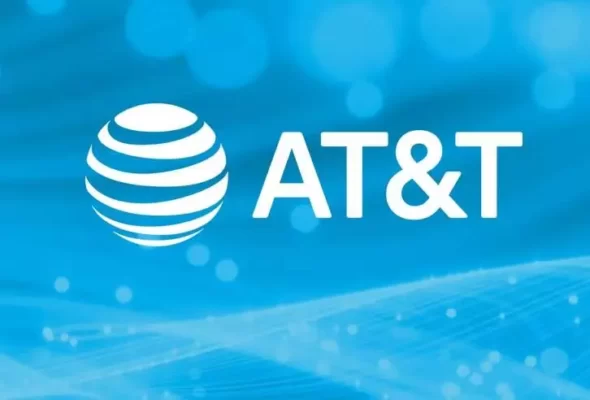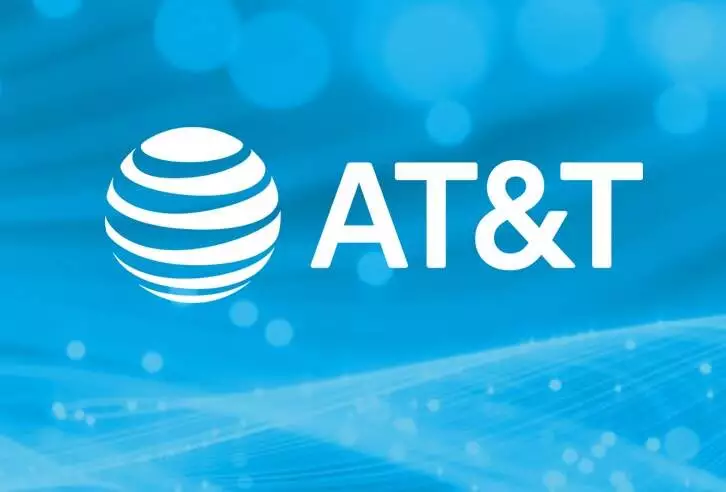 AT&T is one of the world's largest employers. There are many reasons why people want to work at AT&T. The company believes in giving back to its employees through various programs.
As the American industry continues to be challenged by the COVID-19 pandemic, AT&T is encouraging its employees to get vaccinated.
The initiative is to help prevent the spread of the virus. In 2020, the company reported 182.56 million customers of its wireless prepaid and postpaid wire services.
As more American consumers are relying on their wireless devices for nearly every aspect of life, AT&T's service becomes even more important. Without its employees, AT&T would feel the impact, resulting in endless wireless service interruptions across the nation.
AT&T Employee Benefits
When you work for AT&T, you are provided with ample opportunities to protect yourself and your family. AT&T employee benefits include:
Health care and mental health care insurance plans
Dental and vision insurance plans
Life insurance plans
Health Savings Account "HAS"
Accidental death and dismemberment insurance plans
Short- and long-term disability insurance plans
Occupational accident insurance plan
Health care services onsite
Retiree health and medical insurance plans
Paid vacation
401(k) plan
Paid Time Off "PTO"
Pension Plan
50% discount on wireless and broadband services
According to former and current employees, AT&T's 401(k) matching program is very rewarding. Others claim the company has a great competitive salary program for all specialized positions. Employees also have opportunities to grow within the company.
Does AT&T Hire Convicted Felons?
Like most American employers, AT&T claims to be open to hiring qualified job applicants with a felony conviction. However, evidence reveals applicants with felony convictions at least 7 years old will be disqualified from employment.
It is also important to note, some felony convictions, regardless of conviction date, will exclude you from AT&T employment.
Read Also: AT&T Background Check Process.
AT&T Pre-Employment Application Process
The first step of the AT&T pre-employment application process is a job search. You simply initiate a search for employment opportunities in your area. Current employment opportunities include:
Client Solutions Executive
Senior Data Analysis
Senior Specialist Software Engineer
Retail Sales Consultation
Bilingual Spanish Retail Sales Consultant
Manager Outside Plant Planning & Engineering Design
Sales Executive Fiber
Installation Technician
Business Developer & Capture Manager
Customer Service Representative
Outside Plant Technician
Sales Coach
Lead Product Management & Development
AT&T offers both part- and full-time employment opportunities. Part-time employment is ideal for college students, full-time parents, retirees, and people who already work part-time.
FAQs on AT&T Hiring Process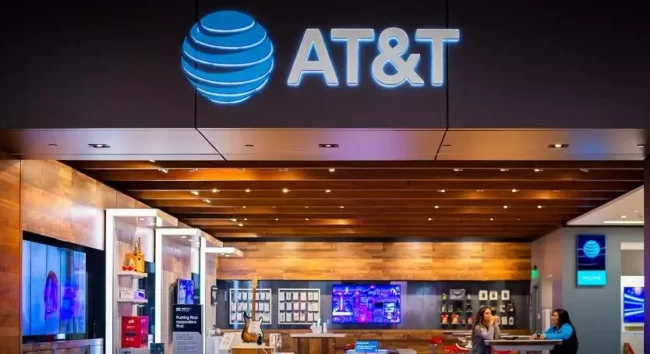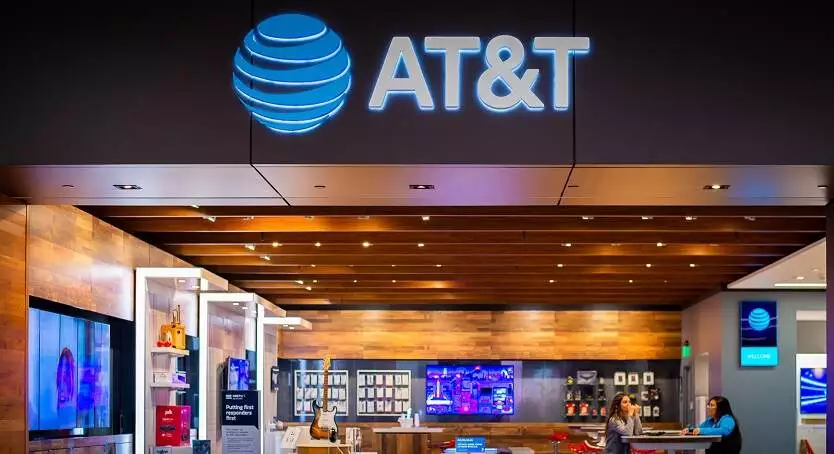 Will AT&T Hire Me With A Misdemeanor?
Yes, online evidence (former and current employees) shows the company is open to hiring qualified candidates with a misdemeanor conviction.
However, some misdemeanor convictions may disqualify you from employment. Experts recommend speaking with a company recruiter prior to applying or interviewing.
Does AT&T Check Credit For Employment?
Yes, as part of AT&T's pre-employment process, qualified applicants are asked to validate a credit check. The main purpose of the credit check is to validate unpaid debt with AT&T, according to current employees.
If you are past due on an AT&T bill, you may be disqualified from employment. Your best option is to pay the past-due debt in full before applying for employment.
However, there is not guaranteed, you will get hired on with a history of outstanding debt, whether it is with AT&T or another company.
Can You Work At ATT With A Felony?
It depends on the conviction date. All felonies less than 7 years old is a disqualification for employment, according to online evidence. Active workers charged with felony convictions should be more concerned about going to jail, as most carry heavy penalties.
What Jobs Don't Hire Felons?
Medical professionals (physicians, pharmacists, and nurses), clinical psychologists, bank tellers, dentists, educators, veterinarians, physician's assistants, Certified Nursing Aids (CNAs), law enforcement officers, correctional officers, and school bus operators must not have a felony conviction.
Summary
As an AT&T worker, you will be giving back to your community members. Each position plays a role in the company's operation. Remember, AT&T offers competitive salaries, full- and part-time employment, employee discounts, and health care plans.
Read Also: Can a Felon Become a Nurse?