Meijer is one of the largest supermarket chains in the United States. The company was established in 1934, by a barber who turned businessman during the Great Depression.
Hendrik Meijer was born in the Netherlands in December 1883. Upon opening his first Meijer store in Greenville, Michigan, Hendrick hired his son, Frederick Meijer, as his first employee. Frederick worked for his father doing various jobs until he was appointed chairman of Meijer.
Does Meijer Drug Test New Employees?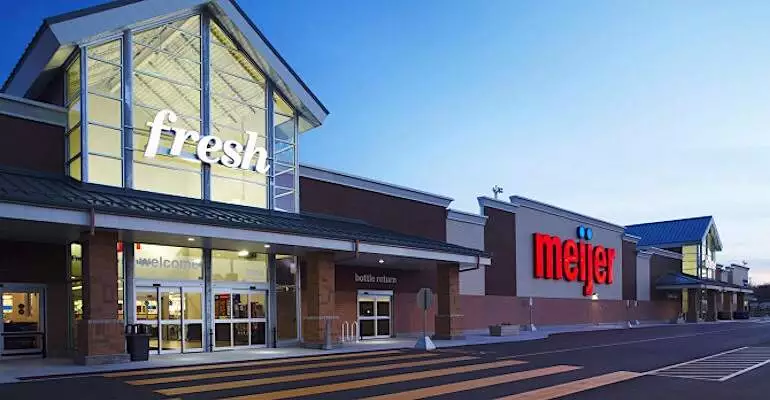 The online information is conflicting, with some former and current workers claiming Meijer does conduct pre-employment drug screens while others claim there is no drug testing procedure for new hires.
If you have any questions about a potential pre-employment drug screen, it is crucial to reach out to Meijer's customer support. To ensure there is no confusion or surprises, it is best to be fully prepared for both scenarios.
Meijer History
Hendrick's grandsons, Doug and Hank are co-chairmen for Meijer. Some people remember Meijer as being the first supermarket chain to offer customer self-service.
Customers were permitted to scan their own purchases and complete the payment processes without the assistance of a human cashier.
Nearly nine years later, Meijer opened its second location in Cedar Springs, Michigan, and four years later, a location was opened in Ionia, Michigan. The company opened its first supermarket/department store in 1962, in Grand Rapids, Michigan.
There are currently around 240 Meijer supercenters located in six US states, including Kentucky, Ohio, Michigan, Wisconsin, Indiana, and Illinois. The company reported employs around 70,000 team members.
Why Work At Meijer?
Meijer offers its team members health care, dental, vision, and life insurance opportunities. The company promotes a work-life balance to ensure its workers are always at their best. Meijer employee benefits include the following:
Paid time off
Inclusion and diversity programs
Paid parental leave
Support for elderly family members
Support for children
401(k) retirement benefit plans
Flexible spending accounts
College and university scholarship opportunities
Short- and long-term disability insurance plans
Team member discount
Paid vacation time
Health care insurance plans
Medical support for smoking cessation
Onsite job training
Online doctor's visits
Meijer employees are also recognized for their dedication, hard work, and support. Meijer's employee service recognition program includes awards and dinners for qualifying employees.
If you are looking for a job that allows you to advance your career, Meijer is always hiring. You can start out as a cashier and work your way to a managerial position.
Meijer provides its dedicated workers with adoption assistance. If you are interested in starting a family or expanding your family while working at Meijer, do not hesitate to look into this program.
The company encourages its employees to take advantage of its adoption assistance at every opportunity.
Recommended: Does Olive Garden Drug Test?
Does Meijer Conduct Pre-Employment Background Checks?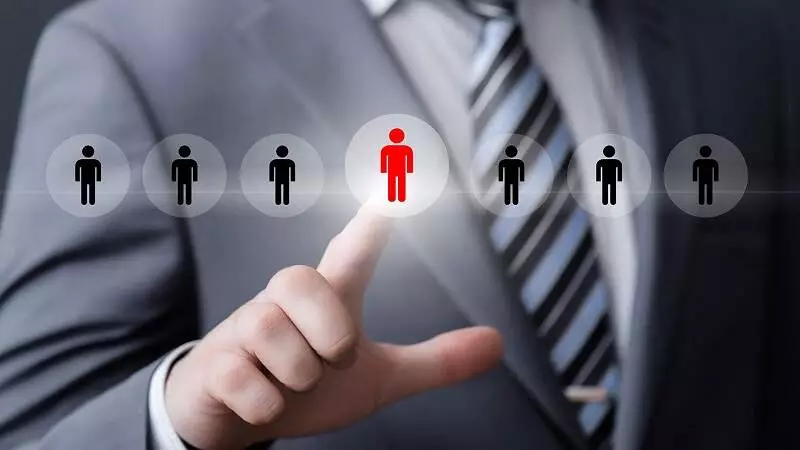 Yes, Meijer's hiring process includes a background check for all qualifying applications. The background check reportedly goes back seven years from the initial request date.
Do not hesitate to speak with a recruiter if you have any concerns about your educational, criminal, driving, or credit record.
Finding Meijer Jobs
Are you interested in getting a job at your local Meijer? Start by finding out which jobs are available in your area.
Doing so will prove to be quick and easy. First, you can use Google to find out which jobs are open. When using Google's search engine, you can find Meijer jobs based on location.
You can find full-time and part-time jobs using Google. Another good way to find jobs at Meijer is by using Meijer's jobs website. The site makes it easy for job seekers to find jobs at Meijer.
On the website, job seekers can search for retail hourly jobs, manufacturing jobs, distribution jobs, and retail leadership jobs. Furthermore, you can learn more about the company's culture, diversity program, and available benefits.
It is a good idea to use Meijer's website to find jobs near you. Using the website allows you to learn more about the jobs in your area, including your responsibilities and the job's requirements.
If you find a job that you like on Meijer's website, you can apply for a position immediately.
Common Meijer Jobs
When looking for jobs with Meijer, you'll find that your options are plentiful. In recent years, the company has created new positions to accommodate consumers who wish to shop online.
With that being said, you should learn more about the common job openings. For starters, the company might hire online order shoppers in your area. These professionals will help pick up orders for online orders.
You'll be on your feet for many hours while picking up orders. Alternatively, you can try becoming a cashier. Meijer regularly hires cashiers to ensure that customers can check out quickly and conveniently.
Other potential job openings at Meijer include baggers, courtesy clerks, greeters, general merchandisers, and curbside clerks. Some stores have gas stations too.
Therefore, you might be able to get a job at the gas station next to your local Meijer store. Use Meijer's website to find out which jobs are available and which ones are right for you. You can use the website to apply for positions immediately.
When Will Meijer Drug Test?
Typically, Meijer does not drug test job applicants. As a result, you can get a job working at Meijer without having to pass a test.
However, it is common for managers and certain positions to be drug tested first. Plus, some Meijer workers will be drug tested in the future. For starters, you have to worry about getting hurt while working at Meijer.
If you fall due to a wet floor, the company would likely be responsible for your medical bills. You should take advantage of this since it wasn't your fault. The company may get out of this if it can show that you were high or drunk when you were injured.
Meijer will usually drug test workers who were injured at work. Random drug tests may happen, but they're uncommon.
Regardless, you could be drug tested by Meijer so it is best to avoid using drugs while being employed by this company.
Read Also: Does QuikTrip Drug Test?
What Drug Test Does Meijer Use?
Although you likely won't be drug tested when applying for a position at Meijer, you could be drug tested later. Learn more about the type of drug test regularly used at Meijer.
Although it depends on your store and the circumstances, you'll likely be required to take a urine drug test. More companies in the country use urine drug tests because they're cheap and effective. With a urine drug test, you'll have to give a sample of your urine by urinating in a cup.
Once you've done that, the urine sample will be tested at a laboratory. The company will receive the results before you know it.
It can sometimes take up to 72 hours to get the results. Again, Meijer only drug tests for certain positions and when someone is injured on the job.
Conclusion
In most cases, Meijer is not going to drug test job applicants. You will be background checked though. Nevertheless, there is always a chance that you'll be drug tested while working for Meijer. Random tests are possible although uncommon.
Furthermore, you might get drug tested if you're injured at work. It is best to avoid using illicit substances that could show up on a drug test. Doing so is the only way to avoid potential problems with your employer.