PetSmart has become one of the most popular pet stores in the world. When visiting a PetSmart, you can purchase tons of products for your dog, cat, or reptile. Besides shopping at PetSmart, you may decide that you want to get a job at your local store. Doing so will prove to be well worth it in the long run. However, you might be wondering; Does PetSmart Drug Test?
PetSmart offers many excellent career opportunities from different backgrounds. Just remember that you may be required to get a drug test before you can begin working for PetSmart.
The company might drug test for a handful of drugs. Within this article, readers will learn more about PetSmart and its drug-testing policies.
More About PetSmart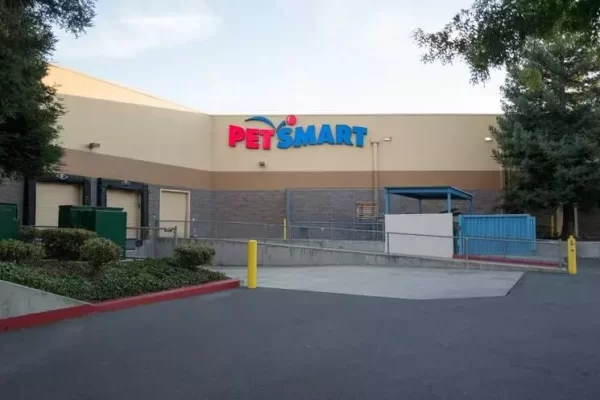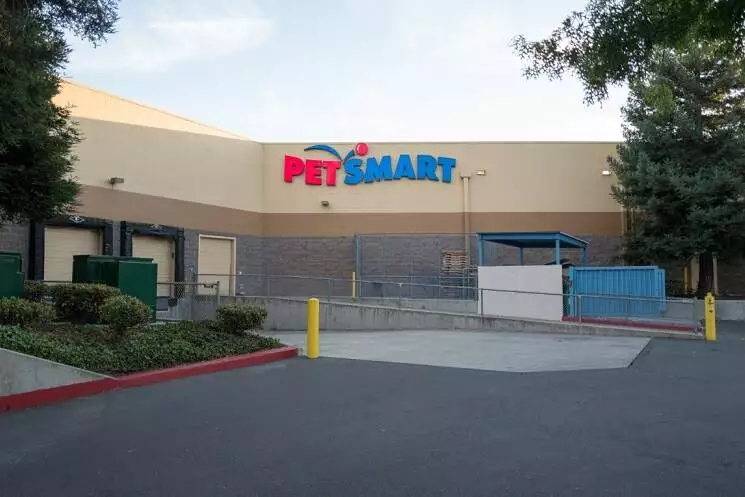 Most people understand that PetSmart is one of the top pet stores in the United States. The privately held American company is one of the largest chains pet superstores in the United States. PetSmart has been around for many years since it was founded in 1986.
Since then, it has quickly spread across the country and eventually opened stores in Canada and Puerto Rico. It has been serving Puerto Ricans since 2011.
It is estimated that there are roughly 1,600 PetSmart stores in these areas. Besides selling pet food, it also offers pet toys, clothes, cleaning supplies, cages, aquariums, and more.
Plus, PetSmart stores offer a variety of services. If you suspect your animal is sick, take them to the store's 3rd party clinic. PetSmart stores also offer dog boarding, grooming, and training. Today, the company employs more than 56,000 individuals. If you're willing to work hard, you could become a viable member of the PetSmart roster.
Available PetSmart Jobs
PetSmart is regularly expanding and looking for new store possibilities. With that being said, the company regularly hires to accommodate its growth. If you're looking for a job, it is a good idea to check your local PetSmart.
Some of the most common positions at PetSmart include early morning stockers, retail sales associates, and associate managers. Remember that each position is unique. Therefore, the salary, benefits, and responsibilities vary from one position to another.
In general, PetSmart offers full-time positions to applications. You can find out more about the company's open positions by visiting its official website. Once you've done that, you can search for jobs based on location and other parameters.
See Also: Does Safeway Drug Test Employees?
Employee Benefits At PetSmart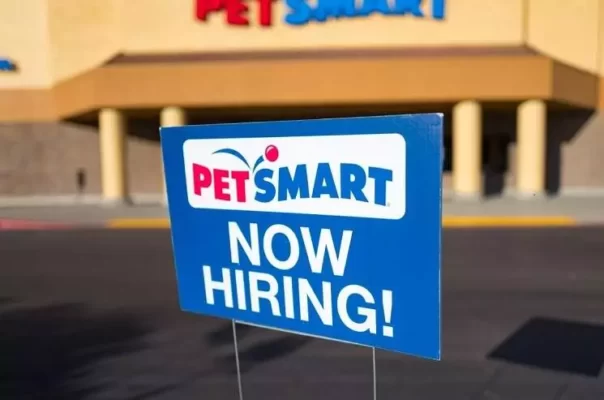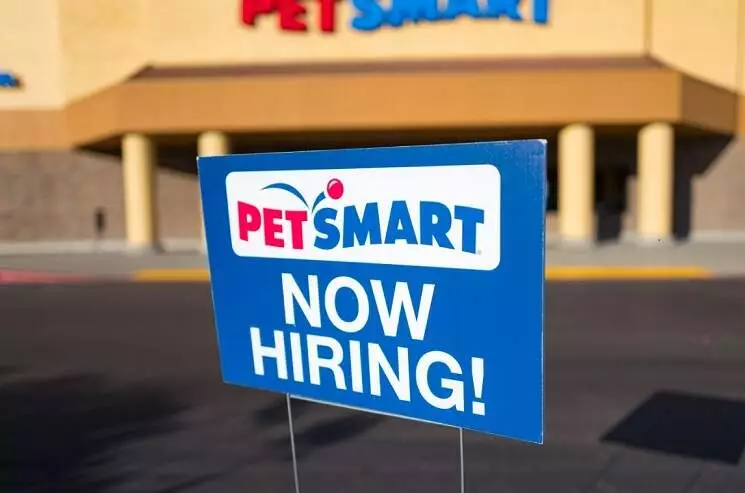 Ultimately, you'll have to jump through several hoops before you can become a PetSmart employee. Nevertheless, it'll prove to be well worth it in the long run.
The company offers competitive pay and excellent benefits. First and foremost, the company offers health benefits and financial benefits. In terms of health benefits, the company offers savings on dental plans, medical spending accounts, and medical insurance plans.
You'll also receive vision plans and hearing coverage. Suffice to say, the company wants you to remain healthy so you can continue working hard for it.
It offers numerous helpful financial benefits too. As an employee of PetSmart, you'll be able to take advantage of the company's SaveSmart 401K plan. PetSmart also offers a deferred compensation plan and financial guidance.
Other benefits include an associate discount, tuition assistance, Perkspot, and pet insurance. Part and full-time PetSmart employees receive a 15% discount on all services and merchandise.
Does PetSmart Drug Test For Employment?
Even if you're not a drug user, you're likely wondering whether the company is going to conduct a drug test. Taking a drug test can make you nervous even if you're clean. Previously, all PetSmart applicants are going to be drug tested.
The company uses a 5-panel drug test that checks for the most commonly abused drugs. If you've been using marijuana, cocaine, or PCP, you're going to fail the test and lose the job opportunity. More about the company's drug test and drug testing policies can be found below.
In September 2018, the company announced it would no longer require new employees to take a drug test. Now, it is uncommon for job applications to take a drug test before being added to the roster.
Still, there is always a risk that you're going to be drug tested. Therefore, it is best to remain clean when trying to get a job with this company.
PetSmart Drug Test Policy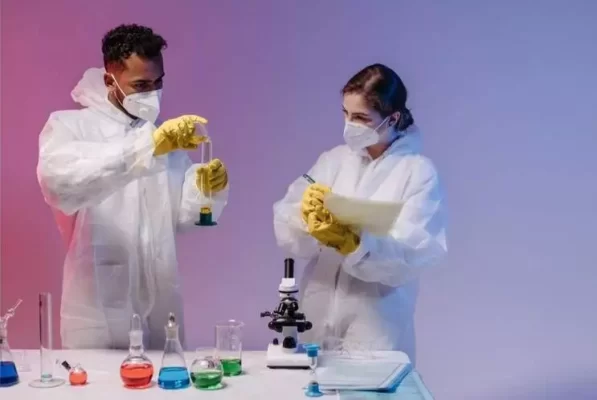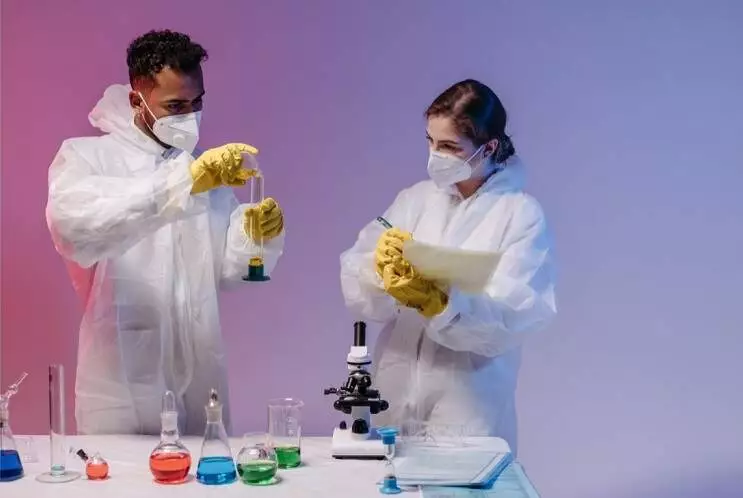 Prior to 2018, it was the company's policy to drug test all applicants. The policy changed in September 2018 when the company announced it would no longer require new employees to take drug tests.
Despite the announcement, many applicants have been drug tested by PetSmart. There is a good chance that you'll be drug tested as well.
Therefore, it is a good idea to stop using drugs for several weeks before applying for a position. Doing so is the best way to ensure that you can pass the test and get the job in question.
What Drug Test Is Used?
PetSmart strives to maintain a drug-free workplace. One way it makes this happen is by drug testing all applicants. When you decide to apply for a position with PetSmart, you have to remember that you're likely going to be drug tested.
The company primarily uses a 5-panel urine drug test. The test checks for the most common drugs, including PCP, THC, cocaine, amphetamines, and opiates. Whether you've been using marijuana, meth, crank, crack, or morphine, you're going to test positive.
Before applying for a position, it is a good idea to remain clean for several weeks.
What Does The PetSmart Test Check For?
The PetSmart drug test is not comprehensive. Instead, it primarily checks for five types of drugs. For instance, the test will check for marijuana, PCP, opiates, cocaine, and amphetamines.
How Does The Drug Test Work?
PetSmart has simplified the drug testing process. When you apply for a position with PetSmart, you'll need to wait for the company to contact you. Once they have, you'll likely be invited in for an interview.
If everything goes well, you're going to be offered a position with the company. Once this happens and you accept the offer, the company will ask you to take a drug test.
You'll receive paper and instructions. You'll have to go to one of the accredited drug testing facilities. When you arrive, you should give the paperwork to the representative.
Once they've called your name, you'll be asked to urinate in a cup. During the process, you're going to be watched to ensure that you're not cheating on the test. In addition to this, your sample is going to be checked to ensure it is real.
If you try to use synthetic urine, you'll get caught and you'll lose the job opportunity. After you've given the sample, it will be sent to a lab for testing. In general, you'll receive the results in a few days.
PetSmart will contact you and let you know.
How To Pass A PetSmart Pre-Employment Drug Screen?
If you do not classify as a recreational or frequent drug user, special precautions must be taken when preparing for a pre-employment drug screen. The only way to ensure a clean drug test is to stay away from illegal drugs.
It also helps to know what the drug screen test detects. Most pre-employment drug screens detect marijuana, opiates, methamphetamine, PCP, and other controlled substances.
Preparing for an upcoming drug screen does not need to be stressful. As long as you know your limitations, you will pass the drug test with flying colors.
Summary
At the end of the day, PetSmart is a great employer. The job isn't for everyone, but it is a good choice for many. If you're looking for a great job that offers an excellent salary and benefits, PetSmart might be a good option for you.
Just remember that you're likely going to be drug tested by the company. It is pertinent to make sure that you pass the test. Otherwise, you're going to lose your opportunity. Stop using drugs several weeks before you apply for a position. Do this and you'll likely be able to pass the test without any issues.
PetSmart Drug Testing Frequent Asked Questions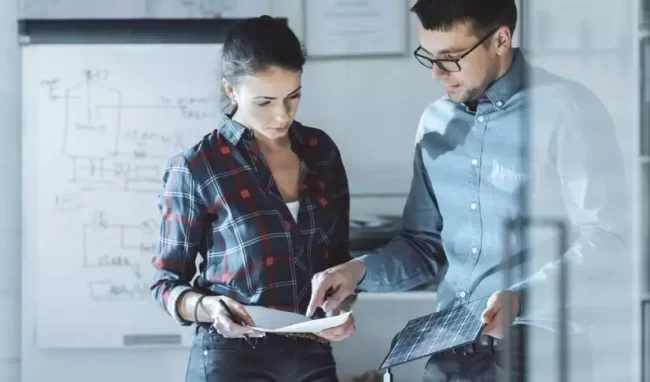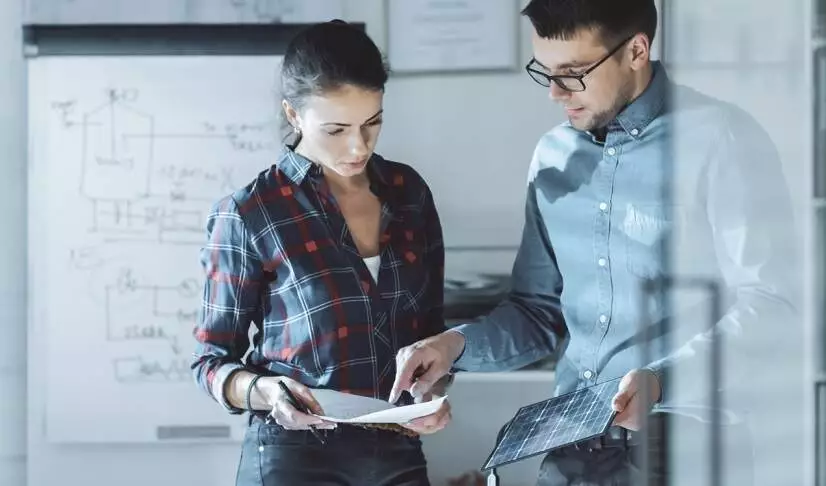 Do They Watch You Pee For A Drug Test For A Job?
No, only you are permitted to remain in the room when collecting a urine sample. However, the drug testing facility may be permitted to leave the restroom door ajar until the urine sample is collected and the container lid sealed.
Do Pet Stores Drug Test?
It depends on the pet store. Any drug screen testing questions should be directed to the pet store.
Does A Failed Drug Test Go On Your Background Check?
Pre-employment drug screening results are only reported to the requesting employer. Authorized drug testing facilities are under no obligation to report passed or failed drug tests to law enforcement or other third parties.
CDL drug screening results are reported to the FMSCA Drug and Alcohol Clearinghouse. This information is stored for up to 5 years in the Clearinghouse database.
Do You Get Patted Down Before A Trust Test?
No, authorized facilities are not permitted to go as far as to physically touch their clients before, during, or following a drug screening. Patrons are expected to be honest from beginning to end.
Our Dog Groomers Drug Tested?
Yes and no, as it depends on the employer.
Read Also: Does Alcohol Show Up in a Drug Test?