Are you thinking about applying for a job at Pizza Hut? Founded in 1958, with more than 16,000 global locations, Pizza Hut is an American icon in the pizza fast food industry. You might find yourself wondering; Does Pizza Hut drug test new employees? This post unpacks everything you need to know about drug testing programs at Pizza Hut.
Do you have to pass a drug test to work at Pizza Hut?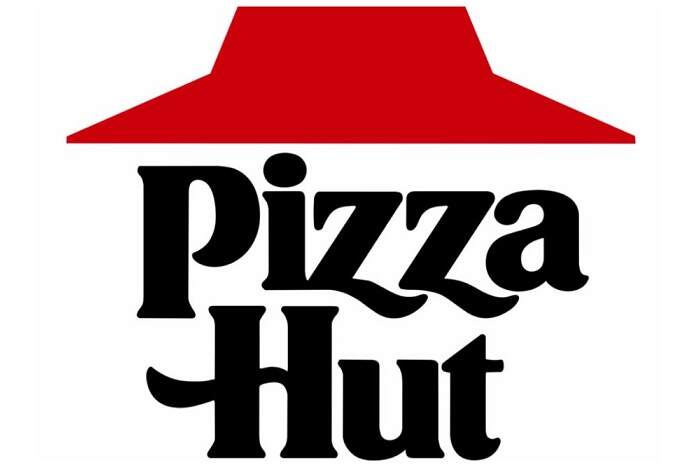 As one of America's most established brands, Pizza Hut requires employees to meet high service standards. The brand aims to produce high-quality fast food, and it relies on its team and processes to ensure its customers receive the best pizza possible.
There are several positions available at Pizza Hut, from delivery people to management. While the company uses a standardized cooking process, they vary on drug testing policies, depending on the store.
Officially, Pizza Hut does not have a drug testing policy. However, some branches may decide to implement drug testing if they feel it's a necessity for taking on new hires. Some Pizza Hut franchises are well-known for instituting drug testing policies.
The branches at Schertz, TX, engage in the random drug testing of employees every 30 days. However, the Granite City branches in Illinois only engage in random employee drug testing every six months.
Regional franchise branches also have the opportunity to institute random drug testing if the management feels it may help improve the quality of employees and the customer experience.
Pizza Hut management also reserves the right to drug test an employee they feel may be working under the influence of narcotics.
According to reports online, Pizza Hut will complete pre-employment drug testing after offering prospective employees conditional employment offers.
This screening occurs after the prospective employee fills out their employment application. Typically, the drug test is the last phase of the employment process with Pizza Hut.
Pizza Hut management pick the drug testing facility, using accredited labs for the screening.
What kind of drug test does Pizza Hut use?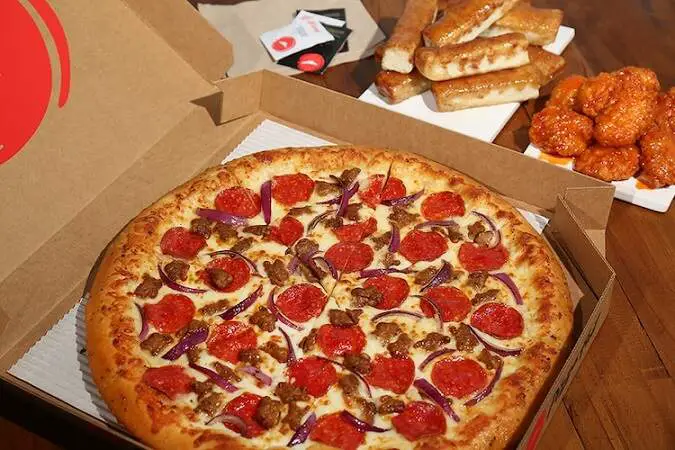 Prospective employees undergoing drug screening with Pizza Hut receive drug testing on a random or periodic basis, depending on their position within the organization. When Pizza Hut does issue drug tests from an approved lab, they rely on the standard 5-panel urine drug screen.
This urinalysis testing kit is the most cost-effective option, and it's remarkably effective at revealing if the candidate has a drug problem.
These 5-panel urine drug testing kits are effective at detecting a wide range of recreational drugs and narcotics. The testing kit checks the urine for the presence of drug metabolites, detecting the presence of marijuana, opiates, cocaine, amphetamine/methamphetamine, and phencyclidine.
Does Pizza Hut drug test delivery drivers?
According to information online, some Pizza Hut branches test their drivers while others don't. However, the consensus seems to be that Pizza Hut will drug test drivers if they find themselves involved in an accident on the job.
Now you have everything you need to know about drug testing when applying for a position at Pizza Hut.
Read Also: Does Costco Drug Test New Employees?