If you are looking to apply at Shipt or have similar questions in mind, you are at the right place. We are going to tackle the central question: Does Shipt Do Background Checks?
About Shipt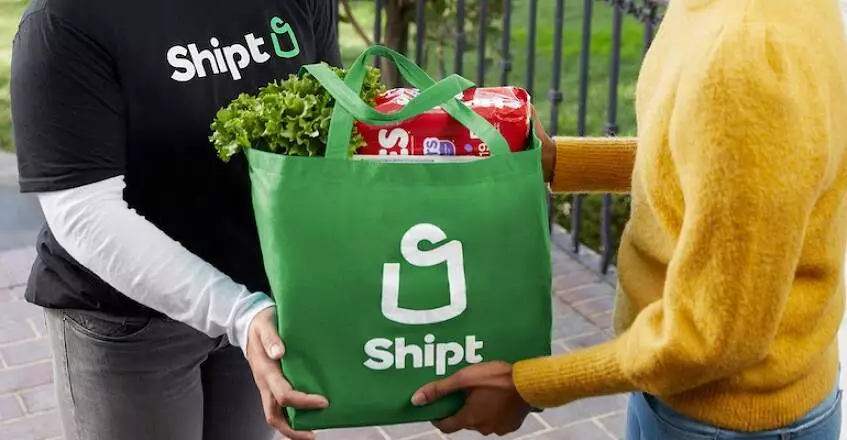 Shipt, which started as an independent business, became a subsidiary of Target in December of 2017. Post-acquisition, Shipt enjoyed a rapid increase in popularity. Today, Shipt delivers in many metropolitan areas of the United States.
The company delivers groceries, home products, and electronics. If you are looking to work for Shipt, chances are you will find yourself in a job easily because they are almost always hiring.
However, many people applying for jobs at Shipt seem to have questions about the background checks that Shipt conducts.
Does Shipt Do Background Checks in 2023?
When you join Shipt as a delivery partner, the designation is called 'Shipt Personal Shopper'. There are a few requirements that one must meet.
The basic age requirement is obviously there – you have to be at least 18 years of age to become a Personal Shopper. Next, Shipt conducts a web interview during their hiring process.
You will have to pass the interview as well to become a Personal Shopper. Lastly, you have to pass a background check.
Thus, coming back to our original question – yes, Shipt does conduct background checks in 2023. Many people are concerned that Shipt background checks are privacy-invasive.
However, that is not the case. It is good to know that Shipt does not sniff around your personal details. They only care about your track record.
After all, being a shopper means handling money and buying items on behalf of the end customer. Then, the job also entails driving safely and delivering the goods to the correct address.
Basically we can see why Shipt would mandate background checks on all its applicants. They simply cannot afford to hire someone with an afflicted track record that would render the image of the company negative.
How does Shipt conduct background checks?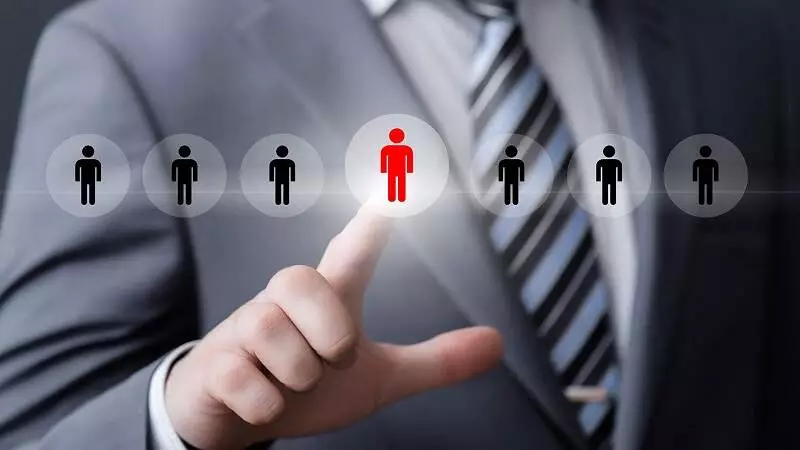 As we have already learnt, background checks are mandatory for all applicants. Now let us try to understand how Shipt conducts these background checks.
Firstly, we should make clear that Shipt does not check any of your private information such as your bank balance or passwords to your online accounts. Therefore there is no need to feel privacy violated when it comes to these background checks.
Shipt conducts its background checks through a third-party company called Checkr. Thus, Shipt outsources its background checking responsibilities to Checkr. Checkr is a business-to-business solution that offers fair background checks.
Checkr basically runs a simple background check on you. They take in your social security number (SSN) and run a test. The test goes through all the available records and performs an extensive check on driving history and criminal records.
Driving history is required because as a personal shopper it forms a big part of the job. Shipt after all is essentially a delivering company. Criminal records are also checked.
Shipt is very strict about its policy towards felonies. If they happen to find anything of the sort on your records, chances are you will fail the background check.
When does Shipt do background checks?
The hiring process of Shipt is quite simple. Like we mentioned before, you have to be 18 years or above age. Once you meet this requirement, the recruitment takes place in two simple stages. The first is the web interview and the second is the background check.
The web interview is a simple interview to check the basic understanding of the candidates. The questions are designed to gauge the decision-making and basic understanding abilities of the candidates. The questions are simple and must be answered in short.
Next, the applicants are required to record video responses to certain questions and scenarios. They may differ from candidate to candidate so we are not providing any samples here.
Next, you have to wait for a response from the Shipt recruitment team. If your responses are shortlisted, you will undergo a background check.
As you can understand, the background check comes only after you have cleared the basic interview and your responses are shortlisted by the recruitment team.
This is the point where you can expect Shipt to outsource your SSN so that Checkr can run a background check on it.
Can you work at Shipt after failing to pass the background check?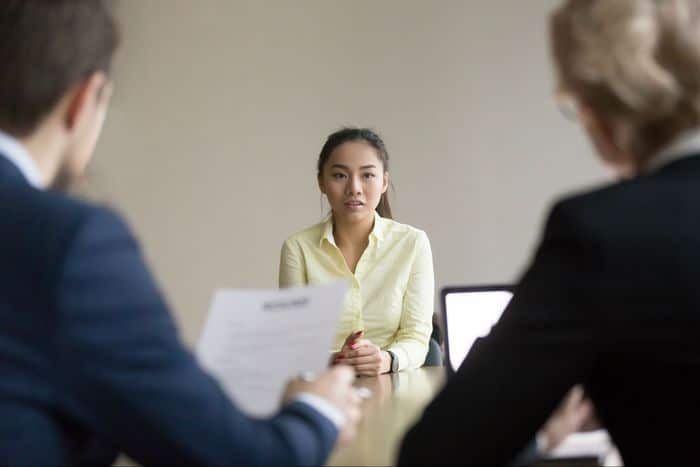 This is a common question that comes to the mind of many applicants. The applicants tend to get nervous during the background check. It becomes a natural question in such a scenario.
The simple answer to the question is no. Shipt is very strict with its customer safety and security policies. They also cannot take any chances with items from the store or driving issues. This is the reason why Shipt does not hire you in case you fail the background.
With that said, you must also keep in mind that failing a background check at Shipt is actually quite hard. Unless you have a very bad track record with regards to driving or with serious crimes such as robbery, you are more likely to pass the background check than fail it.
Note that in legal lingo, if you are found to be charged with a felony, you will immediately fail the background check. Keep in mind that Shipt wants to employ as many people as possible but can not bend its own policies.
Why does Shipt conduct background checks?
Shipt maintains that background checks are an essential, non-removable part of their recruitment process. It does not take much to understand why Shipt relies on these background checks.
As a personal shopper, you are required to buy items from the store, drive them to the end consumer's place and make a successful delivery.
There are multiple parts in the entire transaction where if the shopper is not up to the task, the customers, the shopper, and obviously Shipt itself might have to incur a great deal of loss. This is the basic reason why Shipt likes to conduct background checks.
Conclusion
Shipt, the widely popular home delivery service is always on the lookout for hiring more and more employees. Applicants obviously have many different questions regarding the hiring process.
In this piece, we discussed the background checks conducted by Shipt. We now understand how the checks are conducted, what is actually being 'checked', what the reasoning behind checks is and why they are so important for the hiring process.
In most cases, people do not have any problems clearing the background checks, but as we mentioned, any charges such as a felony on your record will fail you the background check.
Frequent Asked Questions


Who does Shipt use for background checks?
Shipt does not conduct their drug tests by themselves. Instead, they outsource their drug testing function to a third-party company known as Checkr.
Checkr is a business-to-business solution that offers fair background checks for employers to make decisions regarding potential employees easily. We provide a link to the Checkr homepage above.
How long does it take for a background check on Shipt?
The background checks conducted by Shipt are not in-person checks. Rather they are automated, computer-based checks that go through various public records in your name, digitally.
This is to say that Shipt background checks usually do not take more than a few minutes. Once done, you receive a text message stating the result of your check.
How do you get approved for Shipt?
Getting approved for Shipt is a multi-step process. After the initial application, you have to pass an online interview which includes mental ability questions in written form and certain questions to be answered as video responses.
After being shortlisted candidates background checks are done upon which they get approved.
Can I work for Shipt with a felony?
No, Shipt does not approve a candidate with a felony on their record.
Read Also: 7 Year Background Check States.