Does Dunkin Donuts Background Check? Dunkin Donuts is a popular donut company in the United States. The menu includes coffee, a variety of donuts, espressos, bagels, wraps, muffins, and frozen beverages.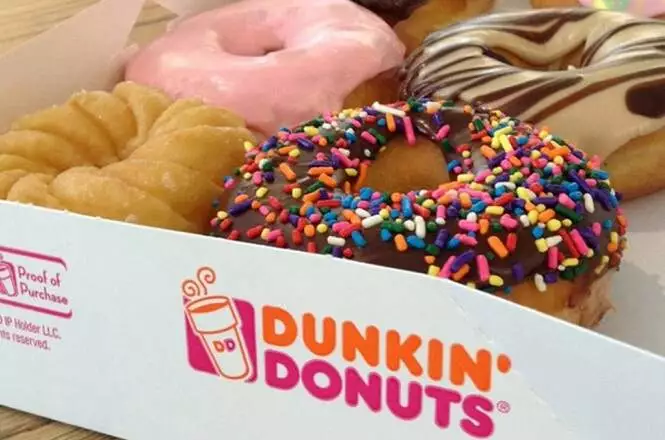 William Rosenberg established Open Kettle in Quincy, Massachusetts in 1948. Two years later, Rosenberg and the executives changed Open Kettle to Dunkin' Donuts.
He got the idea for Dunkin' Donuts after selling food at construction areas and manufacturing facilities. Factory and construction workers bought more coffee and donuts more than any other food and beverage.
By 1963, there were 100 Dunkin' Donuts locations. The CEO was Robert Rosenberg, the son of a former Dunkin' Donuts CEO. In 1968, Dunkin' Donuts became a publicly-traded company.
In 1990, Allied Lyons' Baskin-Robbins acquired Dunkin' Donuts. In 1990, Dunkin' Donuts reported $2 billion in annual revenue.
Dunkin' Donuts acquired Dawn Donuts and Mister Donut in the 90s.
Does Dunkin Donuts Background Check?
Are you eager to get a job at your local Dunkin Donuts store? You're not alone. Millions of Americans would like to work at Dunkin Donuts because it is a fun, exciting workplace.
In addition to this, the company offers excellent pay and benefits. Nevertheless, you must remember that you'll have to complete the pre-employment process before you can get a job at Dunkin.
In many cases, this means that you'll be background checked and drug tested. Does the company regularly background check its new workers?
Should you expect a background check? Within this guide, you'll find the answer to this question.
Why Work At Dunkin Donuts?
Dunkin Donuts' employees can opt-in on several great benefit plants, including:
Life insurance plans (paid by the company)
Short- and long-term disability insurance plans
401(k) retirement plan
Health care insurance plans
Vision insurance plan
Critical illness insurance plan
Accidental injury insurance plan
Flexible Spending Account "FSA"
Paid time off (28 days paid the first year of employment)
Onsite fitness coach
Healthy living seminars
Fitness challenges
Health evaluations and screenings
Free coffee, bakery food products, fresh fruit, ice cream, tea, and espresso
Discounts on Dunkin' coffee (packaged)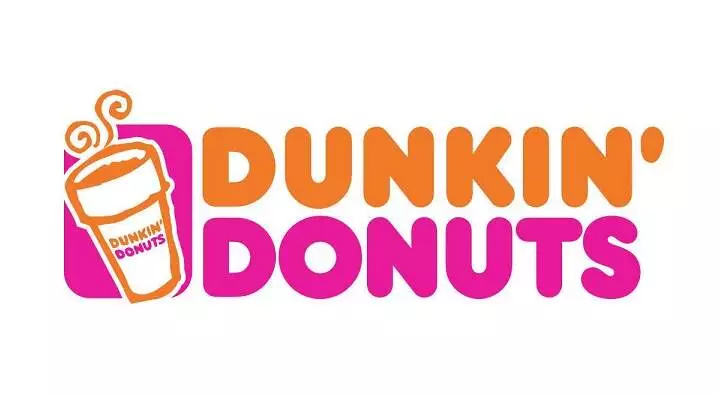 You'll find that Dunkin Donuts typically does a routine background check. With that being said, you should expect to get your background checked when you sign up for a position.
You likely won't be able to avoid this process. Nevertheless, you should let it worry you too much. Even if you've been in trouble in the past, there is a good chance that you can get the job.
The company has been known to hire people with misdemeanor and felony convictions. With this in mind, you should apply for the position anyway.
Summary
Once you've decided to get a job with Dunkin Donuts, you have to remember that you're likely going to have to pass a background check.
If you don't pass, you likely won't get the job. However, you may pass the test even if you've been convicted of misdemeanor and felony charges.
It depends on several circumstances. Therefore, you shouldn't let that stop you. Try applying for the position anyway because you might get it. Be ready to impress during the interview and you might get the job regardless.
Still, it is best to maintain a clear criminal record. Doing so is the best way to ensure that you're going to get the job.
FAQs
What Are The Requirements To Work At Dunkin Donuts?
Before you can begin working at Dunkin Donuts, you'll have to meet certain requirements. First and foremost, you have to make sure that you're 16 or older.
In addition to this, applicants have to be in school. Otherwise, you'll need a GED or high school diploma. If you meet these requirements, you should apply for a position at your local Dunkin Donuts store.
How Far Back Does Dunkin Donuts Background Check?
Although it depends on certain circumstances, the company normally background checks people for seven years. In most cases, this is the legal requirement.
Most companies cannot obtain information back further than seven years. If you were convicted of a crime more than 8 years ago, the company won't find it.
Read Also: Does Dunkin Donuts Hire Felons?