California records much Driving Under the Influence (DUI) offenses daily.
DUI offenses on one's record come with long term consequences. Violation of the California Vehicle Code can affect employment, education, licensing, and general quality of life.
Thankfully, a DUI expungement can help you flush out such implicating records.
Against widespread belief, a California DUI conviction does not automatically get off your records over a specific time. You must petition the court for an expungement – otherwise, the records remain for life.
After a successful legal expungement, you can, thenceforth, boldly and honestly say you've never had a DUI when asked by a potential employee or landlord.
Employers are forbidden to use expunged records against prospective job applicants.
Noteworthily, however, DMV may still have access to your records, even after an expungement.
What Does an Expungement Mean?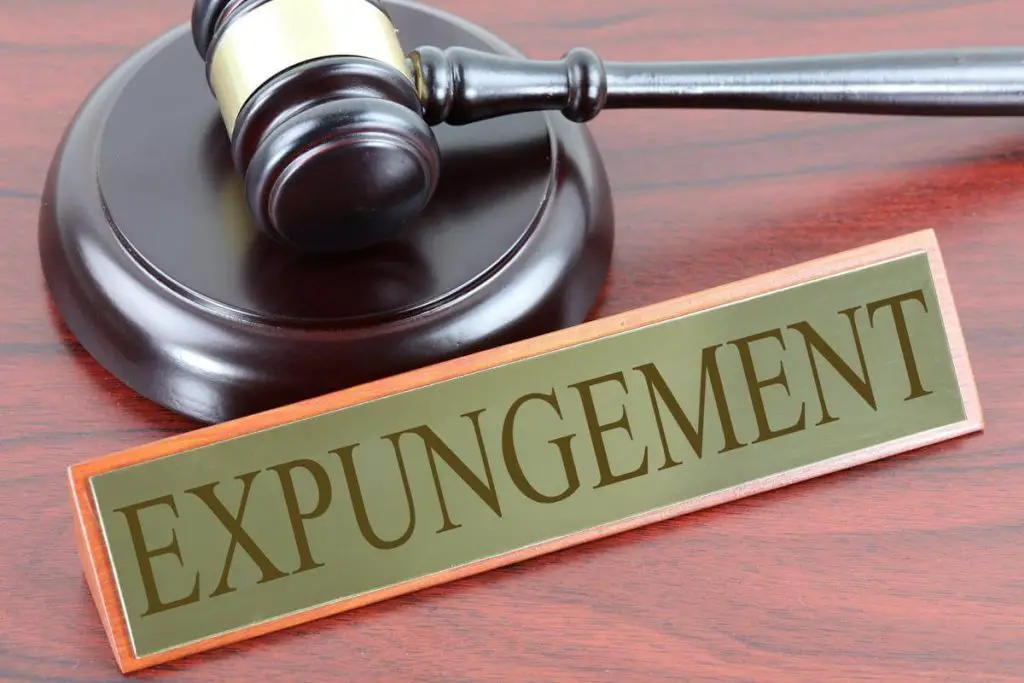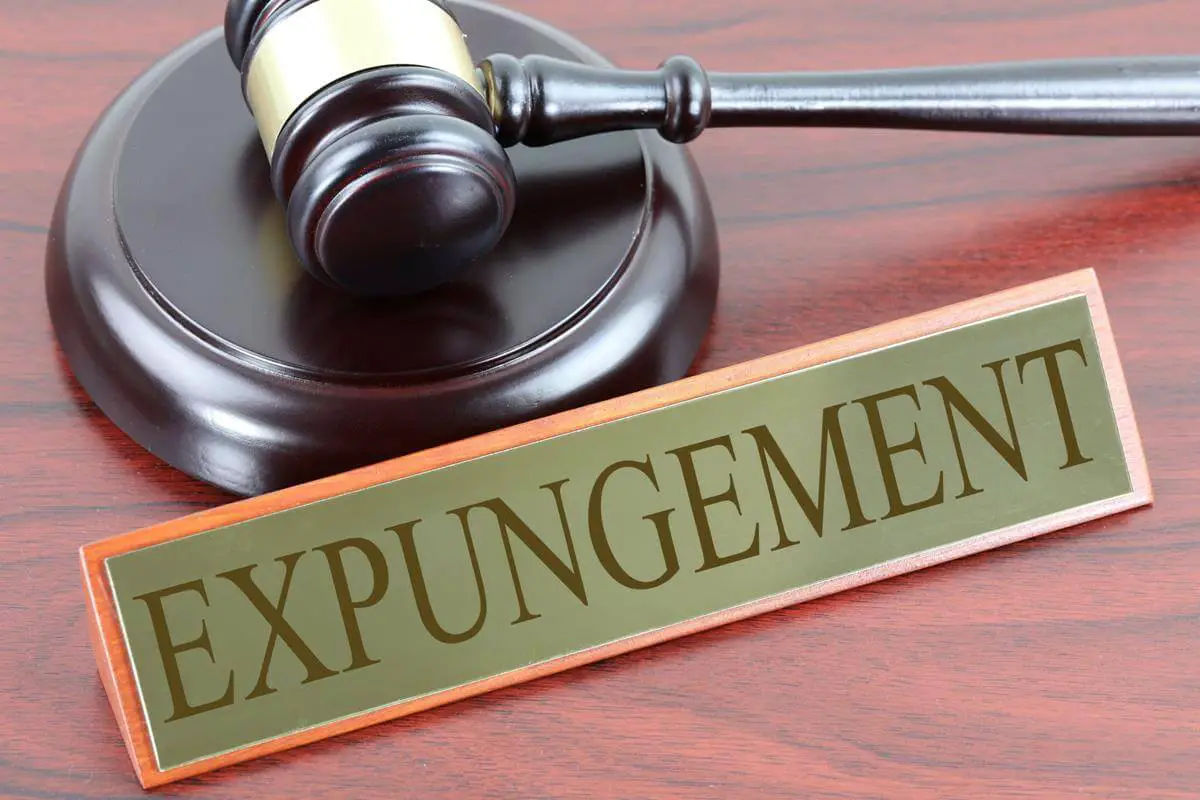 Expungement is a legal process aimed to conceal or completely clear off a conviction or charge from one's record.
On successful completion of relevant court proceedings, the judge notifies all concerned agencies to wipe off the record or, at least, delete it from the public domain.
The expungement process helps restore your driving records to what it was before your arrest.
Employers, property managers, and the general public are, henceforth, denied access to the expunged charge.
And, of course, you can confidently and truthfully say you never committed a DUI offense. Most times, even law enforcement is denied access to such wiped off records.
Read also: How far Back Does Canada Check for DUI?
Benefits of a DUI Expungement in California
An expunged record breaks professional licensing barriers
It helps you boldly and honestly say you have never had a DUI
It allows you request for a change of your immigrant status
Background checks are no longer a scare.
DUI Expungement Eligibility in California
DUI offenders who did not serve a sentence in state prison – not county jail – are eligible for DUI expungement.
The following are standard eligibility requirements for DUI expungement:
The applicant must have no other criminal cases in California. They must ensure all criminal cases are resolved, and where applicable, sentence completed.
Applicant must have satisfied probationary terms – typically three years. If, however, you have some pressing needs, there are legal provisions for early termination of probationary terms.
Still, we recommend you satisfy, at least, up to 45% of your probation conditions before seeking early termination. (Must Read: How Does Felony Probation Work in California?)
Applicant must have satisfied all sentences, including payment of court fines and fees, and completion of all prescribed courses and court-ordered community service.
If your condition ticks all the boxes above, you can file a DUI expungement petition to the court where you were initially charged.
What is the Duration of a DUI Expungement?
DUI expungement process's timeframe varies across counties. On the average, DUI expungement takes between 6 to 12 weeks – from the time of filing papers to issuance of the expungement order.
So, the earlier you file the expungement petition, the sooner the outcome.
Steps to DUI Expungement in California
DUI expungement process can be a lot tricky. While a DIY is possible, the associated paperwork and court representations may be too complex and, hence, best handled by an experienced legal practitioner.
Here is a quick step-by-step overview of the expungement relief process
File an expungement petition
Where needed, you may request early termination of probation.
Attach to your petition. Proof that you have none unresolved offenses and have maintained god records in your local community. Emphasize the importance of the expungement to your career, family, and interaction with society.
You may go ahead with the dismissal petition, pending your completion of probation terms.
All relevant documentation is sent to the prosecution and probation departments. The prosecutor may then decide to challenge the expungement petition.
Upon approval of your expungement request, the court issues a record dismissal record to concerned parties, immediately.
Frequently Asked Questions on Expunge DUI California

Will an expungement reduce my car insurance rate?
DUI expungement has no impact on your car insurance rates. Since an expungement does not remove or seal your convictions from databases of insurance companies, your insurance rate is not affected.
DO I Need to hire an attorney to help with the expungement process?
We recommend you get an experienced criminal defense attorney to help handle the necessary paperwork and court hearings.
Although you can embark on the process alone, the tendency to make errors – and possibly ruin the process – Is high.
Many times, these DIYers eventually resort to consulting an experienced hand to help them navigate the process seamlessly.
DUI Expungement Limitations
While DUI expungement is the best thing you can do to your records, an expungement will not do certain things, including:
An expungement will not remove your conviction from DMV, court databases, and enforcement agencies – including state enforcement departments and the Federal Bureau of Investigation.
If you had a subsequent DUI charge in the last ten years, your license suspension increases.
DUI dismissal seals or hides your records from the public domain. However, you are obliged to disclose both the initial conviction and the expungement when applying for a government job offer or a professional license.
An expungement allows you to apply for a professional license or government job, only if it is not a felony.
Will an Expungement Make my Job Search Easier?
It sure will. This is, in fact, one of the most important benefits of a successful expungement process. Following a DUI clear-off, prospective recruiters will no longer refer to the records when making employment decisions.
Generally, ban-the-box law in California restricts prospective employers from demanding details of convictions and arrests during job applications or before offering conditional employment.
However, expunged convictions should not be disclosed, except when requesting for teaching credentials and state licenses.
California licensing board, however, reserves the right to renew or grant credentials or license based on your supposed expunged records.
Summarily – Don't Drink and Drive
Drinking and driving are 'strange bedfellows.' This odd combination has caused severe damages on our roads – both to lives and properties.
Even where there are no casualties in an accident, just getting pulled over for drunk driving can cause a significant dent in your career and general life.
Indeed, recovering from a Dui can be expensive.
What's best? If you must drink, don't drive.