If you are like many people with felonies, there is no doubt you've experienced the hardship that comes with finding a quality place to rent. For many people with felonies, the housing made available is often in high crime neighborhoods where few opportunities for quality housing can be found.
From one of our readers, a person also convicted of a felony, we recently learned some new techniques for negotiating a rental agreement, even with a felony, in a high-rent vacancy.
How to Get Into a High Rent Vacancy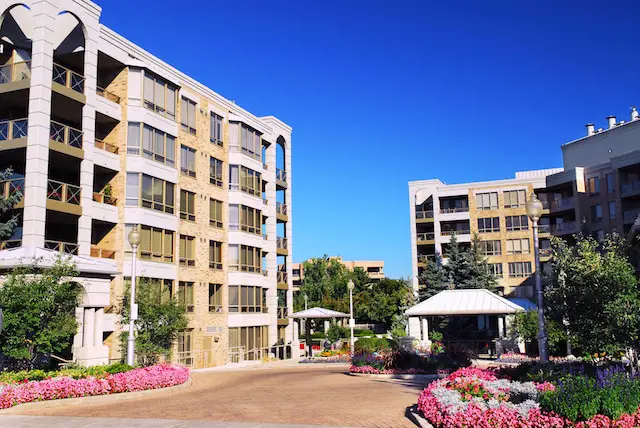 This reader, facing the same challenges we all face, found that negotiating a rental agreement in a high rent area can actually be quite easy if you know how to approach the property owner and/or landlord.
Of the many unique approaches to take, we found three that seem most applicable to people who have a prior felony conviction. First, be sure to point out the bad attributes of the high-rent property. In doing so, you can often help the landlord to acknowledge that their property may not be well suited for a higher income resident.
This may lead the landlord into a decision that will decrease the rent when understanding how the poor attribute, i.e., traffic congestion, lack of family parks, etc., may impact the type of renters seeking to live there.
Second, ask the landlord if you can do maintenance work to the property in exchange for a lower rent. Oftentimes, the landlords need someone to regularly maintain air filters, landscaping, and even minor plumbing or electrical repairs. By offering to do these things for the landlord, a reduction in rent may be achieved.
And, finally, ask if you can sign an extended lease. Because landlords and homeowners spend a significant amount of money in advertising, any method for reducing their advertising expenses is highly sought after. In addition, you are saving the landlord the costs associated with realtor fees or apartment locator services. So, if you can often sign an 18-month or 24-month lease, you may find the homeowner is more willing to rent to you despite your felony conviction.
No matter what challenges you face after your criminal conviction, it is always important to keep pushing forward and to think creatively to achieve some of the basic items that most people in society take for granted. When looking for a place to live, do not settle for a lower income, high crime neighborhood. Always consider the high rent vacancies as you may find there is a landlord in the mix that is willing to work with you under these stipulations.