Georgia disenfranchises felons in jail, serving probation, or on parole. However, voting rights are released upon completion of sentence, supervised release, as well as complete payment of court fees and fines. See a more detailed criminal disenfranchisement laws across the U.S.
Restoring Felons Voting Right In Georgia
In Georgia, felons can register or re-register to vote following their voting right restoration.
Unfortunately, it is noticed, over time, that some personnel at local voter registration centers have little or no knowledge about Georgia laws concerning felons' voting rights. They do not know what and what qualifies or disqualifies a prospect voter. This leads to unfair disenfranchisement of loads of felons in Georgia.
In the event of any complications, discuss with your lawyer or contact Georgia Justice Project (GJP) to reassert your rights. For easier registration, opt for online registration at the office of Georgia's Secretary of State.
Voter Registration
Georgia's constitution requires that prospective voters are U.S citizens and Georgia residents. Besides, voters must have attained, at least, 17.5 years at registration time and 18 on or before scheduled election date.
In Georgia, eligible voters must complete registration, not later than 28 days before a scheduled election. You may complete the registration online or at your local election office.
Online Registration
Voters can now register to vote online. Eligible residents can register via Georgia's online voter registration system.
Voting
Voter Identification
Georgia requires voters to present photo identification before voting at the polling places. Driver's license, tribal identity cards, military ID, State ID, U.S passports, employee ID cards, and county-issued voter ID cards are all acceptable means of identification in Georgia.
Poll Hours
Typically, polls in Georgia runs from 7 am to 7 pm. However, all voters on queue before 7 pm must be allowed to vote.
Type of Primary Election
Primary elections are conducted to enable eligible voters choose a  candidate to represent a political party for an elected office in the general election. Political parties also use their primary elections to elect party leaders as well as delegates for their conventions.
Georgia adopts an open primary election system, where eligible voters may not necessarily be affiliated to any particular political party.
Read also: Can A Felon vote in Michigan?
Absentee Voting
In Georgia, all voters are allowed to opt for absentee voting – without any special eligibility demands. To use the absentee ballot, you must send your application on or before the Election Day.
Early Voting
No-excuse early voting is allowed in Georgia. This voting method allows eligible voters to vote in person at the polls before date of scheduled election. Where no-excuse early voting is allowed, voters are not required to present any excuse for voting earlier than the election day.
However, in states that do no support no-excuse early voting, although eligible voters may be allowed to vote before the scheduled election date, they must present a convincing-enough reason why they would not be present on the Election Day.
The District of Columbia and 34 other states, as of January 2018 had adopted the no-excuse pre-election-day voting.
Convicted Felons' Right to Vote
Felons voting rights vary across states. In most state, felony convicts are barred from voting while in prison but may have their voting right back some period after sentence completion and payment of other cost fines and fees.
Frequently Asked Questions About Felons Voting Right in Georgia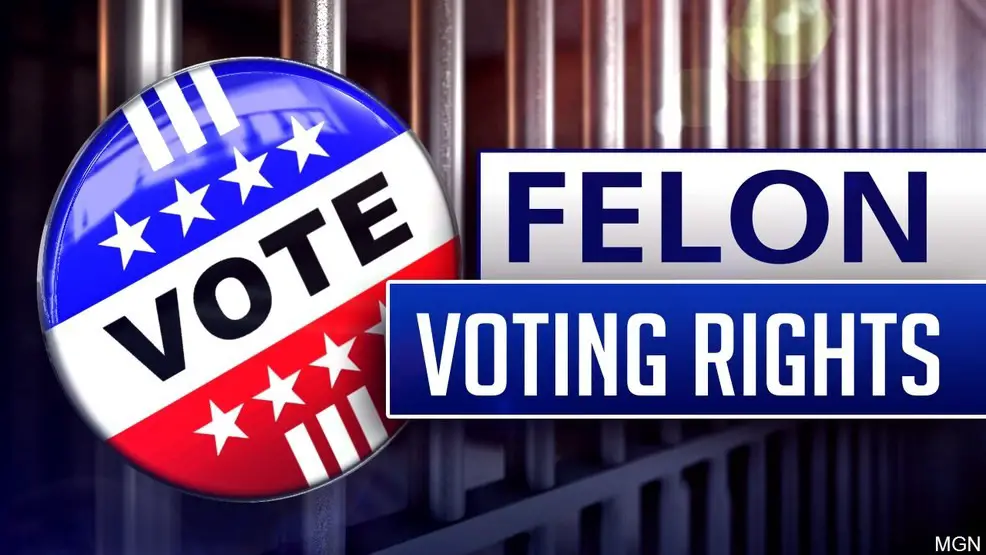 Am I eligible to vote in Georgia if I've been to jail?
Of course. As long as you are not currently incarcerated, your felony conviction will not interfere with your right to vote.
Will A First Offender Act sentence disqualify me from voting in Georgia?
It depends. If your sentence for a First Offender Act is yet unrevoked, you are qualified to vote. Felons with first offender cases are treated as a conviction, even where the offender pleads guilty – except the court revokes the status.
Where the terms of the sentence are violated, the judge may revoke the first offender case. Persons with revoked first offender cases who are still serving a sentence are not eligible to vote until completion of sentence.
Can I vote from jail?
Perhaps. Everyone can vote – unless they are serving a felony sentence. If you have been incarcerated and awaiting a final court pronouncement or serving time for misdemeanor, you are qualified to vote.
However, felons with felony conviction and awaits transfer to a state facility are ineligible to vote. However, you must send the registration application by mail to your county's voters registration office.
Am I eligible to vote in Georgia with a misdemeanor offense?
Sure. Only incarceration for felony convictions can disqualify one from voting in Georgia. Such persons, however, regain their rights upon completion of the sentence terms.
Can I vote while on probation?
Perhaps. Felons with misdemeanor conviction or probation can vote.
Must I have a pardon or some criminal history documentation to be eligible for voter registration?
No. you are not required to tender any criminal record documentation to register. You only have to state that you are not presently incarcerated for felony.
Should I attempt to register to vote even though I'm yet to complete my felony conviction sentence?
Don't. Georgia's law prohibits voter registration attempt for those aware of their ineligibility status.
Wrap Up
In Georgia, there's been an active campaign to eliminate barriers up against voting rights of persons with criminal records. Persons with Crime of Moral Turpitude (CMT) are however denied voting.
Visit ACLU official site for a more detailed resource on your voting rights in Georgia.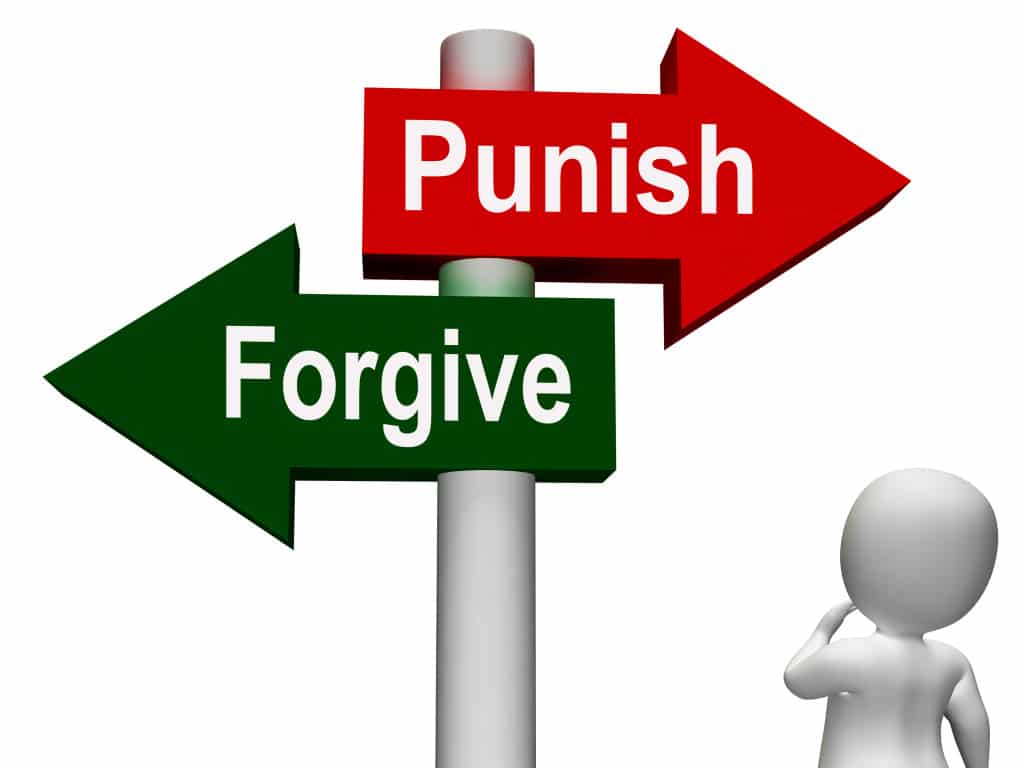 Robert Gomez was born and raised in the Bronx, New York. He currently lives in Northern California with "the wifey," "the kids," "the dog," and "that cat," 🙁 He is also a former journalist who has interviewed murderers on death row. Felonyfriendlyjobs.org was born to help ex-felons get a second chance in life.