With its international repute, Uber seeks to deliver top-notch services across its operating states. As part of their efforts, they constantly strive to understand and synchronize with regional customs.
Among many other measures to achieve this pursuit, they allow customers to use the most convenient payment options, Uber eats cash payment methods includes; debit, credit, or other region-tailored methods, like cash.
Across regions with Uber Eats and Uber ridesharing, debit and credit cards may not be the choicest payment methods.
Quick Navigation
Up till 2016, these digital payment options were the solely supported payment methods. This was a major limitation for users who preferred – or had access to – cash-only payment to leverage Uber services.
To address this concern, Uber introduced cash payment for its ridesharing service in Mumbai, India. This step was thought needful since a chunk of the city's population had no access to credit cards.
With the huge success recorded in Mumbai, Uber spread this payment flexibility across India, Africa, and Latin America.
Uber Eats, on their part, had maintained a cashless policy, until late 2017. Again, as with Uber ridesharing, Uber Eats began its cash payment in Mumbai.
This innovation has brought Uber Eats to the doorstep of more customers globally.
Cash Payment Challenge
Across cities where cash payments are allowed for ridesharing services, Uber drivers keep cash payments and settle Uber fees for trips paid for digitally.
Here, Uber's dispatch system ensures drivers collect digital-paid trips, enough to settle Uber for previous cash-paid trips.
Being a three-sided market, Uber Eats restaurant-partners are owed most of the cash collected by the drivers.
Even more, in areas with a low debit and credit card-using populations, it may not be possible to receive sufficient digitally-paid food deliveries to cover up for the cash collected by the driver.
How to Order on Uber Eats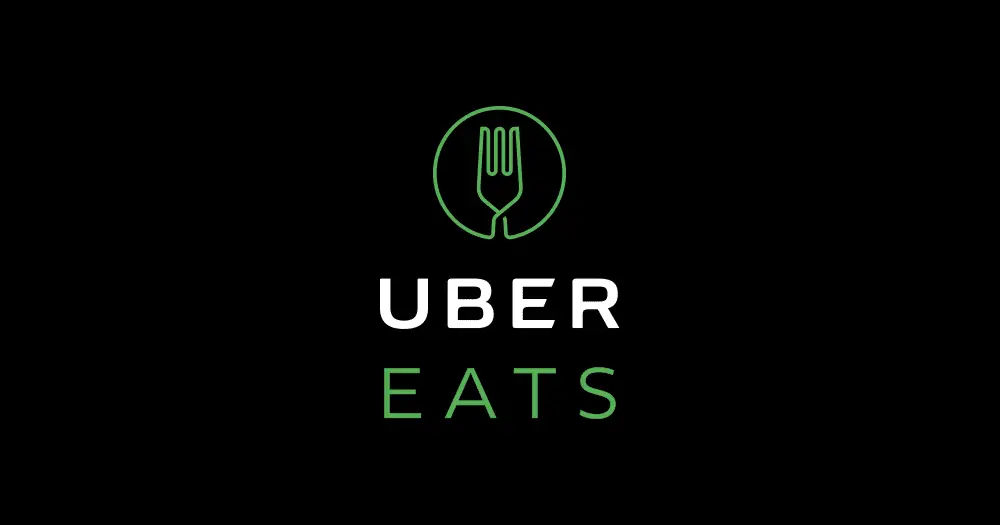 Customers can make their orders through Uber Eats official smartphone apps on iOS and Android as well as Uber Eats websites.
If you already have an account with Uber services, the same works for your Uber Eats orders. Simply log in to your Uber Eats app and all your payment details and contact information will come up.
Can You Pay Cash for Uber Eats in 2022?
The steps to placing an order with Uber Eats websites mirrors that of placing orders through the app:
Launch your web browser and visit UberEars.com. Log in with your access codes.
Confirm that the delivery address is correct, as this is where your order will be sent. If you wish to modify the order, you can make corrections in the address box.
Still, on the same page, scroll through nearby cafes and restaurants until you find a preference.
You can view food ingredients and detailed prescriptions by clicking the Menu on the business' Uber Eats page.
If you click on a business photo, your order process still hasn't begun. So, feel free, you can view as many as you wish to check out. If a business doesn't look nice, simply go back to the main page.
The item listing on the menu should offer a short summary, the ingredients of the order, and customizable options.
Tick the customization options you wish to include to the order and specify with the plus and minus buttons. If set hit the "Add to cart" option.
Typically, food listings come with the item photo – but some don't. No worries though if your item has no photo. It could simply mean the business is yet to upload one, perhaps due to image unavailability.
Go all through this process again, until all your chosen items are in the cart.
If done, hit the cart placed at the top of the page. The system will direct you to the checkout page.
While on the checkout page, check and confirm your location, payment method, and delivery time. Click on 'Schedule' if you prefer your order delivered at a specific date or time. Also, ensure you select the Pickup outside or Deliver to door options.
If your account has multi-payment options, click on the Payment option to select a preferred method.
If your home has a complex security system, you may be better off with the Pick outside option, so you can meet up with the Uber Eats driver outside the reach of your security system.
If everything looks good, click on 'Place Order'
After placing an order, the cost is charged to your selected payment option, and your order details are sent to a choice restaurant or café. If you choose ASAP for delivery speed, you'll see a full-screen map that reveals your order status.
The map keeps you updated on the different stages of your order – right from the restaurant receipt of order to prep as well as the real-time location of the delivery partner.
You may receive a call from an Uber Eats delivery partner if your address can not be located. So if you expect delivery from Uber Eats,
After placing your order, your delivery partner should be at your home in 30 to 50 minutes. However, this timeframe varies, based on the number of deliveries on a driver's list and how busy the café or restaurant is at the time of receiving your order.
What is the cost of Uber Eats?
Uber Eats apps and websites are entirely free. The cost of the order is as with in-person orders.
The delivery fee is however added to the order price. Delivery cost varies – based on the distance between the restaurant and your home.
However, delivery costs and fees are clearly stated during the ordering process and before your final payment
Some Uber Eats restaurants may have fewer charges for delivery, but with extra fees for requests below $10. Many businesses, in a bit to encourage more orders, may grant free delivery promotions.