In Maine, the voting legislation encourage citizens to represent individual political interests. Unlike some other states, Maine does not impose any voter registration deadline. Prospective voters can register in person at the city hall or town office anytime – even right at their polling places on the scheduled Election Day.
Beside in-person registration, Maine also allows mail-in registration by printing out a registration form, complete it and submit – by mail – to your election office.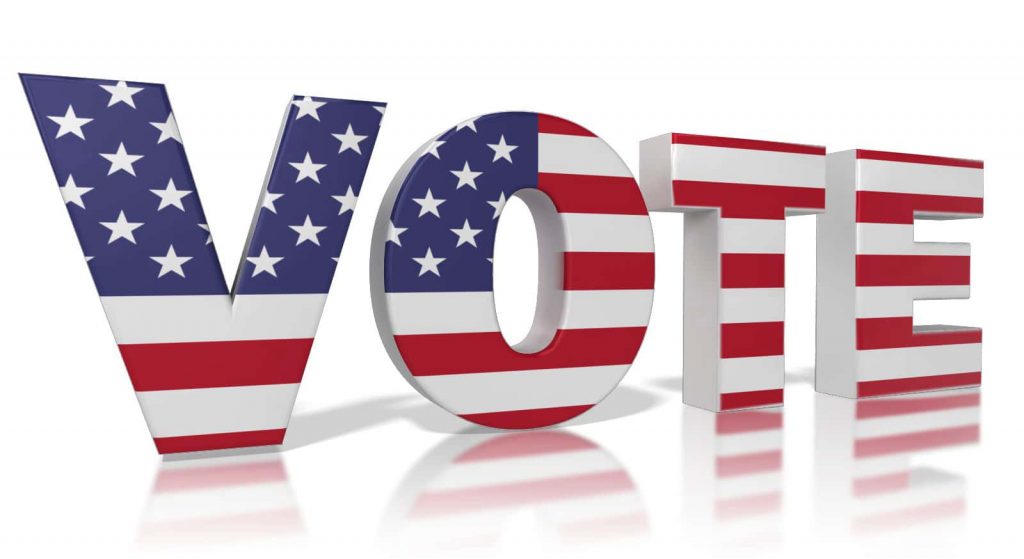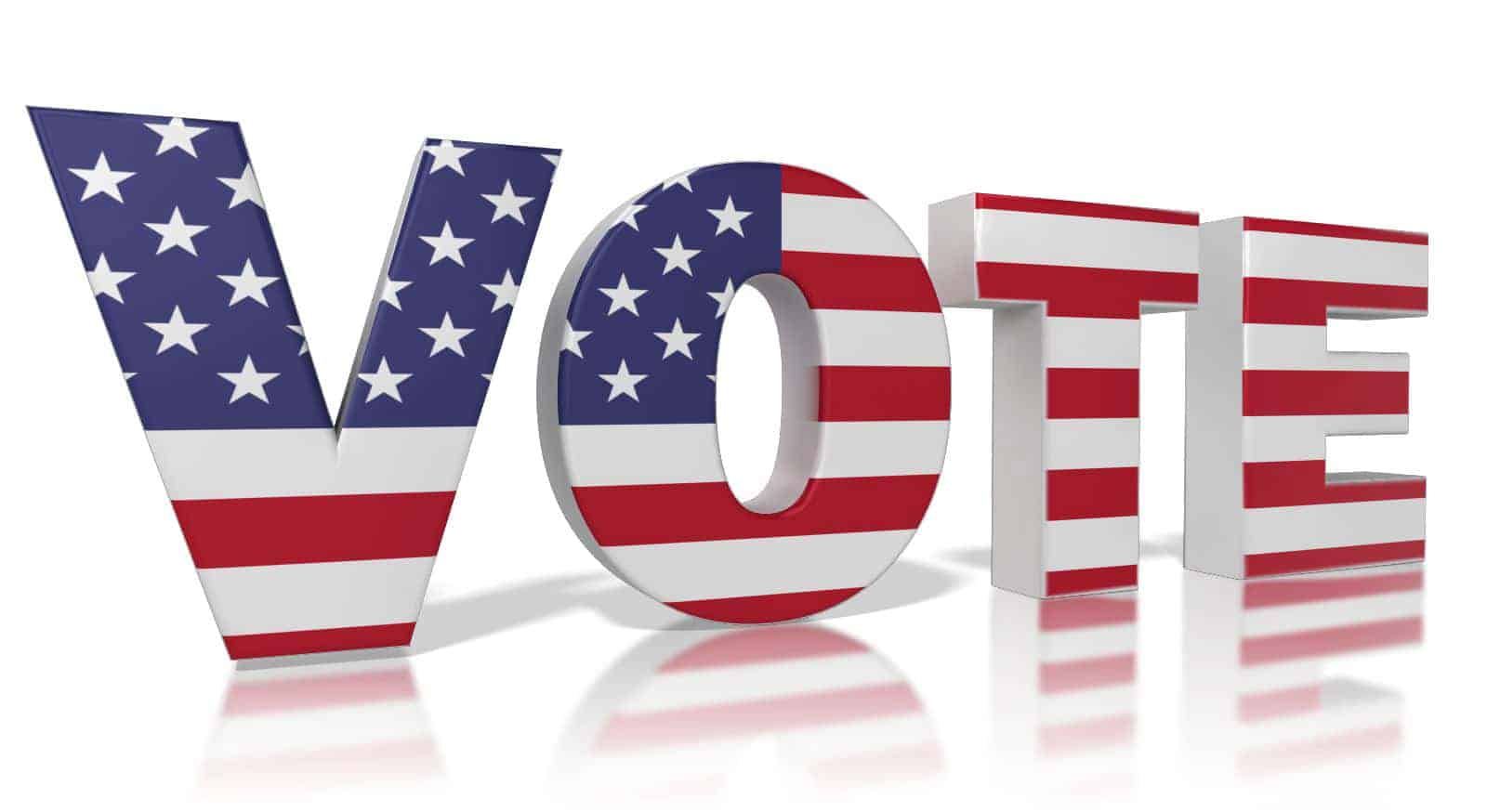 Who is qualified to vote in Maine?
To register to vote in any election in Maine, you must:
Be a U.S citizen
Reside in Maine and the election district you wish to vote
Have attained 17 – and 18 before the date of the election.
How To Register To Vote in Maine

With mail-in voter registration, you can opt for either federal voter application or Maine's voter registration:
Federal Voter Registration Form
Print out and complete the registration form
Enter a valid State drivers license number. Where a drivers license is unavailable, the last 4 digit of your SSN comes handy. Where both ID forms are unavailable, applicants should enter "NONE" in the ID space.
Maine State laws require that voters participate in primary elections by registering with a preferred party.
Some political parties, however, allow those not affiliated to their party to vote during primaries.
The race or ethnic group – Box 8 – is not relevant. Leave space blank
Check out the "Who is qualified to vote in Maine" provisions above to confirm your eligibility.
Append your signature
Submit the completed form to your municipality.
State Voter Registration Form
You may, rather, opt for the Maine voter registration form. Carefully read through the instruction before you fill out the form. Verify the information entered, then send to your municipality election office.
In-person Registration
To register to vote in person, request information on where and when to register from your district election office.
However, you can register and vote, same day, right at the polling unit on the election date.
For more, visit Maine's Secretary of State or contact your district election office.
Overseas and Military Voters
U.S military personnel on active duty, their families, and citizens in diaspora can register to vote in Maine and apply for an absentee ballot through the Federal Post Card Application
Complete the FPCA form or download. Enter your phone number and/or email through which the local officials could reach you if they have questions
Apply to your local election office
The earlier you submit the FPCA, the better. It can never be too early to do so.
Check out suggested dates for mailing across regions and counties.
On arrival of your ballot, read instructions carefully before filling it. Return same on completion
Your box should reach you between 45 to 30 days before the scheduled election date. Report to your election office if your ballot does not arrive 30 days before date of scheduled election.
If the delay persists after reporting the delayed delivery of your box:
You can vote with Federal Write-in Absentee Ballot. Print out the FWAB, sign and send it by mail to your local office.
If you receive your much-awaited absentee ballot after mailing a FWBA, also fill and mail the absentee ballot. The officers will spot and nullify one of the ballots.
For more on military and diaspora voting, visit the voting assistance scheme of the federal government.
Confirm your resgistration status
To review your voter registration status, discuss with your election officer.
Voting In Maine
Voter ID legislation differs across states. In Maine, a voter may not require any form of identification at the polling places.
Only voters who wish to register on Election Day may need to verify their identity. Such voter must come along with a residency proof as well as a valid identification.
However, 35 states in the US have endorsed the voter identification requirement as of April 2019. While 17 states demanded photo identify from voters, the others required other identification forms. That said, identification preferences defer across states. Maine-issued IDs, driver's licenses and Military ID cards are required in Maine.
Municipalities in Maine with less than 500 voters usually begin their voting between 6 am and 10 am. Those with over 500 begin between 6 am, and 8 am. Although the polls officially close by 8 pm, all voters on queue as at the closing time must be allowed to cast their votes.
See opening and closing times of polls across states
Type of Primary Elections
During primary elections, the voters pick a candidate they trust can represent a party for an office in the general elections. These elections are also conducted to select party leaders and delegates for the party's convention.
These local- and state-level elections are conducted before the general elections. In Maine, a closed primary election is used. Here, you must register with a preferred party to participate a party's primaries.
Absentee Voting
Maine allows all registered voter to use the absentee ballot voting option. With voting absentee, Voters do not need to meet any specific eligibility requirement.
Early Voting
Maine allows no-excuse early balloting. Early voting permit voters to vote in-person at the polls before a scheduled election date. Voters may not need to offer any explanation as to why they will not be available on the scheduled election date.
That said, states, where absentee voting is not permitted, may as well allow voters to cast their ballots before the election day, but with a good enough reason for their absenteeism on the election day.
Felon's Voting Rights
Felon's voting rights vary across states. However, most states disenfranchise felons in incarceration but restore their voting rights after completing sentence and remitting all court fines and fees – Maine, for example.
See details information Felon Voting Rights in Maine.
Common questions about voting in Maine
Where will I vote?
Polling centers spread across every city and town. Not sure where you can vote? Find out.
Polling places open in the morning – specifically between 6 am and 8 am. Opening hours, however, vary from town to town, depending on the population of voter. You can contact your local election officers to find out the particular opening time for your municipality.
However, 8 pm is the closing hour for polling locations across Maine on Election Day.
How do I mark my choice on the ballot?
There are easy-to-follow directives on the ballot. If anything seems confusing, talk to an election officer. If you already made a mistake, fold the ballot and hand over to an officer.  You will be offered another ballot.
Can I get assistance at the polls?
Of course. You can ask for assistance from anyone around to help mark or read the ballot. Your preferred helper does not have to be an eligible voter. You may also approach an official to help out.
That said, union official or an employer are prohibited, by law, to assist you vote.
Must I be at the polls on election day?
No. As a registered voter, you can opt for an absentee ballot instead of in-person voting
Even without reason for absenteeism on the Election Day, you can opt for an absentee ballot. You can apply for an absentee ballot from the state's request service.
You can also use the absentee option in person at the office of the clerk once the ballots are out. No use completing an absentee ballot request form with an in-person absentee vote at the office of the clerk.
Do you intend to vote from overseas? Here's a useful resource