Does Western Express Drug Test? The logistic company, Western Express aims at keeping American highways safe by hiring qualified drug-free drivers.
The company hires drivers with an active CDL. While experience is not always necessary, it will take precedence over training options.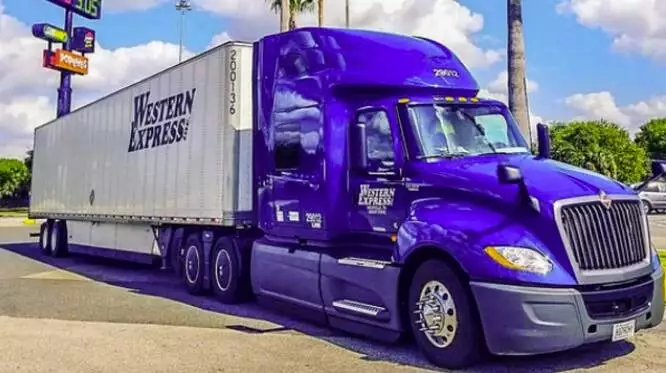 Western Express offers men and women the opportunity to refresh their previous driving careers or get started in the logistics industry.
The company provides its drivers with high-standard equipment on the open roads. With routine maintenance, Western Express trucks are fully functional around the clock.
Western Express has one of the largest flatbed and van fleets in the United States. More than 7,500 trailers and more than 3,000 semi-trucks are in operation when the company is fully staffed.
Why Drive For Western Express
Western Express prides itself on paying its drivers a higher pay rate than many of its competitors. Drivers are guaranteed to get the maximum pay rate for every driven mile. Other employee benefits include:
Paid vacation time
Weekly and bi-weekly home time
Bonus program
Regular pay increases
Health care insurance plans
Dental and vision insurance plans
Supplemental life insurance plans
Temporary and long-term disability insurance plans
Accidental death insurance plans
Health Savings Account "HSA"
Full training programs
401(k) retirement plans
Lease purchase sign-on bonus
Flexible hours
Competitive pay
Does Western Express Run Background Checks?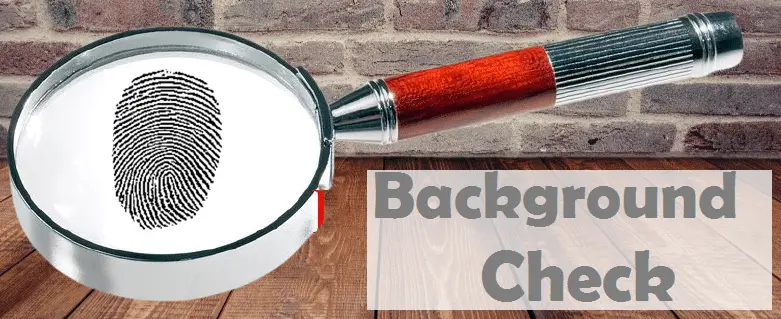 Yes, all qualified applicants are required to authorize a background check. Without a background check authorization, applicants will not qualify for employment with Western Express.
The company looks at the applicant's employment history, CDL record, education, criminal record, credit history, speeding tickets, and motor vehicle accidents.
If you are concerned about a motor vehicle accident, speeding ticket, misdemeanor conviction, or felony conviction, do not hesitate to reach out to Western Express. Speak with a human resource representative about your concerns.
Western Express Driving Qualifications
To drive for Western Express, you must be at least 21 years of age. If you are under the age of 21, you will not qualify for employment with Western Express. Other qualifications include:
Must possess an active Class A CDL
Must pass a DOT physical exam and drug test
No prior positive alcohol and drug tests
Must pass a physical assessment test
Does Western Express Hire Drivers With A Felony Conviction?
It depends on the type of felony conviction. The company will not hire qualified drivers with a felony conviction linked to a sex crime, murder, or child crime. Unlike other felony convictions, there is no time limit for these felony convictions.
Some trucking companies tend to ignore felony convictions after 7 years. Unfortunately, murder, sex, and child crimes do not have a limitation. Western Express will not hire qualified candidates with such criminal convictions.
Read more on Western Express Hiring Felons.
Is Western Express A Second Change Logistics Company?
Yes, Western Express does describe itself as a Second Chance Business. CDL drivers with criminal records may be given a second chance with Western Express.
However, some felony criminal convictions are disqualified from second chances. Experts believe people are penalized longer than necessary due to their felony records.
Felons are penalized through employment barriers. Even when they are trying to regain control of their life, they cannot gain employment because of their felony records.
Thanks to the Second Chance Business Coalition, felons are given more employment opportunities through various employers, including Western Express.
Does Western Express Drug Test On The Spot?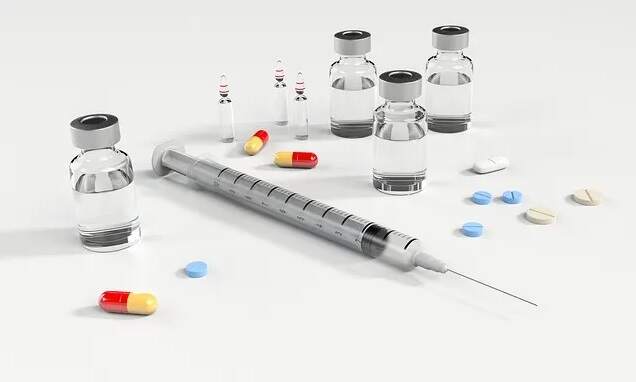 Western Express is obligated to drug test workers on the spot. After you've completed the job interview, you'll likely receive a job offer.
Once this happens, you'll be asked to accept the position. If you do, you'll have to complete a drug test. You can't begin working for Western Express until you've passed their drug test.
All trucking companies are required to conduct urine drug tests when hiring new workers. Some trucking companies also do hair follicle tests, but not all of them. Although the urine test is DOT required, the hair follicle test is not.
If you've been clean, you won't have to worry about this anyway. You should be okay.
When Does Western Express Drug Test?
You must remember that Western Express is going to drug test in several situations. First and foremost, workers are going to be drug tested when applying for a position.
The company is required by DOT to a urine drug test for all new applicants. In addition to this, you're going to be drug tested randomly, if they suspect you're on drugs, and after an incident.
With this in mind, you're likely going to be drug tested multiple times. It is best to avoid using drugs while working for a trucking company like Western Express. Doing so will help put your nerves at ease so you can focus on working hard for this company.
Summary
Western Express offers excellent job opportunities for people around the country. Whether you want to drive a fan, 18-wheeler, or flatbed truck, you should try getting a job with Western Express.
Since the turnaround is high, the company regularly hires new workers. Just remember that you'll likely have to take a drug test before you can begin working for this company.
Suffice to say, you'll want to pass the test to ensure that you can get the job. Stop using drugs to ensure that your system is clean. Then, you can apply for the position knowing everything will be okay.
FAQs on Western Express Trucking Drug Test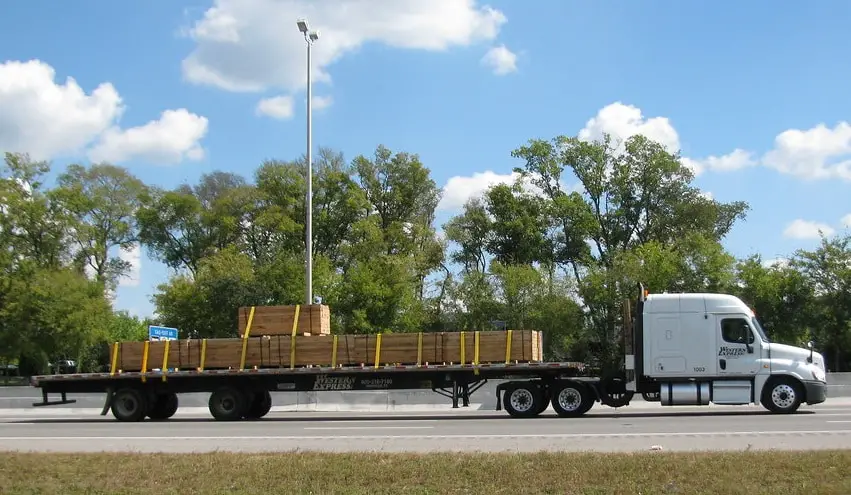 What Kind Of Drug Test Does Western Express Use?
Although it depends on your unique circumstances, Western Express tends to use urine drug tests. If you're going to get a job with this company, you'll likely have to pass a urine drug test.
After the interview, you'll receive papers that you'll have to take to a nearby clinic. While giving the sample, you will be monitored. Later, the sample will be tested at a 3rd party clinic, and Western Express will receive the results.
Does Western Express Watch You Pee?
If you're asked to take a urine drug test, you'll be monitored while giving the sample. They usually won't watch you urinate in the cup.
Instead, you'll have to follow the instructions carefully and leave the door open when you urinate. You also likely won't be able to wash your hands or flush until you've finished.
Although this is normally how the process works, some supervisors are going to watch the applicant while they pee in the cup.
How much Does Western Express Pay?
The salary will depend on many circumstances including your experience level. Nevertheless, most new workers at Western Express are going to receive $56,000 per year. As you gain experience and seniority, you'll be paid more.
Read Also: Does Dunkin Donuts Drug Test?.