Those with a felony conviction who have served time behind bars must make a difficult transition from incarceration to regular work. Some formerly incarcerated people try to create their businesses since it may be challenging to reenter employment. But can felons own businesses?
Felons can definitely establish a business or an LLC. The downside is that they may be unable to engage in specific business endeavors, especially those needing a special license (dangerous materials, finance, law, or medical). 
Read on to learn how felons may set up a business, what restrictions they must deal with, and why an LLC could be their best choice. 
Quick Navigation
Establishing A Business or LLC As A Felon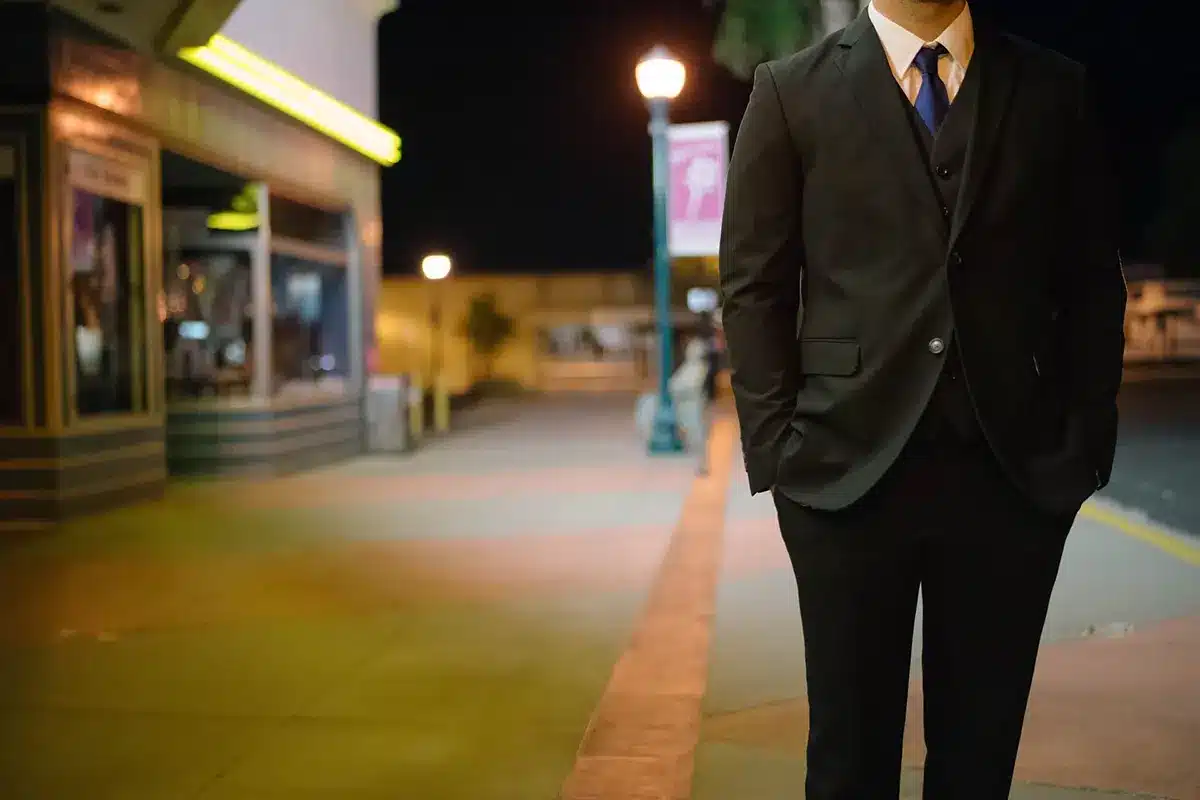 Can you have a business with a criminal record?
This is a commonly asked question. Most of the time, having a felony record does not prevent someone from establishing a business. Selling anything is all it takes to launch and operate as a single proprietor. 
Yet, is operating as a single proprietorship the best choice for a felon? Very likely not. If you want to expand your company or move beyond your past, LLCs are the way to go. 
An LLC (Limited Liability Company) is a company structure that is well-liked by entrepreneurs because it combines the advantages of a corporation with the adaptable management style and tax possibilities of a sole proprietorship or partnership. 
LLCs provide liability protection, streamlined administration, and "pass-through" taxes to their owners (members). 
These reasons are why LLC is advisable for felons who want to put up a business:
Liability Limitation: An LLC is a distinct legal entity from you, the owner. With asset protection provided by an LLC, your assets won't be in danger if your company is sued.
Credibility: While a sole proprietorship is undocumented, it lacks the legal standing of an LLC. Making an effort to create an LLC sends a message to clients and prospective investors that your company is set up and compliant with state laws. 
Privacy: You may utilize a registered agent service to have their name and address used on all state filings if you wish to live quietly with an LLC. It also enables your firm to stand on its own merits and keep your identity anonymous in the public record.
Funding: Background checks are often performed on felons when they apply for finance. As a result, you can find it challenging to get capital for your company. An LLC enables many members to band together, combine resources, and launch a business together. 
Operating A Franchise As A Felon
Some felons may desire to pursue a franchise, which entails obtaining a permit to own and run a single business (commonly a restaurant).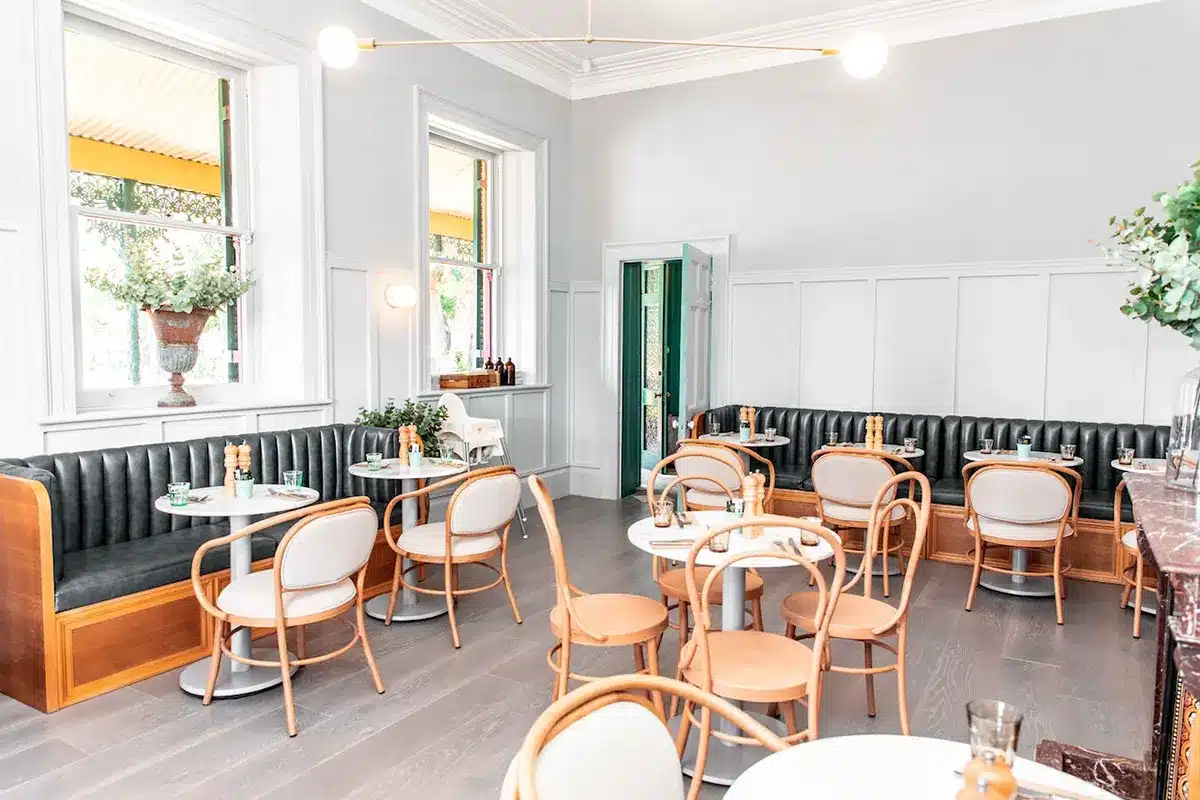 Franchise providers are generally interested in a person's credit history. They also consider the applicant's business acumen, prior work experience, and other success-related traits.
They will also check your credit history. A criminal background check is also probably involved. 
Numerous felons have suffered financial setbacks, which have lowered their credit standing regarding credit ratings. It might be challenging to be accepted when looking for a franchise, which could make it challenging to get financing. 
Therefore, one must be truthful about their conviction because concealing an offense would doubt one's moral character and integrity. 
Limitations on Business Ownership for Felons
A felony conviction does not bar someone from running their own company. Yet it doesn't always mean that launching a company after a criminal conviction is simple. There are certain limitations you must overcome. 
Surety Bond: A surety bond, a sort of insurance coverage to safeguard clients, may not be available to someone with a criminal record.
In many states, a surety bond is often necessary for a plumber, contractor, mortgage lender, and vehicle dealer.  
Licensing: Some business licenses might be challenging to get for felons. The type of business you want to launch and the convicted offense will determine whether or not you may get a business license. 
For instance, if your felony conviction involves using illicit substances, it will be difficult for you to get a pharmacy license or employment in the medical field.  
Business or Commercial loans: While it may operate as a barrier, a felony conviction does not automatically prevent you from receiving a loan for your company.
Those with felony convictions are still eligible to apply for loans in the same manner as other company owners, although your history may raise some red flags. Though it is not a significant disqualification, it may be a barrier.
Travel: Your criminal history may also impact your ability to travel, which may interfere with your visa or visa waiver applications.
You may need to hire someone else to handle such duties if your capacity to do business abroad is essential.   
How Can a Felon Launch a Business?
Knowing what enterprises you may or cannot establish is the first step in starting a business with a criminal record. 
1. Business Plan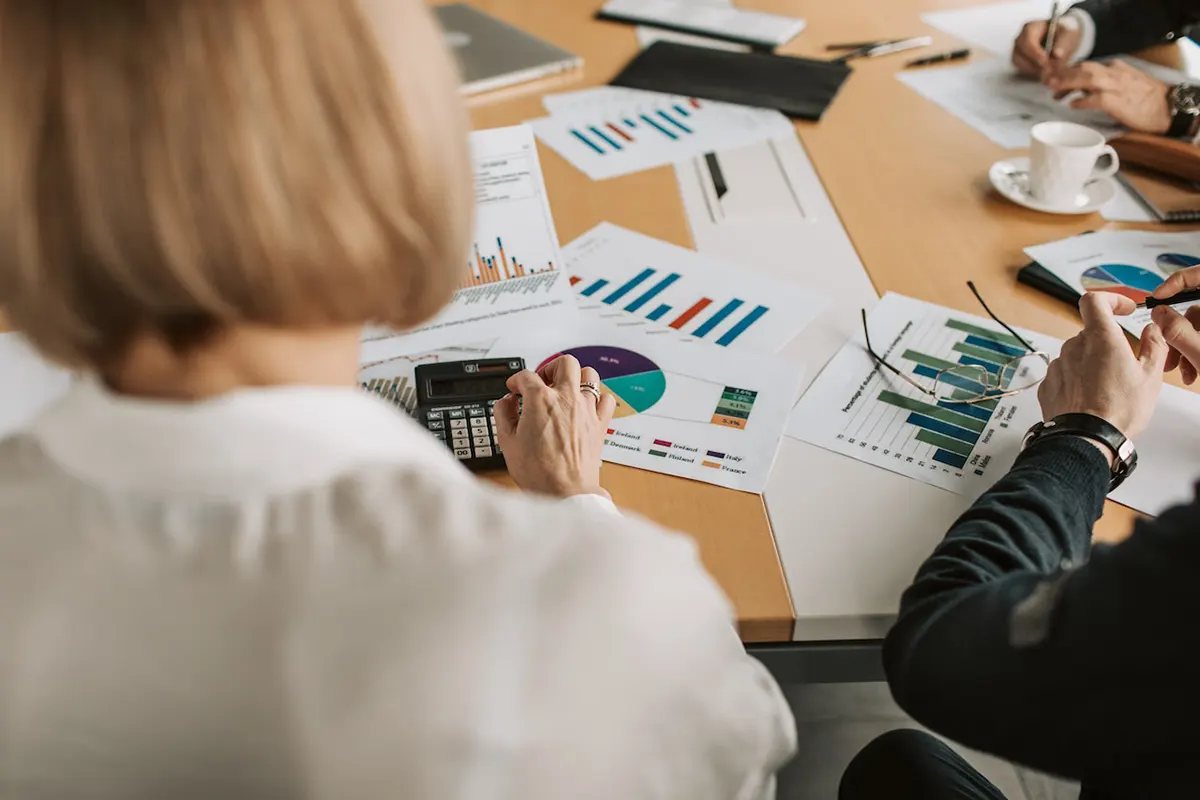 When beginning a new business, a business plan or strategy is crucial. A business plan is a statement of a company's goals, business structures, financial information, and budget.
2. Financing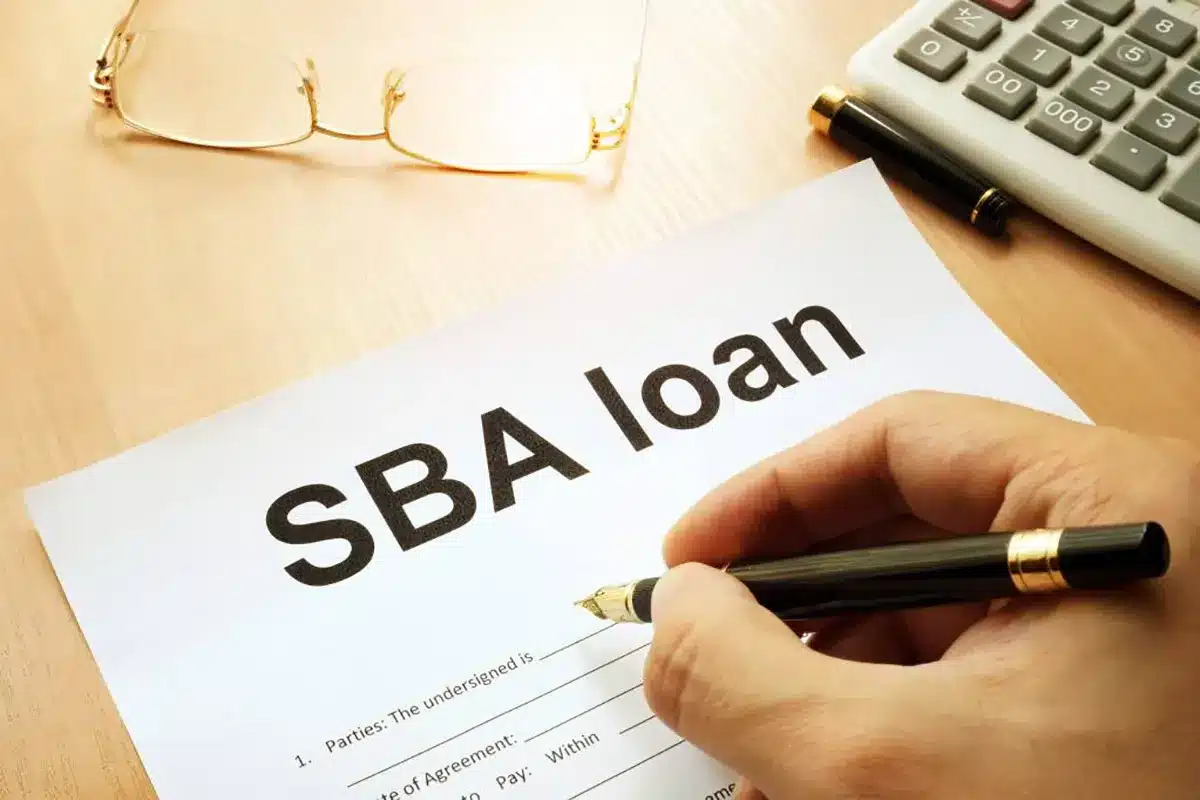 For a new business to succeed, financing is necessary. The Small Business Association (SBA program), which lends money to small company owners, is one source of financial assistance.
Several groups and grants are also eager to assist felons in addition to government initiatives. 
3. Business Licenses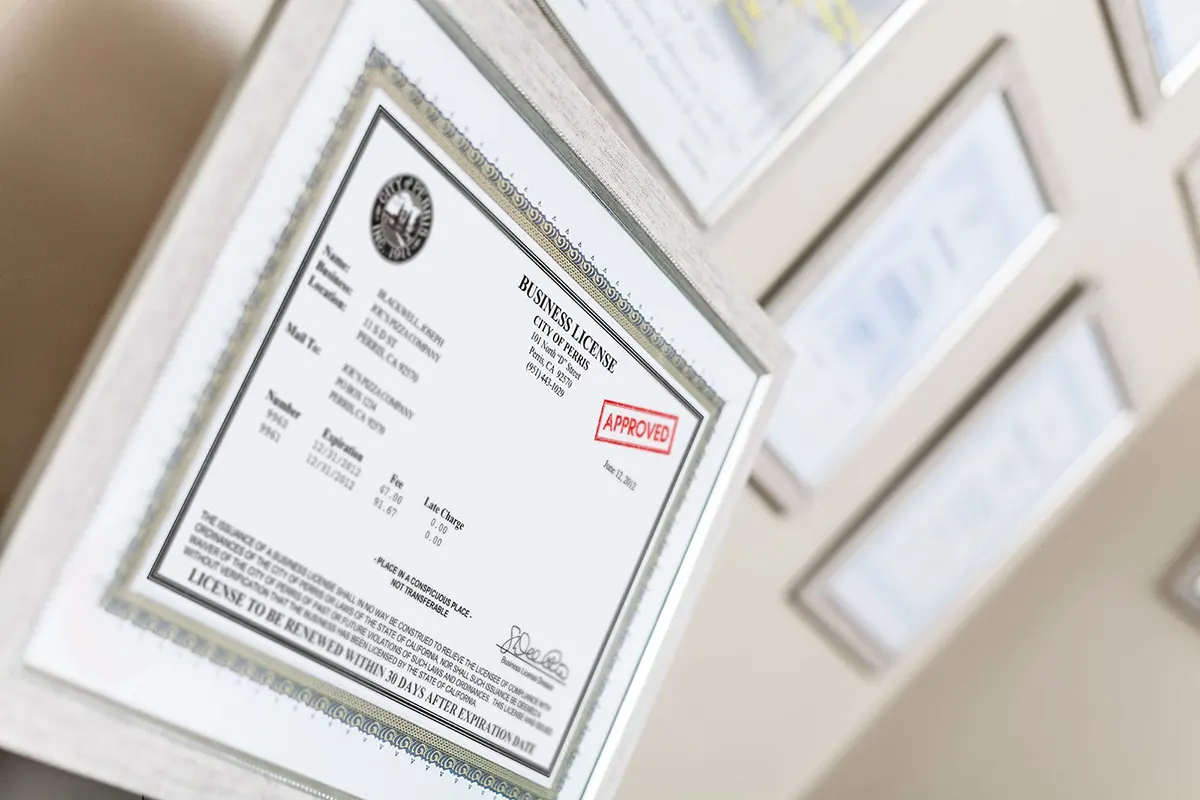 Most enterprises need a license or authorization from federal government or state authorities. They are necessary depending on the industry, region, and state regulations.  
The most important question is: can I get a business license with a criminal record?
Every company whose operations are under federal law, such as those in the agricultural or gun industries, must get a federal license. A felon should contact the state where they want to run their own business to learn about specific licensing requirements. 
4. Insurance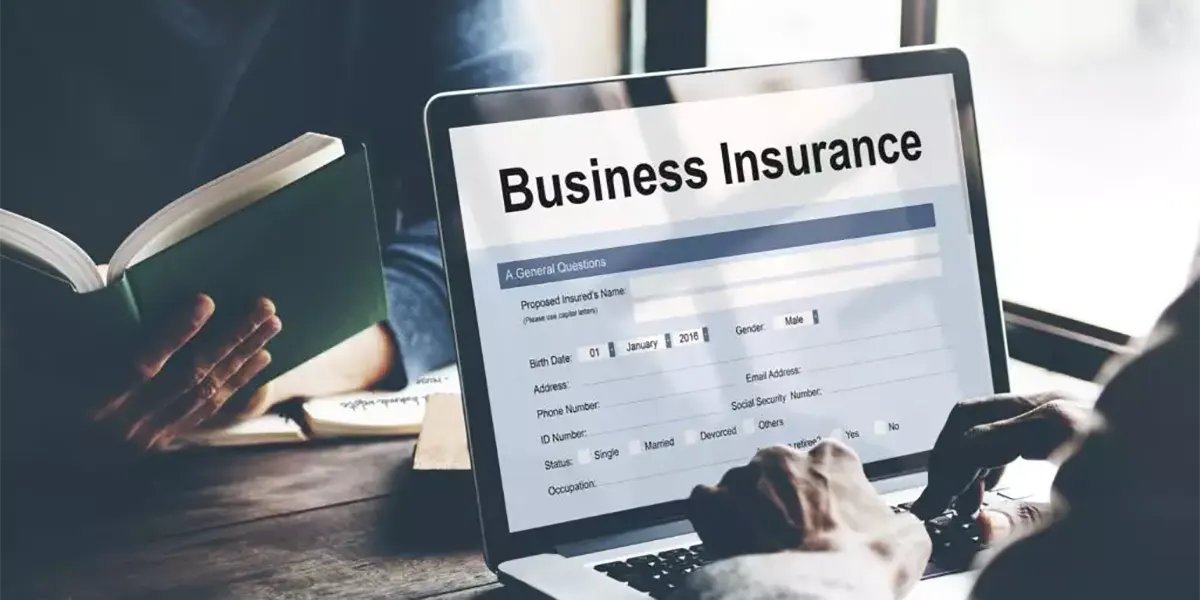 Business insurance allows a company to go on after a loss. Business insurance shields organizations against significant losses from mishaps that might happen while a company operates.  
Online Business Resources For Felons
The following websites provide support in the beginning and operating a company, not necessarily in the form of money. For example, they offer free entrepreneurship courses, business guidance, webinars, etc. 
Inmates to Entrepreneurs is a non-profit organization created especially for those with a criminal background. Its goal is to assist offenders in starting their enterprises.
It does this by providing free entrepreneurial training (an eight-week course or Starter U, which is a self-paced online course). 
The Small Business Development Centers (SBDCs) is a national nonprofit network that aids existing company owners, and prospective entrepreneurs in establishing and operating their businesses.  
SCORE is a non-profit company that works with the US SBA as a resource partner. It can provide free advice to budding entrepreneurs because it has the largest network of skilled business mentors who donate their time in the country. 
Crowdfunding
In certain circumstances, crowdfunding, an internet tool you may use to obtain capital or secure funding for your company, can change your life.
You may share your experience with others and launch a fundraising campaign on websites like IndieGoGo, Kickstarter, and GoFundMe. 
Top Business Grants and Loans For Felons In 2023
Convicted felons may also find options like government grants and small company funding useful in realizing their entrepreneurial dreams.
Small Businesses Grants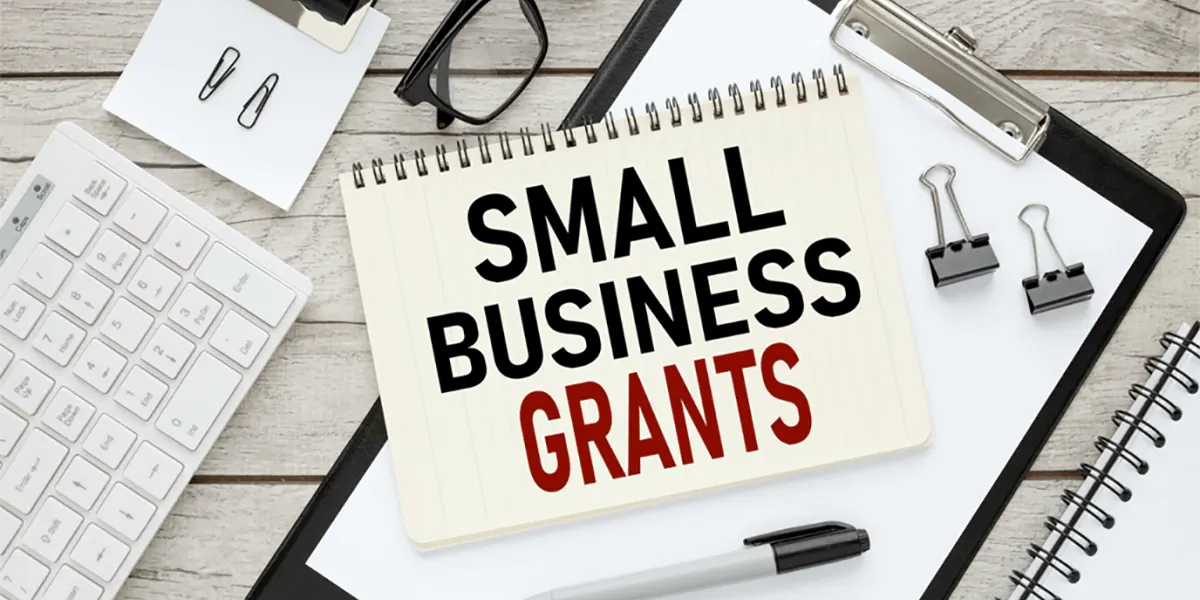 Small business grants are one solution that can assist you in locating the funding you need to launch a business. The most significant advantage of grants is you don't have to repay them. 
Small Business Loans
You may be able to accomplish your company objectives with the aid of a small business loan in addition to small business grants for criminals. 
Here are the top business grants and loans for felons in 2023: 
The Best Ex-Felon Business Ideas for 2023
The following are some potential markets for a new business for a convicted felon: 
Lawn maintenance
Construction
Handyman services
Deliveries
Auto repair
Food truck/coffee shop
Pet grooming
Salon/barber shop
House cleaning
Event planning
Digital marketing
Fitness or personal training
Dropshipping
Transport and logistics
Farming
Car wash
Photography
Real estate brokers
Insurance brokers 
Private investigators 
Convenience store
Conclusions
Although starting a business or an LLC is more difficult for someone with a criminal record, several services (available online) may make the process considerably more manageable. 
Felons must be open and honest about their past to succeed in launching their own business. Getting their record cleared up and keeping track of any training courses, or more schooling may be one key to success.
Ultimately, a person's desire to succeed (with or without a criminal record) determines whether to launch and maintain a successful business effectively.