Over 70 million American adults have a criminal record. But the search for work for those with a record remains a struggle. The major obstacles that prevent felons from being gainfully employed are discriminatory hiring practices and a lack of relevant skills because of incarceration. Working at a retail store can be a decent option for those who are looking for ways to be a fully functioning member of society. This brings us to Circle K, one of the leading convenience store chains. Does Circle K Hire Felons?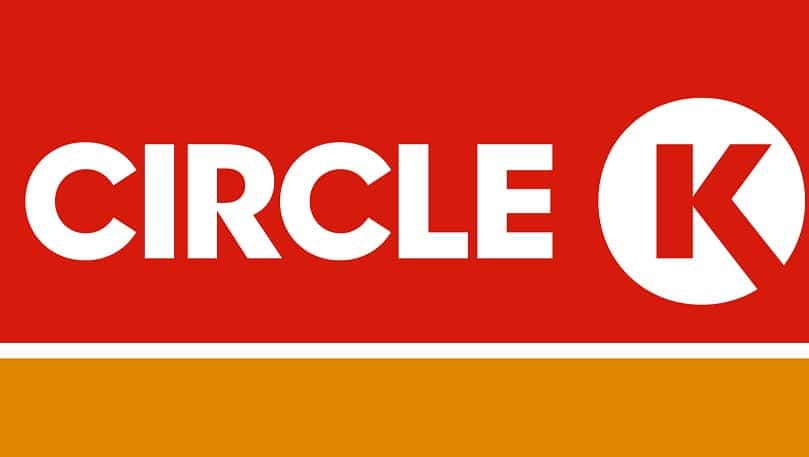 At Circle K, several positions available are entry-level. Since most of their work is around customer service, stocking merchandise, and running a cash register, it is a very viable option for those who are looking for work and have a gap in their resume. But the question of whether they even hire felons remains.
Even though their official stance on the subject is unclear, employee testimonials show that Circle K hires felons, with certain exceptions.
About the Company – Circle K

Circle K Stores, Inc. is a convenience store chain that was founded in El Paso, Texas in 1951. Even though it has stores all over the world, most of the stores under the chain operate in North America. It was founded by Fred Hervey, who grew the chain from three convenience stores and acquired by Alimentation Couche-Tard, a Canadian multinational.
Circle K has over 7,230 stores in the United States and 14,800 stores worldwide. In the United States, Circle K stores can be found in 48 states, with a heavy concentration of stores in Texas, Ohio, California, Arizona, Colorado, Illinois, Florida, Georgia, Louisiana, North Carolina, and South Carolina.
Does Circle K Hire Felons?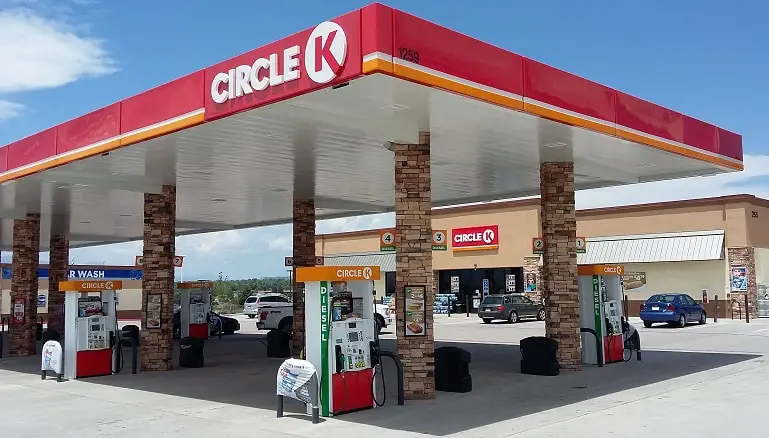 What is the Company Policy regarding Hiring Felons?
Since Circle K is a chain store, the hiring of felons depends on the individual store managers and on the nature of the offence committed. Circle K usually hires people with misdemeanors. According to an anonymous source, hiring people with a felony record depends on how severe the felony was, and the amount of time that has elapsed. Circle K does frown on hiring someone with a conviction that is related to theft, the source clarifies, but they don't have a hard stance on it, which could mean those with a theft-related conviction could still get hired.
On a less positive note about the company's hiring policies, the company does not seem to have any kind of special programs for hiring felons. It does not appear on Ban the Box List and they haven't taken the Fair Chance Business Pledge either.
Is Circle K on the Ban the Box List?
Ban the Box is an American campaign that seeks to remove the checkbox on job application forms that asks the job applicant if they have a criminal record. This campaign was started to help felons showcase their qualifications without letting their record get in the way. It aimed at making it easier for former offenders to find a job.
The Ban the Box List comprises companies that have decided to remove this checkbox, and unfortunately, Circle K is not on the list. Their application form still includes the checkbox regarding criminal records.
Has Circle K taken the Fair Chance Business Pledge?
The Fair Chance Pledge, along with the Ban the Box campaign, aims to end discriminatory hiring practices that put those with a criminal record at a disadvantage. This initiative urged businesses and higher education institutes to take the pledge and end the obstacles that were faced by people with records.
One in three American adults has a record, and this prevents them from rehabilitation and rejoining society. The initiative outlines the things a business can do to promote opportunities for all and end the barriers to those reentering the workforce.
Even though several businesses have taken the Fair Chance Pledge, Circle K is not among them.
Does Circle K perform Background Checks?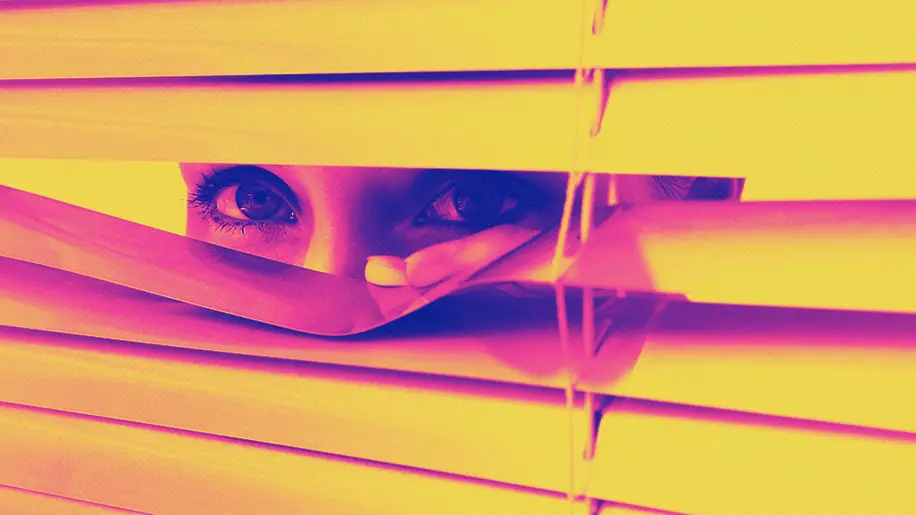 There is no official report regarding background checks, but employees claim that Circle K does perform checks on potential employees. On online platforms, the employees have stated that name, address, criminal record, and credit score are some of the things that are checked. They can also check your education, driver's license, work history, and more. It seems that they do not hire people who have committed certain felonies, such as cash or merchandise theft, identity theft, and violent crimes.
Even though most employers can perform background checks, the States of California, Colorado, Kansas, Maryland, Massachusetts, Montana, Nevada, New Hampshire, New York, Texas, and Washington, will only allow the check to cover the past seven years. Most states review your entire record – regardless of the verdict rendered.
Does Circle K Test Employees for Drugs?
Again, there is no official stance regarding testing for drugs. Going by what the employees have stated on various forums, it seems that Circle K does not test potential employees for drugs.
Testimonials
Circle K does not have favorable reviews from its former and current employees. On Glassdoor, the company was reviewed by about 2,080 people and it has an overall rating of 3.1 stars out of 5.
Almost 10,000 people have reviewed Circle K over at Indeed.com and given it an average rating of 3.3 stars out of 5. The work-life balance, work culture, management, and job security of the company received similar ratings. That said, some people have had a very positive experience working there and given the company a good rating. The experience of people seems to vary with location.
The rating of Circle K on Payscale is 3 stars out of 5. Employees have rated the company a 2.7 on Appreciation, 3.3 on Company Outlook, 2.0 on Fair Pay, and a 3.0 on Learning and Development. The most common complaints seem to be about the lack of fair wages, lack of benefits, and insufficient breaks.
Conclusion
On paper, it may seem like getting hired at Circle K would be a difficult task for those who have records. Yet, most of the employee testimonials claim that people with records do work at Circle K. There are certain exceptions, but mostly, a record should not affect whether you get hired by them.