Does Dollar General Drug Test? Is it possible to fail a drug test and still get the job? Find the answers below!
Dollar General, an American retail chain, has more than 16,000 locations throughout the United States. It is not uncommon to hear American consumers refer to the retail chain as being around every corner.
The company has not been shy about expanding into unknown and questionable markets. So, it really can be said that there is a Dollar General Store in almost every corner of the nation.
Quick Navigation
Good Pay And Benefits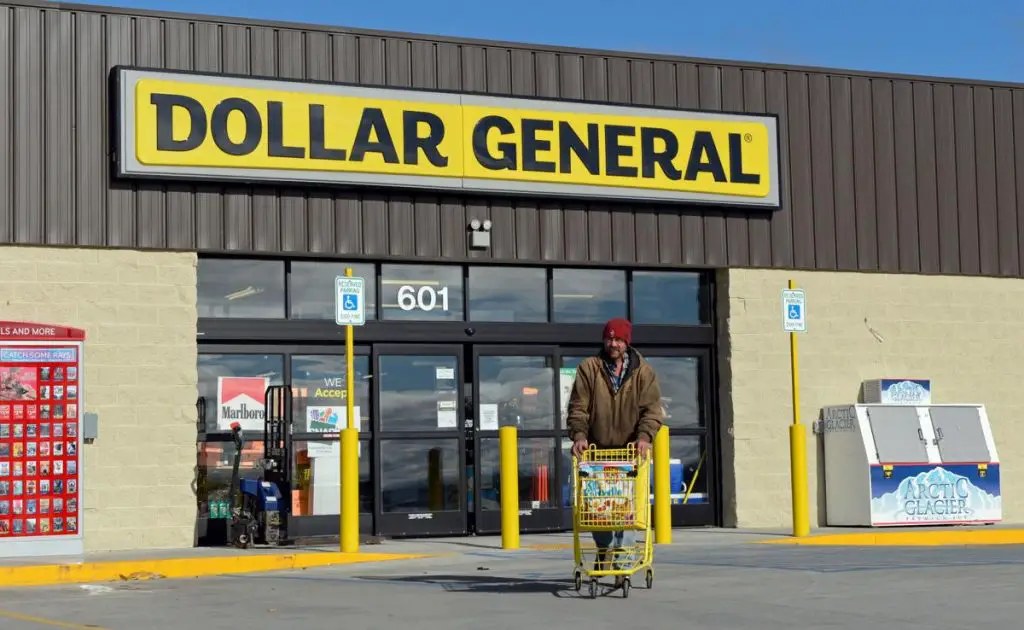 Dollar General locations have just about everything you can think of, excluding fresh fruits and vegetables. Well, this is until the company decided to remodel a few of its stores.
One particular store located in Knoxville, Tennessee on Rutledge Pike recently underwent a remodeling project. While the store itself did not change very much, the merchandise did.
The location now offers a variety of fruits and vegetables, which was astonishing to many of its local customers.
While it may be difficult to believe, Dollar General offers its employees some great benefits. These benefits include short- and long-term disability, health care coverage, 401(k), parental leave, life insurance plans, adoption assistance, and flexible spending accounts.
Employees also have access to counseling services, in-store discounts, and lifestyle management programs. If you become a dedicated employee of the company, you will also get paid holidays and vacations.
So, it is easy to see why many workers end up staying until retirement age.
Dollar General History
Dollar General, formerly known as J.L. Turner and Son, was established in 1939. The company has undergone many changes over the years but it continues to offer many of the same services and products.
The company has locations all throughout the United States, excluding Hawaii, Idaho, Montana, and Alaska. If you reside in any of the other states, it is likely you have come across a Dollar General Store at some point.
In 2019, the company reported revenue of $27.8 billion and an operating income of $2.302 billion. Most of the locations do very well because they have little to no competitors.
The company's total assets were reported to be around $22.5 billion in 2019.
Employees
Dollar General has a broad range of employees. Most of the employees, especially those who work at the retail locations, must multi-task throughout their entire shifts.
Rarely, do any of the long-term employees move up in the company because they are fully satisfied with their starting position.
With this said, the company is known for having a lot of turnovers when it comes to their employees.
A big portion of Dollar General's employees does not stay for longer than a few years. The high turnover is mainly because employees find it difficult to get their hours in from one week to the next.
Great Working Environment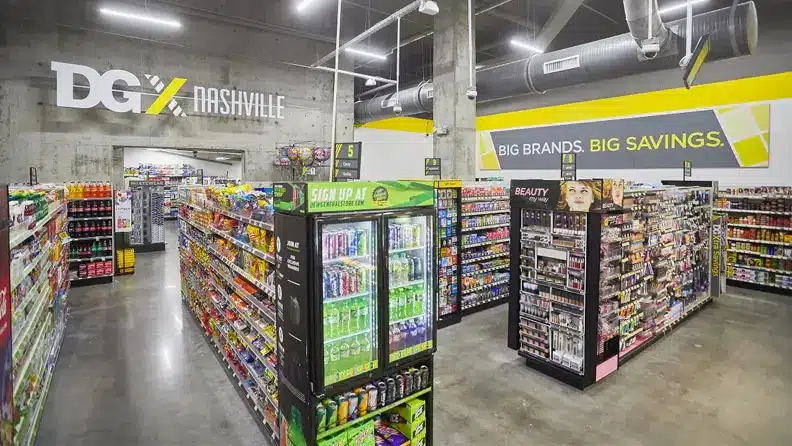 If you are looking for a job with flexible hours, decent pay, and a good working environment, you should apply to your local Dollar General.
Upper management will work with your schedule, so you can continue being a full-time parent or college student. You can also choose to work part-time if this is more suitable for your lifestyle.
Most Dollar General stores have some of the best managers. They will take over when needed and be there for you during the tough times.
Pre-Employment Process
Dollar General has a strict pre-employment process. The company is always on the lookout for good job candidates. As far as the pre-employment process goes, upper management oversees every step.
The first step is the employment application. All jobseekers must complete an employment application online or in-person at one of the land-based locations.
The application must be submitted along with a resume to ensure you get the store manager's attention.
Be as honest as you can be on the job application. Answer every question thoroughly. And, if you have any questions, you can contact the company directly.
A store representative will help you through the process and answer all of your questions about the pre-employment process.
If a manager determines you to be a good fit for the company, you will be called in for an interview. You must show up on time or a few minutes prior to your appointment.
Do not be late because this would be a red flag for the interviewer.
If you are determined to be a good job candidate, you will be asked to take a drug test. This is a simple test that only requires a urine sample.
You will be required to travel to a nearby medical clinic, hospital, or physician's office to take the drug test.
When you arrive, you will be asked to verify your identity. You can utilize a driver's license or other government photo identification card to verify your identity.
Once this is completed, a nurse or physician's assistant will escort you to an examination room or on-site laboratory.
You will be required to leave all of your personal belongings in the examination room or laboratory before entering the bathroom.
The nurse will instruct you on what to do next. It is crucial not to flush or wash your hands before being instructed to do so.
When Do I Get My Drug Test Results Back?
It can take anywhere from 24 hours to one week to get your drug test results.
Once you submit your urine sample for the drug test, a lab technician will screen the sample for illegal substances, such as amphetamines, barbiturates, marijuana, benzodiazepines, methamphetamines, cocaine, methadone, opioid painkillers, and PCP.
It depends on the type of drug test, but some companies also include alcohol.
The results of your drug test are hand-delivered to Dollar General to prevent any potential tampering. If the results are negative, the store manager will determine the next step.
You may be called in for a second interview or offered a job position over the phone. This can vary from one store manager to another, across the board.
Why Does Dollar General Drug Test?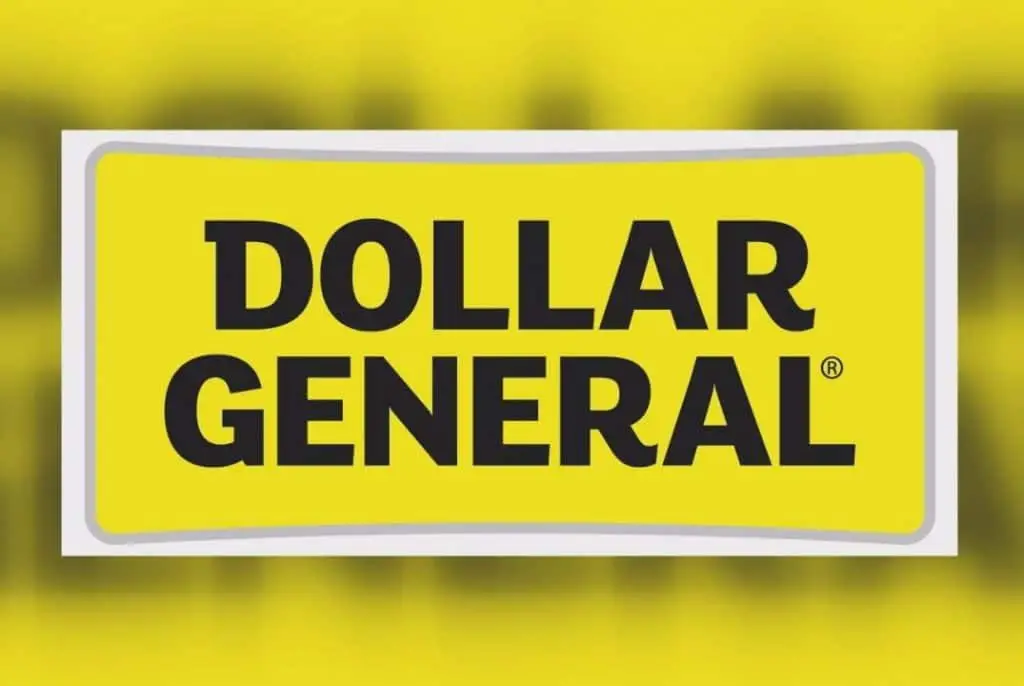 There are many reasons why Dollar General and other retail companies drug test their job candidates. The most common reason is to rule out hiring job applicants with substance abuse problems.
Employees who work under the influence of illicit drugs or alcohol are a risk for Dollar General. Pre-employment drug screening is just one way to avoid hiring risky people.
Employees under the influence are at a higher risk of getting injured or injuring someone else than sober employees.
All American companies, including Dollar General, are required to carry worker's compensation. This insurance covers workers injured on the job.
Worker's compensation benefits are very expensive. To avoid future increases, companies do whatever is necessary to keep their workplace injuries to a minimum. One way they do this is by avoiding high-risk job candidates.
Most companies believe employees with substance abuse problems are more likely to commit theft and other types of fraud than sober employees.
Employee theft is a major problem for most companies. By hiring the right people, Dollar General and other companies can keep their employee theft cases to a minimum.
What Happens If Job Candidate Fails A Dollar General Pre-Employment Drug Test?
Since Dollar General is a public-traded company, it has policies in place that dictate how failed drug screens are handled.
Not only does the company have to be careful when testing job candidates and full- and part-time employees, but it must also be cautious when dealing with failed drug tests.
In most cases, the store manager will call you into the store to discuss the failed drug test. If you feel the testing procedures were unfair, this is the ideal time to contest the results.
If you and the store manager agree, you may be permitted to repeat your drug screening.
Even if you pass your drug test the second time around does not guarantee you a position with Dollar General. In fact, you may be given an opportunity to retake your drug test but that is about as far as you will get.
A second opportunity to prove yourself may not play in your favor. This may be a strike against you that will cost a job opportunity with one of the biggest employers in the United States.
Factors To Take Into Consideration
There are laws in place that protect employees and job applicants when undergoing drug screens. You need to know these laws in and out just in case your drug screen results come back positive.
Many job applicants do not give a second thought to utilizing controlled substances and other legal recreational drugs like marijuana.
Just because you reside in a state that has legalized marijuana does not mean you will pass your pre-employment drug screen. Most companies test for these substances because of the reasons mentioned above.
Where Will You Take A Dollar General Test?
You have to understand that you're not going to take a Dollar General drug test at Dollar General. Instead, you'll visit the store in question. Once there, someone with human resources will give you the paperwork.
You'll need to take that paperwork to a doctor's office, hospital, or clinic. From there, you'll be able to take the urine test, and the hospital's staff will collect the sample and send it to the lab.
It can take anywhere from a few days to a week to get your test results back.
While this leaves room for tricks, you should not try to cheat the system. When you arrive at the clinic, you will be monitored closely until you urinate in the cup. Stay clean, and you won't have to worry about anything.
Can You Cheat A Dollar General Drug Test?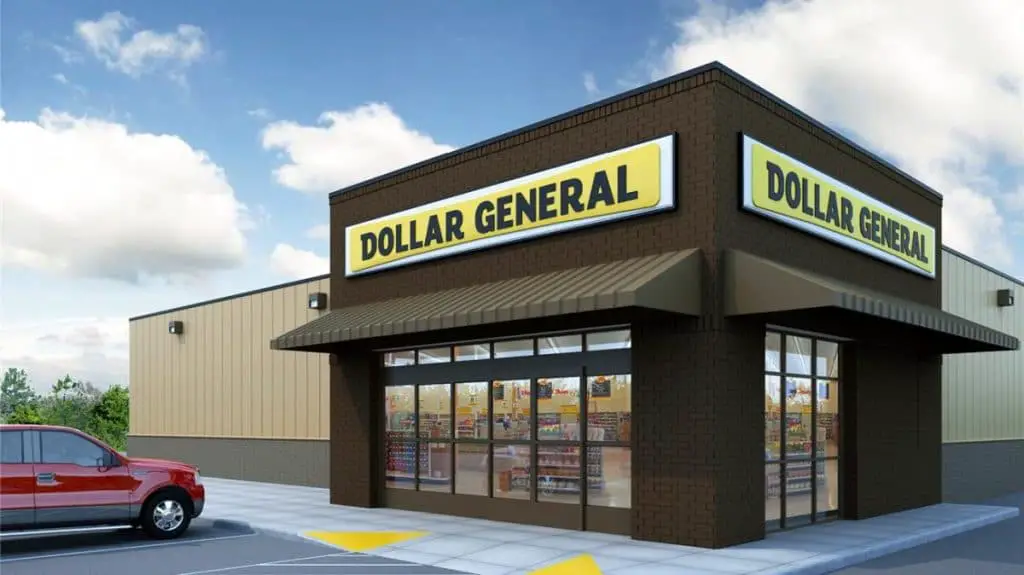 You may believe that you'll be able to find a solution to the drug test problem. Dollar General is one of the many companies that has decided to conduct urine tests.
So, this is going to make cheating a Dollar General drug test incredibly difficult.
You likely won't be able to fool the test, but you could try. One of the most common ways to defeat the test is by using synthetic urine. Or, you may decide that you want to try to use a friend's clean urine.
While this may work, it might not. You must have nerves of steel to try something like this. It would be best to stop using drugs so you can know for certain that you'll be able to pass the test with flying colors.
How Long Will Drugs Show Up On A Dollar General Drug Test?
Since you're dealing with Dollar General, you're going to be required to take a urine test. This means that the drugs are going to show up on the test much longer than a saliva test.
With a saliva test, you can likely pass the test after staying clean for a day or two. With a urine test, you have to stay away from drugs much longer.
If you're dealing with marijuana, you'll find that it can take a long time to completely flush traces of the drug from your system. Urine tests for marijuana will be able to find traces of the drug for up to 13 days.
Other substances tend to disappear from the urine much faster. For instance, heroin stays in the urine for 4 days while cocaine can show up on urine tests for 6 days.
Finally, morphine will stay in your urine for 8 days. So, you should try to stay clean for a week or two before taking one of the urine drug tests conducted by Dollar General.
Summary
Getting a job with Dollar General is a step in the right direction. Before you know it, you'll be able to time the ladder and acquire better jobs.
However, you have to remember that you won't be able to join this company's roster until you've passed a drug screen.
If you're using drugs right now, you need to make sure that you have a prescription for those drugs. Otherwise, you'll need to stop using those medications, so you can pass the test.
If you don't, you'll fail the test and the human resource manager will disqualify you from employment.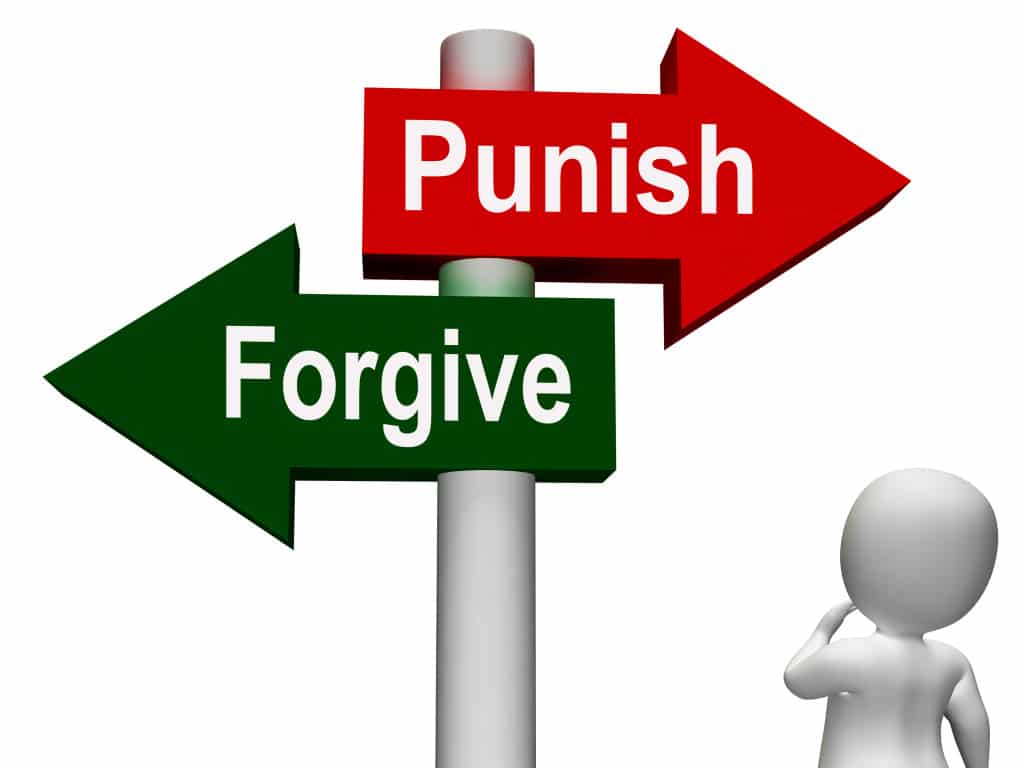 Robert Gomez was born and raised in the Bronx, New York. He currently lives in Northern California with "the wifey," "the kids," "the dog," and "that cat," 🙁 He is also a former journalist who has interviewed murderers on death row. Felonyfriendlyjobs.org was born to help ex-felons get a second chance in life.