Does Dollar Tree Hire Felons? You've likely visited a Dollar Tree store at some point. When you did, you noticed that everything was a dollar or less. The retail chain has become very popular across the country thanks to its low-cost goods.
Besides being a great retailer, the company has also become a decent employer. Anyone interested in going back to work should apply for a position with Dollar Tree.
However, felons will need to jump through additional hoops to get the position. Can you get a job at Dollar Tree even though you're a felon?
Within this guide, you'll learn more about Dollar Tree and its hiring policy.
Dollar Tree History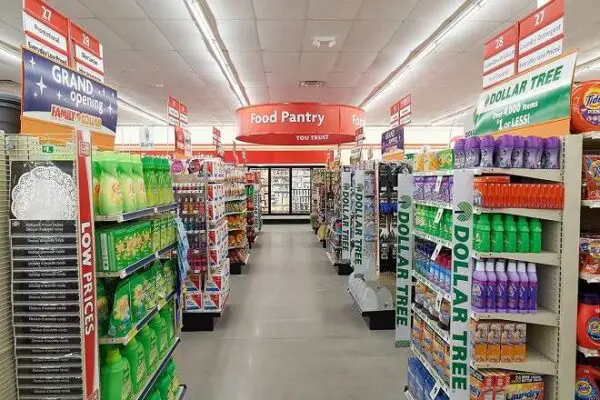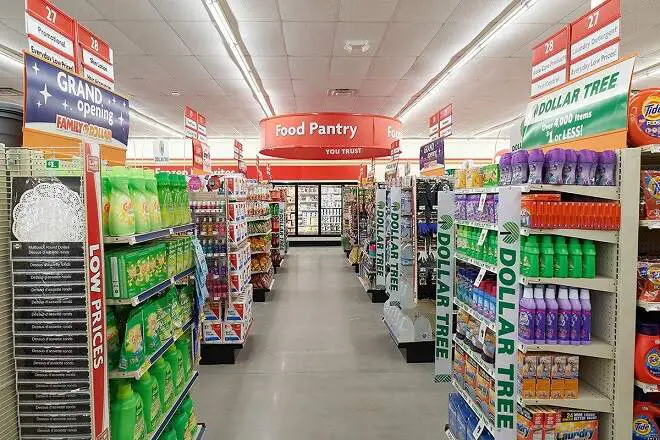 KR Perry opened a variety store in Norfolk, Virginia in 1953. The Ben Franklin store later changed its name to K&K 5&10. He went on to open several other stores before his business partner Doug Perry opened Only $1.00 in 1986. At the time, Doug Perry, Ray Compton, and Macon Brock operated five of these stores.
They were in Georgia, Tennessee, and Virginia. In 1993, Brock and his business partners changed the names of the store of Dollar Tree. Part equity interest of the stores was sold to SKM Partners at the same time. Since then, the company has expanded significantly. He went public in March of 1995 with shares trading at $15.
Today, the company operates approximately 15,288 stores in the United States and Canada. It also has 24 distribution centers and more than 193,100 employees. As of 2021, Dollar Tree shares trade a little under $100. As the company has expanded, it has created countless employment opportunities for eager Americans.
Working at Dollar Tree can be fun and exciting. Just remember that you'll need to complete the pre-employment process before being hired. More about that can be found below.
Dollar Tree's Pre-Employment Process
Before you can begin working for Dollar Tree, you'll have to complete the company's pre-employment checks. After you've submitted your application, you'll attend an interview. If the company decides to offer you a job, you may be asked to take a drug test. You'll also need to get your background checked.
In some cases, Dollar Tree will not drug test its workers. It is impossible to say for certain since the specifics can vary from one store to another. Nevertheless, it is best to expect a background check and drug test. Doing so ensures that you're ready for it.
Dollar Tree conduct background checks to ensure you're telling the truth and that you're a good candidate for the job. Don't lie on the application because the company will find out once they've received your background check.
Dollar Tree Employee Benefits
Getting a job with Dollar Tree will be worth it because the company offers excellent benefits. Besides reasonable pay and steady work, you'll also receive medical benefits. For instance, you'll receive access to dental and vision plans, medical plans, and prescription plans.
The company also offers an employee assistance program to ensure that you have a positive work-life balance. Other benefits available include a wellness program, virtual medical visits, a travel assistance program, and paid time off.
Dollar Tree's generous employee benefits are one of the many reasons to become an employee of the company.
Dollar Tree Hiring Process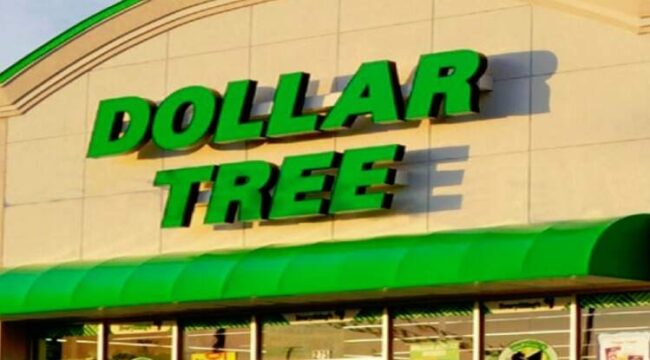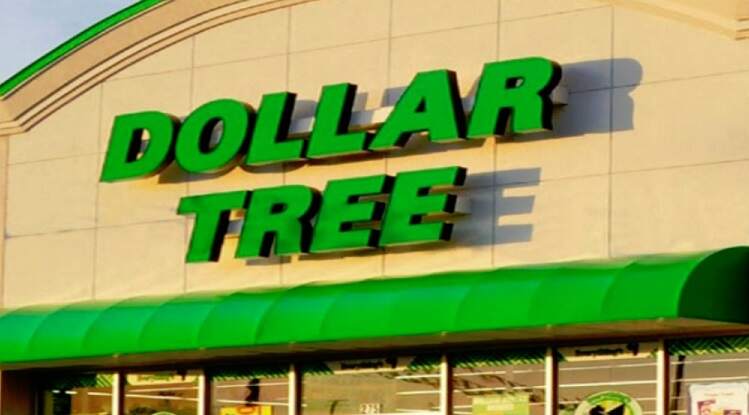 Like other American employers, Dollar Tree has simplified its hiring process, to reach more high-talented job seekers. The first step of the process involves a job search, which must be conducted on the company's official website.
The job search is divided into three categories – corporate, logistics, and store careers. Select a career option to access the Dollar Tree job search platform. Click the "Search & Apply" feature.
From here, applicants can search the available employment positions. Input relevant keywords, job category or title, and location (city). Job searches can also be performed, utilizing one keyword, instead of two separate keywords. For example, you can enter the city, you are looking for work in.
Available positions will appear on the screen, select from the list to access the employment application. To proceed past this point of the employment application, you must sign in with your social media account. To simplify the process, applicants can sign in with their social media accounts.
The employment application is now accessible. Be careful to complete each section of the application before moving forward.
Will Dollar Tree Hire Felons?
Felons need to apply for positions with felony-friendly companies. Doing so is the best way to secure a position without wasting your time with other companies.
In general, Dollar Tree is considered more family-friendly than some of the other companies in America. Even if you're a felon, you might be able to get a job with this company. Just remember that it depends on a few specifics, including the offense and how long it has been.
Dollar Tree must protect its workers, guests, and reputation. To do this, it is not going to hire violent felons. It'll also refuse to hire people convicted of felony theft and forgery. If you have financial crimes on your record, your chances of getting the job will be lower.
The company likely won't hire sex offenders either. There is always a chance that this company will hire you if you're a felon. Therefore, you should give it a shot.
Summary
Even if you've been convicted of a felony crime, you can likely get a job with Dollar Tree. You may even get to become a manager at some point. You'll need to apply and complete the pre-employment process. Once you've done that, you can begin working for the company.
Remember that you will be background-checked. Be ready for that and be honest on the application and in the interview. Don't lie because the company will find out. Be ready to work hard and your efforts will pay off.
FAQs
Can A Felon Be A Manager At Dollar Tree?
Even if you're a fan, there is a chance that you can become a manager at Dollar Tree. The company regularly hires felons.
When this happens, it may promote you to the manager position. It won't promote certain felons though. If you have a violent or sexual offense on your record, you likely won't get this opportunity.
See Also: Does Dollar Tree Accept EBT?