In the United States, Dollar Tree is quickly becoming one of the most popular retail stores. As the name implies, it sells many items for a dollar or less. It is great for people who need to pick something up before going home.
Besides offering affordable products, Dollar Tree is also an excellent employer. Anyone needing employment should consider applying for a position with Dollar Tree. When doing so, you'll likely find a good job that matches your needs.
Below, you'll discover more about Dollar Tree's background check so you can be ready for everything.
More About Dollar Tree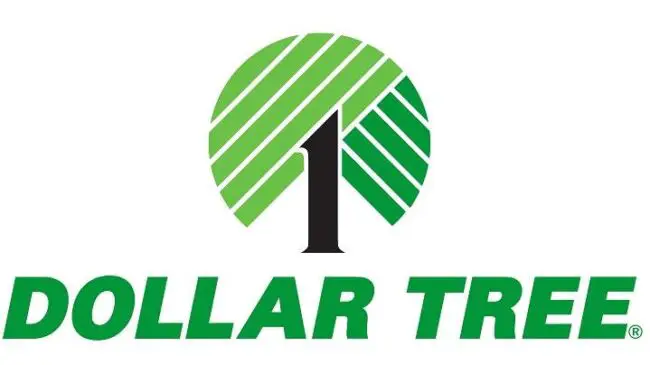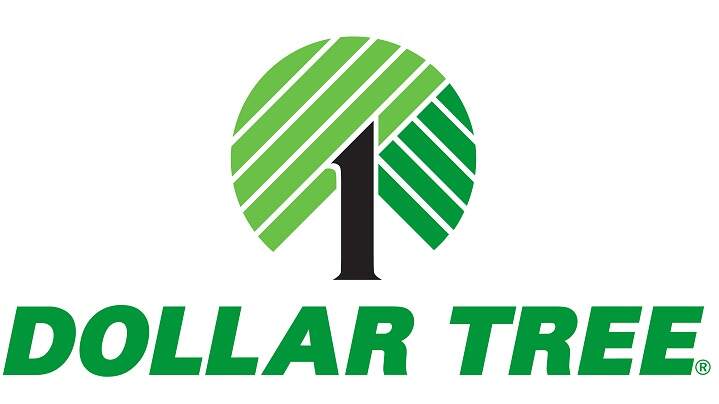 Dollar Tree is an American chain of discount stores with a rich history. It was founded 35 years ago in Norfolk, Virginia. It was previously known as Only $1.00. the company focuses on selling items for a buck or less.
Despite the low cost of its items, it has become a massive success across the country. The Fortune 500 company now operates more than 15,000 stores across the United States and Canada.
In addition to this, it stocks its stores using the 24 distribution centers it has established. It is estimated that the company has more than 193,000 workers making it one of America's biggest employers.
Why Work At Dollar Tree?
Just ask current Dollar Tree employees how they feel about their jobs. Most will agree, their employer is one-of-a-kind. Dollar Tree values its employees by providing them with a broad range of benefits. The company hires for both part- and full-time positions. Dollar Tree employee core benefits include:
Health care plants (single and family)
Dental and vision plans
Psychological counseling
Health plan incentives
Health care spending account
Competitive salary
Bonus opportunities
Tuition reimbursement
Paid Time Off "PTO"
Accidental death & dismemberment insurance plans
Temporary disability insurance plan
Wellness program
Prescription plan
Dollar Tree is continuously expanding into new areas.
Read This too: Does Dollar Tree Take EBT Cards?
Why Does Dollar Tree Conduct Background Checks?
In general, Dollar Tree conducts background checks on all its workers. When you decide to apply for a job with this company, you need to be ready to get your background checked. There is always a chance that the company won't background check you, but it likely will.
Background checks are performed so the company can protect itself, its good name, and its customers. When analyzing the background check, the company is going to make sure that the information you provided was correct.
Suffice to say, it is never a good idea to lie on a job application. Finally, the background check gives the company the chance to study your criminal history. More about this will be provided below.
What Does Dollar Tree Look For In A Background Check?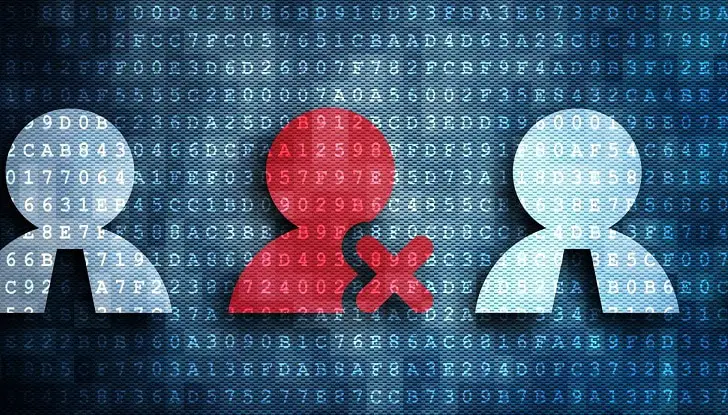 When Dollar Tree conducts background checks, it is going to look for a handful of things. As mentioned above, the company wants to make sure that you told the truth in your application. If you were caught lying about your name, criminal history, date of birth, or educational history, you will lose the opportunity.
Never lie about anything because the company will find out. Furthermore, Dollar Tree is going to check your educational and employment history to ensure that you're a good candidate for the job.
Finally, a background check is conducted to look at your criminal history. Although Dollar Tree may hire some felons, it won't hire all felons. It'll use your background check results to determine whether you should be added to the roster.
Dollar Trees May Hire Felons
At the end of the day, felons will have difficulty trying to obtain a job. Some companies will hire felons, but others will not. As for Dollar Tree, the company is more felon-friendly than others.
It has been known that Dollar Tree hires some felons, but not all. It will background check the applicant to determine whether they're a good match for the company. When doing so, it will check the applicant's criminal history. Individuals with a clean criminal history have nothing to worry about.
If you've been convicted of a violent felon, you'll likely lose the chance. Furthermore, the company usually doesn't hire sex offenders and people convicted of theft or forgery.
If you've been convicted of one of these offenses, it is wise to begin looking for other jobs. Dollar Tree will hire felons, but it depends on the offense. Be ready to explain yourself during the interview so you can boost your chances of getting the job.
Boosting Your Chances
Remember that you can boost your chances of getting the job. Even if you're a felon or have a criminal record, you might get the position. Always tell the truth on the application. Furthermore, you should prepare extensively for the interview.
Make sure that you can impress the interviewer so you can leave a lasting impression on them. Dress properly too. Take these steps and you can likely convince the HR representative to give you the position.
Summary
It is hard to know whether Dollar Tree will hire all felons, but it likely will hire some of them. In some situations, the company won't perform background checks on new workers. However, the company might.
It is difficult to know for certain. It will likely depend on your area and which job you're trying to get. Nevertheless, you shouldn't let your criminal record stop you from applying for a job with Dollar Tree.
FAQS on Dollar Tree Background Check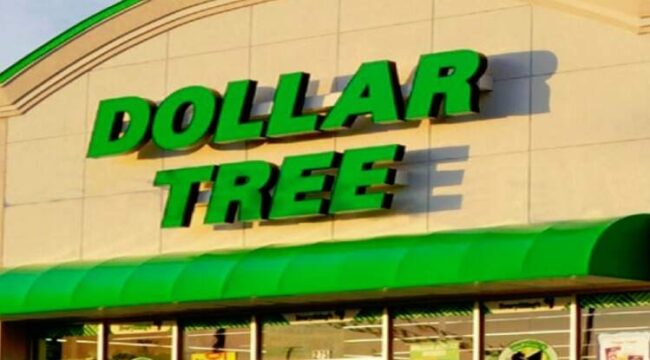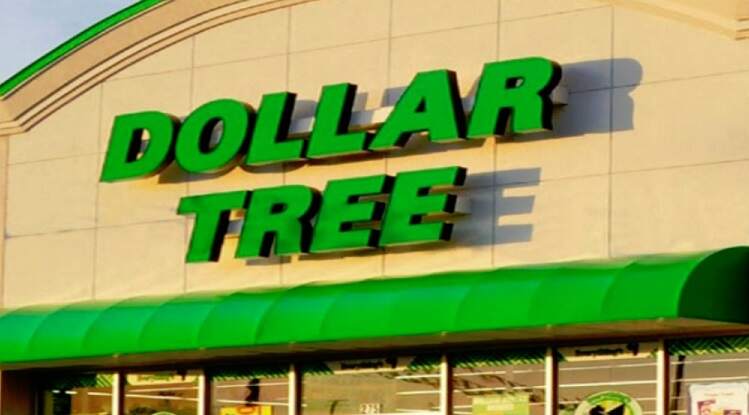 How Long Does It Take For Dollar Tree To Do A Background Check?
Once you've tried to get a job with Dollar Tree, you're going to be background checked. Remember that Dollar Tree does not conduct the check. Instead, it will spend your information to a third party, and they will conduct the check.
In general, it can take anywhere from a few days to a week to get the results. In most cases, you should hear something from the company within seven business days.
Can A Felon Be A Manager At Dollar Tree?
Although it depends on the store and where you live, Dollar Tree may hire felons as managers. Some stores do not conduct background checks unless it is for an assistant manager or store manager position. Even then, it might hire felons as managers.
Read Also: Does Dollar Tree Drug Test its Employee.