New technology has made our lives easier in general. These developments make it easier for us to get access to things we normally can't easily get our hands-on.
For example, delivery services such as Doordash allow you to order food that can be delivered straight to your doorstep – even if the local restaurant itself doesn't offer delivery.
But aside from conveniently connecting business owners and customers, Doordash also employs people who would want to make extra income by making deliveries.
Fondly called "Dashers", the company allows almost everyone to earn extra income. And the best part about it is that Dashers are not strictly confined to a certain schedule – they can set their working hours, and that guarantees freedom.
Because of the nature of this earning opportunity, a lot of people ask this: Does Doordash hire felons to become their dashers? And how about other positions in the company?
In this article, we aim to answer all of these questions thoroughly.
Who is Doordash?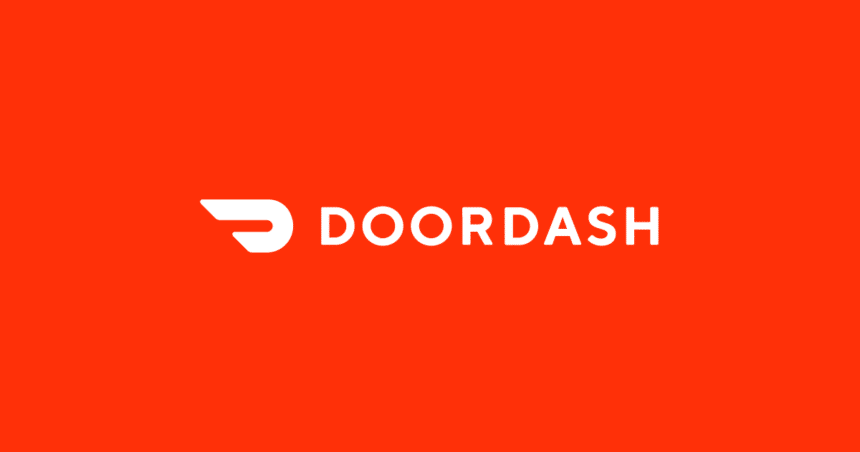 Doordash is an American technology company that provides delivery services to a wide clientele. The delivery service started in 2013 when a group of Stanford students recognized the need for a convenient door-to-door delivery service. It was launched in Palo Alto and has continued growing ever since.
At the moment, Doordash boasts to have expanded to over 4,000 cities. While its main office is located in San Francisco in California, it also has offices in Los Angeles, New York, Denver, Phoenix, Chicago, and Philadelphia – just to name a few. The name is recognized throughout the United States, and its presence is undeniable.
Doordash also has offices in Toronto, Montreal, and Melbourne, and these only go to show how the company is slowly making way for global expansion. And with its focus on helping local businesses thrive, there's no doubt that Doordash is one service that's here to stay.
As of writing, Doordash is recognized as the largest third-party delivery service in the United States with a value of around 13 billion dollars.
Read Also: Felon Friendly Jobs.
Job Opportunities at Doordash
There are several job opportunities at Doordash. You can either work as a Dasher, who works in the frontlines, and primarily connecting the business owner to the client. Or, you can work in one of the corporate jobs in the corporation.
For those planning to apply for a corporate or office position, Doordash has a variety of departments, including accounting, business development, communications, advertisements and promotions, and so on. This assures you that your skill and talent won't go to waste in this large company.
Does Doordash Hire Felons in 2023?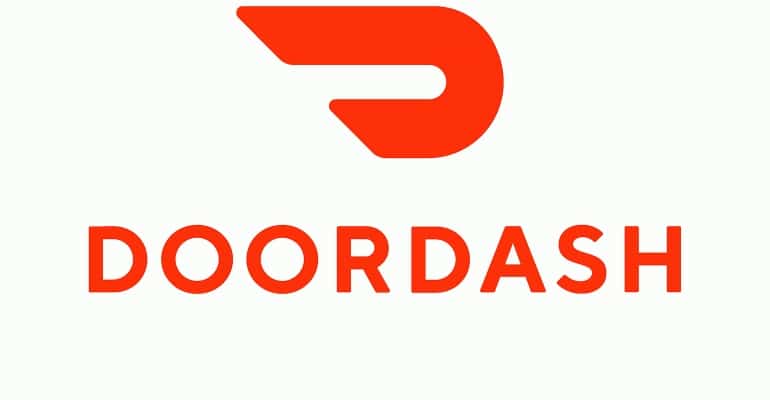 Now that you know what Doordash does and the job opportunities that it provides, we're sure that you already want to know the answer to the question: does Doordash hire felons?
The hardest part for anyone who had a criminal record is getting his life back. And to survive his new life, he needs to land a job that would help him get back into society. Some companies immediately turn their backs on felons without trying to assess their fitness for the job, and that can be unfair.
At Doordash, they believe that true innovation can only be achieved if everyone is allowed to excel. Because of this belief, the company takes pride in hiring a diversified team of individuals regardless of race, experiences, beliefs.
From this, we can say that Doordash hires felons. On the recruitment page for a particular job, you can already see the requirements for potential applicants. If it does not expressly state that having a criminal record is a disqualification, then felons have an equal opportunity at being hired.
Even if the felon intends to apply as a Dasher, it is also the same. It appears that the requirements to become a Dasher only include the following:
The applicant must be at least 18 years old;
The applicant must own a scooter, car, bicycle, or any appropriate mode of transportation; and
The applicant must be a holder of a driver's license since he has to make deliveries by driving around his locality.
For Dashers located in the United States, an additional requirement is a social security number. And in all cases, Dashers are also required to consent to a background check before getting approved. We believe that these requirements merely allow the company to assess how efficient and honest you will be at making deliveries.
How do I apply for a job at DoorDash?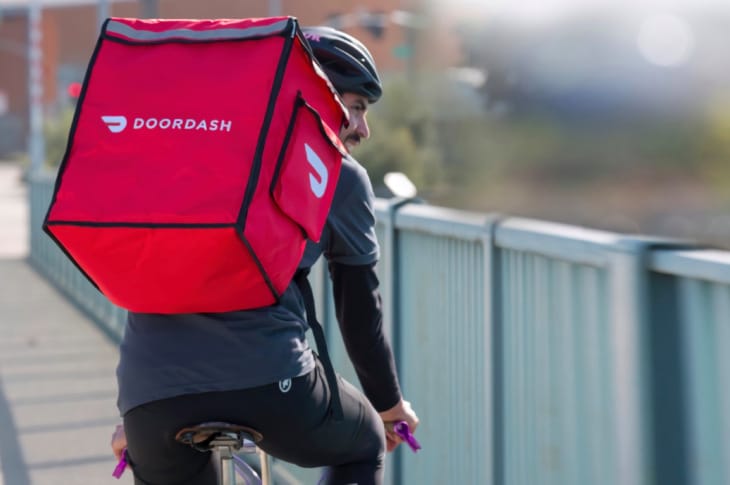 Now that you know that Doordash hires felons, we're sure that you're already interested in the application process.
For those who are interested in becoming a Dasher, the company outlines a simple procedure that you have to follow. The first step is to submit an application that is initiated by submitting your email address to the company. You will then be given the option to choose your driver orientation.
Once you've selected your driver orientation, you will be prompted to complete the signup process. After your successful signup, you simply proceed to download the app for dashers and start earning.
For office employment, Doordash allows access to their recruitment page by simply clicking the "Careers" tab on their website. This will direct you to a list of all the available positions that you can apply to.
If you find a position that matches your skillset and expertise, simply click it and you'll be redirected to a page containing the specific requirements for the job. At the bottom of the page is the application form that you must fill out completely and honestly.
As soon as you have submitted the form, simply wait for any update regarding your application. It is important to have filled out your details – especially your contact information – as these will be used by the company in reaching out to you. And if you have successfully passed the initial screening, then you might also be invited for an interview.
Once you get to the interview stage, you have to impress the interviewer and convince him that you're perfect for the job. While this is all on you now, we suggest wearing the appropriate interview attire, behaving properly, answer respectfully and honestly – but most importantly, don't be late.
Fortunately, the convenience of technology has made even the job application process more accessible. And it's also admirable that a lot of companies are opening their arms to hiring individuals based on what they can truly offer and without judging them based on their past.