HomeGoods is a retail store that was established in 1993. Owned by TJX companies, this is a popular store among homeowners. This store sells mainly items for home décor and improvement. The popularity of this store is also due to the availability of discounted products on a regular basis.
Within the United States alone, there are more than 700 HomeGoods stores and the headquarters of this company is in Framingham, Massachusetts. From the large number of HomeGoods stores across the United States, it can be deduced that HomeGoods has thousands of employees who ensure the stores operates smoothly.
The nature of work in this store involves communicating with customers, dealing with transactions, doing inventory, and even heavy lifting. If any of these are things you are interested in doing while at your job, HomeGoods is a good place to apply for employment.
So, Does HomeGoods Hire Felons in 2023?
If you have a criminal record or felony conviction, you may be wondering, 'does TJX hire felons?' The simple answer is 'yes'. You may be hired to fill a position at HomeGoods even if you have a felony conviction.
To answer this question, we searched for the company's policies and checked for feedback on employment forums. Many individuals who currently work at HomeGoods have a criminal record or old felony conviction.
Importantly, there is no clear statement on the HomeGoods website on the method used to consider ex-convicts for employment.
In this article, we will highlight everything you should know before applying for a job at HomeGoods. Also, the process for applying for a job at HomeGoods will be explained.
Lastly, some key steps that ex-convicts should take to improve their chances of being hired by HomeGoods will be stated.
Below are things you should know if you are a felon who wants to work at HomeGoods: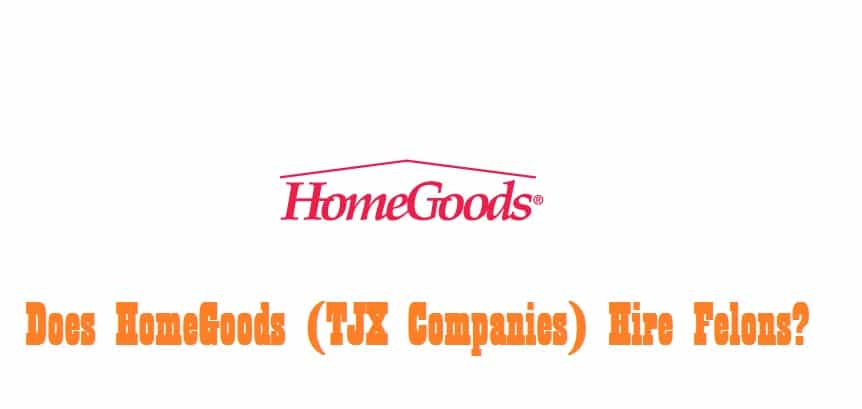 1. You may be asked about your criminal history during the application stage. The stance HomeGoods have taken towards the ban-the-box policy is unclear. Therefore, when filling your job application form, you may be asked if you have a criminal history.
If you have a prior conviction, be honest because a mandatory background check will reveal your criminal history. Lying about your criminal record is sufficient grounds for disqualification.
2. The severity of the crime you committed will affect if you are hired by HomeGoods. HomeGoods have not stated the felonies that lead to disqualification but this is the case. A company such as HomeGoods has a duty to ensure the safety of their customers, staff and themselves. Hence, they may be unwilling to hire people convicted for
– Violent crimes
– Sexual offenses especially when they involve minors
– Terrorist activities
– Credit card fraud
– Drug distribution
– Manslaughter or Murder.
In a few cases, an exception is made. This is because each case is viewed differently. Therefore, if an individual with a credit card fraud conviction wants to work as a driver, they may be considered for the position.
3. HomeGoods conducts a background check. After your job application has been analyzed and you have been to the interview, Home Goods will run a background check. The background check will show your criminal history, school, and job history but will not include your credit card or financial status.
The problem with the Home Goods background check is that we have been unable to find out when it is conducted.
Some individuals have reported that they were fired 1-2 months after being employed by HomeGoods because of the information on the background check.
4. You may have to take a drug test. 'May' is the point of focus here. Some employees of HomeGoods were not given a drug test before they resumed work. However, others state that they were subjected to a Urine drug test before they resumed working for HomeGoods.
From this, we can deduce that the drug test may be conducted in some stores but not in others. Similarly, random drug tests are conducted in some HomeGoods branches.
Significantly, if you get injured while working at HomeGoods, you will need to take a mandatory drug test.
5. You may have to attend 2 interviews. After you have submitted your job application, you will be called for an interview. This interview may take place in an office or in the storefront. Two people may interview you at the same time.
However, if you are interviewed by one person, you may be interviewed again by a different individual on the same day. The interviews last for 20-40 minutes each.
6. Home-Goods does not have a program specifically for felons. Rather, felons are given an equal chance as individuals without criminal records. Therefore, if you (a felon) qualify for a job, and pass the checks, you will receive a job offer.
Steps for getting a job at HomeGoods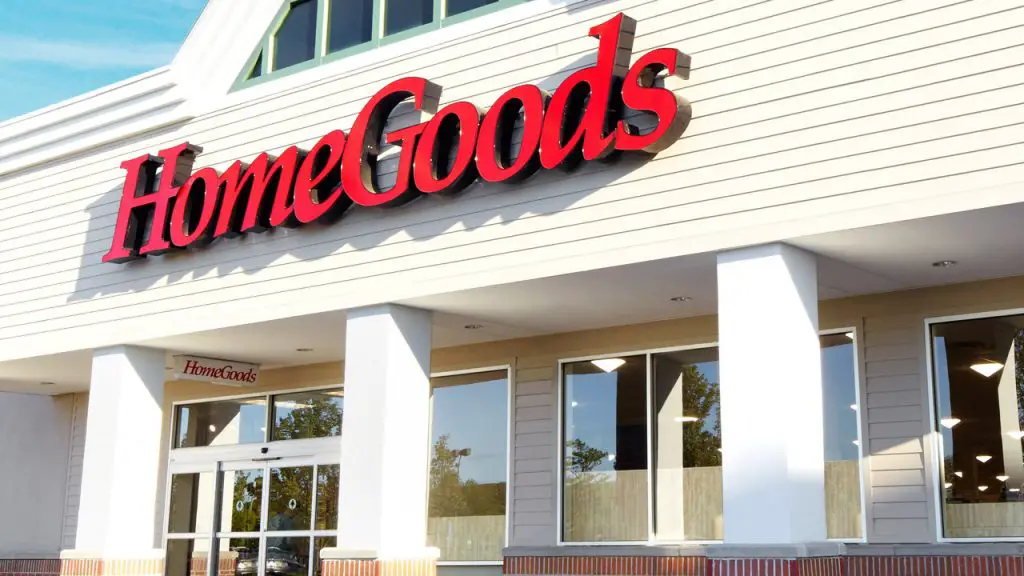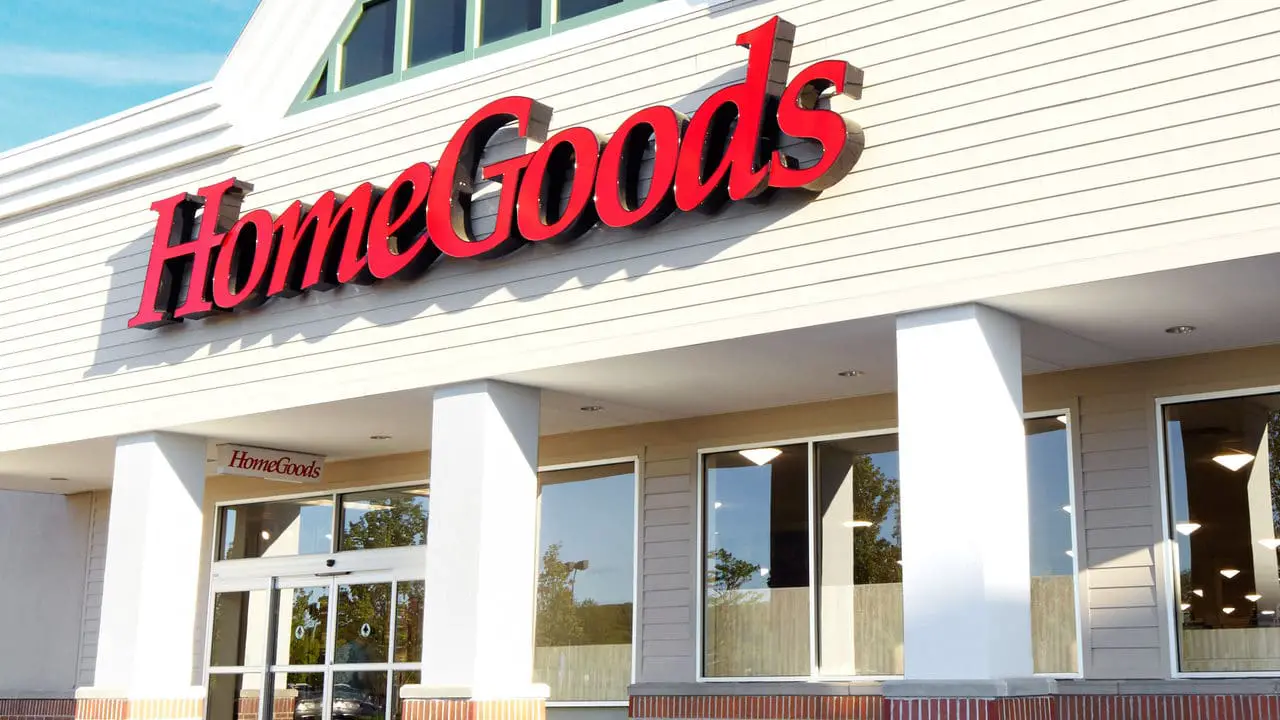 1. Apply for a job at HomeGoods. Fill the application form and submit the form online. You should also submit necessary or supporting documents at this point. If your application is accepted, a recruiter will call or email you to schedule a date for your interview.
Click Here to view available Jobs at TJX Companies.
2. Attend the interview. On the agreed date, attend the interview with your documents. Prepare for the interview by reading Home Goods 'possible interview questions. You may need to attend a second interview so be prepared for that as well. The interview may entail answering questions about working in a fast-flowing environment, interacting with colleagues and customers.
3. Provide a list of your referees. This list may be collected during or after the interview. Inform your referees that they will be contacted by HomeGoods.
4. After your referees are assessed, Home-Goods will run a background check and offer you employment.
It is important to note that the background check may be run after you have started working.
The whole hiring process can take 2 weeks to 2 months.
Key steps that ex-convicts should take to improve their chances of being hired by HomeGoods
1. Gain work experience: If you have a felony conviction and would like to work at HomeGoods, we recommend you acquire some work experience. This will cause you to be seen as a potential employee of value.
If you cannot get experience in retail, volunteer when the opportunity arises. Experience in jobs that involve multi-tasking, organization, communicating with customers and colleagues will give you an upper hand.
When you are applying to work at Home Goods, your experience will be valuable and your former employers can attest to your good behavior.
2.  Apply for a position that is unrelated to your prior conviction. If you were convicted of theft or identity fraud, apply for a position that is unrelated. This will increase your chances of being employed.
3. If the subject of your criminal history arises during the interview, discuss it. However, do not take that as an opportunity to talk about your innocence or the bad justice system. Instead, talk about how you have changed. Talk about your growth and departure from past mistakes. Also, be confident during this discussion.
4. Dress professionally to your interview. While the interview may be conducted in the storefront you should dress accordingly and behave as if you are in a  professional setting.
Getting a job as an ex-convict can be difficult. However, if you follow the steps listed above, you will increase your chances of being employed.
Read also: Does Home Instead Hire People With Felony?