Target opened its first store in Roseville, Minnesota in 1962. The Roseville location is still in operation today, expanding from a small general store to a 135,000-square-foot big-box-style retail store.
In 2019, Target reportedly had 1,844 United States locations and approximately 360,000 part-time employees, up by about 68,000 since 2005. The architecture is very similar across the board, with many of the stores being owned by investors.
Target stores have various departments, including Grocery, Patio & Garden, Women's, Men's, Kids & baby, Footwear, Storage & Organization, Furniture, Home, Nursery, Electronics, School & Office, Fitness, Household Essentials, Pets, Holiday, Customer Service, and Clearance.
Quick Navigation
Learn more about Target and its hiring process by reading the content provided in the article below.
Why Work At Target?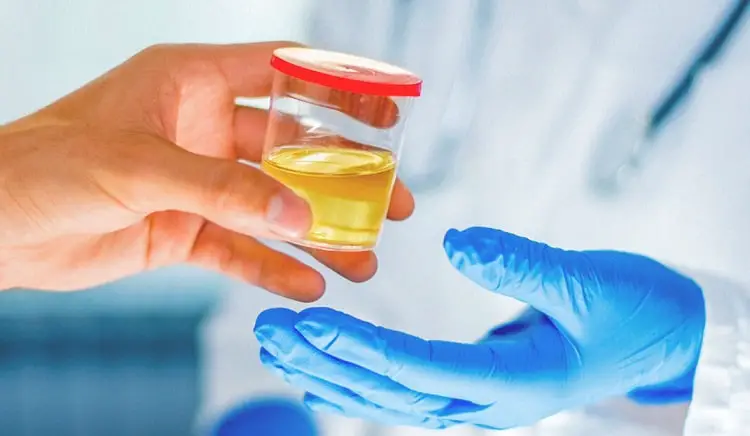 There are many reasons why Target is viewed as one of America's best employers.
While the job opportunity is limited to part-time, employees can take advantage of Target's great benefits.
Job seekers can choose from a broad range of career areas, including corporate security, business operations, administrative support, call center, financial retail services, assets protection, distribution centers, finance, accounting, food & beverage, logistics, human resources, risk & compliance, marketing, communications, merchandising, product design, global sourcing, project management, leadership, retail, technology, and team leader.
Target employee benefits options include:
Health care insurance plans
Dental and vision plans
Accident insurance
Support programs
College tuition assistance
20 Percent wireless discount
401(k) plans
Vacation and holidays
Personal days
Life insurance
Critical illness plans
10 Percent discount
Family leave
Short- and long-term disability plans
Identity theft protection
Short-term incentive plans
Adoption reimbursement assistance program
The Target Credit Union is open to all employees. Target is also based in India, offering employment opportunities in technology, logistics, merchandising, and digital operations.
Target Pre-Employment Process
Target's hiring process is fairly straightforward. The entire process from beginning to end can be completed via the official website. The process begins with an initial job search.
The results are returned within seconds, select a position from the list, and find the requirements and typical daily routine.
Create a personal account before moving forward with the employment application. The first questions apply to employment history and education.
Each step of the process is laid out to offer the highest level of convenience. The applicant is required to verify their US work status and past history with Target.
There are questions regarding the nature of your interest in the company. There are several questions pertaining to a referral, such as a staffing agency, friend, existing worker, and family.
Once you reach this point, you can choose the days of availability, including holidays and weekends.  You can also choose a career field of interest before moving forward.
Target's employment application can take anywhere between 15 and 30 minutes or longer.
Target Employee Rating 3.6 Stars
Target has a 3.6-star employee rating. The rating is based on pay, employee benefits, workplace culture, work/life balance, job security, advancement opportunities, work schedule flexibility, management, teamwork, and other factors.
The Target workplace is safe, efficient, worker-friendly, and healthy, according to current and former employees.
There is no doubt, Target is one of the best American employers. The company is continuously improving its daily operations to ensure the best worker experience.
Does Target drug Test in 2022?
Must Qualified Candidates Consent To A Drug Screen?
Yes, Target requires all potential job candidates to sign a drug test consent.
Once the consent form is signed and submitted to the human resources department, an agent will complete the necessary paperwork to complete the process.
The applicant takes the Drug Screen Report Form to a designated testing center within 12 to 48 hours. If have questions about the drug screen deadline, do not hesitate to reach out to the human resources department.
Target's pre-employment drug screen tests for cocaine, marijuana, amphetamines, methadone, oxycodone, ecstasy, barbiturates, amphetamine, and other illegal substances.
There are many reasons why Target screens qualifying job candidates and current employees. The main reason is to maintain a safe working environment.
Employees working under the influence of illicit drugs or alcohol are dangerous to Target and its employees and customers.
Some Target locations utilize urine drug screens while others utilize oral drug screens.
How Target's Pre-Employment Drug Screen Works?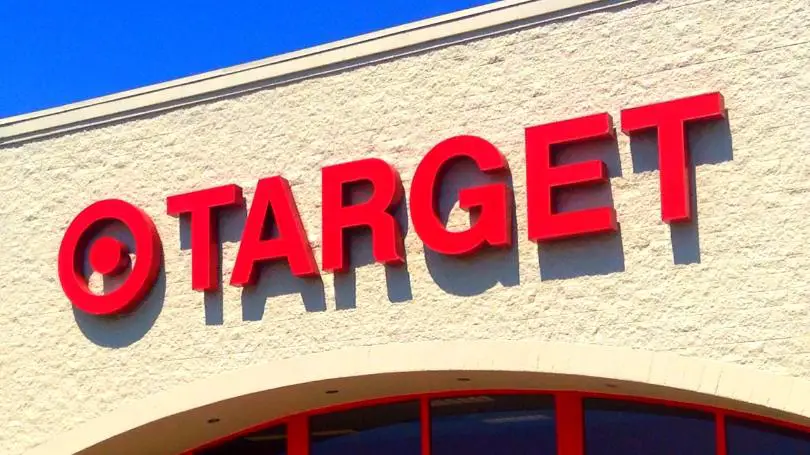 Target's pre-employment drug screen requires qualified applicants and current employees to validate their identity in advance.
You may be required to show a picture identification card before submitting a saliva or urine sample. The entire process takes between 60 and 90 minutes in most cases.
You may be required to complete the pre-employment drug test immediately or within 24 or 48 hours. It is crucial to know this information to avoid any potential penalties.
Remember, you are on a tight schedule, making it critical to follow the regulations to a tee.
Target Drug Screen Deadline
Target has a deadline when it comes to pre-employment drug screens. The human resource agent will alert you regarding the time frame of which the drug test must be completed.
Drug screen deadlines are designed to reduce the odds of illicit drugs being excreted from the body. Once the drugs are excreted, they are no longer detectable through laboratory drug screens.
Pre-Employment Drug Screen Laboratory Tests
US laboratories utilize two forms of tests for pre-employment drug screening. These laboratory tests include an immunoassay or initial and Gas Chromatography-Mass Spectrometry (GC-MS). To lower the risk of false-negative and false positive.
Some laboratories opt to utilize a combination of these tests. Doing so, increases the specificity and sensitivity to a high level, resulting in fewer false negatives and false positives.
The immunoassay is the initial laboratory test utilized in pre-employment drug screening. Negative results do not require further action from the employee.
The laboratory will send the results to Target to minimize any potential delays in the hiring process.
Positive results require a follow-up test. In this case, the follow-up is the GC-MS, an analysis that utilizes a separate part of the urine or blood sample.
The GC-MS is basically a "confirmatory" analysis utilized to identify specific illicit substances (metabolites).
Experts recommend a confirmatory test like GC-MS before contacting the employer with a positive pre-employment or random drug screen.
More About Target
Ultimately, it is a good idea to learn more about Target. The company is an American retail corporation that has stores across the country.
It is a member of the S&P 500. Target is the eighth largest retailer in the country. The company was founded in June of 1902 but the stores were founded in 1962. With that being said, Target is one of the oldest retail stores in the world.
In 2020, it was announced that Target was operating 1,904 stores. Over the years, it has been referred to as several names, including Goodfellow Dry Goods, Dayton's Dry Goods Company, Dayton Company, and Dayton-Hudson Corporation.
As of 2019, the company has 360,000 workers around the world. There is a good chance that you'll be able to find a job with Target too. It is a good idea to submit your application as soon as possible.
Average Pay At Target
Have you ever wondered what you'll get paid for working at Target? Before applying, it is a good idea to find out.
Remember that the pay tends to vary from one area to another. In some places, you'll earn more than you will anywhere else.
It is pertinent to take time to learn more about the pay you'll receive from Target. On average, most sales associates will make $18,500 each year.
The hourly wage used to start at $9.56 an hour but the company recently increased its minimum wage to $15 an hour.
With that being said, the average pay at Target is excellent compared to what you'll find elsewhere. It is a good idea to try to get a job with this company since it pays so well.
Available Jobs
Most people know that Target often hires cashiers. Although this is one of their primary job openings, they have other jobs too.
When applying for a position with Target, you can find a wealth of jobs. For instance, you can try getting a position pushing carts.
The company always needs people to keep their parking lots clean and tidy. Another good career with Target is as a security specialist.
The company often hires security specialists because it wants to stop people from stealing from its stores.
Other options include visual merchandiser, inbound operation team leader, and food and beverage team leader. The possibilities are endless. You'll want to consider the options available to you because there are many.
Summary
Working at Target is wise because the company pays well and offers excellent benefits. If you're interested in finding a job, you should apply for a position at your local Target.
Just remember that you'll need to go through the company's background check procedure before you can begin.
It is wise to pay close attention to the information provided above. Doing so can help you prepare for everything that you'll experience when trying to get a job with Target.