H-E-B Grocery Stores is a Texas-based private-owned market chain with over 400 stores spread across Southern America and Central Mexico.
The company, which also runs Central Markets, was founded in 1905 by Florence Butt.
Currently, the company boasts about 116, 000 workers on its payroll.
However, many who wish to apply at the company are concerned about their drug test policy….
Does HEB Drug Test in 2023?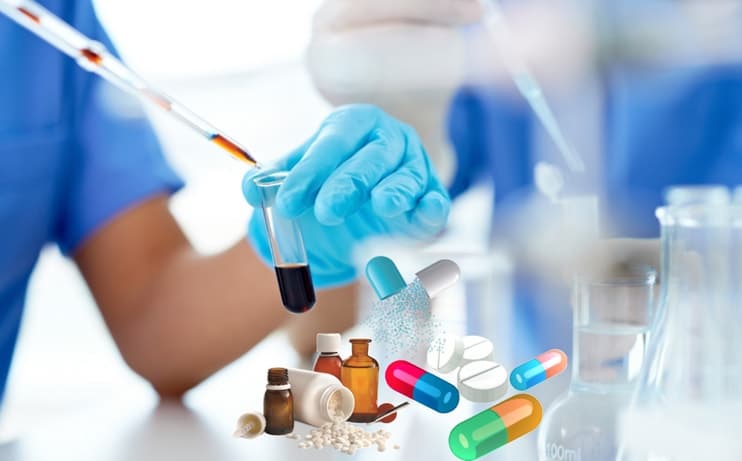 According to the H-E-B drug test policy, the company reiterates its commitment to rid the workplace of the use and likely abuse of controlled substances and other illegal drugs — both in and outside the work premises.
In a bid to preserve the state's laws and protect the company's reputation and workplace safety, H-E-B condemns substance use.
H-E-B advises workers to seek assistance from the organization's Partner Guidance Program for drug-related concerns.
The company imposes strict disciplinary measures against persons who flout the company's drug rules.
If any suspicious behavior is noticed during work hours, management may conduct a drug test. Such post-accident screening is usually carried out two hours following the presentation of the e-Screen Custody form.
H-E-B also runs random tests for its workers.
Workers who resist random screening are considered – and treated – as those with a positive drug test result.
H-E-B runs compulsory drug tests if sufficient and reasonable evidence suggests a workers' ingestion of illegal substances.
See Also: Target Drug Test?
Does H-E-B require a pre-employment Drug test?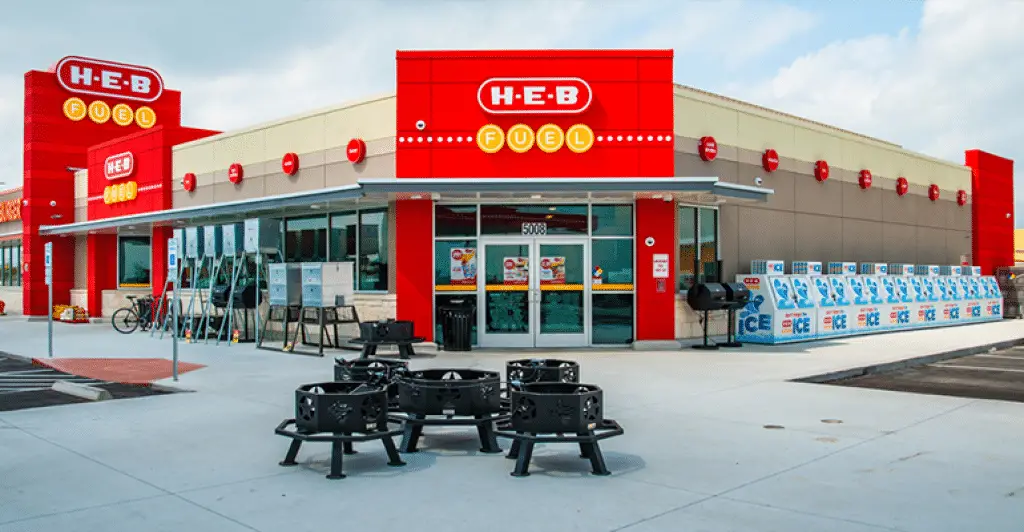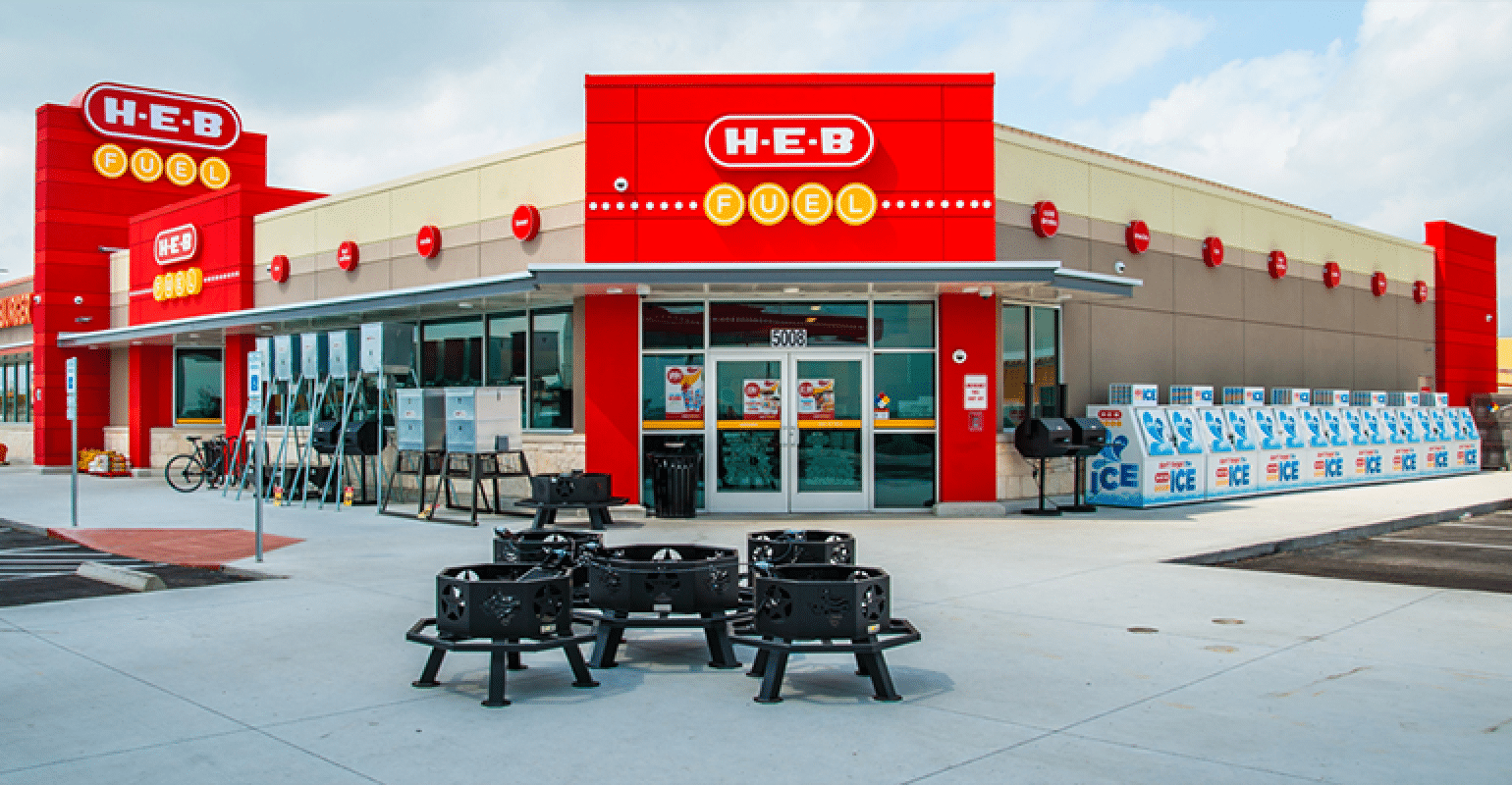 There have been varying responses to this question. While some employees say they underwent a pre-employment test along with their background check, others say they got employed without a test.
So, it is fair to say the pre-employment drug test varies across locations, positions, and, perhaps, hiring managers.
Whether they run a pre-employment test or not, remember they hold strongly to their no-drug-use policy. If at any point, your drug test shows positive, you may forfeit your job.
Besides, reviews from workers say each location has a specified ratio of workers that undergoes annual random drug testing.
While many say they have never been tested, we found about 10% of workers are tested yearly.
What Tests Do they run?
H-E-B uses mouth swap saliva and urine testing for their screenings.
Reviews from employers say they use both for their pre-employment test. There's no certainty which tests you'll be facing — a mouth swap, urine, or whether you will face any.
The point is, be prepared — always.
What do they test for?
As with most employers, H-E-B pre-employment test involves a 5-panel test. The test is designed to detect Cocaine, PCP, cannabinoids, Amphetamine, and Opiate.
What are the types of Drugs Tests Used?
With H-E-B's widespread locations within and outside Texas, it's likely the drug testing types vary across locations.
However, reports from most stores, particularly across Austin and San Antonio, confirm the use of a 5-panel urine test.
Does H-E-B Hire Felons?
It's no news how tough it can be for persons with a felony to get a good job. Thankfully, H-E-B falls under the category of felon-friendly companies out there.
Although generally, H-E-B hires felons, they still put some limits in place to protect the interest of their customers, workers, suppliers, and of course, the business itself.
So, while felons stand a good chance of getting hired at H-E-B, they have the right to turn down applicants 'perceived' as a potential threat to the company's reputation.
The fact is, if you can prove your ability to offer outstanding value to the company, your background check report might be discarded.
So, regardless of your felony records, you may want to learn a new skill, or boost an existing one; be honest and convincing about how much you've moved past your criminal past, and focus on your progress at becoming a better citizen.
And, if possible, get reputable persons or organizations to vouch for your trustworthiness. Where the honesty, trust, and efficiency boxes are well ticked, your past may be left in the past.
Application Process at H-E-B
H-E-B accepts employment applications from persons 16 and above. You can apply on their career page.
Here are the easy steps to applying at H-E-B.
Visit their official website
Click on their career page and enter 'jobs' in the search box.
Specify jobs that suit your qualifications and your location.
Create an account with a username and password. Use easy-to-remember details.
Fill out the job application form. Requirements include name, phone number, address, email, and Social Security Number. You may need to highlight your education, relevant skills, and work experience.
If asked why you left your former job, be honest, and tell the details.
You may be asked questions bothering on your criminal records. Again, be honest.
Besides, you should be ready for both a drug test and a background check.
References will increase your chances – get reputable people to vouch for you.
Ensure your resume is well laid out, neat, and apt.
Helpful tips for your application and interview processes
Fill in your application form,
Be clear, neat, and concise
Show up professionally for your interview
State all your relevant educational qualifications
Include relevant professional skills
Here are some typical interview questions you may prepare to answer:
What inspires your interest in this particular job?
Do you have any work experience at a supermarket?
What are your strengths?
What are your weaknesses?
Are you sure you can meet the company's expectations?
How would you respond to disputes in the work environment?
What aspects do you wish H-E-B did things differently?
Why do you prefer to work with H-E-B?
H-E-B Employment Opportunities
H-E-B has a long list of employment offers displayed on their website. Here are some opportunities you can take advantage of:
In-store positions
Deli Worker
Perishable representative
Checker
Customer Service Assistant
Stocker
Sanitation or floor care
Optician
Pharmacist
Stocker
Pharmacist
Bakery Associate
Corporate Jobs
Accountants
IS Manager
Business Planner
Inventory analyst
Analyst I Shelf Edge
Sale Representative
Program Leader
Sourcing Manager
Security Site Monitor
Digital Marketing Manager
Product Quality Manager
Advertising Account Manager
Sensory Research Analyst
Manufacturing Production Supervisor
Leaning Technology Developer
Loss Prevention Specialist
Branding
e-commerce Business Manager
Restaurants Positions
Dishwasher
Food Runner
Order Taker
Cooking School Specialist
Bartender
Busser
Restaurant Rep
Link Cook Food
Demo Specialist
Server
Warehousing and Transportation Positions
Forklift Technician
Quality Assurance Technician
Manufacturing Maintenance Technician
Full case order Selector.
Recommended: Does Walgreens Drug Test?