In recent times, there has been a truckload of questions about one of the world's biggest grocery chain outfits – Whole Foods Market Inc. Common among the lots of queries are – Does Whole Foods Accept EBT?
Before we attempt to answer that question, let's do a brief overview of this grocery store, which is renowned, notably, for its high-quality natural foods.
Recently acquired by Amazon.com, Whole Foods is a grocery chain store known for offering products free from artificial flavors, colors, preservatives, hydrogenated fats, and sweeteners. Whole Foods focuses on the best quality foods –only. Recently – after Amazon's takeover – the company incubates a grand plan to offer these organic and natural foods at more affordable rates.
Quick Navigation
But, does Whole Foods Accept EBT? Read on to find out what we found:

Does Whole Foods Accept EBT?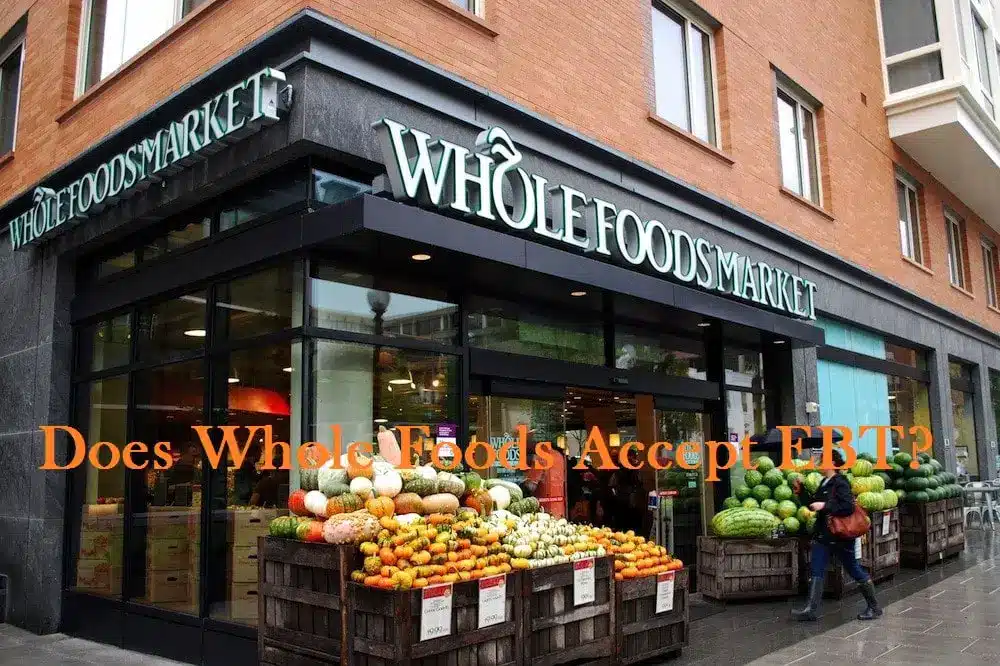 Does Whole Foods except food stamps? Simply, yes! Whole Foods Market across all locations accept EBT for payments.
The card is allowed as a payment option for all food items on the food stamps program list – not all foods per se.
According to the Food Stamp list, you may use your card to obtain goods from Whole Foods, EXCEPT from these departments:
Pet department
Beer Department
Wine department
Floral/flower department
Whole-body department
By implication, you are not allowed to use your EBT Card for:
Pet foods
Cigarettes
Alcohol
Toiletries
Medicine
Hot Foods
Vitamins
Lottery tickets
Foods are eaten on the spot
On the other hand, here are foods items you can pay for with an EBT Card:
Generally, take-home foodstuffs made to be prepared before eaten dominates the stamp food list. Here's what you can acquire with your EBT Card
Frozen, canned, and fresh foods
Frozen, canned, and fresh vegetables
Frozen and fresh Seafood 9shellfish, fish, etc.)
Cereals, bread, and granola bars
Both dairy and non-dairy products – almond milk, cheese, yogurt, milk, etc.
Poultry – chicken thigh, chicken breast, chicken drumsticks, etc.
Frozen foods – French fries, etc.
Dessert items – brownies, ice cream, cookies, etc.
Red Meat – ground beef, steak, ribs, etc.
Pork products – pork tenderloin, pork sausage, bacon, pork chops, etc.
Soft drinks – Izzie, Honest Tea, etc.
Chips and Snack crackers – crackers, potato chips, pretzels, etc.
Nuts, Seeds, and Plants – peanut butter, cashews, nut variety packs, etc.
Cooking oils – avocado oil, coconut oils, olive oil, etc.
How Can I Use My EBT Card at Whole Foods?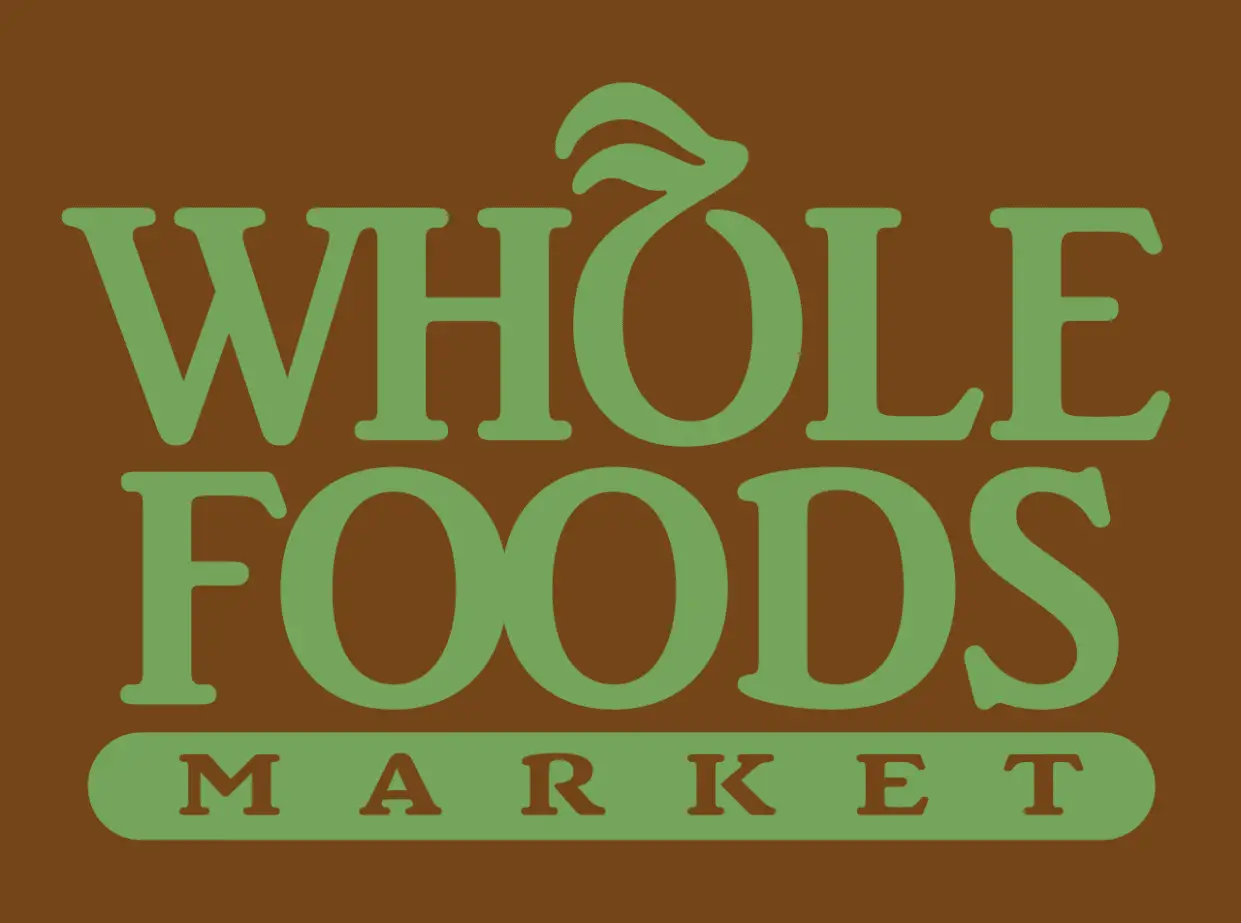 It is no rocket science – EBT works just like your regular debit cards. Simply go to the checkout counter, swipe your card, enter your pin – and, that's all.
If the credit on your EBT card is insufficient to make full payment, you can complete the payment with another approved payment option.
To check the balance on your EBT card, slot your card in an ATM or call the EBT helpline at (888) 356-3281.
Whole Foods Market does not allow your EBT card for delivery or online orders. You can make payment for your grocery deliveries via Amazon Prime Now, as they accept Amazon.com gift cards and major credit cards – such as Discover, American Express, Visa, and MasterCard.
Also, whole Foods disallow EBT payment for store picks up online orders.
Does Whole Foods Market Accept WIC?
WIC – short for Special Supplemental Nutrition Program for Women, Infants, and Children is a government-supported scheme that promotes nutrition and general healthcare of expectant and breastfeeding women, as well as children below five on a low budget.
Presently, about 53% of infants benefit from the WIC program in the United States.
Are you a beneficiary of the WIC and concerned whether your card will be accepted at Whole Foods? Answering that can be a bit complicated.
Why?
WIC has a list of specific brands and foods you can buy with your WIC. Sadly, finding products that meet the provisions on whole foods can be a bit tricky.
We, however, advise that you visit a whole food store location near you to find out if they support the WIC program and approved products.
However, based on USDA regulatory requirements, here are some items you can get with WIC at Whole Foods
Items you can get with WIC at Whole Foods
Fruits
Canned fish
Baby food
Cereals
Vegetables
Peanut butter
Milk
Juice
Infant formula
Eggs
Cheese
Whole-grain foods
Summarily
We assume we've offered a detailed answer to the "Does Whole Foods accept EBT" question. Again – Yes they do, albeit for only approved goods.
Visit a Whole Foods Store near you to see approved WIC-favored products, based on USDA regulations.