Does UnitedHealth Group do background checks? Have you thought about applying for a position with UnitedHealth? You're not the only one since the company employs thousands across the country. The American for-profit healthcare and insurance company employs 330,000 or more workers.
If you're interested in becoming a part of the company's roster, you'll need to complete its pre-employment process. In most cases, this will include a background check and drug screen. Below, you'll learn more about UnitedHealth and the company's background check procedure.
More About United Health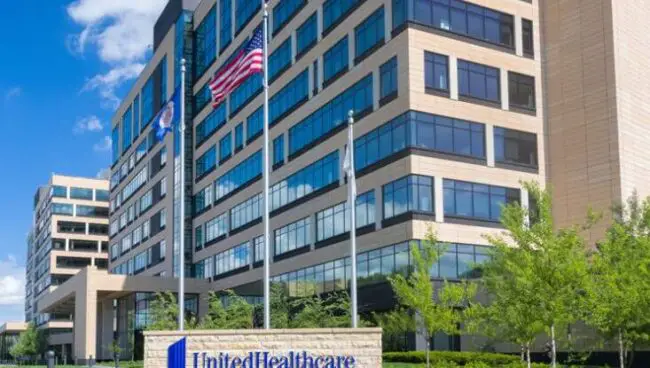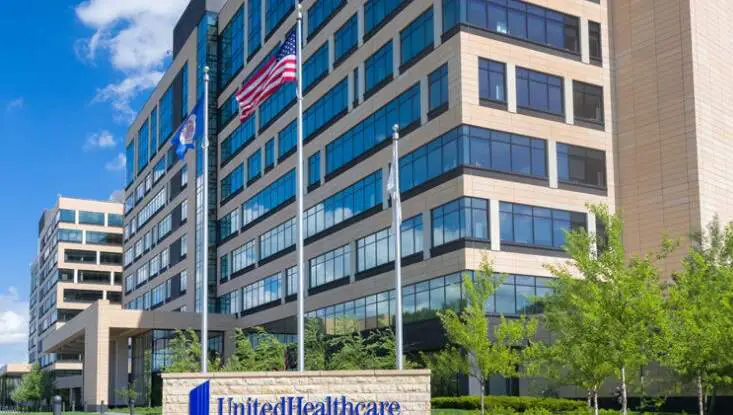 UnitedHealth Group Incorporated is a for-profit managed healthcare and insurance company based out of Minnetonka, Minnesota. The company was founded in 1977 so it has been around for almost 45 years. It was founded as Charter Med Incorporated by Richard Taylor Burke in 1974.
It was reorganized in 1977 and renamed United HealthCare Corporation. Today, the company has several divisions, including a Medicare and Retirement Division.
It also has a Global division that services 6.2 million individuals. In addition to this, it offers several insurance plans, including Select, Select Plus, Choice, and more.
The company's revenue has exploded during recent years as has its employee count. In 2010, it only employed 87,000 people. Today, it is estimated that the company has more than 330,000 employees. If you're looking for work, it would be wise to try to get a job with UnitedHealth.
Again, you'll have to complete the company's pre-employment screen. It includes a background check and drug screen. Below, you'll learn more about the company's pre-employment process.
Why Does UnitedHealth Group Background Check?
You're likely wondering why this company has decided to background check its workers. Ultimately, it needs to hire the best potential workers. To achieve this goal, it is going to conduct in-depth background checks on all new hires. People working for UnitedHealth have access to the private information of consumers.
Therefore, they individuals need to be trusted. If they're not, there is a risk that the worker is going to steal that information and use it for malicious purposes. UnitedHealth wants to eliminate the potential risks.
Therefore, it is going to carefully screen workers. By screening all workers, the company can reduce the likelihood that it is going to run into problems. It doesn't eliminate the risks, but it does minimize them. Plus, the company wants to make sure it is hiring reliable, qualified people. The background screen helps them do just that.
Which Jobs Are Available? 
Ultimately, UnitedHealth is a diverse company that employs many individuals. Just remember that the available jobs depend on your area. In some places, the company hires pharmacy medication coordinators. These individuals have to recruit and enroll people using the company's enrollment forms.
They'll also help customers contact local pharmacists to get answers to all of their medical questions. The position pays exceptionally well and usually offers full benefits. UnitedHealth also hires nurse practitioners and independent nurse practitioners. Again, the available jobs vary from one location to the next.
You'll need to check the classifieds in your area to find out what the company is hiring. Since the company is constantly expanding, it regularly hires new workers. Be on the lookout for new openings.
Why Work For UnitedHealth?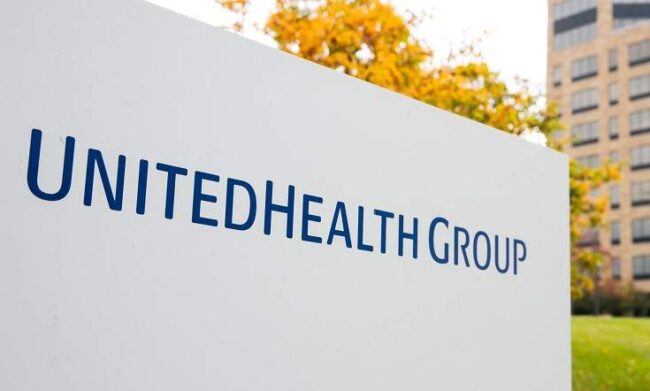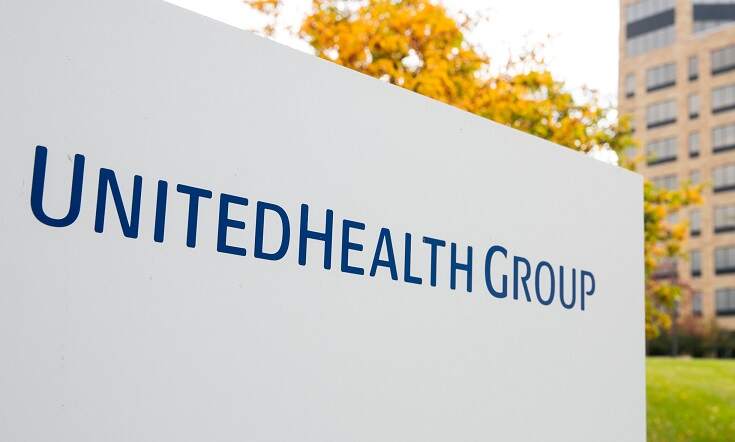 What are the benefits of working for UnitedHealth? Does the company offer excellent benefits and competitive pay? Remember that the benefits tend to vary based on the position you're filling. Nevertheless, UnitedHealth is considered a generous employer since it usually offers great pay and benefits.
Depending on the position, you may only work during the business week. For the pharmacy tech medication coordinator, you would not need to work nights or weekends.
Furthermore, the company provides full benefits, including medical, vision, and dental. Other perks include tuition reimbursement, paid holidays, and a 401k plan.
Again, you'll need to check the specifics of the job you're trying to get. Either way, you'll likely be satisfied with the company's offerings.
How To Get A Job With UnitedHealth Group?
Once you've decided to get a job with this company, you'll need to start by applying for a position. It won't be too difficult. First and foremost, you'll need to visit the company's website to find out which jobs are available. Visit the company's official website and begin your search.
You can search for jobs that meet your preferences. For instance, you can find job availabilities in your city or state. Once you've found a few jobs, you should check the requirements. If you meet the requirements, you can go ahead and apply for the position in question. It is often easier to apply for a job online. Doing so ensures that you don't have to leave your home.
However, it can help to visit the facility so you can talk to the manager in person. If you talk to them in person, you'll prove that you are sincerely interested in the position. It could increase your chance of getting the job.
Does UnitedHealth Background Check?
Remember that Unitedhealth follows precise protocols when hiring new workers. It wants to hire the best workers possible so it is going to screen everyone. If you're interested in getting a job with this company, you'll have to agree to get your background checked. In most cases, you'll get drug tested as well.
When completing the application, be open and honest. Do not lie about your criminal or educational history. If you do, the company will find out and you won't get the position. Always tell the truth when completing the appliance.
About UnitedHealth Group's Hiring Policies
Unfortunately, many people have made past mistakes. Even if you've cleaned up your act, there is a good chance that your criminal history is going to follow you for the rest of your life. With that being said, you need to be ready to overcome your challenges.
Some companies hire felons but many do not. What about UnitedHealth? Does the company hire people with felonies and misdemeanors?
There is no specific policy regarding this subject. However, it is believed that the company will indeed hire people with misdemeanors. These convictions are usually much less serious than felonies.
Therefore, the company will likely give you a chance. How about felonies? Again, it is difficult to say since there is no specific policy.
There is some evidence that UnitedHealth has hired felons in the past. Just remember that it depends on the crime in question. The company likely won't hire people who've been convicted of sexual crimes or murder.
What Does UnitedHealth's Background Check Look For? 
When UnitedHealth conducts a pre-employment screen, it is going to check for several things, including your criminal history. However, the company wants to make sure that you've told the truth on the application.
It will use the information you provided to confirm your identity. If you lied about anything, the company will find out when conducting the background check. It is pertinent to be truthful on resumes and job applications.
Otherwise, the company will find out and you'll lose the job opportunity. The company will also check your educational history. There is a good chance that you're applying for a job that requires a degree.
The background check will confirm that you have what it takes. If you lied about having a degree, UnitedHealth will find out by using the background check.
The company also uses this to check your employment history. Many positions require so many years of experience. If you lie about your experience, they'll find out.
What About Drug Screens? 
Finally, you should know that the company is also going to conduct drug screens. To get the job, you'll have to pass the drug screen and background check. The company strives to maintain a drug-free workplace.
Therefore, you're going to be required to take a drug test. In most cases, the company will use a saliva or urine drug test. Just remember that it will depend on the position you're trying to get.