You've served your sentence, and you've come out a changed person who wants to live an honest life. Unfortunately, you will soon discover that certain limits have been put on you due to your conviction. You can't vote. Certain countries won't allow you to cross their border. And besides, finding a job as a felon may be a problem, and now talk about getting a passport with a felony conviction, oh boy.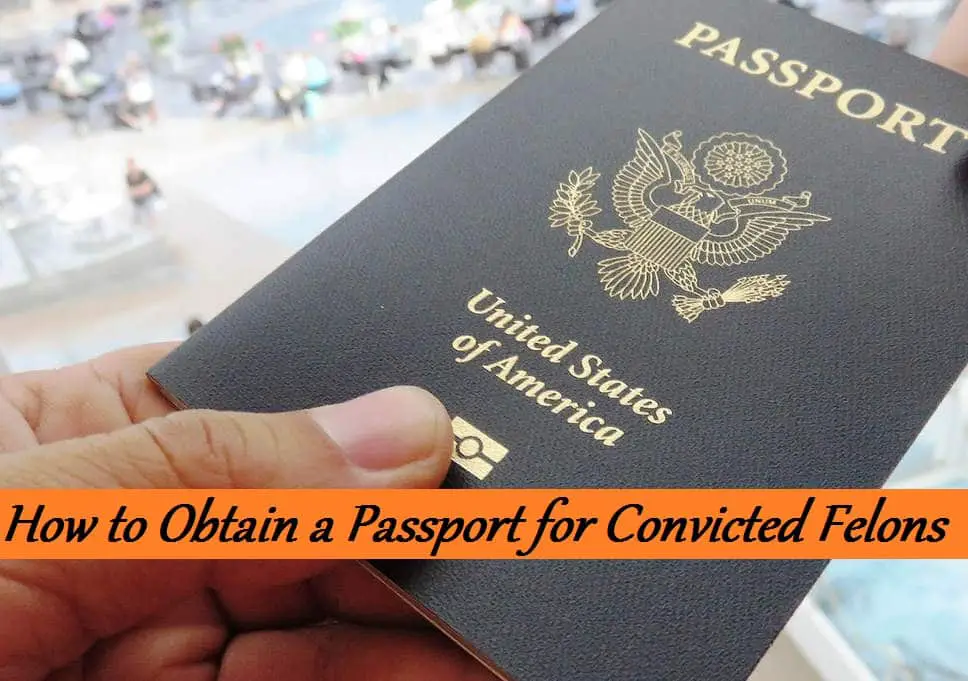 However, before you actually can address and try to get around any of those issues, you will need to get a passport. Luckily, this shouldn't be problematic in the vast majority of felony cases.
In this material, we are going to talk about whether or not a felon can get a passport. In addition, we will touch upon the possibility of international travel. And besides, if you aren't aware of the law intricacies in the US, you'll also find out whether you are a felon or not.
Should you be worried about this?
Having been convicted in the past, you may now be unsure whether or not you are a felon. To clear this off, let's explain what a felony is.
In some common law countries, the term felony is used to refer to serious crimes, while other crimes are called misdemeanors. While some countries have abolished the felony/misdemeanor distinction and replaced it with other terms, several countries – including the United States –still use it.
The federal government of the United States defines a felony as a crime punishable by a more than 1-year sentence or death. Crimes punishable by exactly 1-year or shorter sentences are usually classified as misdemeanors.
In fact, the actual prison sentence served doesn't affect this classification. Rather, it is based on the maximum term of imprisonment for the offense. So, for example, if an offense has a maximum imprisonment term of 1.5 years but you serve 1 year or less, you will still be classified as a felon.
Recommended: How To Request For A Letter of Recommendation As A Felon
Felonies are also classified by classes:
Class A – death penalty.
Class B – 25 years or more.
Class C – less than 25 but more than 10 years.
Class D – less than 10 but more than 5 years.
Class E – less than 5 but more than 1 year.
At the same time, misdemeanors also have their own classification:
Class A–1 year or less but more than 6 months.
Class B –6 months or less but more than 30 days.
Class C –30 or less but more than 5 days.
Infraction –5 days or less; no imprisonment.
This will hopefully give you a better idea of the difference between felony and misdemeanors.
The limits on acquiring US passports are generally the same regardless of the felony class, except for a single case which we will describe right now.
Can A Felon Get a Passport in 2023?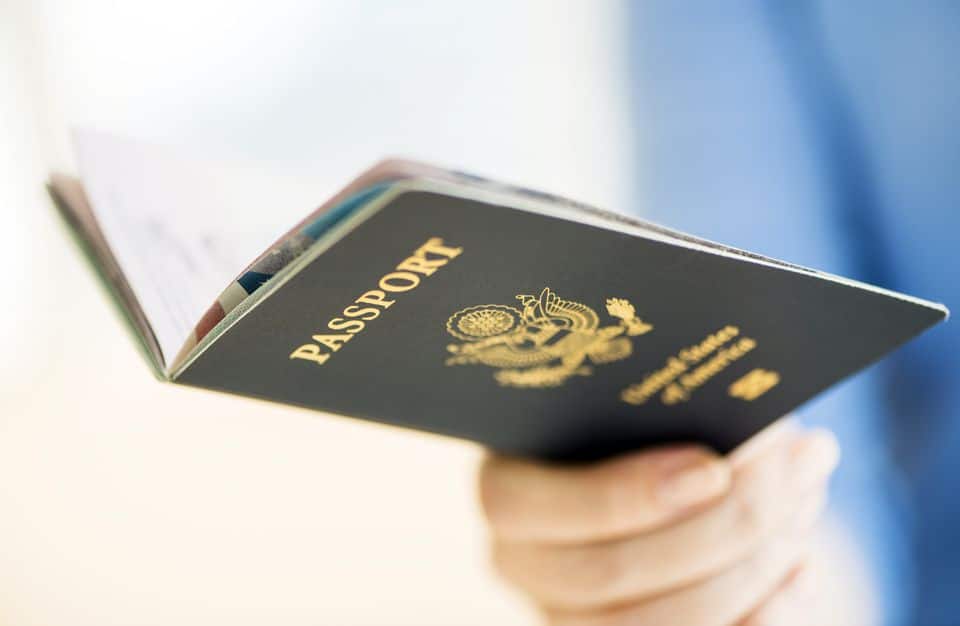 Felony puts certain restrictions on convicted individuals. In particular, felons usually are deprived of the right to vote. Besides, felons are much less likely to be hired for pretty much any job.
But when it comes to passports, there are no such limitations. However, there are some cases that you need to be aware of.
22 U.S. Code § 2714
Under the current law of the United States, there is only one crime that disqualifies an individual to receive a US passport. According to the 22 U.S. Code § 2714, certain convicted drug traffickers are ineligible to receive a passport.
In accordance with subsection (a), the passport of a drug trafficker may be revoked if they already have a valid passport. If they don't have a valid passport, their passport application may be rejected.
According to subsection (b), the following drug traffickers are banned from getting a US passport:
Any individual convicted of a Federal or a State drug offense in case the offense is a felony.
Certain misdemeanors, but only at the decision of the Secretary of State.
Subsection (b) doesn't apply to first-time misdemeanors that involve only possession (not trafficking) of controlled substances.
As described in subsection (c), a person convicted of drug trafficking is ineligible to receive a passport if he or she:
Is imprisoned or is required to be imprisoned.
It is on parole or other supervised releases.
Once the parole or imprisonment is over, a convicted drug trafficker will be eligible to apply for a passport.
This law also specifies some exceptions for convicted drug traffickers. That is, the Secretary of State may issue a passport in an emergency situation or for humanitarian reasons.
In all other cases, a felon can receive a US passport, unless there is any federal court mandate stating otherwise or if there are any compelling reasons for the Secretary of State to revoke a valid passport or deny passport issuance.
Other cases
There are also other cases in which your passport application will be rejected. Even if you aren't a convicted drug trafficker on parole or serving your sentence, these factors can prevent you from getting a passport.
Child support cases
If you have unpaid child support amounting to $2.500 or more, then you are not eligible to receive a passport. Before applying to a passport, you will need to pay your child support arrears.
If you've nonetheless applied for a passport while owing child support arrears, you will get your passport once you pay the arrears.
Unpaid federal taxes or loans
You may not be able to get a passport if you have unpaid taxes or loans. You won't be rejected necessarily, but it will most likely happen. Before applying for a passport, make sure to pay any outstanding balances to your loan providers or the IRS.
Minors
Minors under the age of 16 cannot receive a passport without the consent of both parents or guardians. You will need to have both your parents' or guardians' signatures, as well as supporting documents for the application. Otherwise, you will be denied.
How can a Convicted Felon Apply for a Passport?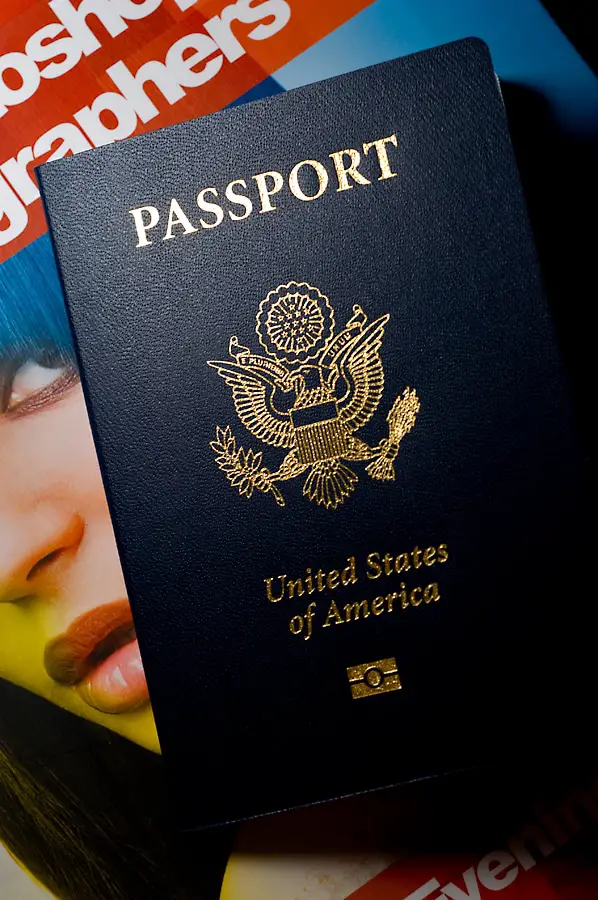 For felons, the passport application process doesn't differ from that for others. You will need to:
Fill out an application form.
Collect supporting documents: citizenship evidence, identification, and proof of relationship (for children under 16).
One 2 x 2-inch color passport photo.
Pay the passport fee.
Submit your application.
Filling out an application form
There are 3 US passport application forms – DS-11, DS-82, and DS-5504. But which one should you fill out for your application? Let's see what each of these forms is dedicated to and what their requirements are.
DS-11
If you are applying for a passport for the first time, are under the age of 16, or aren't eligible for the DS-82 mail renewal form, DS-11 is the form you'll need to fill out. In fact, for individuals under 16, their adults should be the ones applying for the passport.
This is the form that most people will be applying through.
DS-82
The DS-82 form allows eligible applicants to renew their passports by mail. To be eligible for this form, your passport needs to meet certain requirements.
If your passport doesn't meet any of these requirements, then you'll have to apply with the DS-11 form.
DS-5504
The DS-5504 application form is used when correcting a passport error, changing a name within 1 year of the passport's issuance, or replacing a limited-validity passport within 2 years of issuance.
Providing supporting documents
There are three kinds of supporting documents you will need to submit: citizenship evidence, identification, and proof of relationship if you are under the age of 16.
Citizenship evidence
Primary citizenship evidence needs to be submitted if you are applying on the form DS-11. If you are unable to provide primary citizenship evidence, then you must submit secondary evidence.
You'll need to submit an original or a certified copy, as well as a photocopy for the application.
To know what you exactly need to prove your citizenship, pay a visit to the webpage of the Passport Service.
Photo identification
You'll have to submit a government-issued photo ID with the DS-11 if you are over the age of 18. If you are under 18, then your parent or the guardian will need to apply for you.
Proof of relationship
If you are under the age of 16, then you will need to prove your parental relationship with your parents or legal guardians. You may use documents like your US birth certificate, Consular Report of Birth Abroad (both also evidence of citizenship), a foreign birth certificate, an adoption decree, or a divorce/custody decree.
Providing a passport photo
You will also need to submit a photo that meets the following requirements.
Paying fees
The last thing to do before submitting your application is to pay the passport fees. They may vary significantly depending on certain factors. Consult this page for more info.
Submitting the application
There are several options for you to apply for a US passport, depending on when you need it. If you aren't in the US (which probably won't be a case if you are a felon), then you may need to apply at a US embassy, depending on where you are.
Include your court paperwork
Including your court paperwork to prove that you've satisfied all the mandates or/and that you aren't on parole or probation isn't necessary per se. All your background will be checked anyway. However, you may want to have the court paperwork with you to save time.
Can a felon travel abroad?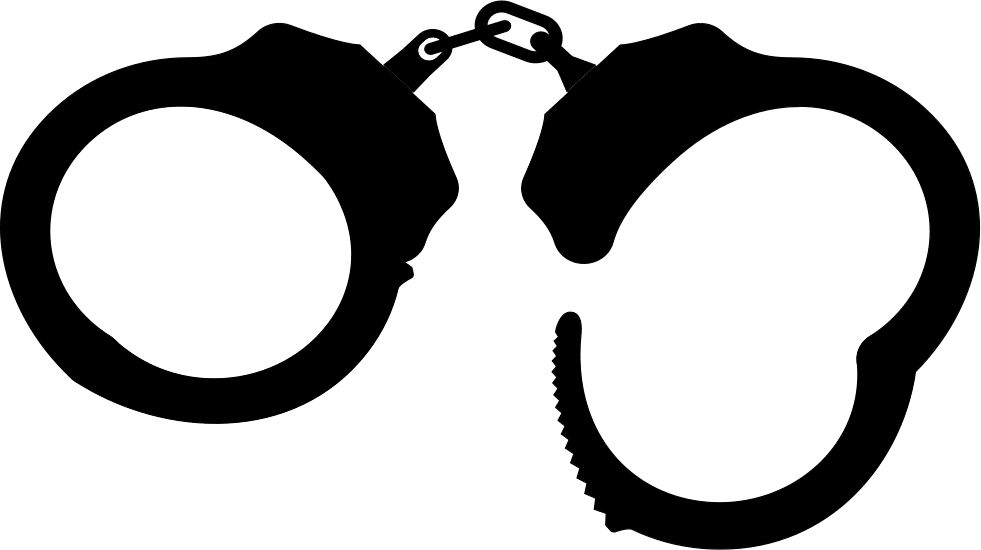 Having a passport may lift some limits off of you in the United States. However, things may get wild with international travel.
While getting a passport in the United States as a felon is pretty straightforward and shouldn't pose any challenges, things may get very complicated and unpredictable when it comes to international traveling.
The thing is that you will need a visa to travel abroad, and the country you'll be traveling to may view felony in a completely different way than it is done in the United States.
Some countries – for example, the UK or Canada – have very strict rules limiting the entry of felons into the country. Others may have no restrictions whatsoever.
It will be entirely up to your destination country whether you will be approved for a visa or not. If you receive a visa or if the destination country doesn't require one from US citizens, then you will be allowed to enter.
Another important thing is whether or not you've completed the terms of your sentence. If you are on parole or probation, then you will be restricted from leaving your district without permission, not to mention that you won't be able to travel abroad.
Do your research
We've covered all the main points that you should know as a felon. However, there might be additional things that you may need to take into account.
Laws are ever-changing, and what is alright today could become illegal tomorrow. Simply put, the recommendations in this material may get obsolete at any moment. Thereby, you will need to always keep track of what is going on with the laws in your country or in your particular state.
Besides, international travel is more or less beyond the scope of this material. Each country has its own visa requirements, first of all. Secondly, they all treat felons differently. And lastly, laws abroad could change at any moment as well.
What's next?
Now that you know that you can get a passport as a felon, things should become easier for you. However, don't get relaxed and lose focus after you get your passport: you could lose it as easily as you got it.
Not that the Department of State is going to take away or revoke your passport out of the blue. However, even a small offense may get a felon's passport taken away, not to mention that he or she may get convicted again. If you are committed to living an honest life, then you need to remember this.
If you are a family member of a felon and are reading this for him or her, then you will also need to remind them about staying within the confines of the law.
Many of those released from prison eventually return within just a year or two. So please, make sure not to become one of them.