Can you remember the good old days driving up the West Coast, going through Canada on your way, probably to visit friends and families in Alaska?
Who wouldn't? I'm sure those were some of the best experiences you ever had.
But, unfortunately, as with most things in life, people and situation changed. You committed a felony, it wasn't your best option, but the situation got the better of you. You did the crime, you paid the time, and now you are out of prison.
Quick Navigation
Trying to find your way back into the grand scheme of things – you are exploring your options, of which of course – "can I drive through Canada to Alaska?"
Can Felons Drive through Canada to Alaska?
This blog post will address your concern whether you can drive through Canada to Alaska.
Traveling after a Felony
Crossing into Canada
Making That Trip Work
Supporting Felons Driving to Alaska
Travelling After a Felony
Felons can receive permission from their probation officer to travel outside the federal district in which they live.
However, even with permission, felons are restricted from wondering out too far, and certainly not that drive up the West Coast.
But once they have completed their sentence, they can travel without restrictions through out the U.S.
Which leads to this question, "can they cross the Canadian border to go to Alaska?"
Crossing the Canadian Border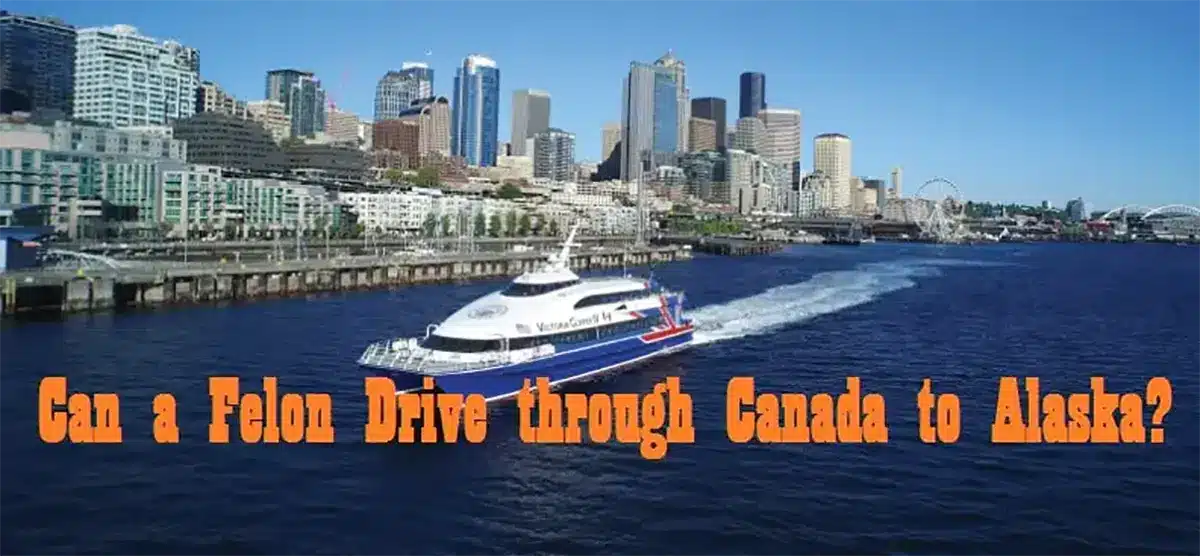 Ever since 9/11, the Canadian government has invested heavily in their drive to protect citizens.  
But before then, crossing in to Canada was easy – of course, there was the add stop, but it wasn't something to fuss about.
Now Canadian laws allows the Canadian Border Services Agency to deny entry to any U.S citizen or resident of criminal inadmissibility ("a person who will not be allowed to visit or stay in Canada because they have committed or been convicted of a crime in, or outside of Canada").
Since security has become a major concern for both countries, the United States and Canada has collaborated to share information as they see it fit. 
Mater of fact, the FBI criminal database has been linked to the Royal Canadian Mounted Police (RCMP) crime database since 2010.
This allows the Canadian Border Services Agency to run quick checks on anyone attempting to cross the Canadian border to determine whether that person has a US criminal record.  
If so, the only viable option to legally enter Canada is to request permission from the Canadian government.
Regardless to whether the felony conviction occurred twenty years ago – the Canadian Border Service Agency will not grant entry without the Canadian government permission.
And this permission is called a Temporary Resident Permit (TRP).  A Temporary Resident Permit allows entry for as long as three years to Canada.
Note, felons wanting to enter Canada must have legitimate reasons, otherwise they won't be considered.  Driving through Canada to Alaska would most likely be considered a legitimate reason. 
Upon entry, one can apply for a TRP, but only in the case of an emergency. Otherwise, one must apply in advance. 
The process of obtaining a TRP typically takes between two and three months after the application has been submitted.
Unless a felon's conviction was less than ten years ago, a TRP is the only way to cross the Canadian border legally.
But for felons whose conviction was more than ten years ago, there's another way of obtaining permission called "Criminal Rehabilitation."
Criminal Rehabilitation applies to felons who have been convicted of at least one serious felony (a felony which the maximum sentence would be at least 10 years in Canada). In Canada, serious offenses are those involving bodily injury or a weapon.
Criminal Rehabilitation status is only granted to felons who have served their sentence, including probation and paying all fines, at least ten years prier. The entire process on average takes a year
An individual convicted of only one non-serious felony, under Canadian law is deed "rehabilitated" if their sentence was completed more than 10 years ago.
Felons who can prove they have been rehabilitated either because of a deferral, or conditional discharge, or because the felony has been expunged or pardoned do not have to apply for Criminal Rehabilitation.
Even a felony arrest on one's record is enough reason to be denied legal entry into Canada. Necessary documents must prove that there was no conviction.
Where Criminal inadmissibility is concerned, obtaining a Criminal Rehabilitation status will permanently remove it. As such, retain an attorney to assist during this process.
Canadian government officials without a shadow of a doubt wants to be assured that felons have been reformed.
Upon request, applicants must provide all addresses which they have resided as adults. Also, mandatory, applicants must provide a continual employment history from the age of 18.
Where documents are concerned, applicants must submit a police record or a letter from a police authority in every state they resided as an adult for more than six consecutive months. A National FBI certificate is also a required document.
Making That Trip Work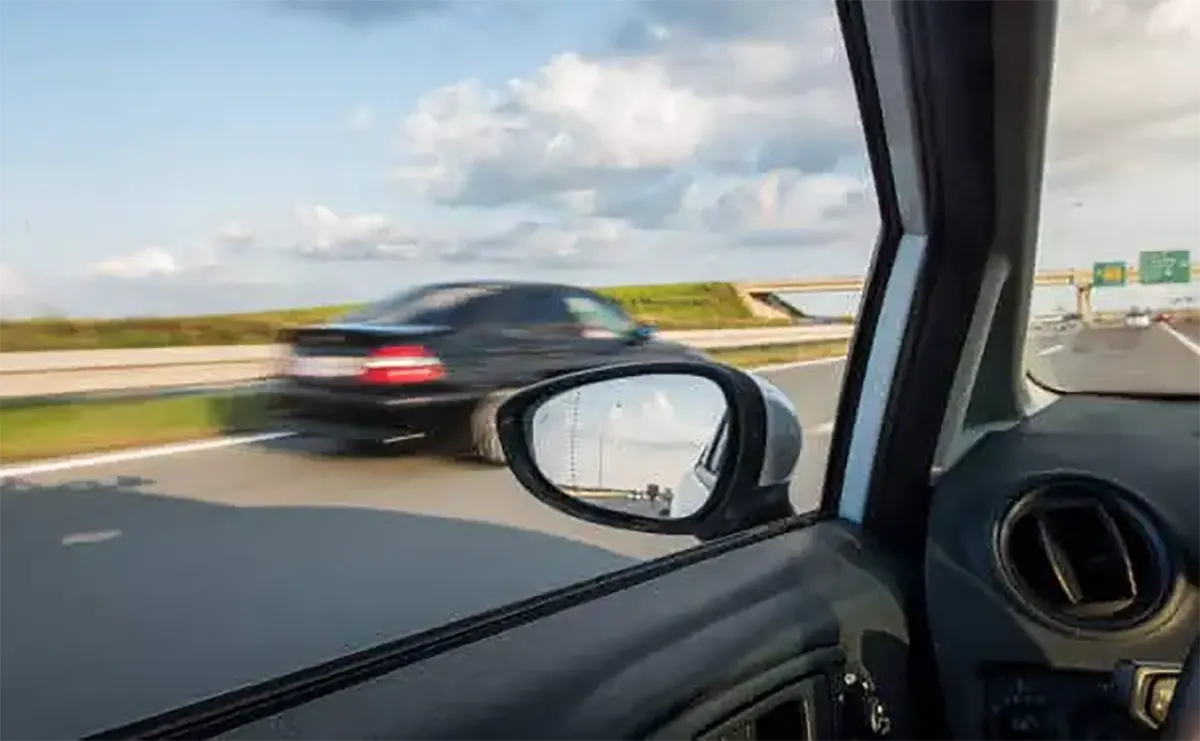 Considering the possible ramifications, felons wanting to drive up the Pacific Coast Highway, through Canada, and on to Alaska must plan well.
They cannot spontaneously pack their bags, jump into their car, and take off.
Sure! Alaska is a U.S. state, and there are legitimate reasons to travel. But to ensure everything run smoothly, felons must plan the trip well in advance.
Plan well in advance and avoid those spur- of- the moment decisions. They weren't that helpful in the past (probably the reason for the sentence).
It's a new start, a fresh opportunity to amend the ills of the past. Don't be numbered with those 2/3 who return prison within two years of their release.
Supporting Felons Driving to Alaska
For families and friends willing their loved one to make that desired trip through Canada on the way to Alaska – encourage them to plan the trip well in advance.
Considering your loved ones had before enjoyed that drive up the Pacific Coast Highway before their incarceration – who knows, it might be an inspirational and life changing experience for them while driving up the Pacific Coast Highway.
There is an old saying that "nature speaks in no mysterious way." This experience may be the spark to ignite the fire within, to spur them on to live an honest life.
So, at all cost be there for them, and make sure they have those legal requirements covered.