When you try to get a job in the United States, you should expect to have your background checked. Carco Background Check for a lot of companies in the United States.
Whether you're becoming a buggy pusher, lawyer, doctor, cashier, or babysitter, you're likely going to be drug tested and background checked. It is impossible to beat a background check.
Several companies in the United States and abroad conduct background checks. Although there are others, CARCO is one of the leading background check providers. The company also offers a variety of other services.
If you've never heard of CARCO or its background check, you should read the comprehensive guide below.
More About CARCO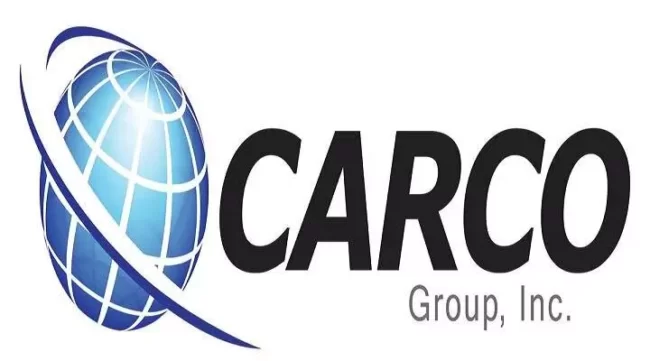 CARCO provides fraud and risk prevention services. The company claims it protects consumers and insurance carriers. CARCO is owned by Cisive.
Although it provides other services, it is best known for being a background check provider. When a company hires Cisive to run a background check on someone, the company will look through a proprietary multistate database to find what is needed.
It uses an innovative verification process to ensure that the information provided is accurate and up to date. It claims its background checks are 99.9993% accurate. Suffice to say, the accuracy of the company's background checks is one of the main reasons companies use them.
The company offers federal criminal history checks, state criminal history checks, civil federal litigation checks, and criminal information supplemental database checks.
CARCO Background Check Services
CARCO has become one of the leading background check providers in the United States. Although it is known for providing pre-employment checks, it offers other services as well.
For instance, it regularly checks the motor vehicle records and credit histories of applicants. It can also check for criminal records on the state, county, and federal levels. Other services available include social media analysis, fingerprinting, drug screen, and more.
Cisive has services for businesses of all shapes and sizes.
How Long Will You Wait?
If your possible employer is going to use a CARCO background check, you should be patient. The process is going to take a little while. It is difficult to know exactly how long it'll take.
In general, it will depend on the current labor market. If the company is conducting excessive background checks, it will likely take a bit longer.
Otherwise, you can expect to get the background check back sooner. On average, it can take anywhere from 5 to 7 business days. Again, it could take a bit longer when companies are hiring more people.
Be patient because CARCO is working diligently to assemble your background report.
What Is Checked In A Background Check?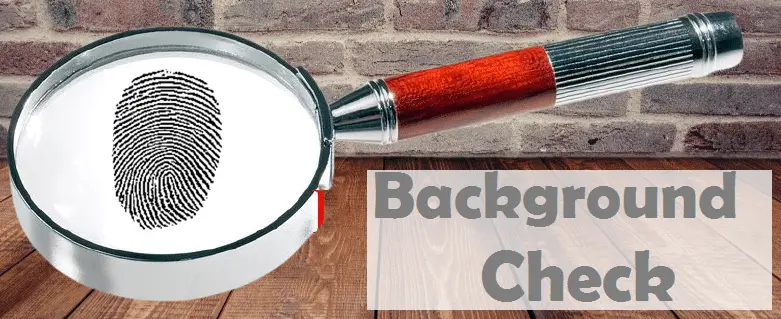 Whether CARCO is performing the background check or another company, you must understand what they're going to look for. In general, the company wants to know whether you're a good candidate for the job.
To achieve this goal, they're going to check your employment history, educational history, and criminal history. In some cases, the company will also look at your credit history and driving record.
The potential employer can customize the background check to find out exactly what is needed. Remember that certain criminal records are only visible for seven years in some areas.
What Is CARCO Looking For?
When you apply for a job, you're going to be background checked. It happens in most situations. Just remember that each employer is looking for something different.
CARCO can fulfill their needs. The company has become a leading pre-employment background check provider in the country. It has been conducting background checks
CARCO Employment Benefits
Flexible work schedules
Health care insurance plans
Vision and Dental plans
401(k) retirement plans
Work & life balance
Competitive pay
Paid vacations
Onsite job training
Competitive pay
CARCO Employment Opportunities
Senior Engineer
Data Scientist
Senior Electronics Design Engineer
Researcher
Secretary to the vice President
Java Developer
Functional Consultant
Case Analyst
Programmer Analyst
Truck Driver
Lead Agent
Service Manager
Background Investigator
Quality Control Coordinator
Support Associate
Research Manager
If you are looking to get hired at CARCO, you will need to complete and submit an employment application, along with your resume.
A recruiter will review your website to determine if you qualify for a position with CARCO. If your skills meet the criteria of the position you applied for, you will be asked to schedule an interview.
Current and former employees claim CARCO's hiring process is straightforward. You may be asked to answer a few questions, pertaining to the position you recently applied for.
If you have any questions about your employment application and resume, do not hesitate to contact CARCO directly.
Summary
CARCO is owned by Cisive. The company regularly performs background checks for employers in the United States. If you're going to be background checked, remember that you might be checked by this company.
Regardless, the background check is designed to ensure that you're a good candidate for the job. It is up to the employer's HR representative to determine whether you're a good candidate for the job.
FAQs on CARCO CISIVE Background Check

How Long Does A CARCO Background Check Take?
If you're going to be background checked by CARCO, you will likely have to wait a week or longer. Typically, it takes the company 5 to 7 business days to provide the background report.
What Does CARCO Stand For?
CARCO is a Cisive Company that is best-known for conducting background checks. Although it may not be connected to the company, the acronym typically refers to a Combined Arms Route Clearance Operation.
What Do Employment Background Checks Verify?
Each company can customize the background check to get what they need. For entry-level positions, the check is going to verify the applicant's identity, education, work experience, and criminal history.
In addition to this, employment background checks can look for credit history and driving history too.
What Will Fail Your Background Check?
Typically, you do not fail a background check. Instead, it is up to the company's HR person to determine whether you're a good candidate.
Even if you have a felony conviction on your record, you might get the job. There is no passing or failing. Instead, they're trying to determine whether they should hire you.
Read Also: GIS Background Check – What To Know