At some point, you might be required to search for a new job. When this happens, you must remember that you're going to be jumping through several hoops to get the job.
Plus, you're going to face several competitors who are vying for the same position. If you're confident you have what it takes, you should apply, cross your fingers, and prepare for the upcoming interview.
Just remember that you may be required to go through a GIS background check. Although it can be frightening, it should be. If you haven't been arrested in the past few years, you likely have nothing to worry about.
Still, it is a good idea to learn more about the GIS background check process.
What Does GIS Mean?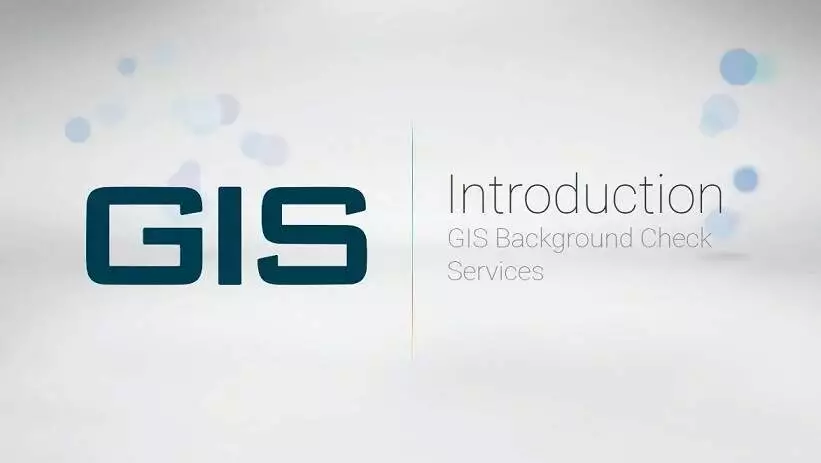 First, you should learn more about GIS. What is it? Ultimately, GIS stands for General Information Services. It is a company that provides background check services to businesses.
It offers a handful of background check services to ensure that the business is hiring the best employee possible. If you're running a business and need to hire someone, it might be a good idea to use GIS to perform the background check.
What Does GIS Check?
You're likely curious to learn more about the GIS background check. What will it check for in the long run? Ultimately, it may depend on the employer. They may be able to customize the background check to look for specific data.
Nevertheless, GIS can check for several groups of information. When a company obtains a GIS background check, they can learn more about the client's criminal history, employment history, and education history. In addition to this, General Information Services provides drug testing services.
Suffice to say, working with GIS is wise since the company offers comprehensive pre-employment checks.
Which Companies Use GIS?
If you try to get a job in the United States, there is a good chance that you're going to be required to undergo a GIS background check. Certain American companies use this company, but not all of them.
One of the biggest American employers that use GIS as its background check company is the United States Postal Service. USPS has been using GIS since 2002.
The company makes it possible for USPS to easily screen and hire new workers. Besides the United States Postal Service, a handful of other companies use GIS background check services.
Others include Starbucks, Walgreens, Wendy's, the National Park Service, and Uber. Again, there is a good chance that GIS will be used for your background check.
What Shows Up On A GIS Background Check?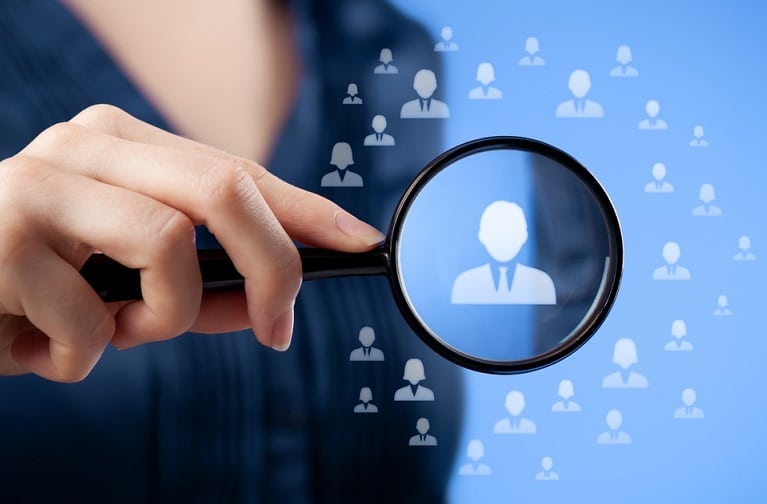 If a company decides to use General Information Services to get a background check on you, they're going to receive specific information. For starters, the company will help the company find information about the applicant's criminal history, employment history, any degree they have, their financial history, and their criminal background.
If you've completed college and got a degree, it will likely show up on your GIS background check. In addition to this, the company will help your employer learn more about your financial history and educational history.
How Long Does It Take?
Once the employer has confirmed that you're going to get a background check, you'll need to be patient. Don't rush because there is nothing you can do to speed up the process.
Instead, you'll need to wait until GIS runs the check and sends the information to your employer. How long will it take? Ultimately, it depends on the current circumstances.
If companies are hiring more workers right now, GIS will have a heavy workload. Therefore, it could take a bit longer than normal. Alternatively, it could be faster when companies aren't hiring many people.
Nevertheless, you should expect to wait for between 7 and 10 business days. Once the employer receives the necessary information, they'll try to determine whether you're a good candidate. If you are, you'll hear about it soon. The company will call and offer you the job.
Passing A General Information Services Background Check
Once you've found a good job opportunity, apply for it. Just remember that you'll likely have to submit to a background check.
It could be a GIS background check since the company's services are regularly used in the United States. Can you pass? Ultimately, it is hard to know for certain. Even if you've been convicted of a felony, you might pass.
In general, there is no pass or fail. Instead, it is up to the company's HR representative to decide whether they should hire you.
Suffice to say, you don't pass or fail. Some companies hire felons, so the background check is sometimes a formality. It will be the HR rep's decision to decide whether you get a pass or not.
Validate Special Qualifications
Employment positions are divided into departments, depending on various factors. For example, accounting, auditing, and payroll are categorized under the finance department.
Job positions are then broken down further to help employers manage them more efficiently. Hiring and terminating are continuous processes every company must deal with on a daily basis.
To ensure each position is held by a qualified worker, companies implement a list of qualifications that must be met before an applicant is considered.
To rule out unqualified job candidates, employers rely on employment applications and resumes. Each candidate is asked to list their qualifications – special skills, certifications, professional licenses, education, work experience, physical capabilities, accreditations, and personal attributes.
To validate the candidate's list of qualifications, employers rely on GIS background checks. A job recruiter or human resource representative compares the candidate's list of qualifications with data from the GIS background record.
Validate Disqualifications
As previously mentioned, employers have unique employment requirements. They also have a list of reasons to disqualify a candidate from employment with their companies.
Most American employers will not consider a job candidate for employment with a felony conviction, such as human sex trafficking, child exploitation, murder, and forced labor.
Other disqualifications include age (applicants under the legal employment age), chronic health issues, and a bad driving record.
An applicant applies for a position that requires special skills, claiming to have relevant certification, years of experience, and employment history in the industry.
The GIS background record does not validate the applicant's skills, education, or other qualifications. The employer will most likely disqualify the applicant from employment.
Frequent Asked Questions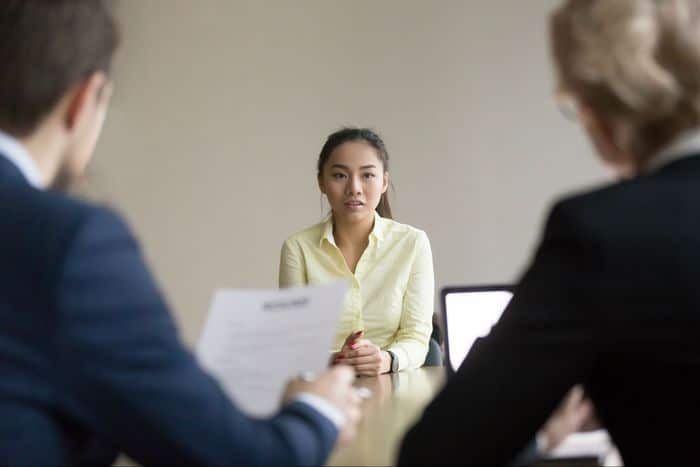 How Long Does A GIS Background Check Take?
GIS partners with American employers to run background checks for qualified job applicants. The process takes up to 10 business days to complete. A GIS background check status is available to all requesting companies by contacting the company directly.
What does GIS Check For?
Credit history, education, professional licensure, arrest record, driver's license record, employment record, personal identifying information, and fingerprint check.
What Is GIS For USPS?
The United States Postal Service "USPS" relies on GIS to validate the identity of qualified job applicants. A GIS background screening also allows USPS to validate a job applicant's education, criminal history, motor vehicle license, credit record, and employment record.
What Disqualifies A Background Check?
It depends on the company requesting the background check. American employers have unique employment (hiring) decisions. One employer is open to hiring job candidates with a felony conviction while others refuse to history any candidate with a criminal history.
When applying for employment with a criminal conviction, it is recommended to speak with a recruiter or other qualified employer about the company's employment decisions.
Summary
GIS or General Information Services is a company that conducts background checks. You've likely heard of them because they're used by America's biggest companies, including Uber, Wendy's, the National Park Service, and USPS.
GIS offers comprehensive background checks so your potential employer will learn about your criminal history, educational history, and financial history.
To avoid potential problems, stay out of trouble and be truthful in your application. Otherwise, your potential employer will find out that you were lying and you'll lose the opportunity.
Read Also: USPS Background Check Policies.