In this article, we shall be looking at the topic; Does Goodyear Hire Felons?
A criminal record can make the search for employment tougher than it has to be. Even though one in three American adults has a record, it still poses as a barrier when people are looking for jobs.
Over the past several years, there has been a growing push to provide better job opportunities to felons, and companies have been growing towards implementing non-discriminatory practices when it comes to hiring.
Does Goodyear Hire Felons in 2023?
With the growing interest in companies that have fair hiring practices, we need to look at the stance individual companies take.
Those who are wondering about the iconic tire company, Goodyear, and whether Goodyear hires felons, the short of it is – Yes, the company hires felons. That said, we need to delve deeper into the company and its policies to know more.
About the Company
Goodyear is an American multinational company that was founded by Frank Seiberling in 1898, and it is one of the top four tire manufacturing companies in the world.
Named after the inventor of vulcanized rubber – Charles Goodyear, they manufacture tires for vehicles that include automobiles, motorcycles, race cars, light and commercial trucks, machinery, and farm equipment.
As a company, they reached popularity because of their easily maintained detachable tires. We also know Goodyear for its advertising blimp – it is one of the most recognizable icons in America.
When it comes to their hiring practices, Goodyear, along with several other major companies, has taken the Fair Chance Business Pledge. This means they strive to treat all job applicants fairly and don't discriminate against those who have a criminal record.
The Fair Chance Business Pledge
The Fair Chance Pledge is an initiative that aims to provide a second chance to Americans with criminal records. It called upon higher education institutes and businesses to take the pledge to remove any barriers that stopped individuals with records from getting hired for jobs.
According to the official manifesto, around 70 million Americans seem to have a criminal record of some sort, and this record prevents them from fully taking part in society.
This is terrible for the individuals, the economy, and the communities. This initiative aims to provide opportunities to those who have paid their debt to society and are now ready to be fully functioning members of it.
Several businesses have taken up this pledge in an effort to promote equality and end discriminatory hiring practices.
Does Goodyear Perform Background Checks?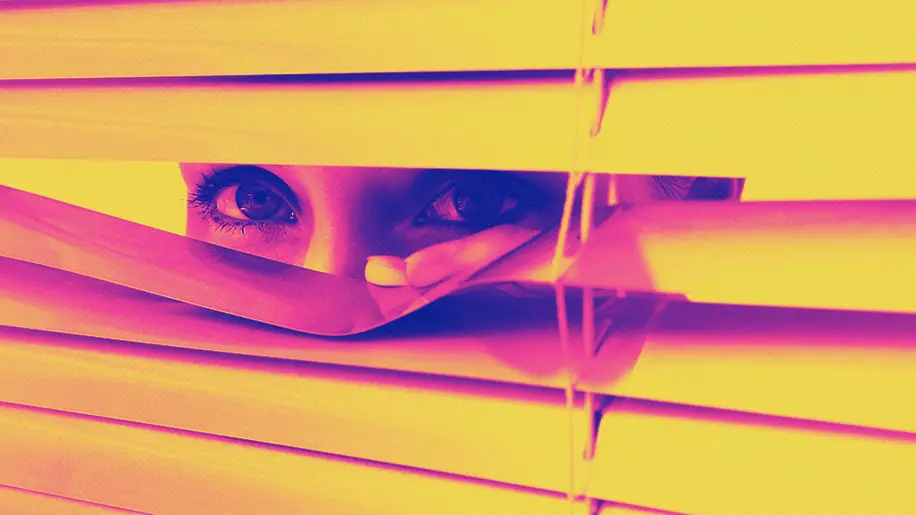 Goodyear, like a lot of other companies, performs background checks before hiring. They verify that the person applying is who they claim to be and also check for criminal records, the applicant's education, or even their employment history.
According to the company website, they participate in the E-Verify program – a web-based system that employers can use to check the eligibility of their employees for working in the US.
While Goodyear has taken the Fair Chance Pledge, there is some speculation whether this extends to every role.
There might be certain crimes that make the applicant ineligible for certain duties that the job requires – including building access and driving company vehicles.
For example, if the job requires the employee to drive, those with DUIs or assault charges may not get considered for the role.
In certain states, background checks will only cover the past seven years. They are; California, Colorado, Kansas, Maryland, Massachusetts, Montana, Nevada, New Hampshire, New York, Texas, and Washington.
This means that if you have a record that is over this time limit, a background check will not consider it. That said, there can be job positions that may require a check beyond this time period.
Most background checks cover any arrest record, no matter what the verdict says. But some states do not take not guilty verdicts into account.
They are; Alaska, California, Hawaii, Kentucky, Massachusetts, Michigan, and New York. The state of Indiana performs extensive checks when it comes to looking into a prospective employee's background.
Even though some states have a liberal policy for background checks and verdicts, most of them review your entire records – even the ones that delivered a not-guilty verdict.
Do Goodyear Test Employees for Drugs?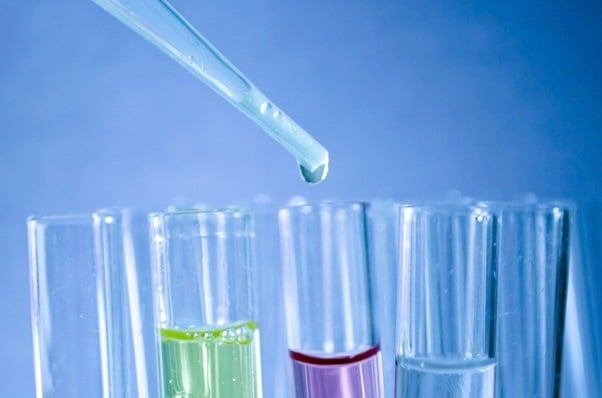 Goodyear has a Zero Tolerance policy for drugs. After recruitment, they require employees to take a drug test. The method used requires further clarification, but current employees claim that they either use a hair sample, blood or urine to test for drugs.
This test only covers illicit drugs, prescription drugs are given a pass as long as the person can verify that they have a valid prescription.
How to Get Hired by Goodyear
Making a great impression is crucial, irrespective of a criminal record. This means that you need a strong resume and apply for the jobs you are qualified for. The usual rules of a job search apply here, so it is important that you have the skills the job requires.
Some positions require a high school diploma, others may require more advanced degrees or certifications. There might be jobs where you shall need a valid driving license.
Testimonials About Goodyear
Employee testimonials give Goodyear a fairly average rating. Over at Glassdoor, 1538 people have rated it, and the ratings average to 3.7 stars out of 5. Employees have both positive and negative things to say about their experience.
The positives include fair wages and benefits. The negatives mentioned by the employees were about the environment and long working hours.
Other places give Goodyear a similar rating. Over 3400 people have reviewed the company over at Indeed.com, and given it an average rating of 3.7 stars. The work-life balance, job security, management, and the culture of the company have received a rating between 3.3 to 3.5 stars.
The worst ratings of the company are on Payscale, where it has a rating of 3.4 stars. For Appreciation, Company Outlook, Fair Play, and Learning and Development, the ratings range from 2.6 (lowest) to 3.6 (highest).
Goodyear may have an average rating as a workplace, but their hiring policies are fair and there have been testimonials floating around confirming that they hire felons. Having a record will not be a barrier to working at Goodyear.
Read Also: Does O Reilly's Hire Felons?