Do you live in close proximity to a Walgreens location and believe it has a good work environment? If so, you should not hesitate to apply. But, before applying, you need to become familiar with Walgreens' pre-employment process.
This is a very strict process that every potential job candidate must undergo. The more you know, the easier the process will be for you and everyone involved.
Walgreens History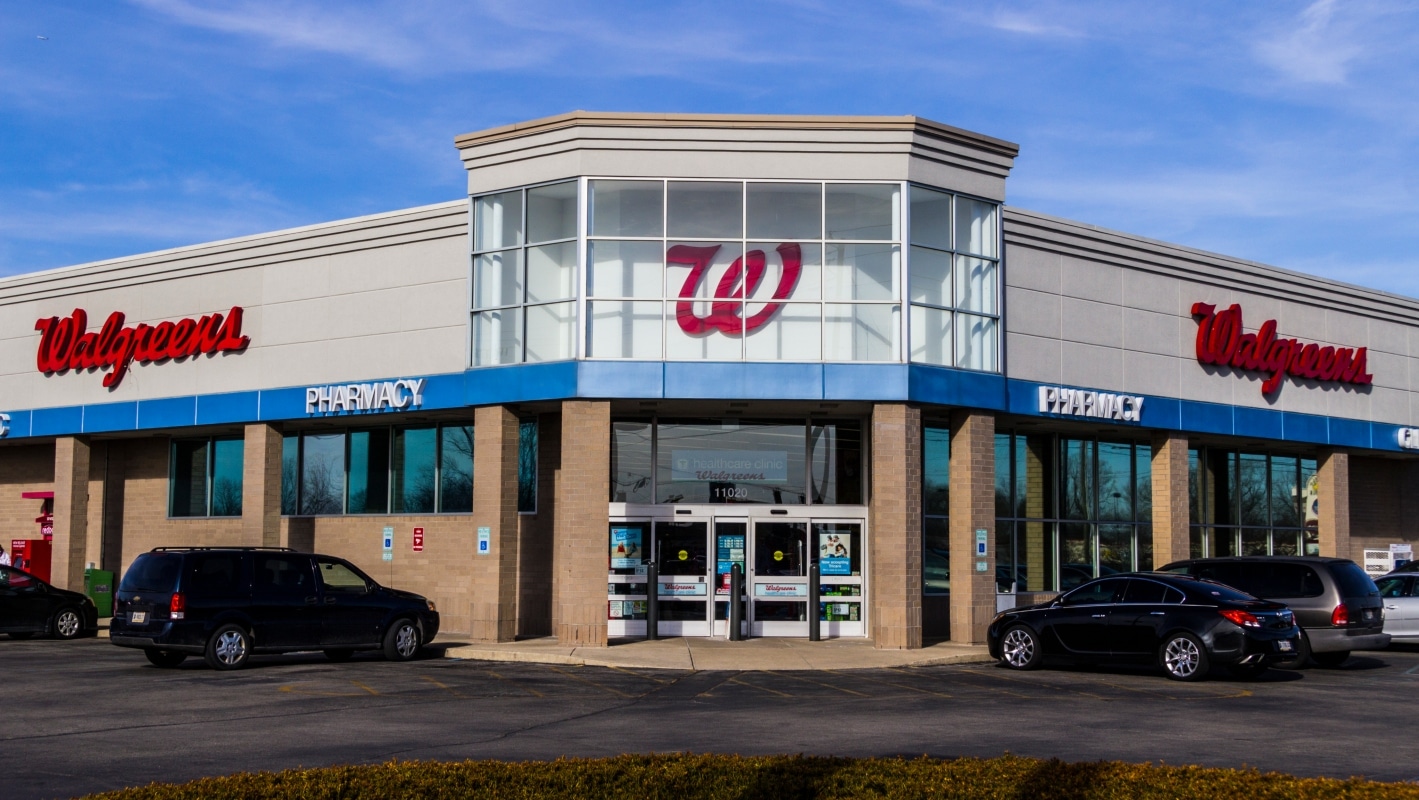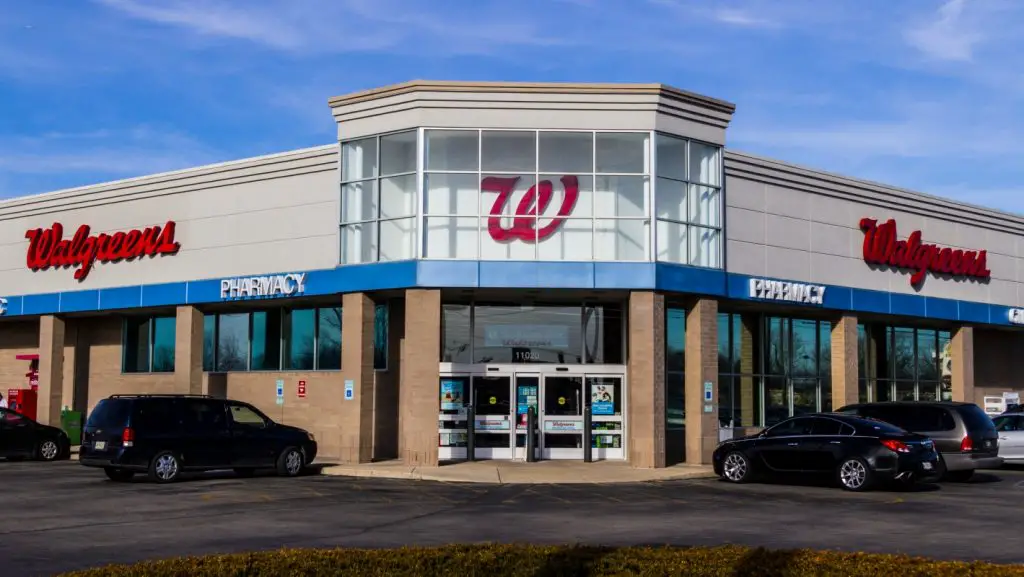 The 2015 Walgreens and Rite Aid merger made it the largest pharmaceutical store chain in America. Walgreens currently has 12,900 retail locations in the U.S. and 13,100 in 11 other countries. The company is followed by CVS with approximately 9,800 stores.
Largest Pharmaceutical Chain
As the largest pharmaceutical retail chain, Walgreens offers a broad range of services, including prescription refills, photo prints, passport photos, custom photo products, and outpatient health care.
Walgreens' outpatient clinic is very similar to a primary care facility. The clinic operates with only a few employees, including a licensed physician, physician assistant, and nurse practitioner. However, each Walgreens locations hire a broad range of employees for its pharmacy and retail store.
Getting Hired At Your Local Walgreens
If you possess the skills needed for any of these positions, you can apply online or in person at the desired location. Before you apply for employment at one of the retail stores, you need to be prepared in advance.
Walgreens' employment process includes an employment application, one-on-one interview with a human resource representative, criminal background check, and drug screening.
Every potential job candidate must complete each step of the process before they are officially hired. By law, you have the right to refuse a criminal background check and drug screening. But, if you want to be hired by one of the best American pharmacies, you will need to undergo and pass both.
Drug Screen Deadline
If you are a recreational drug user, you may be hesitant to take a Walgreens drug test. It is crucial to know that this is just a routine pre-employment drug test utilized by many American companies.
If the job interviewer believes you are a good fit for Walgreens, the next step is to undergo a supervised drug screening. The interviewer will complete the proper paperwork for you to give to the nurse at the on-site clinic.
If you are hesitant to take the drug test immediately, you should ask the interviewer the deadline for the drug test. In most cases, companies allow job candidates 24 hours to take their drug tests.
If you opt to delay the testing until the last minute, you need to be aware of the risks. One thing is for sure, any delay will not look good on record. And, a 20-hour delay may not help if you have taken any illegal drug within the past day or so.
Just be sure to arrive at the clinic in plenty enough time to undergo the full drug screen and have your paperwork completed before the 24-hour deadline. If you fail to show before the deadline, you can bet your bottom dollar Walgreens will pass on you as one of their employees.
Does Wallgreens Conduct Random Employee Drug Testing?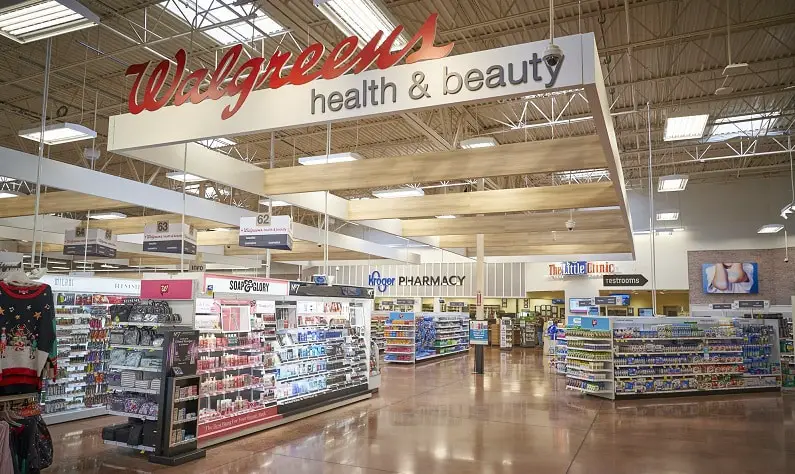 All Walgreens employees are subject to random drug screening. Employees working at one of Walgreen's distribution centers, pharmacies, on-site clinics, and retail stores can be asked to undergo a drug screening without a moment's notice.
If a Walgreens manager or supervisor walks up to you one morning and hands you drug screen paperwork, do not be surprised. This could happen to any Walgreens employee at a drop of a hat. Do not feel you are being signaled out because this is a normal day inside a Walgreens retail store and pharmacy.
Can Walgreens Employees And Job Candidates Refuse A Drug Test?
Every employee and potential job candidate can refuse a drug test. Before you refuse, you need to be aware of the potential consequences. One of the potential consequences for a job candidate is employment rejection.
When drug screening is part of the pre-employment process, all serious job candidates must be in agreement. Those who refuse will most likely receive employment rejection letters in their post office or email boxes.
Is It Hard To Get A Walgreens Job?
Right now, getting a job will prove to be difficult. There are few openings and too many candidates. As for getting a job at Walgreens, the difficulty will depend on the type of job that you're trying to get.
If you're applying for an entry-level job, you likely won't have a lot of trouble getting the position. Just remember that you will need to pass the background check and drug test. If you fail either, you're not going to get the job.
Again, it will be easier to get an entry-level job. If you're trying to apply for a better job, you'll face a lot of hurdles. You'll want to make sure that your background check and drug tests are clean. Your references and work history will be important too.
Recommended: How to Run Background Check on Yourself.
How Long Do You Need To Wait For Walgreens Drug Test Results?
Applying for a job at Walgreens can be hectic and worrisome. After all, you'll have to take a drug test and you'll get your background checked. Even if you're completely clean, you'll likely worry that something will go wrong.
You'll want the hassle to pass as quickly as possible so you can get the job and start working. So, how long should you expect to wait? How long will it take to get an answer from the company? After you've taken the drug test, it will take several days to get the results. At the maximum, you'll have to wait one week to find out if you passed.
Also, you'll wait to wait for the background check which can take longer. It is important to be patient since the background check can take a week too.
In most cases, these things aren't going to take place on the weekend so you'll need to give it 7 business days before calling Walgreens. However, someone with the company should call your house within 7 business days after you've taken the drug test.
What Drugs Will Walgreens Test For?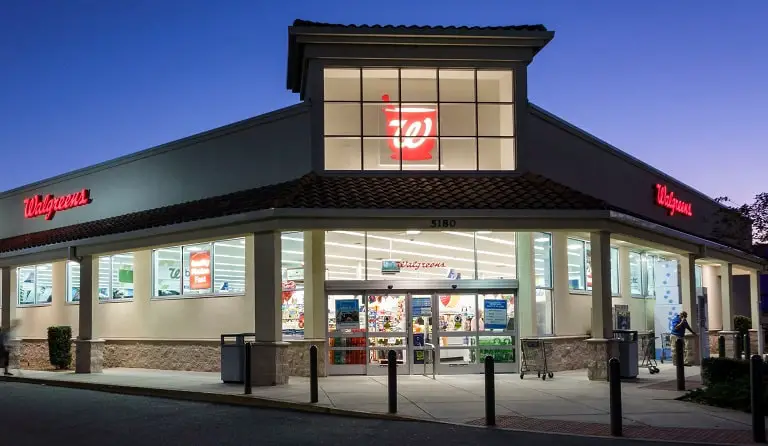 With marijuana becoming more accepted in the United States, you may believe that Walgreens is not going to test for this drug. However, you have to understand that drug testing policies will vary significantly from one company to another.
With that being said, you have to be prepared for the drug tests used by Walgreens. This company is known to utilize urine drug tests. This means that the company's drug test is more effective than the average saliva test. You'll want to give the drugs weeks to get out of your system.
In addition to this, Walgreens tests for a handful of drugs including marijuana and prescription medications. If the drug test says that you have illegal drugs in your system, you're not going to get the job.
If it finds that you have prescription drugs in your system, you'll need to prove that you've been prescribed those drugs. Do that and you may still get the job. Otherwise, you'll be disqualified immediately.
Trying to beat a urine test is not a good idea. It could backfire on you.
When Do Walgreens Test Employees?
Ultimately, Walgreens employee drug testing is definitely going to take place. If you intend to get a job with this company, you have to be prepared to take a drug test soon. You'll have to pass a drug test before you're allowed to join the company's roster. If you fail, you'll be disqualified unless you have a prescription for the medication in question.
Furthermore, it should be noted that this company is going to drug test employees at other times. The company rarely does random drug tests but it may happen. Also, it should be noted that some Walgreens stores will drug test workers before promoting them to a new position.
Another thing to remember is that you may get hurt while working at Walgreens. If you're injured on the clock, you can guarantee that you're going to be drug tested. The company doesn't want to pay for your medical treatment and they won't have to if you have drugs in your system.
You never know when you're going to get injured. Therefore, it is very risky to use drugs and maintain a job at Walgreens. A quick mistake could lead to you losing your job and so much more.
Dealing With A Walgreens Drug Test
If you're going to be taking a Walgreens drug test, you should do your best to prepare. And, you should start preparing as soon as possible. After all, it is going to take several weeks for the drugs to leave your urine. If you don't give it enough time, you'll flunk the test and you'll lose the position.
You don't want this to happen since you'll likely only have one shot at it. There are various ways to deal with a drug test Walgreens but trying to beat the system is not a good idea.
If you have to deal with one of these tests, you'll want to do the right thing and stop using drugs. Again, you'll want to stop early so you can be positive that the drugs leave your system.
Make sure that you stop using drugs several weeks before the job interview. To be safe, you should stop a week before submitting the application since you never know when the company is going to call.
If you're adamant about getting the job, you'll want to let the drugs leave your system. Then, you can get hired without any hiccups.
How Long Drugs Stay In Urine?
Since you're applying for a job with Walgreens, you're likely going to be required to take a urine test. Unfortunately, a urine test can detect drugs significantly longer than a saliva test. If you want to pass, you'll need to let the drugs leave your system.
The amount of time it takes will depend on the drugs that you're using. However, most drugs will leave your system within a few days.
If you've been smoking marijuana, you'll need to wait much since. Cannabis will stay in your urine for 7 to 30 days. Cocaine will stay for 3 to 4 days and codeine will remain in the urine for 24 hours.
As for heroin, it will show up in your urine for 3 to 4 days. If you're smoking marijuana, you'll need to wait at least two weeks before taking a drug test at Walgreens. Even then, you can't be positive that you won't fail.
At the maximum, cannabis can show up in your urine for 30 days. So, you'll want to be patient and only apply for a job at Walgreens once you're sure that your system is clean.
Can You Beat A Walgreens Drug Test?
When you apply for a position at Walgreens, you're most likely going to be drug tested. Depending on when you last used drugs, you may be doomed. However, you may suspect that you'll be able to outsmart the system and beat the drug test.
Walgreens will background check and drug test all employees. Therefore, you cannot skip the drug test and get the job. Trying to beat the test will be very risky as well. You may try to use synthetic urine but that can be very tricky.
If the temperature is off or something is missing, the urine will be identified as bogus and you'll get into trouble. So, you may be able to beat a Walgreens drug test but it isn't worth the risk. If you get caught, you'll run into various legal issues. It is best to get clean before submitting an application with the company.
Conclusion
Getting a job with Walgreens will prove to be well worth it. You'll be able to help the public, learn a lot about medicine, and make money. However, you cannot obtain a job with this company while using drugs. The company frequently drug tests its new employees.
With that being said, you'll need to go above and beyond to ensure that your drug test comes back clean. Otherwise, you're going to be immediately disqualified for the position. Remember to stop using drugs for several weeks before applying for the best results.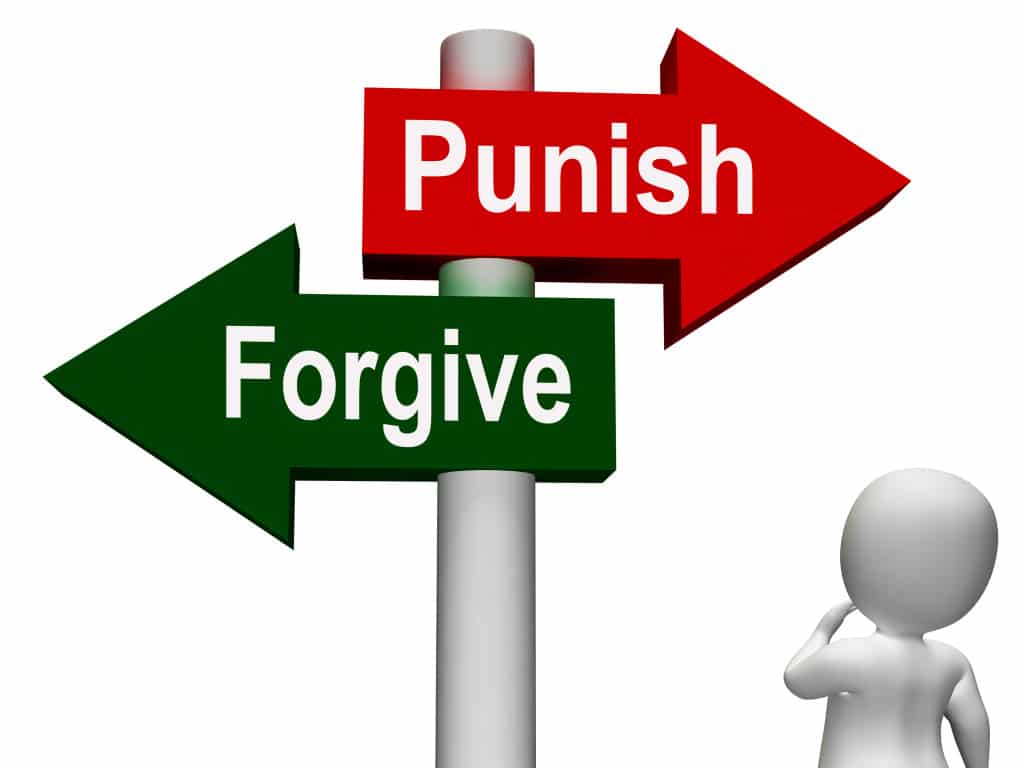 Robert Gomez was born and raised in the Bronx, New York. He currently lives in Northern California with "the wifey," "the kids," "the dog," and "that cat," 🙁 He is also a former journalist who has interviewed murderers on death row. Felonyfriendlyjobs.org was born to help ex-felons get a second chance in life.