Does Wells Fargo Drug Test? – Testing Procedures & much more.
Wells Fargo is one of the biggest financial institutions in the world. The bank offers a variety of services, including bank accounts, loans, credit cards, and more. Plus, it provides commercial financial services to businesses of all sizes.
Besides using the company's bank services, you'll also want to consider getting a job at your local Wells Fargo branch. The company regularly hires new workers across the country.
Plus, it has unique positions for people of all skill levels and backgrounds. Just remember that Wells Fargo takes specific steps to ensure it is hiring the best workers.
Besides a background check, applicants will also be drug tested. More about Wells Fargo and its drug testing policies will be provided below.
More About Wells Fargo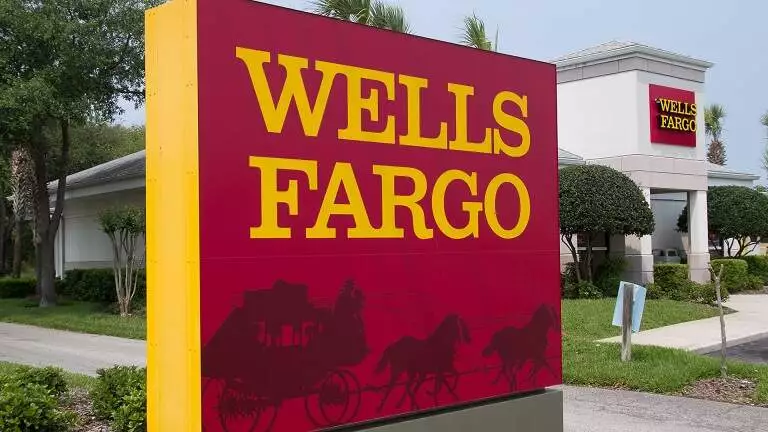 How much do you know about Wells Fargo? The multinational financial services company is based in San Francisco although its operational headquarters can be found in Manhattan.
It also has multiple offices across the country. In fact, Wells Fargo currently operates in 35 countries with at least 70 million customers around the world. Today, it is the 4th largest bank in the United States based on total assets.
In terms of market capitalization and deposits, it is one of the largest in the country. In 2020, it was estimated that Wells Fargo had more than 268,000 workers.
In addition to this, the company has a rich history dating back to 1852. If you watch old western television shows, you'll likely hear the characters talk about Wells Fargo at some point. The bank has been around for a long time.
The company is a respected employer in the United States. Below, you'll learn more about getting a job and working for Wells Fargo.
Wells Fargo Common Employee Perks
You'll love working at Wells Fargo because the company offers a fun, exciting working environment. You'll get to help people manage their money and improve their lives. Plus, you'll be thrilled to know that Wells Fargo provides its workers with a handful of benefits.
For starters, you're going to receive access to a generous 401k plan. You can use this benefit to prepare for your retirement. The company also offers health benefits and paid time off.
If you'd like to go back to college or adopt a child, Wells Fargo can help since it offers scholarships, tuition reimbursement, and adoption reimbursement.
Furthermore, Wells Fargo provides employees with discounts and savings on its financial products and services.
Other perks include commuter benefits and caregiving leave. You'll also love the fact that Wells Fargo provides stable jobs. People are always going to need banking services so your job will likely be safe for many years to come.
Is Wells Fargo Going To Drug Test?
You must remember that Wells Fargo is responsible for handling money. Suffice to say, this is a big responsibility. Therefore, the company has to make sure it has hired worthwhile, respectable people.
It would never be a good idea to put troublemakers in charge of their client's money. With that being said, Wells Fargo is going to minimize the risks by drug testing new applicants.
The company does this to guarantee that it has hired the best workers possible. Drug addicts could run into issues in the future. They may get into financial trouble.
As a result, they could feel obligated to steal money. If someone fails a drug test for Wells Fargo, they're not going to get the job. The company can't take that risk. You will be drug tested by Wells Fargo.
When Does Wells Fargo Drug Test?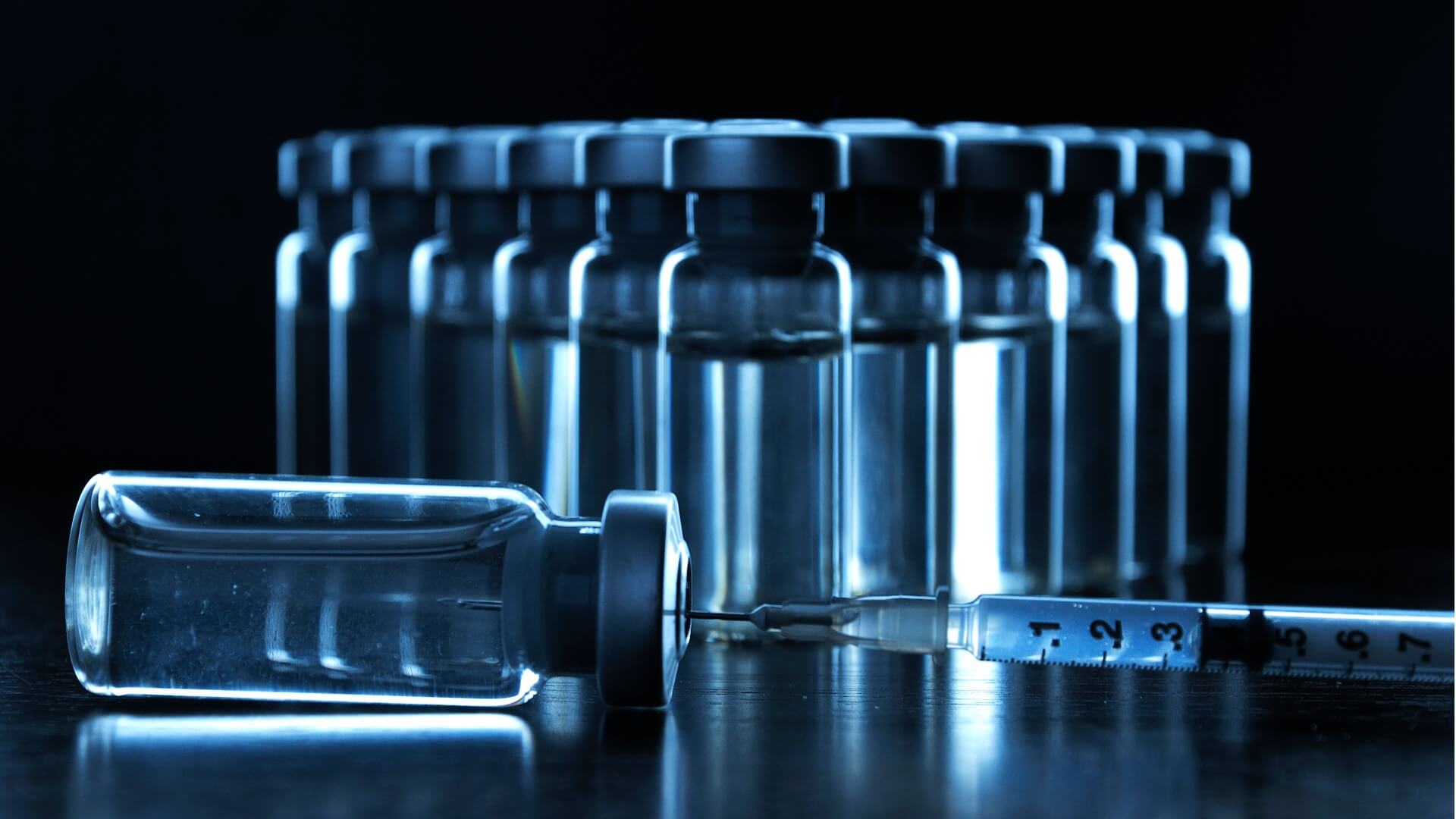 If you try to get a job at Wells Fargo, you're going to be drug tested. It is essential to understand that all new workers will have to pass a drug test first. Wells Fargo doesn't want to hire people who've been abusing drugs.
If you get caught using drugs, the company will begin looking for another worker. Furthermore, you must remember that the company may hire workers at other times. If you receive a promotion while working for Wells Fargo, you might be drug tested.
Finally, Wells Fargo may decide to drug test workers that were injured at work. If you lift a heavy object or fall and get hurt, Wells Fargo may be responsible for the medical bills.
You'll be drug tested to ensure you weren't intoxicated at the time. In some cases, random drug tests will be conducted. Just remember that random drug tests are rare at most Wells Fargo branches.
What Is Detected On A Wells Fargo Drug Test?
When taking a drug test for Wells Fargo, you should remember that some drugs will show up on the drug test. Others will not. It depends on the type of drugs you've been using.
In general, it is best to avoid using any drugs unless they've been prescribed by a medical professional. If you are taking prescribed medications, tell the person in charge. Doing so will help you avoid false positives.
Furthermore, it is important to know that most pre-employment drug tests are 5-panel tests. As a result, they're going to check for the five most commonly abused drugs.
For instance, these drugs will detect marijuana, cocaine, amphetamine, PCP, and opiates.
Which Drug Tests Are Used By Wells Fargo?
Today, employers can use a variety of drug tests. Some prefer using saliva drug tests while others use urine drug tests.
In fact, some employers will use a combination of these options. What about Wells Fargo? Ultimately, it may depend on the job you're trying to get and the branch in question.
However, it is common for Wells Fargo to use urine drug tests. In most cases, applicants will be asked to take a 5 or 10-panel urine drug test. However, some branches have been known to use hair follicle drug tests.
If you try to get a job at Wells Fargo, you're likely going to take a urine drug test.
See too: Does Whole Foods drug test its Employees?
Preparing For The Wells Fargo Drug Test
Thankfully, it won't be hard to complete a Wells Fargo drug test. Nevertheless, most people are going to be anxious when taking a drug test. Remember to stay calm because you've done nothing wrong.
You can pass the test since you haven't been using drugs. The best way to prepare for the test is by not using drugs. In general, you should avoid using drugs for several weeks before the drug test.
You'll also want to learn how the drug test works. In all likelihood, you'll be asked to take a urine drug test. You'll visit Wells Fargo for the interview. After the interview, you may receive a job offer.
If you do and you accept the job, you'll be asked to get drug tested. With a urine drug test, you'll have to take the paperwork to a specified drug testing center.
Once there, you will provide a urine sample. The clinic's representative will send your sample to a lab where it will be tested.
How Long Does The Wells Fargo Drug Test Take?
The Wells Fargo drug test can take a while. You must be patient. On average, you should expect to wait up to seven business days. Once the results are returned, Wells Fargo will call you to let you know how it went.
Recommended: Does Panera Drug Test at Orientation?