Why Felon Assistance Programs? IF successful, assistance programs offer ex-convicts a chance to lead better lives after incarceration. Such programs aim to reduce the tendencies of such criminals' to re-offend, thereby enhancing public safety. These are some of the government programs that help felons get jobs.
How Do Reentry Programs Guarantee Public Safety?
U.S Department of Justice says over 2.1 million are incarcerated in U.S jails and prisons at every point. Practically all these former offenders go back to their community – after sentence completion or if found innocent.
An average of 10 million one-time convicted offenders returns to their homes both from federal and state prisons and county jails year-in-year-out.
In line with the goal of the US judicial system to increase public safety, it moves to ensure these convicts become relevant to themselves – and the community.
Recommended: List of Reentry Programs for Ex-Offenders – By State
What Does Felon Assistance Program Mean?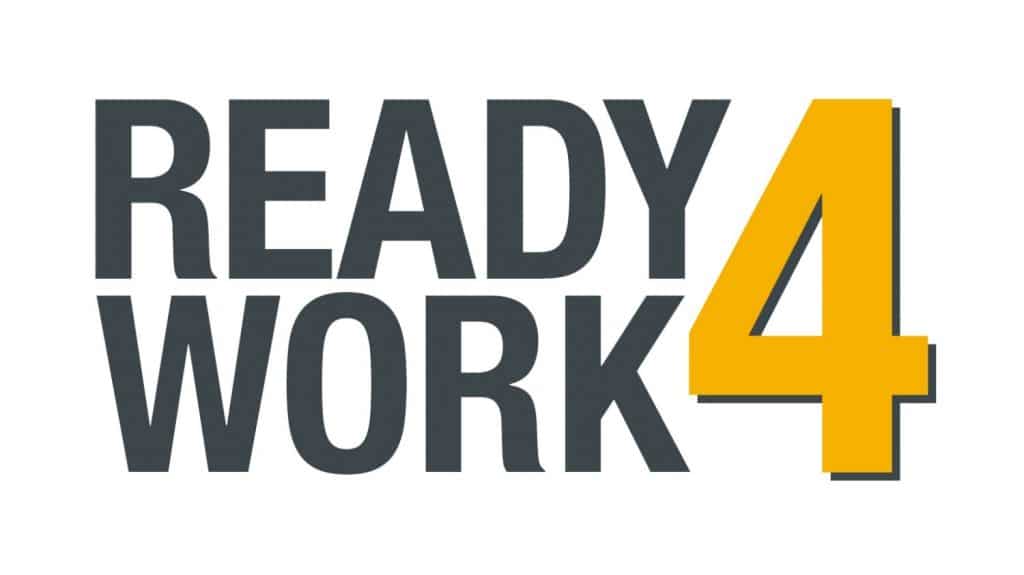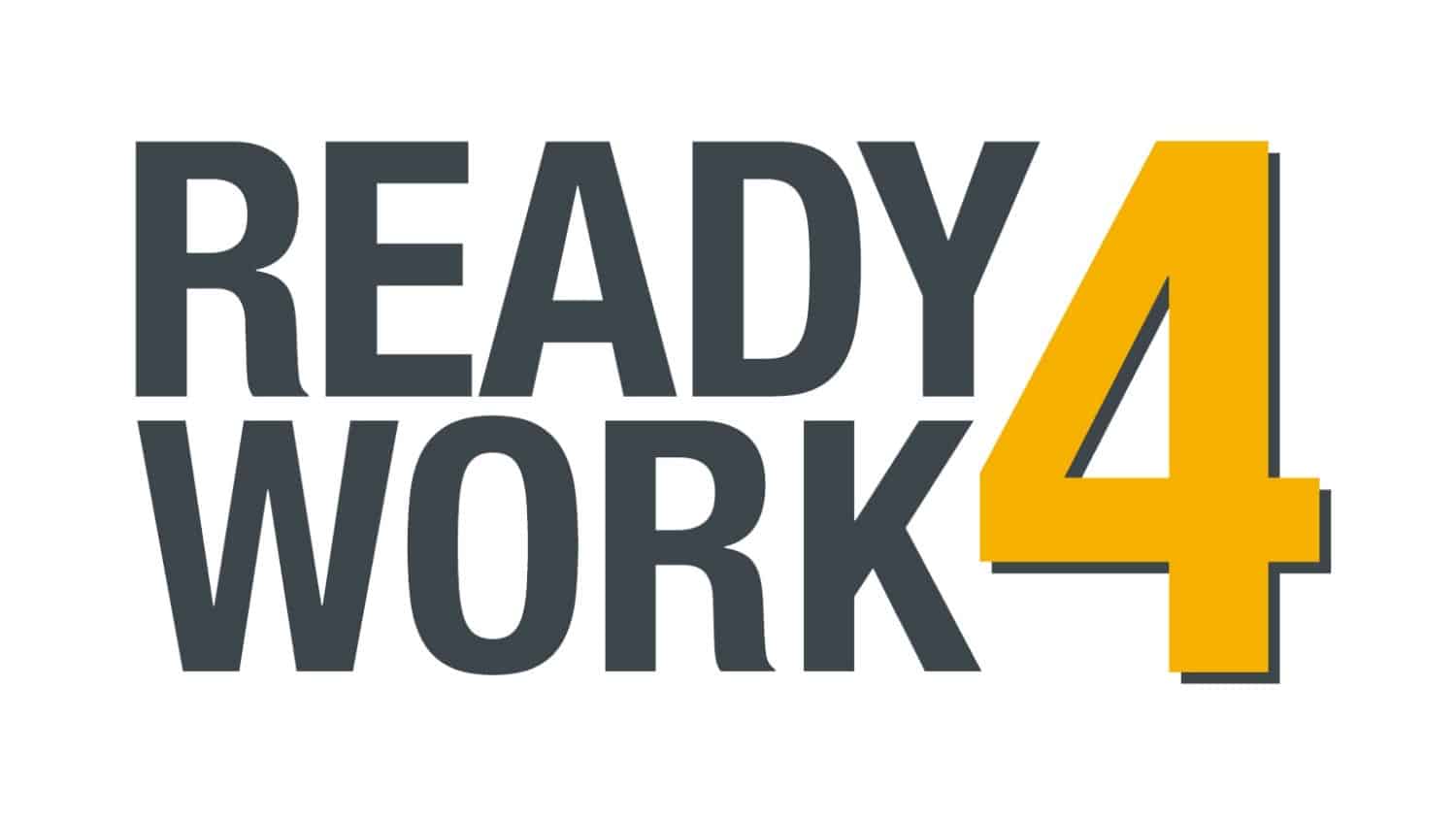 Reentry refers to the legal process of releasing offenders from jails and prisons and helping them return to their community without hassles.
A reentry process may take any of three forms, depending on the Judge's sentence, local community resources, and the offenders' level of willingness to pursue a successful future following release.
Forms of Reentry
Reentry comes in three types:
Firstly, reentry can come in the form of government support and supervision initiatives like parole and probation.
About 4.5 million Americans enjoyed either of these forms of state-ordered supervision in 2016. These offenders are assigned parole or probation officers for active supervision, guided by strict dos and don'ts.
These probation/parole conditions are either imposed by the courts – for probation – or the corrections system – for parole.
Secondly, an individual can voluntarily request or accept the community and government-initiated programs. Such government-based schemes prepare these ex-convicts for reentry and offer them supportive services on return home.
Reentry programs have, over the years, proven an effective measure at reducing reoffense and reintegrating ex-convicts after satisfying court-imposed conditions.
Lastly, ex-offenders may obtain freedom without community support programs or government supervision via a reentry process.
Recommended: What Benefits Do Released Prisoners Get?
 Basic Elements Of successful Re-entry
After a reentry program, some factors may still hinder an ex-offender's ability to lead a successful life.
During incarceration, correctional facilities and personnel ought to help build a pro-criminal attitude – for personal growth and community safety.
These correctional measures may involve helping convicts fight against substance abuse and promote good mental health.
The success of a reentry program is largely determined by, whether they can get a home, a good job, and skills or education for further advancement in life.
A reentry program is, therefore, said to be successful if it helps an individual overcome these obstacles. These initiatives may partner with some other helpful community resources and relevant services for better results.
Community Efforts to Improve Reentry
Across the U.S, many organizations have indicated an interest in empowering freed inmates with the necessary character, skills, and practical knowledge.
This is a great step towards a successful reintegration program.
That said, reentry programs are many – as many as their users. The types range from comprehensive to more specialized programs.
Dallas-based Oasis Centre, for instance, provides mentorship, family relationship training, employment placement, housing placement, workforce development, and mentorship as well as financial literacy lectures. Such reentry programs are considered comprehensive.
Other more specialized programs – like Root and Rebound – offer both legal education and services to inmates returning to a Californian community.
These services may offer assistance to offenders looking to work in a range of industries or concentrate on equipping inmates for a particular industry.
The training and resources may come either in prison or after release. Regardless of the organization's program arrangement, the collective aim is to enhance public safety and offer felons another opportunity to become successful in the community.
Effective Assistance Programs

Now we know some factors contribute to higher recidivism and limit the success of reentry schemes.
There's a common search for sustainable models to create a long-term positive impact. A handful of researches point to certain programs and their stand-alone impacts.
A  University of Nevada study was focused on a reentry program to ascertain its claim to reduce recidivism ex-offenders tendency to return to crime – and increase employment.
Hope for Prisoners, for example, is a reentry course that offers job placement, mentoring, and pre-vocational training.
The 18-year program has a good relationship with local law enforcement. Interestingly, many of its program mentors are in the Las Vegas Metropolitan Police Department.
The findings reveal that 64% of attendees got gainfully employed after the training and barely 6% re-offenders in 18 months – a far cry from the standard 44% national estimate and Utah's 46%.
Prison Entrepreneurship Program is another effective community reentry initiative.
While in incarceration, a participant gets a "mini-MBA" including leadership, character, and business curriculum.
After release, graduates get access to counseling, employment support, transitional housing, and related support services.
From inception, the program has graduated 1,300 participants. Of this number, over 200 established their own businesses after release.
Within 3 years, only 7% of participants return to crime. Interestingly, within 90 days after release, all its graduates get employed, among which 41 % earn over $52,000 annually.
Results from these two initiatives reveal their significant impact on economic growth and public safety.
New Jersey Reentry Corporation, Centre for Employment Opportunities, and Chicago-based Safer Foundation are common community reentry initiatives across America.
Safe Streets and Second Chances Initiative
Understanding the massive research gap on reentry success as well as a call for the implementation of comprehensive reentry strategies in communities across the U.S birthed the Safe Streets and Second Chances Initiative.
This initiative is a collaboration between Charles Koch Foundation, Texas Public Policy Foundation, and a research team leads by Florida State University's Carrie Pettu-Davis, Associate Professor – founding director, institute for justice research & development.
Primarily, the initiative looks to use an "evidence-driven approach" that creates reentry strategies with academic research.
This plan aims at helping participants make self-improvements while they get ready for release.
The program focuses on Professor Pettus-Davis's five key reentry Models.
The models seek to establish positive thinking culture, healthy coping formulas, occupational balance, as well as maintain sturdy interpersonal relationships and enjoying impactful social activities.
A finding from the research reveals inmates are emotionally fit to reintegrate and eager to get a second chance.
It shows the individual's willingness to get a job, get educated, create healthy relationships, practice faith more, and improve their health – more than the prison system allows.
Wrap Up
Currently, 4 of every 5 convicts become re-offenders in the future. This calls for the urgent need for an effective reentry strategy. Such that encourages ex-offenders to become significant contributors to societal growth and public safety.
Many community organizations in the U.S have employed several measures to tackle recidivism.
Hope For Prisoners, for example, is one of such initiatives. This particular organization has rolled out effective strategies at assisting these persons to become gainfully employed and turn on a new leaf.
While the barriers to a successful reentry are known, there is no such thing as a 'standard' proven successful reentry model.
Hopefully, Safe Street Second Chances Initiative is the future of a successful reentry program – a threat to recidivism.