USPS is one of the leading logistics companies in the world. It has been serving Americans for fifty years and plays a vital role in modern society.
The postal service delivers mail and packages to people around the country. You've likely used its services at some point. Now, you're interested in getting a job with the United States Postal Service.
If this is the case, you should learn more about the USPS background check. Are you going to be background checked? What does the Postal Service look for when background checking its new employees?
These answers and more will be provided in the guide below.
More About USPS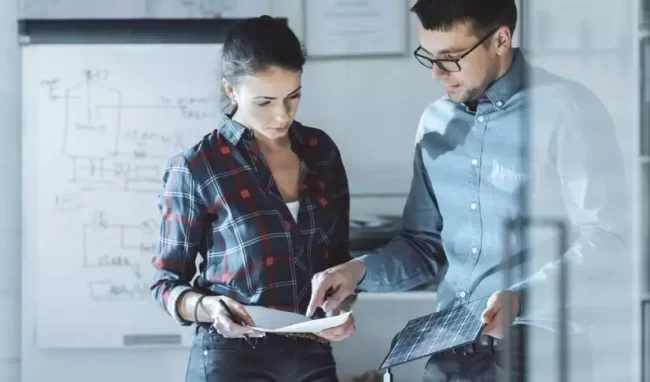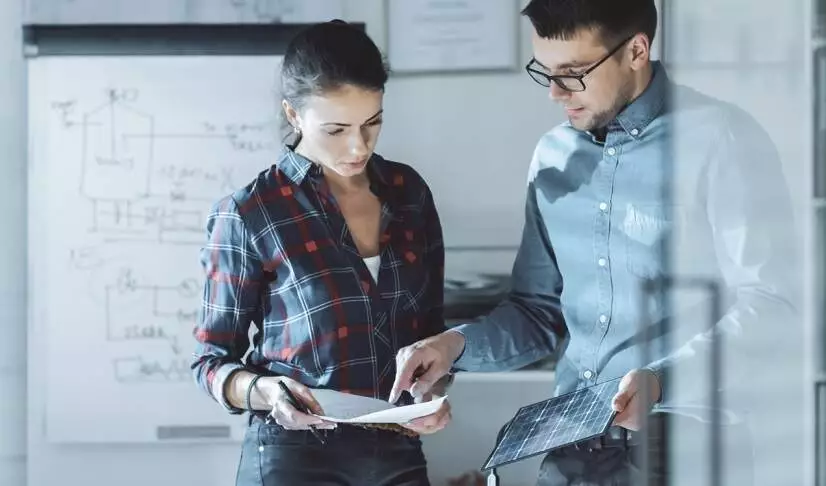 When it comes to delivering postal service all over the United States, including its outlying areas and related states and territories, only one name comes to mind, i.e., United States Postal Service (USPS).
It is one of the very few federal agencies whose existence is guaranteed by the Constitution of the United States of America. With over 600,000 employees, USPS is one of the most extensive postal services in the world.
Being such a big company adds a lot of responsibilities on their shoulders. Therefore, anyone who wants to get hired by the post office needs a robust background check.
First, you should learn more about the United States Postal Service. The agency is independent despite being a part of the executive brand of government. It is responsible for handling the country's postal service.
The United States Postal Service is one of the few agencies that has been authorized by the Constitution. Suffice to say, it plays a vital role in modern life for Americans and has done so for many, many years. USPS was formed on July 1, 1971. By law, the Postal Service is obligated to serve all Americans despite their geography.
Today, the USPS is one of America's biggest employers with 633,000 employees. With the ongoing coronavirus pandemic and the growth of mail voting, USPS has experienced higher demand in recent years.
Today, the agency provides outstanding job opportunities to Americans. Below, readers will learn more about the job opportunities with the United States Postal Service.
What Is A Background Check?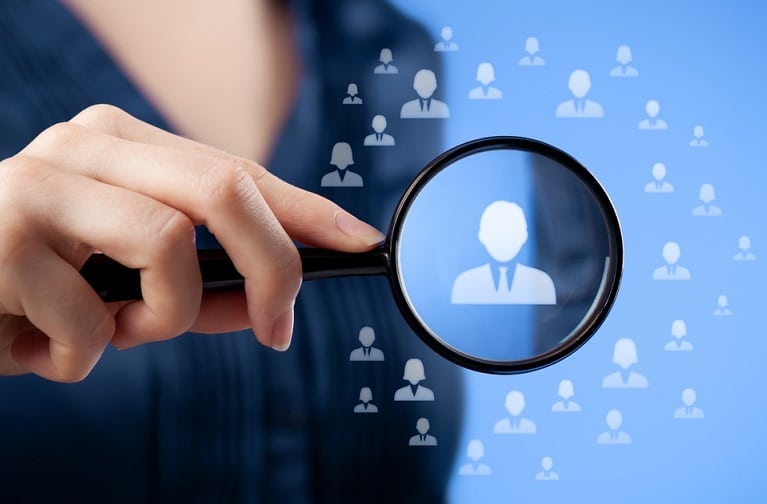 A background check is nothing but a simple verification of who you are and your past states about you. From where you worked, graduated, or if you had a criminal record – all these could be found out with a background check.
Additionally, it provides the candidate's reasons for leaving previous positions and their eligibility for rehire. When new employees are employed in the United States, they must prove that they are legally permitted.
Background checks are essential for any big company; it acts as a filter to dish out bad apples from the good ones and helps to build a solid and reliable team.
Available USPS Jobs
Before learning more about the GIS background check for USPS employment, you should learn more about the agency's available jobs.
The agency regularly hires new workers. For instance, it often hires rural carrier associates and city carrier assistants.
Other top jobs with USPS include mail handler assistant, motor vehicle operator, tractor-trailer operator, and PSE mail processing clerk. Working at USPS can be fun, rewarding, and profitable.
USPS Job Benefits
The United States Postal Service offers excellent benefits to its workers. First and foremost, workers have access to competitive pay rates and regular salary increases.
Many employees receive night shift differential, overtime pay, and Sunday premium pay. Once you've become an employee of the USPS, you'll also receive insurance benefits.
The agency offers dental insurance, vision insurance, and health insurance. Long-term care insurance and life insurance are also offered. Other benefits include flexible spending accounts, thrift savings plans, retirement benefits, and more.
Suffice to say, you'll be rewarded for your efforts. Before you can become a USPS employee, you must be 18 years or older. Alternatively, you should be 16 with a high school diploma. You'll also need to be a United States citizen with recent employment history.
Applying For A USPS Job
Have you decided to get a job with the United States Postal Service? If so, you should start by visiting the agency's official website.
Once the site has loaded, you'll start learning more about the current job openings. By using the USPS website, you can search for jobs based on geography and type.
For instance, you can look for mail handler assistant jobs across the country. Alternatively, you can look for jobs in your city or state.
Once you've found a job that you like, you can begin applying for the position. It is easiest to do this on the agency's official website. Be sure to fill out the form carefully.
Once you've finished, you can submit the application online. It couldn't get any easier. Just remember that you must meet certain requirements before you can begin working for the USPS.
USPS Employee Requirements
Again, you'll have to meet certain requirements before you can begin working for the United States Postal Service. As mentioned above, you need to be 18 years or older.
Alternatively, you can be 16 with a high school diploma. You've likely worried about the USPS background check hiring process.
The agency requires applicants to pass a criminal background check, medical assessment, and drug screen. You may also need to have a safe driving record. Suffice to say, you'll have to maintain a clean criminal record to begin working for USPS.
Otherwise, you won't get the job. What does the agency look for when checking an applicant's background?
USPS Background Check How Long?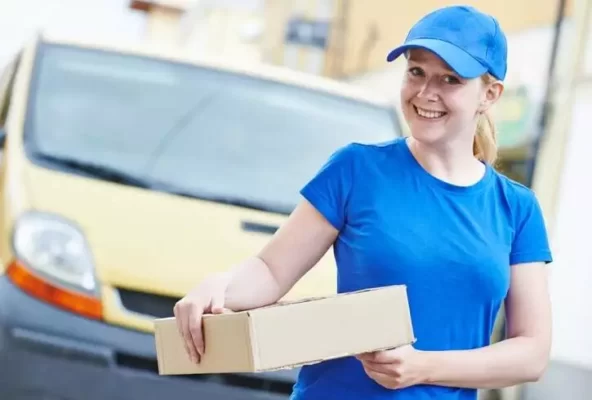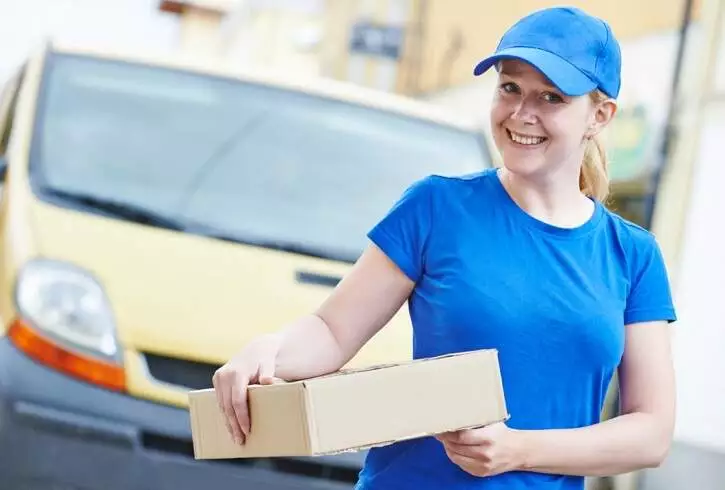 It is essential to remember that the agency primarily uses GIS background checks. General Information Services is one of the handfuls of companies offering employment background check services.
When trying to get a job, the employer normally has the right to check your history up to seven years. However, the USPS is different since it is a government agency.
Therefore, it is common for the agency to check back 10 years. Whether you're getting a job handling packages or driving, you should expect to have your background checked up to 10 years.
On average, USPS should have your background check in a week or so. It normally takes up to 7 business days to get the background report back. How far back does the USPS background check go? Again, it normally goes back 10 years. At the very least, it'll go back 7 years.
How Long Does A Background Check Take For Post Office?
It all comes down to context. Non-federal job applicants may expect a background check to take around a week. A background check for government employment might take many months.
A background check for a post office may take anywhere between a week to even a month. When the firm receives the findings, it is unlikely that you will hear from them right away and as they will thoroughly screen your background.
Due to inconsistencies in the data, a background check may take longer than expected. To avoid this, be sure to supply precise and comprehensive information.
It is recommended that you are clean, without any criminal record. Otherwise, you might get rejected.
There is only entry-level employment available to felons, which doesn't have much growth, but well, you have to start somewhere, right?.
In addition, you are not allowed to work in a job that requires you to deal with sensitive material. Even so, there are a plethora of opportunities in the workforce.
Few reasons that can lead to a failed background check
Different companies have different background checks criteria, but most of them demand the same thing – transparency.
Discrepancies and disparaging markings are the most typical red flags; however, this depends on the firm; it's up to them to accept or reject your application.
The information a candidate provides on a job application should correctly represent the individual's past achievements.
Some view the checking of criminal histories as particularly unethical in the context of job background checks. People who were formerly jailed say that it makes it difficult for them to rejoin the workforce and become productive members of society.
All applicants judged to be disqualified for any aforementioned reasons get a letter informing them of their status as ineligible to proceed further in the selection process. As of now, USPS rejects any application if the applicant has any criminal record.
Few other reasons that may hinder your application process:
Applicants who claim to hold a degree that their school cannot verify.
The candidate's claims do not match the official verification source's information.
If the applicant is not transparent and is hiding information, that will likely get them a rejection hammer.
Delay in response and missing the deadline for a background check are big red flags, resulting in an instant rejection.
These are some of the obvious reasons that will terminate your application, so apply wisely.
Do The Post Office Background Check 2023?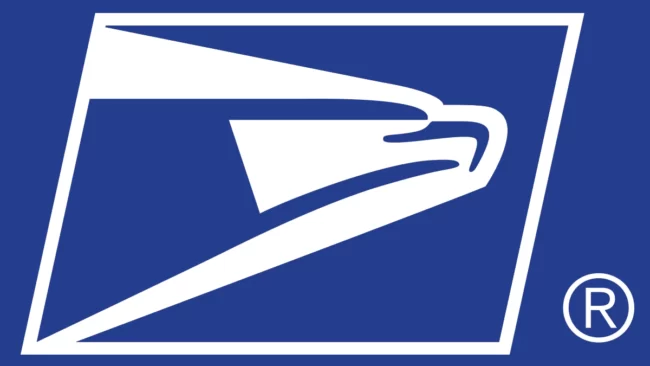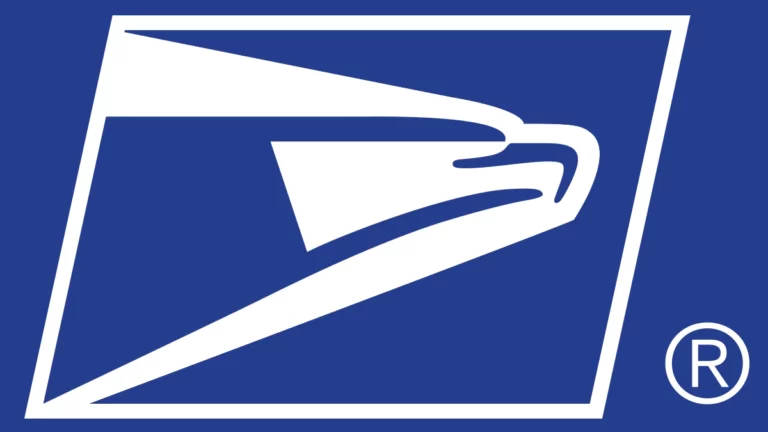 The number of new employees joining the company is only increasing, with more than 50,000 people hired everywhere. Companies need to take strict measures before getting them on board.
The post office does offer background checks, and it is divided into two halves.
Firstly, everyone has to go through a pre-screening process. It is the first stage in establishing a candidate's appropriateness for an initial employment offer. The pre-screening procedure involves an interview, a drug test, and a criminal background check in the local area.
Once selected, the post office will undertake an even stronger background check known as the National Agency Check with Inquiries (NACI).
NACI's goal is to examine the new applicants through a strict screening procedure to evaluate if the persons selected for employment can maintain law and order.
All newly hired workers at NACI are subjected to a post-hiring inquiry by the NACI. The Postal Service makes a final suitability assessment, and an employee would either be employed or terminated due to the NACI results.
What if you feel your background check was incorrect?
Mistakes happen, but how will you fix them, knowing that the company has cited you for something you haven't done. These mistakes are rare but not impossible.
There can be several reasons that they made some mistake at some point while doing a background check. Outdated information, false criminal history, or mistaken identities are some of the reasons for your failed background check.
Wrongly done background check might cost you the job you're presently looking for, as it can take weeks to rectify the mistake.
You can file a challenge in the criminal record with your state's Bureau of Identification in the event of a dispute.
Suing for an incorrect background check is another option. You have the right to sue the firm performing the background check if it violates the Fair Credit Reporting Act.
What Happens After A Successful Background Check?
Background checks let businesses make informed judgments about whether or not to accept you into their organization when the procedure is complete.
Upon receiving your background check, the recruiting manager will evaluate it for a couple of days or more. To ensure a thorough background check, provide plenty of time for the employer to complete a background check.
Follow up with an email if the company fails to update you on the background check, and don't forget to keep an eye on your spam. For all you know, the spam folder is holding all your emails for ransom.
As soon as you've passed the background check, you will either be notified or hired, depending on your company's rules.
USPS Background Check Requirements
Before you can get a job with USPS, your background is going to be checked and analyzed. The agency wants to make sure it is hiring the best in the business.
Therefore, your information will be studied carefully to ensure that you're a good choice for the agency. The USPS regularly hires individuals with criminal records.
Nevertheless, it is best to maintain a clean record so you can get one of the best jobs with the United States Postal Service. The agency hires felons from time to time, but there are some restrictions. Felons cannot obtain the best jobs with the USPS.
If you're a felon, you'll only have access to entry-level positions. Plus, you cannot work in a position that would require you to handle sensitive information. Still, there are many jobs that you can obtain.
More About The USPS Background Check Hiring Process
Thankfully, the agency's background check hiring process is straightforward. It is similar to any other employer. Once you've decided to get a job with this company, you'll need to apply.
Once this happens, the agency will receive your information. The HR representative will look at the information you provided and determine whether they want to go further.
If they do, you may receive an interview request. They'll bring you in for an interview to determine whether you're the right person for the job. If you are, you're going to submit to a background check and drug screen.
You'll need to pass both to get the job. However, it isn't that simple with USPS background checks. You don't pass or fail. Instead, the HR representative will use your background check information to determine whether you're going to get the job.
Even if you have a criminal record, you might get a job with the United States Postal Service. Don't give up even if you have a felony conviction. You may still get the job.
Summary
Getting a job with the USPS can be rewarding if not life-changing. Nevertheless, you'll have to complete several steps before you can get the job. For instance, you'll have to complete a background check process.
Remember that a criminal record may not prevent you from getting the job. Continue working hard and do what you can to impress during the interview. As long as you do this, you may get the job regardless of your criminal history.
Having work is essential to your survival. Staying aware and using your legally protected rights might be the difference between a job and a jobless one.
Having a career with the United States Postal Service may be both rewarding and life-changing. However, you'll have to go through a series of processes before you can land the position.
For this reason, you'll have to go through the procedure of a background check. If you have nothing to hide and know that you haven't done anything wrong that will trigger the red flags, you will likely get the job.
Additionally, your background check will be completed more quickly if you are comprehensive and honest.
FAQs (Frequent Asked Questions)

What Kind Of Background Check Doe The USPS Do?
When you try to get a job with the USPS, you're likely going to have to submit to a GIS background check. The background check is conducted by GIS which is one of the leading background checking agencies in the United States.
How Long Does A USPS Background Check Take?
It usually takes USPS a week or so to conduct a background check on new workers. GIS and other leading agencies usually work on weekdays and not weekends. Therefore, you should give more time for weekends.
What Is A Red Flag On A Background Check?
When it comes to background checks, several problems can become red flags. For instance, any theft, violence, or sexual conviction will likely prevent you from getting the job.
Can I Work For USPS With A Felony?
You can. However, there are certain jobs that you cannot get. You will likely only be able to get entry-level positions.
Read Also: Does Amazon Drug Test?