After release from prison, felons have to decide how to proceed with their lives. Many felons choose to find employment immediately. However, other individuals may want to acquire more educational qualifications.
Gaining higher education will provide a felon with an advantage when looking for a job. This will also ensure that the ex-convict is not limited to entry-level or low-paying positions.
The cost of going back to school may be too high for most people who have just been released from prison. For this reason, some individuals opt to attend school part-time and work part-time.
Despite this method, tuition costs may still be too high for an ex-convict.
The Pell Grant Program is a solution for individuals who cannot afford to go to school. This program is managed by the United States Department of education. The aim of this program is to subsidize the cost of education for those who need it.
Everything felons should know about the Pell Grant Program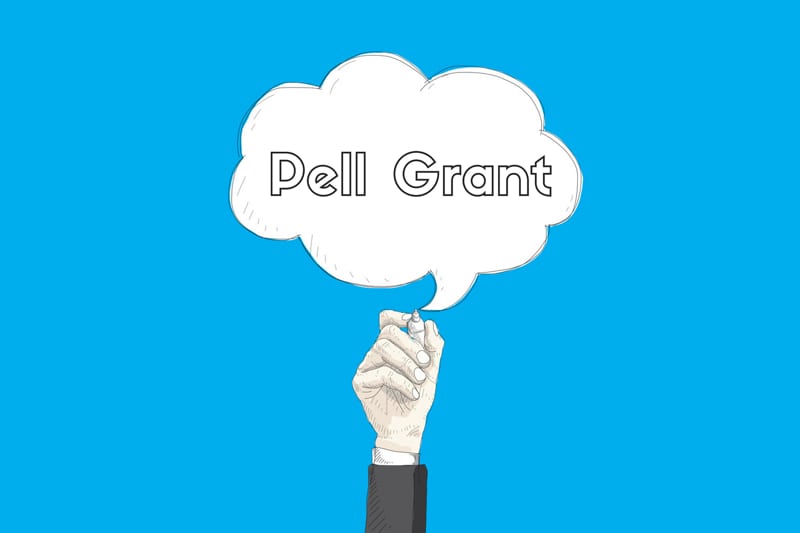 1. Felons that are incarcerated do not qualify for the Pell Grant. You can only be eligible for a Pell Grant after you have been released from prison.
2. Some offenses make a felon ineligible for this grant. While felons are still able to apply for a Pell Grant, some convictions can cause automatic disqualification. Convictions for drug use, distribution or sex-related crimes can cause you to be seen as unqualified for the Pell Grant.
3. You must be enrolled to qualify for this grant. Felons who would like to be recipients of the Pell Grant program must have enrolled for a college or university course first. You may also apply for a grant if you are enrolled in a vocational school.
4. You must be enrolled in a participating institution. Even if you qualify to benefit from the Pell Grant program, the institution you are enrolled in must be a participating institution.
5.  There are different ways you can receive the Pell Grant. There are a few different ways that you can receive your funding. You can request direct payment to the school or receive the payment in your bank account. If it is necessary, you can request that the 2 methods are used to pay the funds.
6. To decide if a felon qualifies for the Pell Grant, the expected income in the household and number of people in the house is taken into consideration. Furthermore, the number of dependents and workers In the family is assessed.
The total Expected Family Contribution will determine if you qualify for the Pell Grant. A low Expected Family Contribution means that you have a higher chance of qualifying for the Pell Grant.
Read also: How to get Business grants for Felons
Why you may be considered ineligible for Pell Grant?
Some things make individuals (felons and non-felons) ineligible to receive a Pell Grant. If an ineligible person applies, their application for education funds will not be considered. The things that could make you ineligible include:
1. Incarceration: If you are still in prison, you will be seen as ineligible. You need to be enrolled in a participating school to qualify for the grant. However, it is unlikely that you will be able to meet the aforementioned requirement from within a prison.
2. Bad credit or nonpayment of previously acquired loans. Having bad credit or being unable to pay back the loans you took earlier is a disqualifying factor. This is because whoever is assessing your application may view you as irresponsible with your finances. Non-payment of loans could also cause you to be seen as untrustworthy.
3.  Illegal entry or residence in the United States. If you did not enter the United States legally you cannot benefit from the Pell Grant. Also, if you entered the United States legally but are now illegally residing in the country, you cannot receive funding. If either situation occurred, you may not have a social security number. A social security number is a requirement before you can be seen as eligible to receive the Pell Grant.
4. Lack of registration for selective service. By law, all men between the ages of 18-25 must register for selective service. If you do not register, you could be fined or face persecution. Also, refusing to register means that you will be ineligible to receive government grants or aids. This is applicable to felons and individuals without a criminal history.
5.  Involuntary civil commitment: This refers to a situation where an individual is being treated for mental illness against their will or by the order of the court. If it can be argued that the individual applying for the grant is mentally unstable, then they will be considered ineligible to receive the Pell Grant.
6. Lack of a High-School diploma or GED: The Pell Grant aid is is given to qualified individuals who wish to further their education in a college or university or vocational school. Therefore, without a high school diploma or GED, it is not possible to meet this requirement. Furthermore, you must be enrolled in a school when you apply for the grant. Without finishing high school or having a GED, this will not be possible.
Possession of a high school diploma and enrollment for a degree in a college is proof that you will spend the Pell Grant funds as it is intended. Without any proof, you are not eligible to receive funding.
7. Evidence of involvement in drug-related crime:  The federal government has no obligation to approve grants for individuals who have a history of drug use. If you are convicted for drug possession while you are a student, you will be suspended from the program for one year. If it happens a second time, you will be suspended for 2 years. A third arrest would cause a permanent loss of eligibility to receive this grant.
Also, being caught distributing drugs attracts a 2-year suspension. The second offense leads to suspension or eventual ineligibility and inability to qualify for the Pell Grant.
8. Bad or Failing grades: To qualify for the Pell Grant and ensure that your grant is renewed until you graduate, you must maintain a good CGPA. If you fail to maintain the CGPA, your grant will not be renewed.
Recommended: How Much Money Do Released Prisoners Get?
Steps for applying for the Education Pell Grant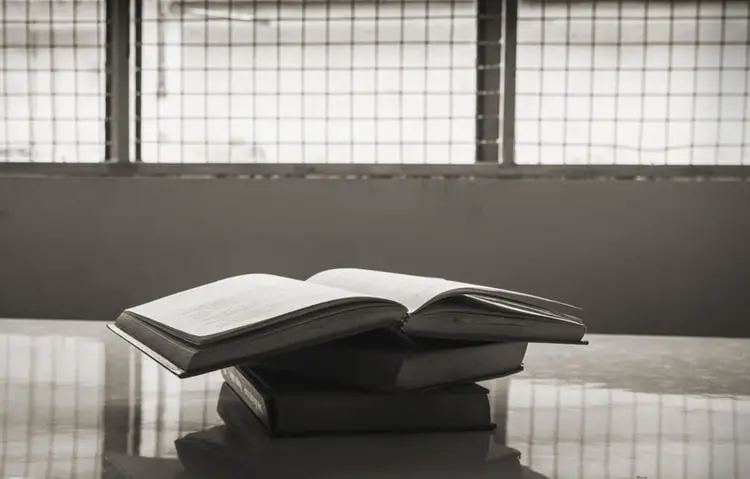 Before following these steps, check the requirements to ensure that you are eligible to benefit from this grant.
Step1:  Sign up or log into the United States Department of Education website.
Step 2: Fill the Federal Aid for Financial Student Aid (FAFSA) form. Be honest when filling the form and disclose if you have any criminal records. The answers on your application form will determine how much you are supposed to receive. Before filling out this form, try to have all your financial information on hand. Figures such as your total family income, your salary (if you have a job) and your school expenses will impact how much can be given to you.
You can fill the Federal Aid for Financial Student Aid form online. However, you can also print the form, fill it and mail it to the address on the website.
Step 3: Assess the student aid report. 1-2 weeks after submitting the FAFSA form, you will receive a Student Aid Report. Examine the information on the report to ensure that it is correct. The report will state if you are eligible for a Pell Grant. If there is no problem with the report, then you can claim your grant.  But, if there is an error in the Student Aid Report, you should try to correct the error.
If your email address is valid, you will receive the student aid report via email. But If your email address is incorrect or invalid, the student aid report will be sent using the post.
Step 4: Correct any errors on the FAFSA form: If you see an error or no longer valid information on the SAR report, there are a few ways to rectify the issue.
– You can sign in to your account and change the information you previously saved on your account. After making the changes, remember to save the changes. Then, write down the changes you made or new information you included on the Student Aid Report. Mail the report to the directed address.
– Another way you can change the information on the FAFSA form is to visit the financial aids office in your school. The school aids office will be able to change wrong or outdated information.
– Lastly, you can fill a new FAFSA form. This method is easier than all the other methods listed above.
Step 5: Respond and claim your grant. If you did not have to make any changes to your student aid report, you should respond immediately and claim your grant. If you do not respond quickly, You may lose your funding.
Felons have a high chance of being approved for a Pell Grant. If you are interested in going to college or a university, we recommend that you apply for the Pell Grant program. Using this program, you will be able to get funding for your education for up to 12 semesters. You may also be fortunate enough to receive up to 5,000 dollars for your education every year.
Resources
https://studentaid.ed.gov/
https://fafsa.ed.gov/fotw1819/pdf/PdfFafsa18-19.pdf
https://www.usa.gov/financial-aid
https://studentaid.ed.gov/sa/types/grants-scholarships/pell