What does T mobile background check consist of? T-Mobile is a name-brand utilized by subsidiaries of Deutsche Telekom AG, a Bonn, Germany-headquartered company. The brand is currently operating in the United States, Poland, Czech Republic, and the Netherlands as wireless network operators.
Deutsche Telecom is T-Mobile's largest shareholder with a 43 percent share, followed by Japanese SoftBank Group, with a 24 percent share. The remaining share of 33 percent is publicly owned.
Headquartered in Bellevue, Washington, T-Mobile US, Inc. is currently DBA as T-Mobile, the fastest and largest 5G network in the United States.
T-Mobile has approximately 9,200 retail locations, exceeding Verizon's estimated 7,313 and AT&T's more than 2,200 company-owned retail locations. AT&T has a combined 16,000 plus retail stores – authorized dealer, third-party, and company-owned –  in the United States.
T-Mobile has one of the largest customer bases worldwide. With around 98.3 million customers, T-Mobile as of August 2020. The surge in customers has been contributed to the acquisition of Sprint.
Why Work At T-Mobile?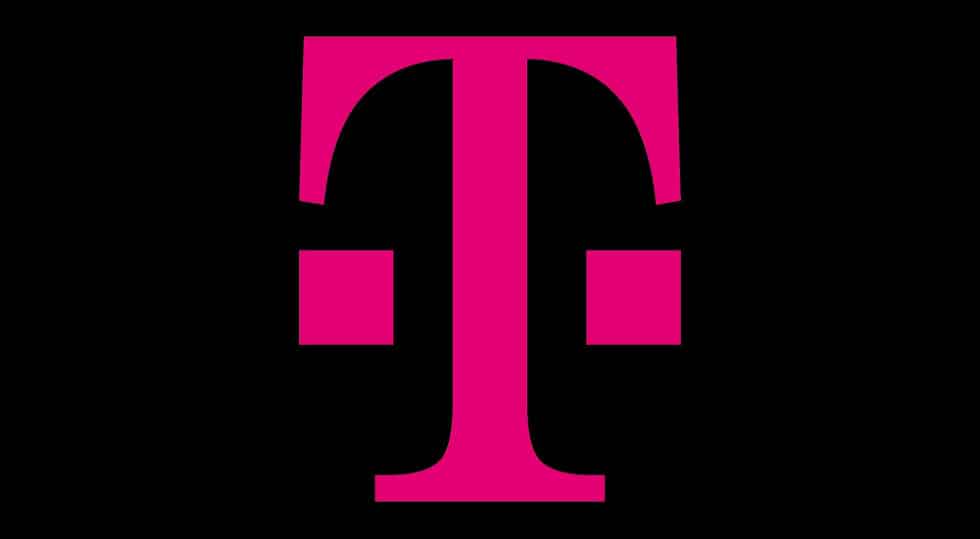 In 2020, T-Mobile US reported 75,000 part- and full-time workers, up by 22,000 in 2019. T-Mobile's employee base continues to grow, with the largest increase recorded between 2019 and 2020. T-Mobile employee benefits include:
Employee share ownership
Healthcare benefit plans, with vision and dental coverage
401(k) plan
Paid Time Off (PTO)
Paid vacations and holidays
Wireless service and mobile phone employee discounts
Flexible Spending Account (FSA)
Life insurance plans
Short-term disability
Onsite medical care
Occupational accident insurance
Company charitable gift matching
Adoption assistance
Family medical leave
Military leave
Childcare assistance
Maternity and paternity leave
Paid sick days
Tuition reimbursement assistance
T-Mobile offers its employees plenty of opportunities to grow within the company.
How To Get A Job With T-Mobile
When you're ready to get a job with this company, you should submit an application. There are several ways to do so.
For instance, you can visit the company's website and complete the application there. Alternatively, you might be able to find and complete the application on LinkedIn, Indeed, and similar websites.
Once you've submitted the application, you'll need to wait. If everything goes well, you'll get a call so you can schedule an interview. After the interview, you'll likely have to take a T-Mobile employment drug test.
Once you've passed the drug test, you can begin working for this company. Remember that this won't happen overnight. It generally takes a week or longer to get a job with T-Mobile and other companies.
Read Also: Does T-Mobile Hire Felons?
How Long Will The T Mobile Background Check Take?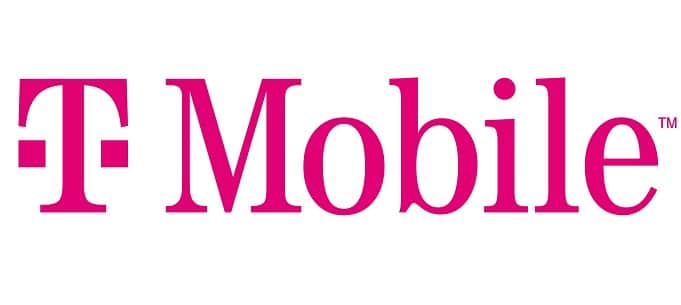 Once you've decided to submit an application with T-Mobile, you'll want to speed through the process. You'll want to begin working as quickly as possible so you can make money. However, you can't speed up the background check process.
It is one of the longest steps. After you've submitted an application, you'll need to wait a few days before hearing from the company. T-Mobile will send your information to a 3rd party that will conduct the background check. Then, T-Mobile will receive and analyze your background check.
In most cases, a background check can be completed in 3 or 4 business days. If more people are applying and getting hired, the background check will take longer. At the maximum, you should hear something from the company in a week or so. If not, call and find out what is going on.
Can You Fail A T-Mobile Background Check?
If you have a criminal record, you may believe that you're going to fail the T-Mobile background check. Although you might not get the job, you're not going to fail it. There is no way to pass or fail the test. Instead, it depends on the opinion of the company's HR representative.
They will study your criminal record, educational history, and work history. They'll use this information to determine whether you should get a job with T-Mobile.
Again, the company's human resource manager will look at the report carefully. Once they've done that, they'll determine whether to give you a job. Even if you have a criminal record, you may be able to get a job with T-Mobile. It is a good idea to try regardless.
What Will Prevent You From Getting A Job With T-Mobile?
Even if you have a criminal record, you may get a job with this company. Therefore, you should submit an application and cross your fingers. However, applicants should know that T-Mobile will not hire people with certain convictions. If you have a conviction for financial crimes, you likely won't get the job.
The company has to make sure it is dealing with reputable individuals. Plus, you may handle money and visit customers at home. Therefore, T-Mobile won't hire anyone they can't trust. They'll also be hesitant to hire people who've been convicted of sexual offenders.
Anyone will a rape conviction and anyone on the sex offender registry likely won't be able to get a job with this company. Finally, T-Mobile likely won't hire people who've been convicted of murder charges.
Boosting Your Chances Of Getting A Job With T-Mobile
When you decide that you're going to try to get a job with T-Mobile, you'll want to do the best you can. You should take steps to boost your chances. Doing so will help ensure that you will have a better chance than others of getting the job.
The first thing you're going to do is submit an application. You should be able to fill out and submit an application on the company's website. When doing so, you need to be truthful. You shouldn't hide anything. If you lie about your criminal history or educational history, T-Mobile will find out and your application will be refused.
Be honest and be ready to explain yourself. You should be able to provide some information about your criminal record on the application.
If not, you can talk to the HR person during the interview. You should prepare extensively. Make sure that you can impress the individual in charge. If you manage to do this, you'll be more likely to get the job you're applying for.
Summary
When attempting to find a job, it is a good idea to spread your wings and check various employers. T-Mobile frequently hires new workers to ensure it can expand, improve, and maintain its network. With this in mind, you should check the company's website to see if it is hiring in your area.
If you get a job with T-Mobile, you can expect it to last and you'll receive good pay and excellent benefits. You will be background-checked before you can become a member of T-Mobile's roster.
People Also Ask (FAQs)
What Does T Mobile Background Check Consist Of?
The T-Mobile background check will scour your history for many things. Most people understand that it is going to check their criminal record. However, this is only one aspect of the background check.
It will also check your education history and employment history. Most background checks will uncover the applicant's criminal record, employment history, and educational history.
Does T-Mobile Do Background Check When Hiring New Employees?
Most companies conduct background checks on new workers before hiring them. If you're going to apply for a position with T-Mobile, you should expect a background check.
Although there may be exceptions, the company generally performs background checks on candidates.
What Does T-Mobile Look For In A Background Check?
T-Mobile performs background checks to ensure it is hiring the best of the best. When doing so, it is going to look at your criminal history, educational history, and career history. The company uses this information to ensure that you told the truth when completing your application.
Plus, it wants to make sure that you're a good candidate for the position. A background check will give them enough information to make a good decision for the company.