Aldi is widely thought a company with a ruthless recruitment policy. Their background checks and other pre-employment scrutiny processes are believed to be some of the toughest there is. This strictness has inspired great fear among many job seekers, wondering If they stand a chance at Aldi.
One common question among people seeking a career at Aldi is – Does Aldi Drug test?
If you have the same concerns, read on.
We did some in-depth research into Aldi's employment policy and found exactly how their drug test works.
This piece takes an in-depth look at Aldi's employment policy with a focus on their drug test and ways to scale through.
About Aldi
Aldi – Short for Albrecht Discount — is a leading global discount market chain. Founded in 1913 by Anna Albrecht, the business was taken over by Theo and Karl, Anna's sons, in 1948.
The company currently boasts over 10 thousand locations spread across 20 countries globally — with over 1,600 stores across 35 US states.
Currently, Aldi has over 150,000 employees on its payroll. This company has become a popular choice for job seekers due to its outstanding worker's packages. Besides their mouthwatering paycheck, they offer health care and vacation bonuses.
Since the business centers on direct interaction with customers, they exercise great caution in their hiring process. Aldi expects workers to be honest, trustworthy, and customer-friendly.
Read This: Does Publix Drug Test New Employees?
Does Aldi Drug Test in 2023?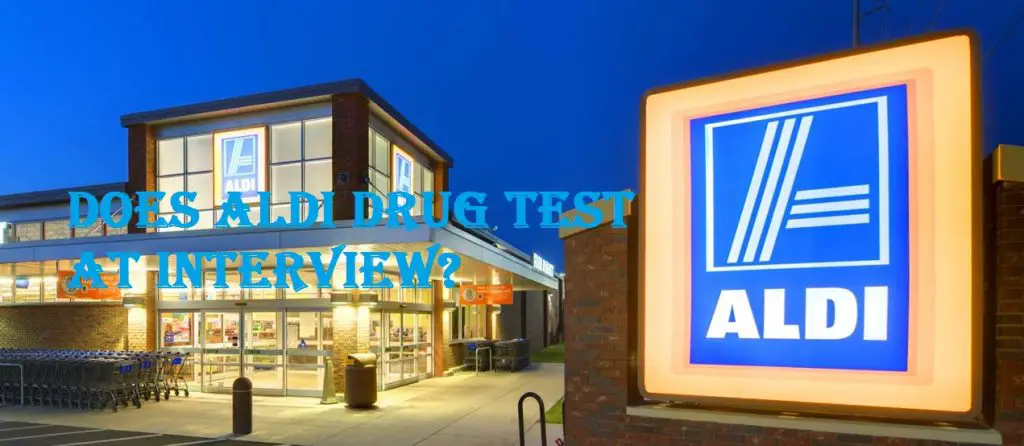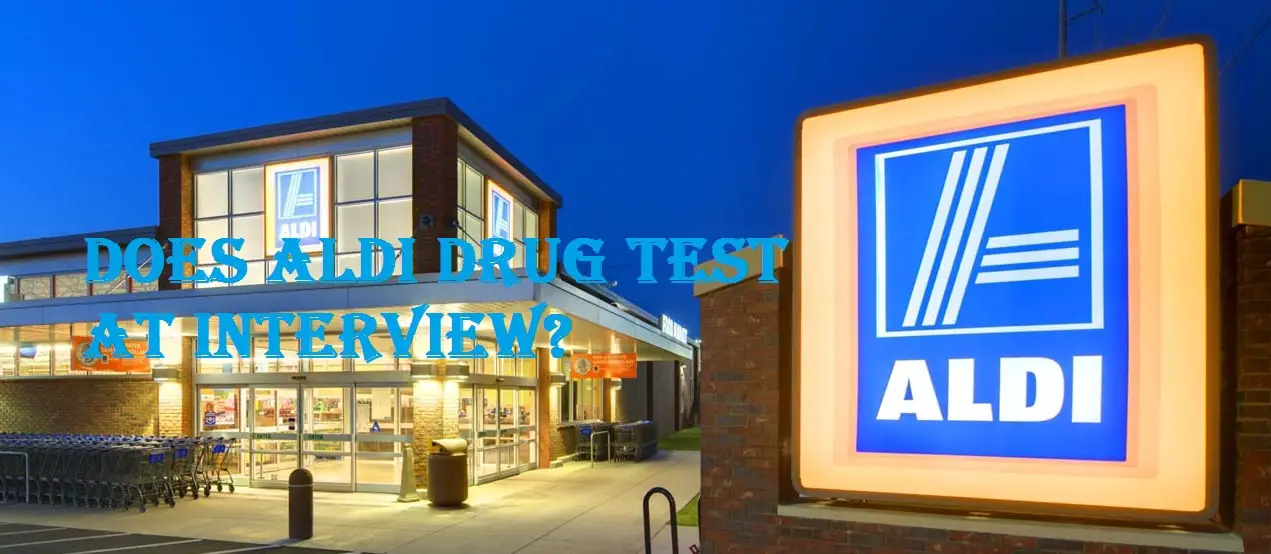 While a handful of people say they never had a drug test, a truckload said they had a compulsory drug test during the recruitment process.
This inconsistency may be attributed to factors such as locations and positions applied for. Aldi's official alcohol and drug policy confirm a compulsory drug test as part of their hiring process.
The point is that you expect a drug test during your recruitment procedure.
However, there is no stone-written provision on when exactly the test would take place, which makes it even scarier.
Our findings, however, suggest a drug test will most likely come after you pass their interview and have been offered provisional employment.
Hopefully, the drug test will be conducted alongside the background check.
So, if you seek to pursue a career at Aldi, get ready for an employment drug test – you'll most likely face one at some point in the hiring process.
A Twist on Aldi's Drug Test
Keep in mind that Aldi has specific recruitment days. On the said recruitment days, applicants are expected to show up for an interview and submit their application forms.
After this, a later date will be fixed for those who scaled through the first process to attend the main interview at a location or local branch.
So, it is right to say the first call is but an initial vetting process.
Here's the twist — one-time and current Aldi employees, recounting their experience, say, one could be drug tested as they turn up for the interview, without any prior notice.
Some other accounts narrate how they were taken to some laboratories for an offsite drug test.
So, whenever you're turning up for any fixed pre-employment appointment at Aldi, know that the chances are that you may get tested right on the spot.
There's usually a second interview – a more critical one – which seals your fate. This is where you may likely get drug tested.
However, there are other cases where aspirants were allowed a specific duration – usually a couple of days – to visit a LabCorp or Quest Diagnostics center to run a test.
Types of Drug Tests at Aldi
Now you know Aldi drug-test employees. Another concern may be the kind of test do they conduct.
Let's find out…
Every response we got during our information collation says Aldi uses a urine drug test.
Aldi partners with a third-party professional company to handle their off-site drug testing at fixed dates.
Although they perform on-site tests, this is more of an exception than a norm.
One thing people love about their drug test is that it is not supervised. So, nobody is watching how you got the sample, which makes it easy to pass.
Now you know Aldi conducts a drug test — a urinalysis precisely. Next, let's see how you can scale through, even if your system has some metabolites.
Does Aldi Conduct a post-Employment test?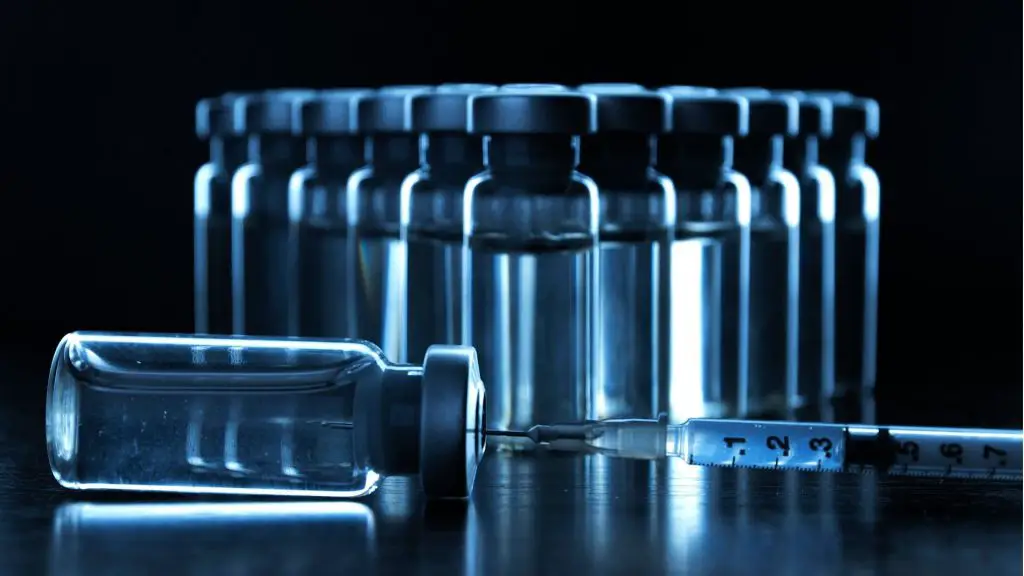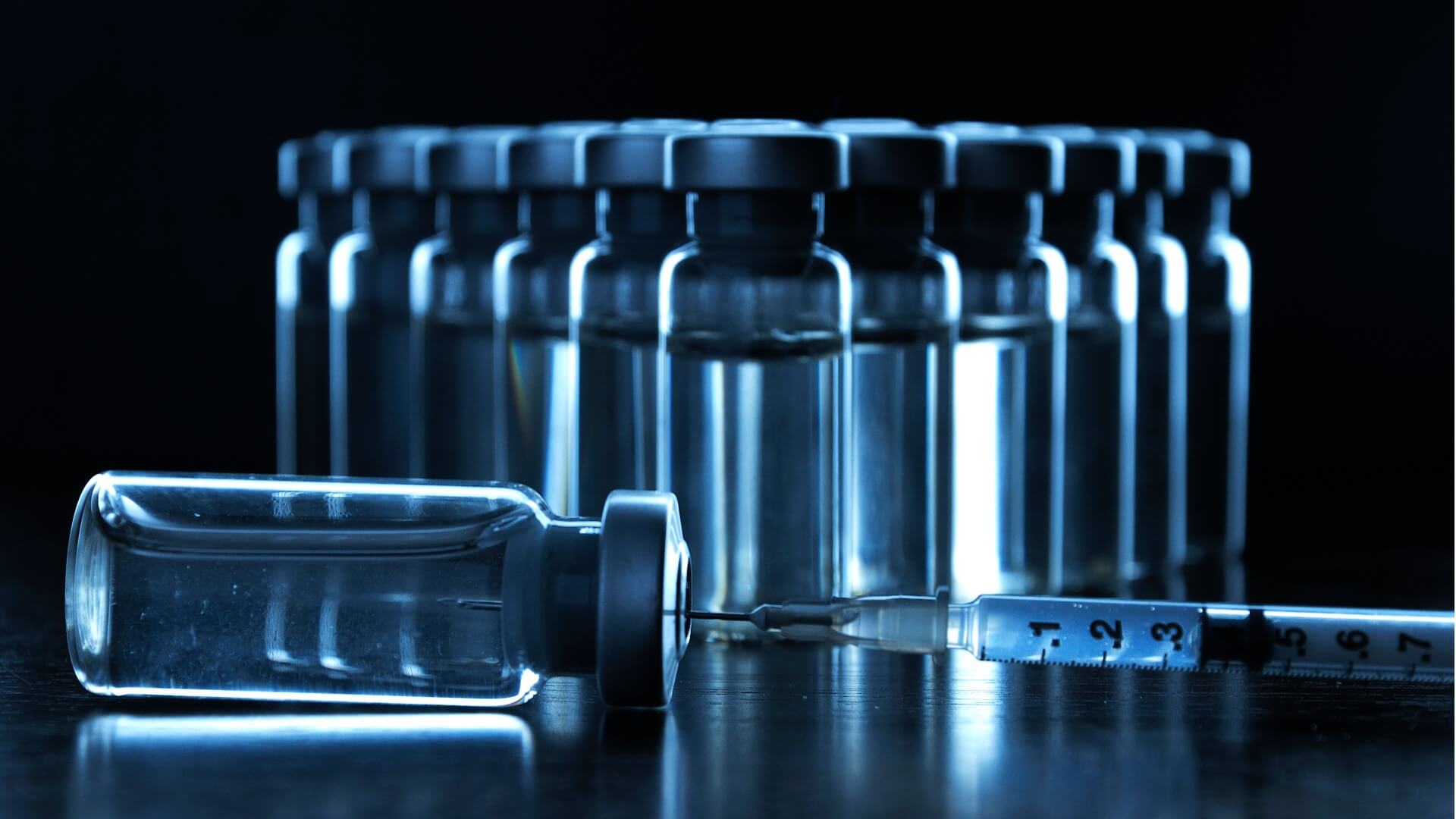 Yes, Aldi does not only run pre-employment tests, but they also run tests for their workers too.
About their drug and alcohol policy, Aldi categorically states their random testing and post-accident testing.
On Aldi's application form, they inform applicants to be ready for both a pre-and and if hired, a post-employment test. It cannot be better said.
So, although some Aldi workers say they have never had a drug test, to be on the safer side, if employed, always be prepared for a test.
See also: Does Starbucks Drug Test New Hires?
Passing Aldi Drug Test
So now we know Aldi does a drug test, the type of test they do, and the likely times the test comes. The seeming big deal is – How do I pass Aldi's drug test?
Keep reading to find out
Let's find out how to go through the Aldi test and ace it with all confidence.
Remember, it is an unsupervised urine sample test. This means you can get into an isolated place to get your sample and submit the sample container.
Since you already know you can be 'caught on the spot' for an unsupervised drug test after your interview, outsmarting them should be a cakewalk.
The idea is to plan. As you plan for your interview, also prepare for a drug test. Do what you should before the date.
One trusted solution to passing a drug test is the Sub Solution synthetic urine. This synthetic urine will help you outsmart Aldi's testing system.
Does it look like the real thing?
Yes, anyone will confuse it for natural urine — It smells and froths like your pee.
So, no worries about it passing a visual test — the lab technician will gladly accept it for your urine.
Thankfully, the substance works with a heat activator powder and not a heating pad.
What you need to do is pour one-third of the powder into the synthetic sample and heat up for a couple of minutes. Keep monitoring the temperature until at submission point. Just toss in some powder to regulate its temperature at intervals.
Any time and any day, this sub solution is a trusted partner for an unsupervised drug test.
What Do They Test for?
For both pre-employment and post-employment drug tests, Aldi looks out for Opiates, THC, Cocaine, PCP, and Amphetamines.
What is Aldi's Drug Test Duration?
Their drug test results come out relatively fast and may be obtained in a couple of days.
Employers are also allowed to request an express result if they wish to get the test report the same day the test was run.
Typically, negative results are issued in 24 hours. Conversely, positive results may go through some further testing, which may take between a couple of days to a week.
The third-party lab will send a copy of the test to you and another to Aldi's management — yours, most likely, through the mail and your employer may get theirs by fax or courier.
If you are not patient enough to wait for the mail delivery, you may reach out to Aldi's human resource department after three days to confirm the screening result.
What if You Fail Aldi's Drug test?
A failed pre-employment test automatically disqualifies you from getting hired. For failed post-employment drug tests, you will most likely lose your job.
Can I reapply at Aldi after a failed drug test?
Aldi's position is yet unknown. But, as with most companies, you might have to wait for, at least, six months before you reapply.
Does Aldi Run Background Check?
While a conviction may not automatically ruin one's chance of getting employed at Aldi, their employment policy insists on compliance with federal state and local laws, as well as administrative guidelines and regulations.
However, Aldi reviews an applicant's criminal history and conducts individual-based assessments, upon which they make their employment decisions.
So while a felony may reduce your chances of getting hired at Aldi, applicants are treated individually. The nature of the crime, the time the conviction occurred, and individual attempts at rehabilitation and reintegration are key influencers.
Wrap Up
Does Aldi drug test? Yes, they run a urinalysis. And where traces of Opiates, THC, Cocaine, PCP or/and Amphetamines are found in the result, that seals your fate.
So, do whatever it takes to scale through the test. While we strongly advise applicants and workers to stay any controlled or illegal substance, the Sub Solution Synthetic urine may be a lifesaver – where everything else fails.
Recommended: does wendy's have a drug test?.