United Parcel Service – long for UPS – boasts of being the biggest and most successful shipping and logistics company, globally. Thousands of job seekers apply to this company for openings – whether part-time, full-time, or seasonal employment.
However, one common question among job hunters is – does UPS drug test package handlers in 2023?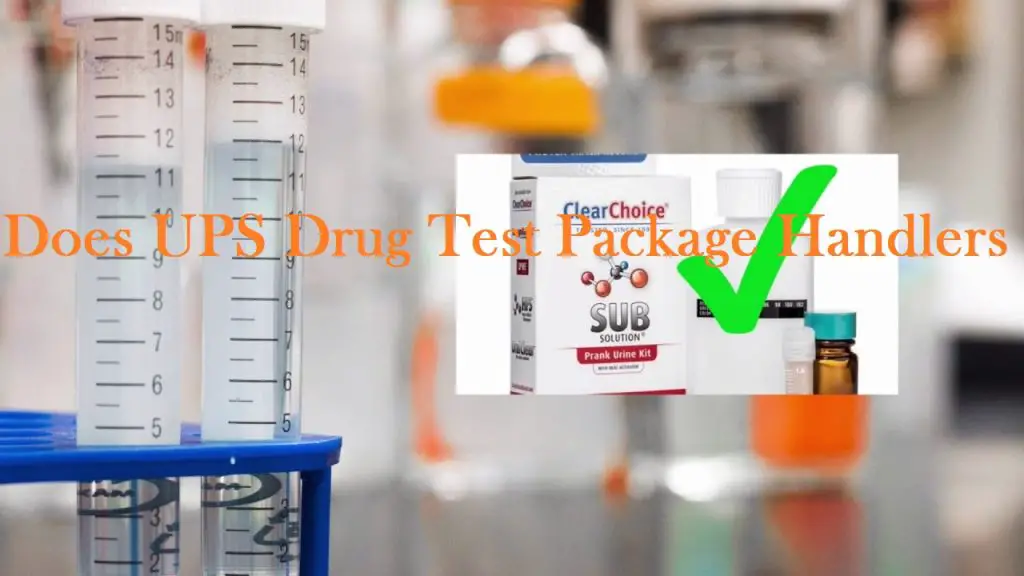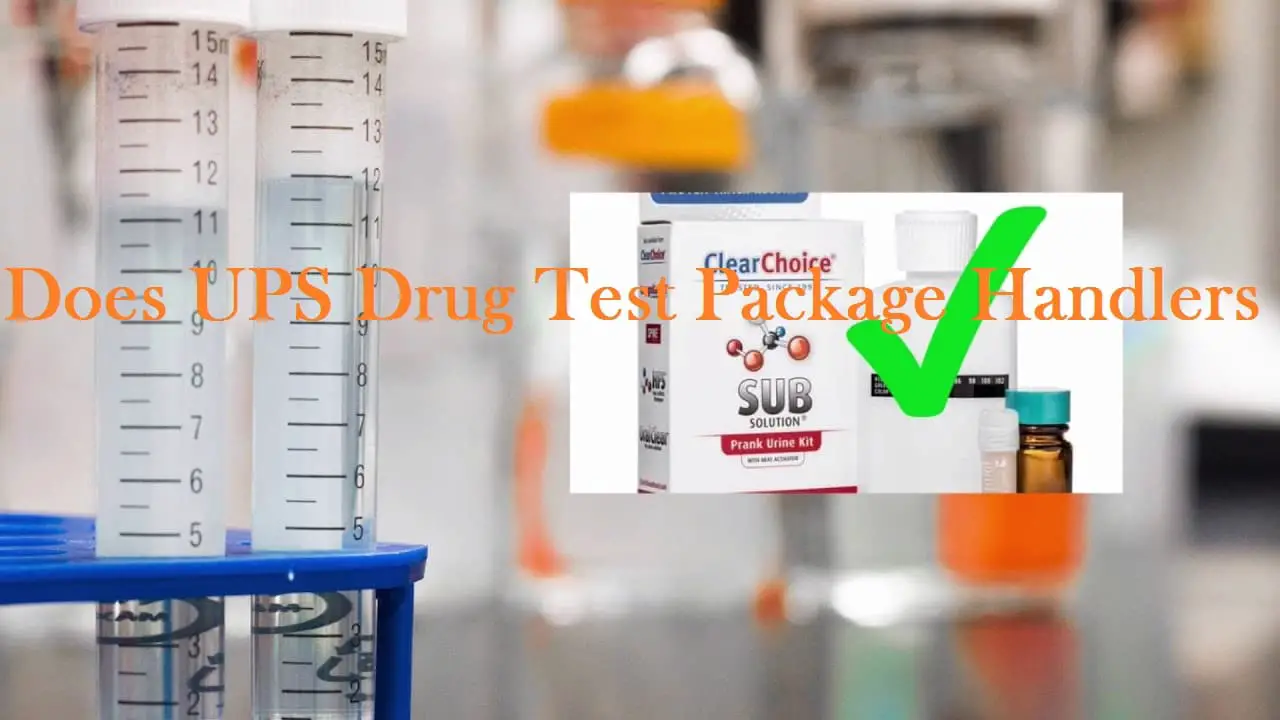 Although they initially tested felons, over time most of their facilities reneged. However, we found conflicting responses to the question- Do UPS Drug Test Package Handlers? – when asked on indeed.com.
While workers in some districts claimed to have gone through drug tests, others say they got employed without a test. From further findings, however, we found the employment requirement is largely dependent on the location.
So, if you're applying for the position of package handler at UPS, you may have to prepare for a drug test. You won't be losing in any way – whether or not they conduct a drug test.
However, regardless of their drug test policy, avoid signing up for the day's work under the influence of any substance.
Read also: How Much Do Ups Drivers Make?
That said, where tests are conducted, they are aimed at checking the applicants' –or workers – a system for cocaine, phencyclidine, opiates, marijuana, ethyl alcohol, benzodiazepines, barbiturates, hydrocodone, amphetamine – and other substances that alters normal reasoning and functions.
UPS Drug Testing Policy
UPS has an active Drug and Alcohol Policy encapsulated in its code of conduct. While the specific methods may vary across locations, here is the typical structure:
Pre-Hire Tests
The UPS interview process involves a couple of stages designed to evaluate an applicant's suitability for specific positions.
Due to a large number of applicants, the first stages of the process do not demand any drug test. But then, a drug test may be carried out to wrap up the screening process.  The drug test – as part of a background check – is designed to ensure new employees are not into drugs. This test is carried out before the contract is signed.
Recommended: How thorough is the ADP background check?
Random testing
Besides the pre-employment test, UPS carries out random tests from time to time. This is to guide employees' use of drugs, which may influence their judgment, character, and performance. Also, since employees drive, handle packages, and operate different machines and equipment, substance use may cause regular accidents.
These tests are done impromptu – without prior notice. So, since you can't tell when you'd be put to the test, abstinence is your best bet.
Besides the random tests, the company may conduct tests for candidates if any form of suspicion arises.
Your employment is terminated – immediately – whenever you fail on your test.
Read Also: Does Tesla Drug Test?
Post Accident Test
Operators of machines and equipment should be careful when on the tools. Whenever an accident occurs – regardless of its severity – you may undergo a test to check if you were under the influence of some psychoactive substances.
If the drug test comes out positive, that automatically terminates your appointment.
Getting a Job at UPS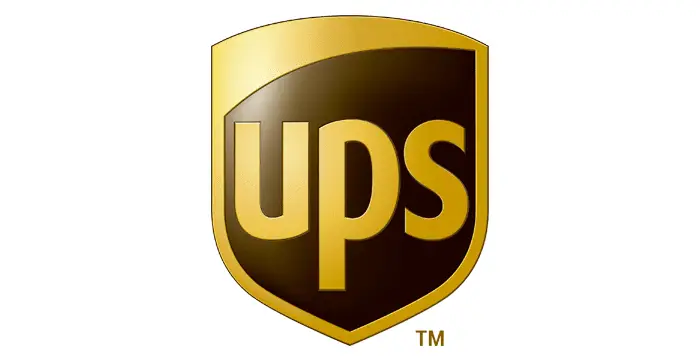 Interested job seekers can begin their application process by opening an account and completing the forms provided.
Read more: How to Apply for a Job At UPS
Wondering the kind of questions do they ask?
Here are common questions to expect during the interviews
Did you participate in sporting activities in college/school?
Can you lift a 70-pound weight?
Do you know the job you're applying to is physically demanding?
For Drivers
Typically, drivers are asked question tied around:
Following directions
Computer skills
Customer service skills
Past driving experience
Map interpretations
Likely prompts
Are you conversant with the area? How well?
Discuss one time you delivered a package or drove in a bad weather
For managers
Expect situational and behavioral questions like:
In the event you have a depressed employee on your team, how well can you motivate them?
Have you ever had a conflict on a decision with top management? How did you handle it?
How would you resolve a strained relationship between workers on your team?
When answering questions, try to be precise and concise.
Read Also: UPS Background Check Process.
Additional tips
Dress Code
If you are applying for manual job positions like package handler and driver helper, appear business-casual when showing up for the interview at UPS. Due to the job nature, showing up for the interview in an overly formal dress code may not increase – nor reduce – your chances of employment.
Composure
Show some interest and enthusiasm when taken on a tour around the facility. If you get a chance to, ask questions. A bit of experience would help a great deal. Talk about your previous experience to prove your competency.
Let your responses hover around the company's values, customer service, and employee morale.
Be calm, relaxed, and patient through the UPS hiring process. In the end, you may want to say thank you to the hiring personnel – at least, for the opportunity given to prove yourself for the job.
Getting the Job
After the entire process, the employee staff will hold a meeting to take the final decision.  After the decision, the hiring manager contacts applicants with the decisions arrived at via telephone. He then schedules for orientation and final interviews – albeit, for successful applicants only.
Recommended: Does FedEx Drug Test their employees?