Does Circle K Do Background Checks? Before we get into that, let's dive into some important details about the chain store. Circle K Stores, Inc., is the second-largest chain convenience store in the United States. It is an international chain that was founded in El Paso, Texas, and is currently owned by Canadian multinational, Alimentation Couche-Tard.
It has 7,230 stores in the United States and is present in 48 states. Circle K, like the majority of companies, performs a background check on its potential employees.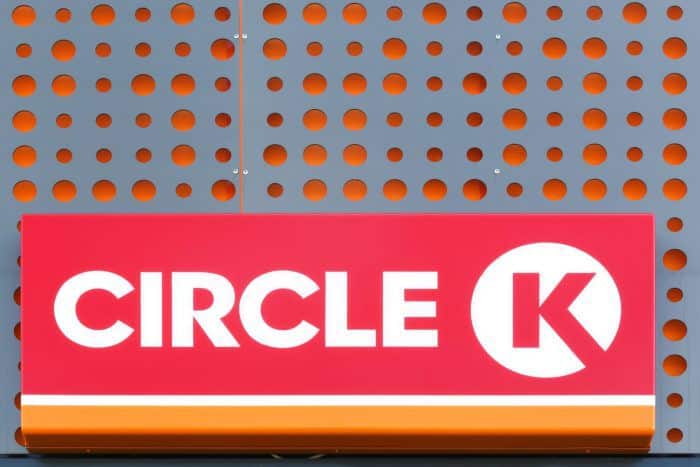 Be it the entry-level positions, or a managerial one, every potential employee's background is examined before they get hired. They can cross-check work history, education, and even check for a criminal record before they hire you.
In this article, we shall be looking into why Circle K performs background checks and what do they look for in one.
Why are Background Checks Conducted?
Employers usually check the background of applicants when they are looking to hire them or promote them. There are certain limitations to what the employer can check – medical history and genetic information are not available for the employer to view. But other than that, it is legal and procedural for them to conduct a background check and look into an applicant's or employee's identity, education, work history, criminal record, and more.
Background checks are an important way an employer can get information about their employee. They are performed to see if an applicant is actually qualified to do the job they are getting hired for.
There are certain things in an employee's background that can get them disqualified for a job, such as a motor vehicle violation, a criminal record, or a poor credit history. An investigation into their background and checking their references can give the employer a better picture of the skills, knowledge, and abilities of a potential hire.
There are many reasons why an employer may want to conduct a background check. According to the National Association of Background Screeners (NABS), the primary reasons are for safety, for better productivity, to comply with state and federal laws, and to check the qualification of the potential employee.
See Also: Does Shipt Do Background Checks?
Does Circle K do Background Checks?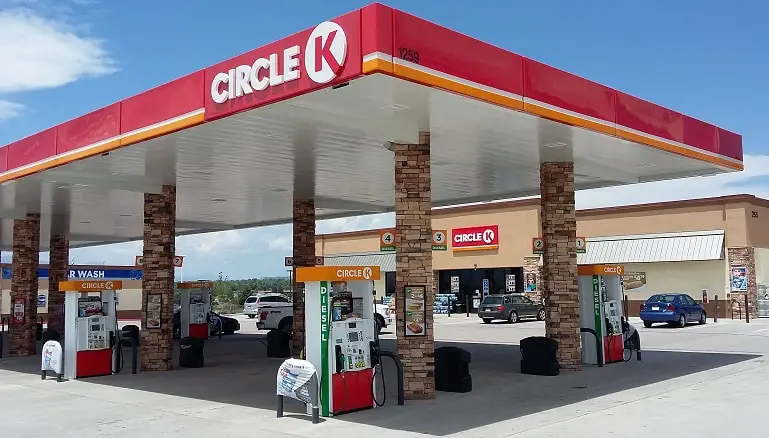 Even though there are no official reports about this, employees of Circle K claim that the chain store does perform background checks on those it hires. They usually check your name, address, credit score, criminal record, education, work history, and your driver's license.
The scope of a background check depends on the location of the store because the store will need to comply with state laws. When it comes to having a criminal record, the States of California, Colorado, Kansas, Maryland, Massachusetts, Montana, Nevada, New Hampshire, New York, Texas, and Washington will only allow an employer to cover the past seven years.
A record that goes over the seven-year time limit will not be considered. A background check can cover any record of arrest, no matter what the verdict is. But the States of Alaska, California, Hawaii, Kentucky, Massachusetts, Michigan, and New York do not take not guilty verdicts into account.
Other than the exceptions mentioned, most of the states do review your entire record when conducting a background check – that includes any arrest record no matter what the verdict is.
What does Circle K Check-in a Background Check?
Before Circle K hires you, they can conduct a background investigation and reference check to verify your details. Some of the things they may look into are:
Name and Address – The most important thing to check for is the identity of the employee. They will need to verify that the applicant is who they claim to be. Identity theft is common enough to make this an important part of the background investigation.
Credit Score – If the position you have applied for has any kind of financial responsibility, Circle K can check your credit report. This can help them determine if your financial status could be a risk to them and if you can be entrusted with financial responsibility. Usually, credit checks are not very common since some of the states prohibit them unless an excellent reason can be provided by the employer.
Education – Some positions at Circle K may require a high school diploma or a higher degree. They can look into the education history of an applicant to verify their education history.
Driver's License – A valid license can be a requirement for some locations, especially if they involve a commute. Your driver's license can be checked, along with your motor vehicle records that have all information about your license status, class, its expiration date, and any violations or arrests made for driving under the influence.
Work History – Usually, Circle K will require you to fill up an application form and you may need to fill in the details about your employment history. The information you provide may be subjected to verification through investigation or a reference check. They can check the dates for when you were employed, your job title, what duties you performed, and other relevant information.
Criminal Record – An applicant's criminal history is something Circle K might look into. Circle K is not on the Ban the Box list, which means that they have a checkbox on their application that requires applicants to state whether they have a criminal record.
A record may not disqualify the applicant, since they do hire felons, according to their former and current employees. But certain crimes can result in the applicant not getting hired. Those who have committed merchandise or cash theft, identity theft, or have been convicted of a violent crime may not get hired by Circle K.
Recommended: Does Circle K Test for Drugs?
Conclusion
Circle K is a chain store and the kind of background check they perform is ultimately up to the individual stores, and the State they are located in. Some states, like Indiana, require a thorough background check. Others can be fairly liberal, and limit the information that is available to an employer.
According to their employees on various online platforms, Circle K does perform a background check before hiring. Therefore, it is important, to be honest, and upfront about your details while applying for a job there.