Sonic has delicious burgers and hotdogs. It also offers some of the most delicious milkshakes in the world. If you love eating at Sonic, you should also think about getting a job with this respected restaurant company.
Sonic Corp. or Sonic Drive-In is a large, American fast-food chain with more than 3,500 stores across the country. The company offers a unique dining experience thanks to its carhops that wear roller skates.
Will job seekers have to get a drug test when trying to get a job at their local Sonic stores? The question will be explored in greater depth below.
Does Sonic Drug Test New Employees in 2023?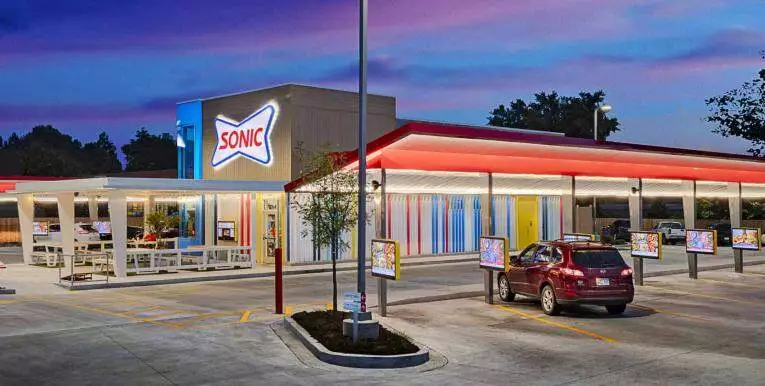 Most applicants are worried about being drug tested by Sonic. If you fail the test, you will not get the job. However, you should remember that some restaurant chains do not drug test new workers.
Ultimately, these companies don't test because they need to fill the position regardless. Most fast-food restaurants have a high turnover with workers quitting regularly.
Sonic understands this and often doesn't drug test new workers. Although you likely won't be drug tested by Sonic, your background will be checked.
The company will determine if it should hire you based on your drug test and background check. If you have a history of criminal convictions, it'll be harder to get a job with this company.
Nevertheless, research shows that most Sonic stores do not drug test applicants. It is still a good idea to remain clean because you could be drug tested after you get the job.
The Sonic Hiring Process
Sonic has a unique hiring process that all applicants have to complete. You can't get a job until you've completed every step of the process.
First, you'll have to find out which jobs are available in your area. An easy way to find job openings at Sonic is by searching with Google. You can also visit Sonic's careers website.
The site allows you to search for jobs based on the job's title or location. You can search for jobs based on categories such as support center jobs, multi-unit leadership jobs, drive-in management jobs, and drive-in crew jobs.
Once you've picked a category, you'll find a list of jobs that fit into the category.
The page will tell you a little about the job, its title, and the job's location. To find more about the position, click on the job's title.
Then, you'll receive a comprehensive breakdown of the job, requirements, and responsibilities. You can email the job to yourself or a friend. You can also sign up for job alerts to have them sent to your email.
Finally, you can apply for the position. After you've applied for a job with Sonic, you'll have to wait for the company to contact you to schedule an interview.
If you impress the interviewer, they'll likely give you the job. If the company is going to drug test, it'll take place now. Otherwise, you'll get the job without a drug test. Although there likely won't be a drug test, you will be background checked.
Sonic Pre-Employment Drug Tests
Most restaurants drug test new workers. However, some companies do not. Surprisingly, Sonic usually does not drug test applicants. You normally won't have to pass a drug test to get a job at Sonic.
However, there is always a chance that circumstances are going to change or your local store will have a different drug-testing policy. Therefore, it is a good idea to avoid using drugs before applying for a job at your local Sonic.
Sonic Random Drug Tests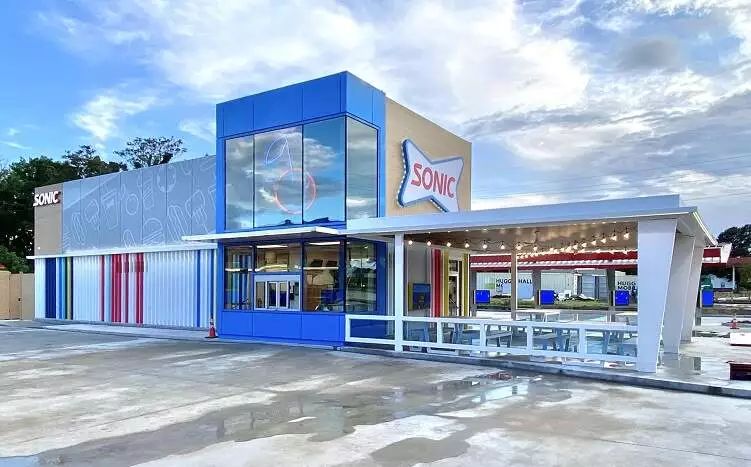 You always have to worry about your employer conducting random drug tests. You'll find that some companies use random drug tests to maintain a drug-free workplace. Others do not.
Typically, Sonic does not conduct random drug tests. However, it may drug test a worker in certain circumstances.
Certain companies drug test workers before giving them promotions. Sonic usually doesn't. The only time that Sonic will always drug test someone is if they are hurt on the job.
If you experience an accident while working at your local Sonic, you're likely going to be drug tested. You were hurt at work so your employer is responsible for your medical bills.
Just remember that your employer can avoid paying your medical bills if they find out that you were on drugs.
If the drug test shows you were high when you get hurt, Sonic won't have to pay your medical bills. Plus, you could lose your job after this happens.
Sonic Drug Tests
Sonic has access to several drug tests. However, Sonic generally uses urine drug tests to screen people injured on the job. It normally doesn't use hair or saliva tests.
Since you're going to take a urine drug test, you'll have to urinate in a cup. Then, your sample will be sent to a laboratory so it can be tested for illicit substances.
Since the sample is going to be tested elsewhere, it usually takes a few days to get the results. The drug testing results will be sent to Sonic before the company tells you what happened.
Failing A Sonic Drug Test For Prescription Drugs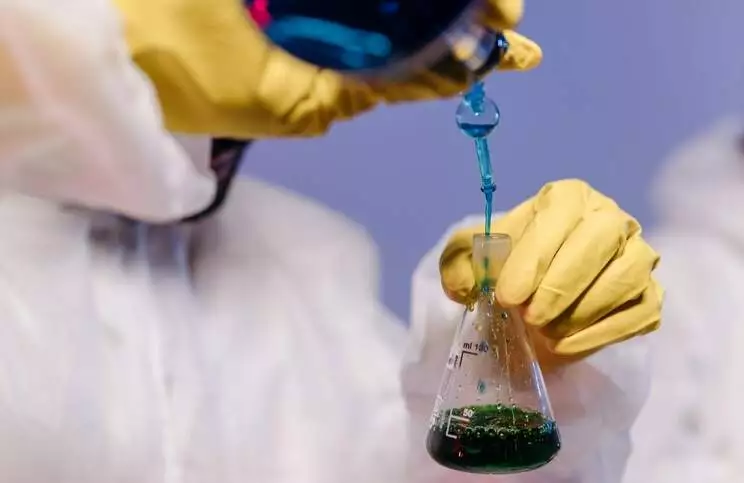 Are you using prescription drugs? Since you have a prescription, you're not doing anything wrong. You're using prescription drugs that can show up on your drug test.
Nevertheless, you must remember that your employer cannot hold this against you. Just make sure that you inform them ahead of time. They should know about your prescription medications.
Show them your prescriptions so they'll know what drugs you're using. You should also ask your manager if they'd like to have your doctor's contact information.
They can use this information to confirm that your prescription is valid.
Sonic Jobs
Sonic is always looking for talented individuals to join their team. If you are interested in working in fast food, Sonic is a great place to start. Available positions include, but are not limited to the following:
Drive-in shift manager
Drive-in crew member
Cook
Carhop
Crew member
Shift manager
Expo
Assistant general manager
Hourly assistant manager
Supervisor/menu management
Culinary innovation intern
Multi-unit leader
Assistant manager
General manager/operating partner
Does Sonic Hire People With Felony Convictions?
Sonic like hundreds of other restaurant chains operating inside the US borders will consider hiring people with felony convictions. Convicted sex offenders, child abusers, elderly abusers, and murders are not considered for employment.
If you have questions about your felony record, do not hesitate to contact a Sonic recruiter.
What Are The Requirements To Work At Sonic?
Sonic will only consider hiring applicants who are 16 years of age or older. The applicant must also be a US citizen, or have an active work permit to work at Sonic.
Applicants must validate their citizenship by providing Sonic a copy of their birth certificate, Social Security card, and/or driver's license. Applicants can also utilize their valid Green Cards or work visas to apply for a position at Sonic.
Is Sonic Felon Friendly?
Yes, Sonic is open to hiring qualified applicants with felony convictions. However, some violent felonies, such as manslaughter, murder, and child crimes are excluded from employment.
Read Also: Does OReillys Drug Test
Summary
Sonic is one of the largest fast-food restaurant chains in the United States. The company reportedly had over 3,550 locations nationwide in 2022.
Sonic is a subsidiary of Inspire Brands, alongside Buffalo Wild Wings and Arby's. High school juniors, single parents, college students, part-time workers, and others over the age of 16 are welcome to apply for a job at Sonic.
If you meet the requirements, you may be offered a position on the spot. Learn more by visiting the company's official website, today.
Check this too: Does American Eagle Drug Test?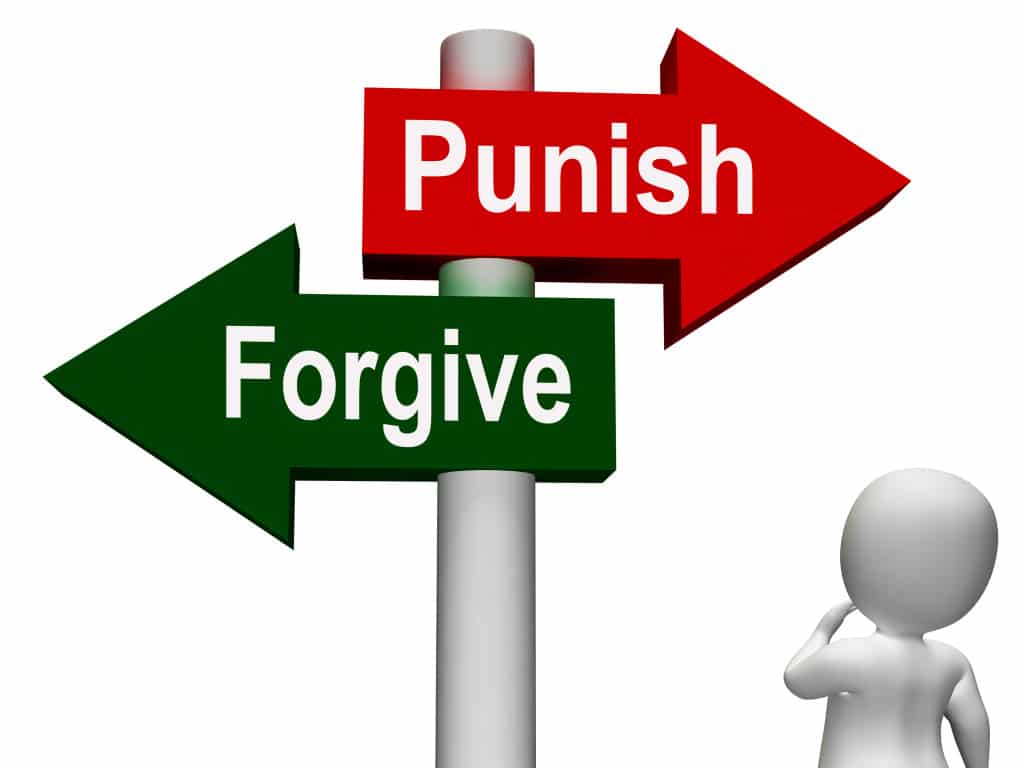 Robert Gomez was born and raised in the Bronx, New York. He currently lives in Northern California with "the wifey," "the kids," "the dog," and "that cat," 🙁 He is also a former journalist who has interviewed murderers on death row. Felonyfriendlyjobs.org was born to help ex-felons get a second chance in life.